Dog Obstacle Course
Watch Dogs Run 
How do you train a dog?
What kinds of training obstacles did you see?
How did the dogs move around them?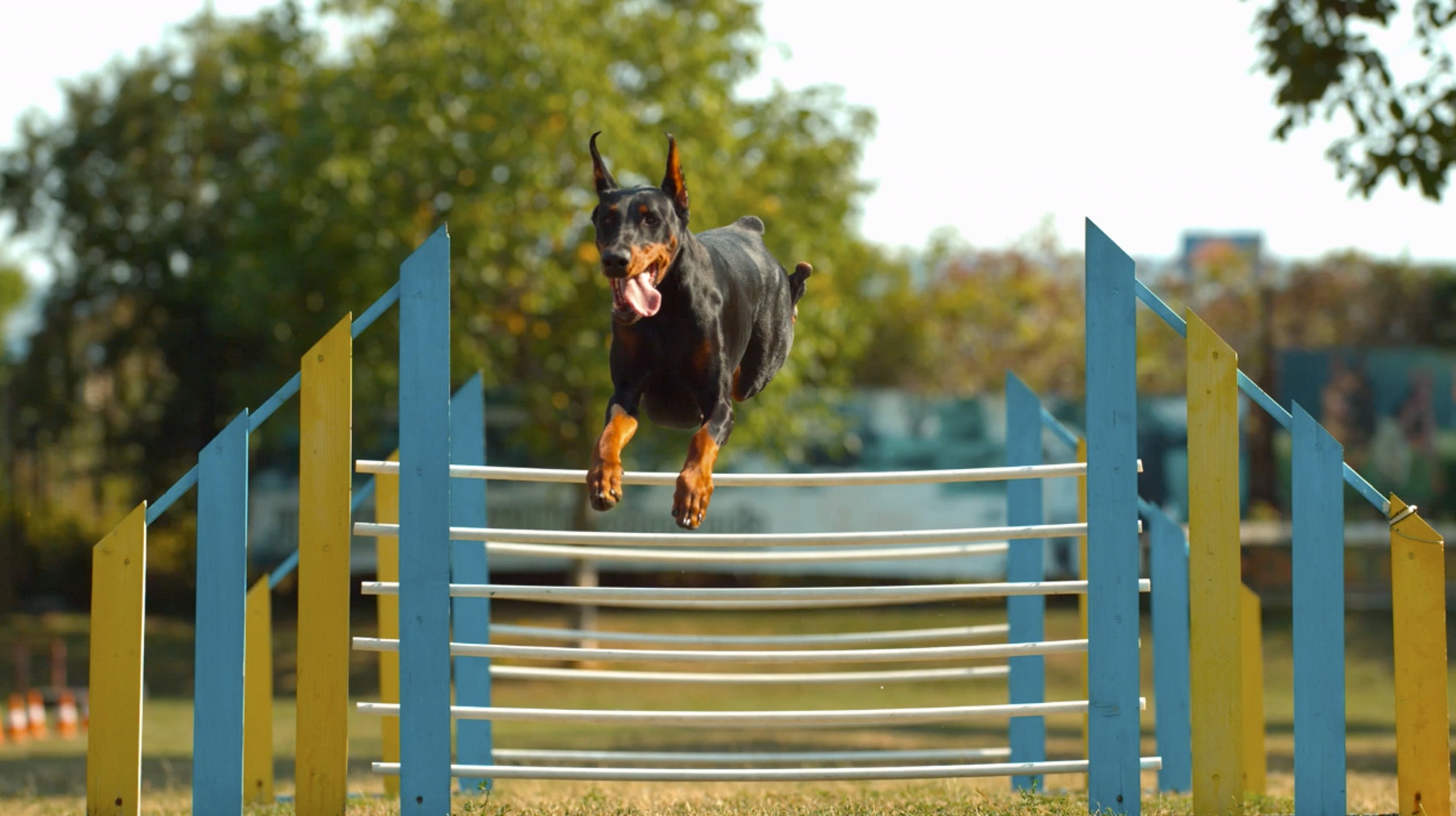 Build an Obstacle Course
Build an obstacle course for dogs.
Build some of the models that you see in the picture or make your own.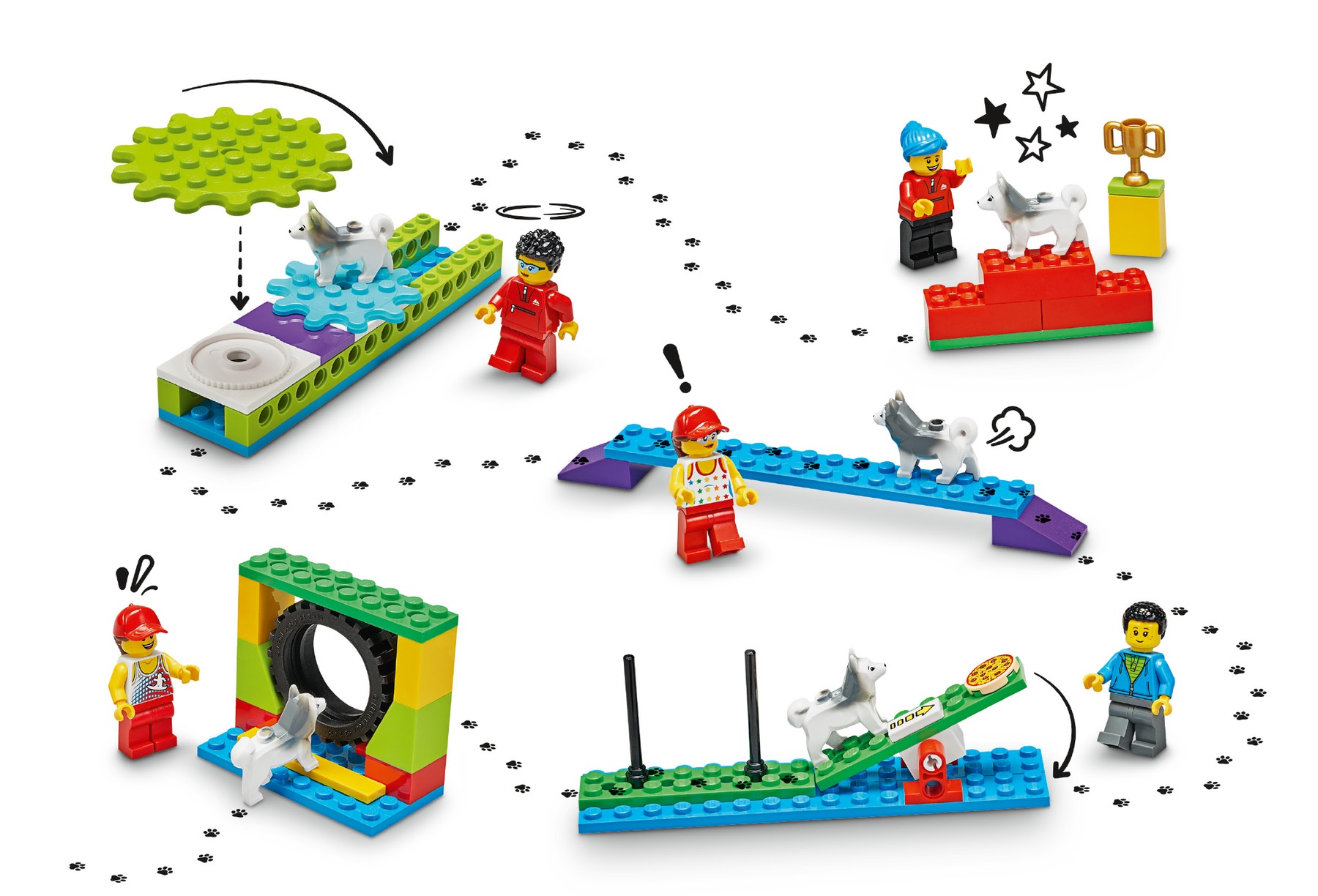 Run dog, run! 
Line up your obstacles.
Run your dog through the obstacles.
How did your dog move? 
Explain how your dog moved through the obstacle course. Did it:
Push?
Pull?
Move up or down?
Go over or under?
Go through, across or around?