Animal Expression
Key Objectives
In this project, you will:
• Explore different ways that animals communicate, including the unique methods of animals and insects that light up in the dark.
• Create and program an animal or insect to illustrate how it socially interacts with others of its species.
• Present and document your model, explaining how the animal communicates and how that helps the animal.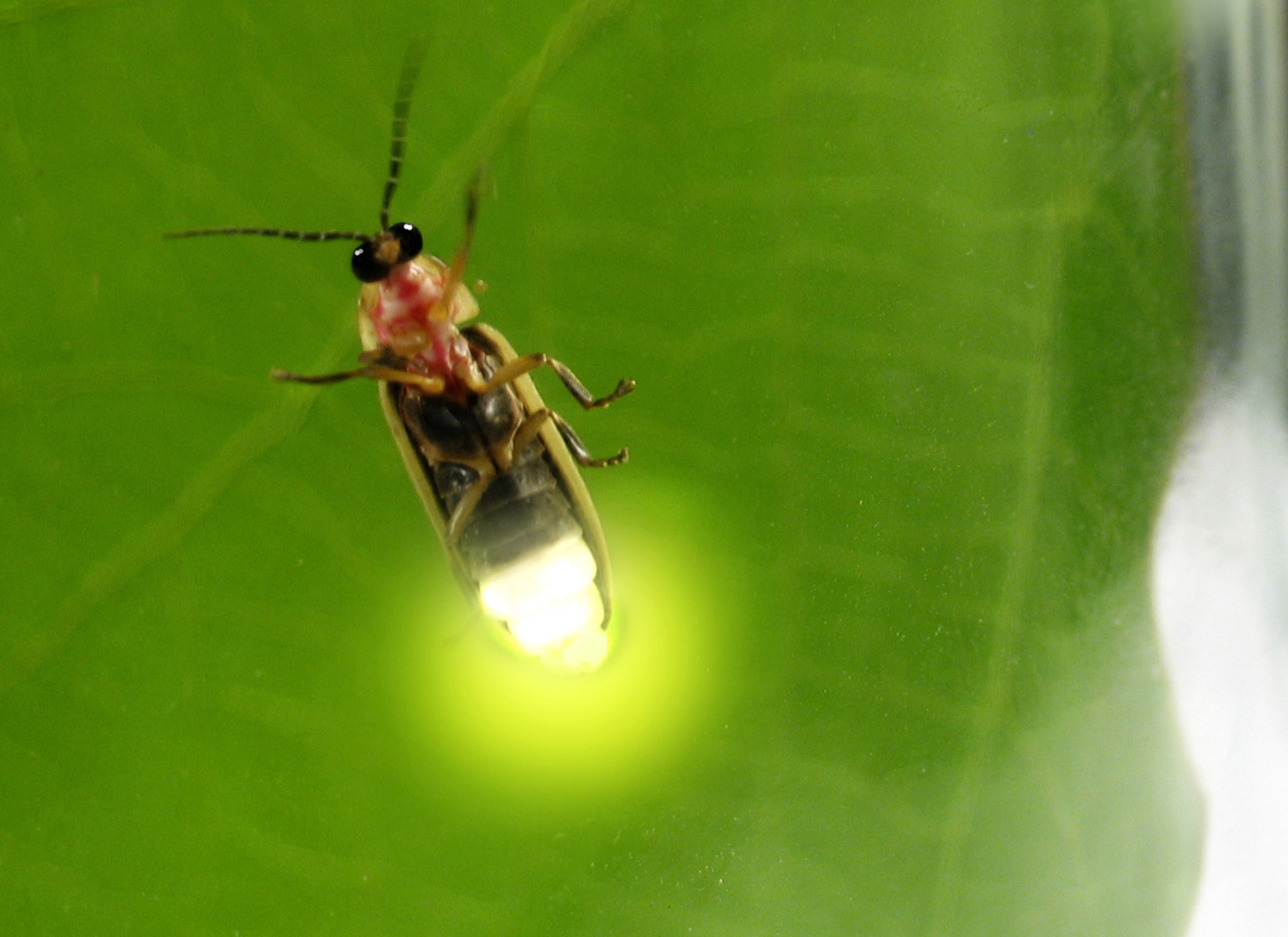 Inspiration
Get inspired by the Design Library base models to build your own solution to this project.