Cleaning the Ocean
Key Objectives
In this project, you will:
• Explore why it is important to take care of the oceans and keep them clean of plastic debris.
• Create and program a device that can help physically collect plastics of certain types and sizes from the ocean.
• Present and document your device, and explain what your solution has been designed to collect and how it does that.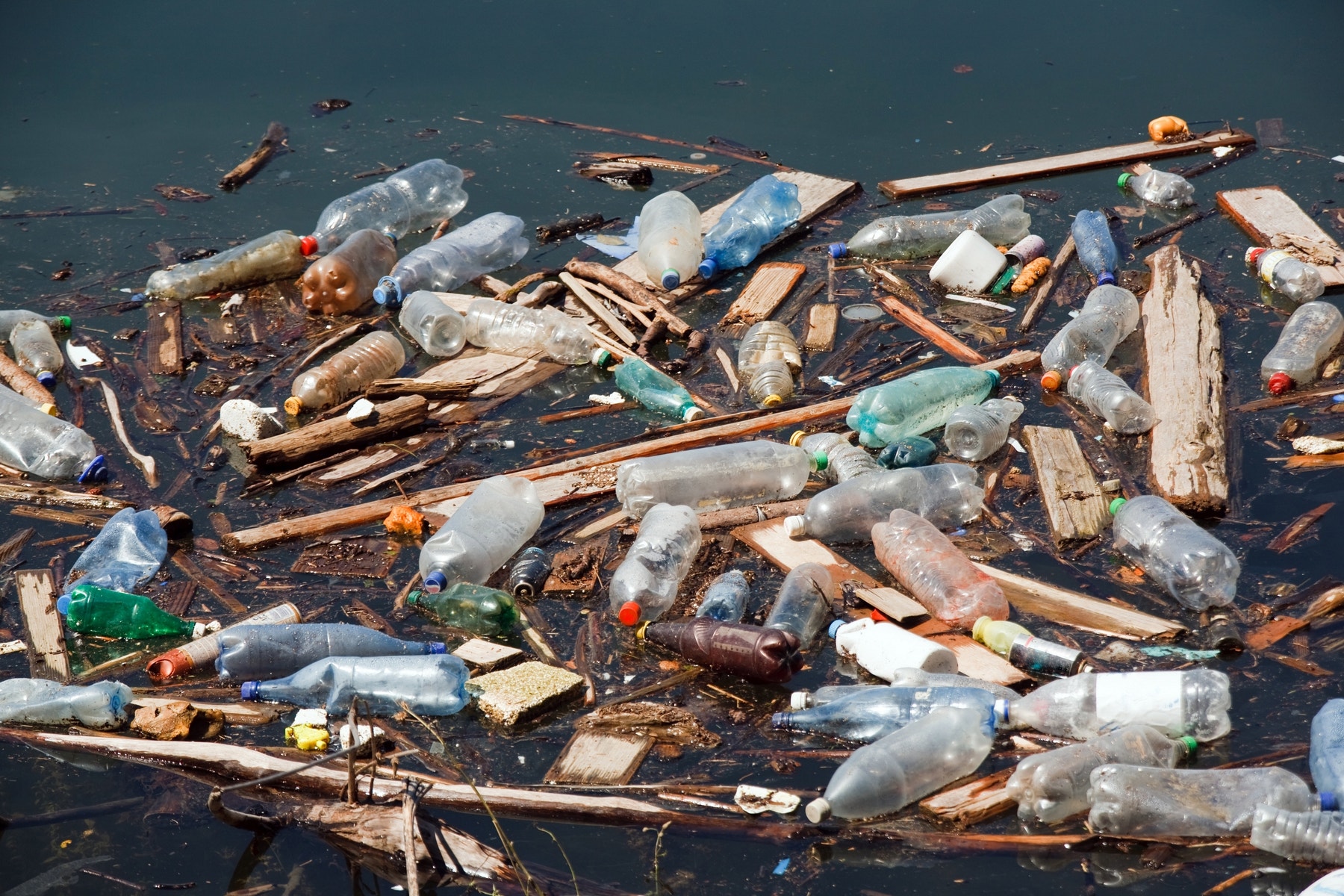 Inspiration
Get inspired by the Design Library base models to build your own solution to this project.