Prevent Flooding
Key Objectives
In this project, you will:
• Explore various ways that precipitation can change over seasons and how water can cause damage if it is not controlled.
• Create and program a floodgate to control the water level of a river.
• Present and document multiple solutions designed to prevent water from changing the shape of the land.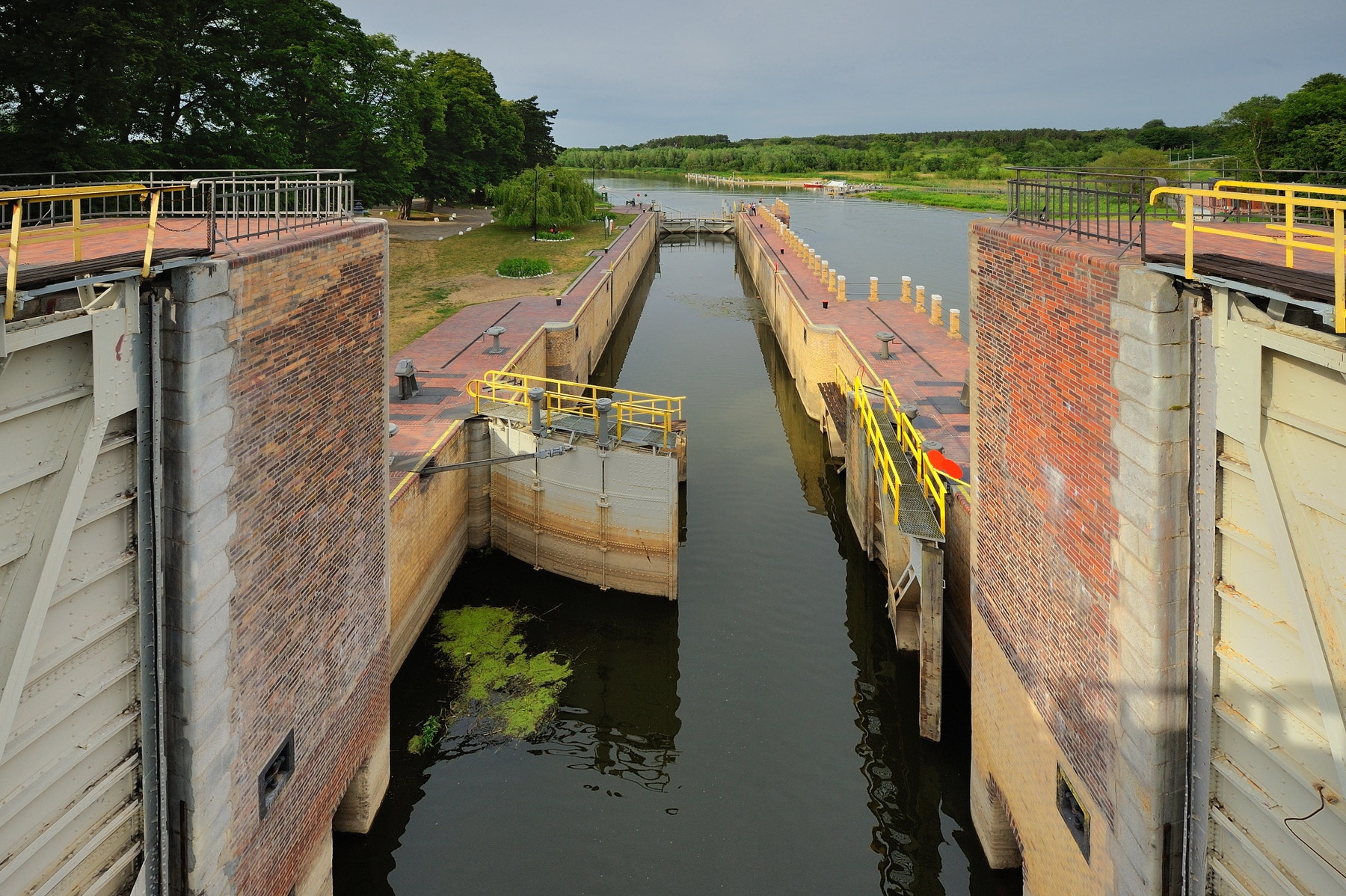 1. Explore phase
Max and Mia are considering different kinds of precipitation in their area.
They want to know how to keep precipitation from impacting the land in their area.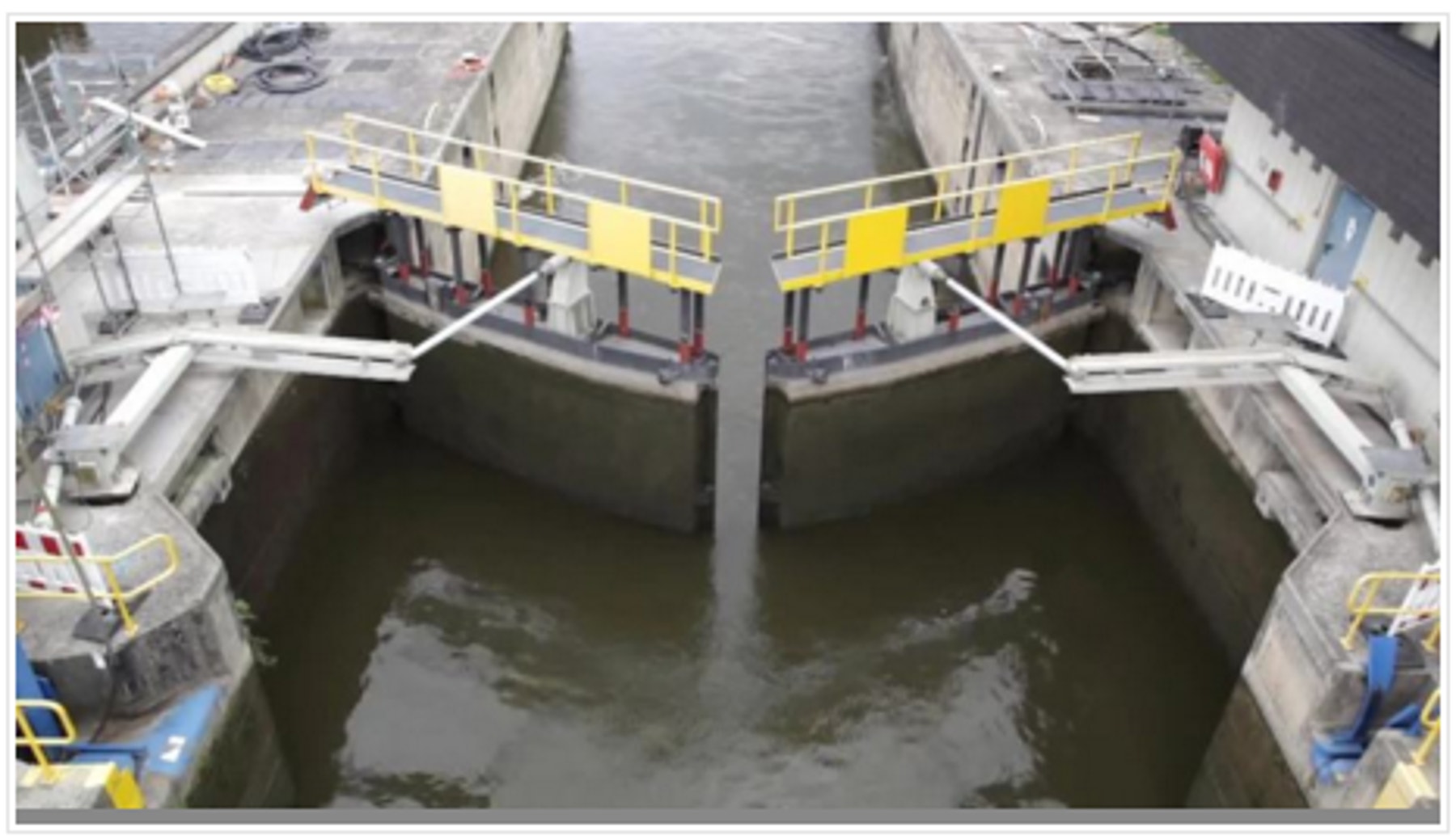 Explore Max's and Mia's questions:
1. Can you describe precipitation levels of each season in your area using a bar graph?
2. How does precipitation influence river water levels?
3. What are some different ways you can prevent a flood?
4. Can you imagine a device that can prevent a flood from happening?
Share your ideas with the Documentation tool.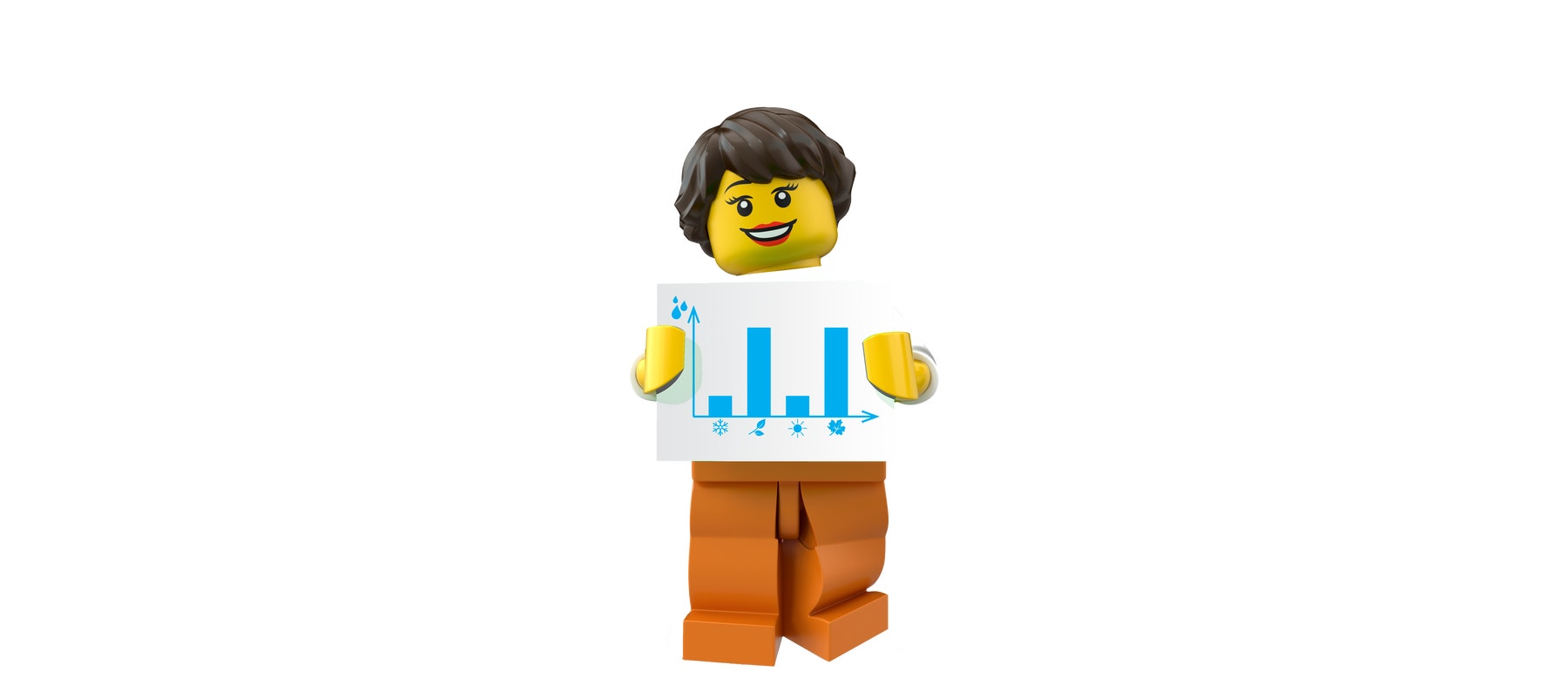 2. Create phase
Use the bricks:
Build a floodgate that can control the level of water in a river.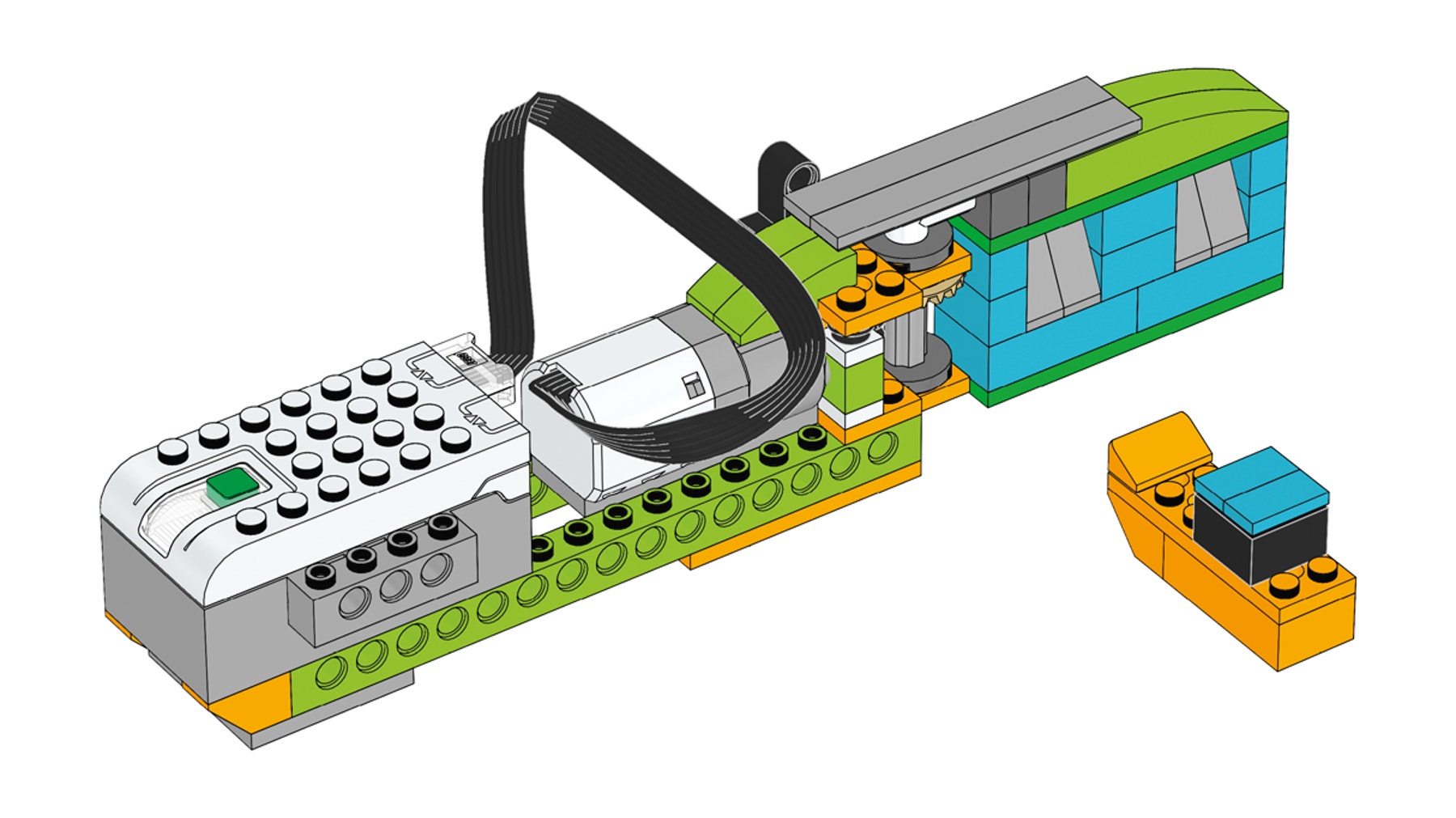 Connect your Smarthub
Turn on the Smarthub and connect it to your device. Watch the video if you need help.
See the Help panel for more guidance.
Program your model
Program your floodgate to open and close at the appropriate time according to your bar graph.

Design a solution
Add sensors to the floodgate to automate it.
Consider one of the following:
Add a Tilt Sensor handle to operate the gate.
Add a Motion Sensor to detect water rising.
Add a Sound Sensor Input to activate an emergency protocol.
Describe how you automated the floodgate.
Design new solutions (optional)
Build other functions a gate can have.
Consider the following:
Draw a map of the floodgate location, including the land and river areas.
Design another type of gate.
Program two gates to help a boat navigate a section of a river.
Document your new solution.
3. Share phase
Finalize your document
Describe your different prototypes.
Explain why you have chosen your final solution.
Organize your information.
Insert important text, pictures, screen capture or videos.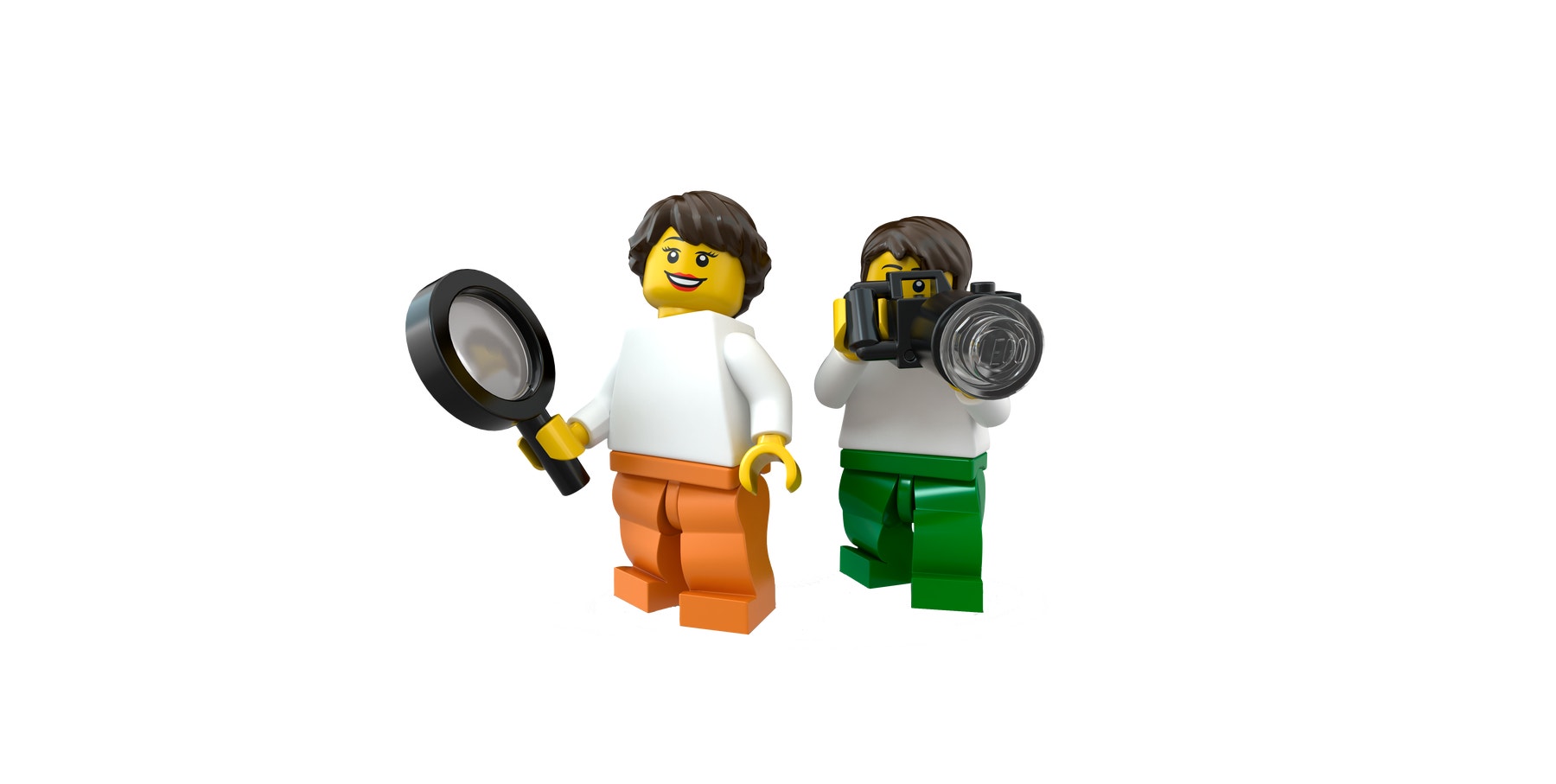 Share your findings:
Present in your own words how a floodgate can prevent water from changing the shape of the land.