Wildlife Crossing
Key Objectives
In this project, you will:
• Explore the effect of road construction on animals and plants and imagine possibilities to reduce its impact.
• Create and program a device to allow animals to cross hazardous areas.
• Present and document your solution, and explain how the crossing has been designed with a particular animal in mind.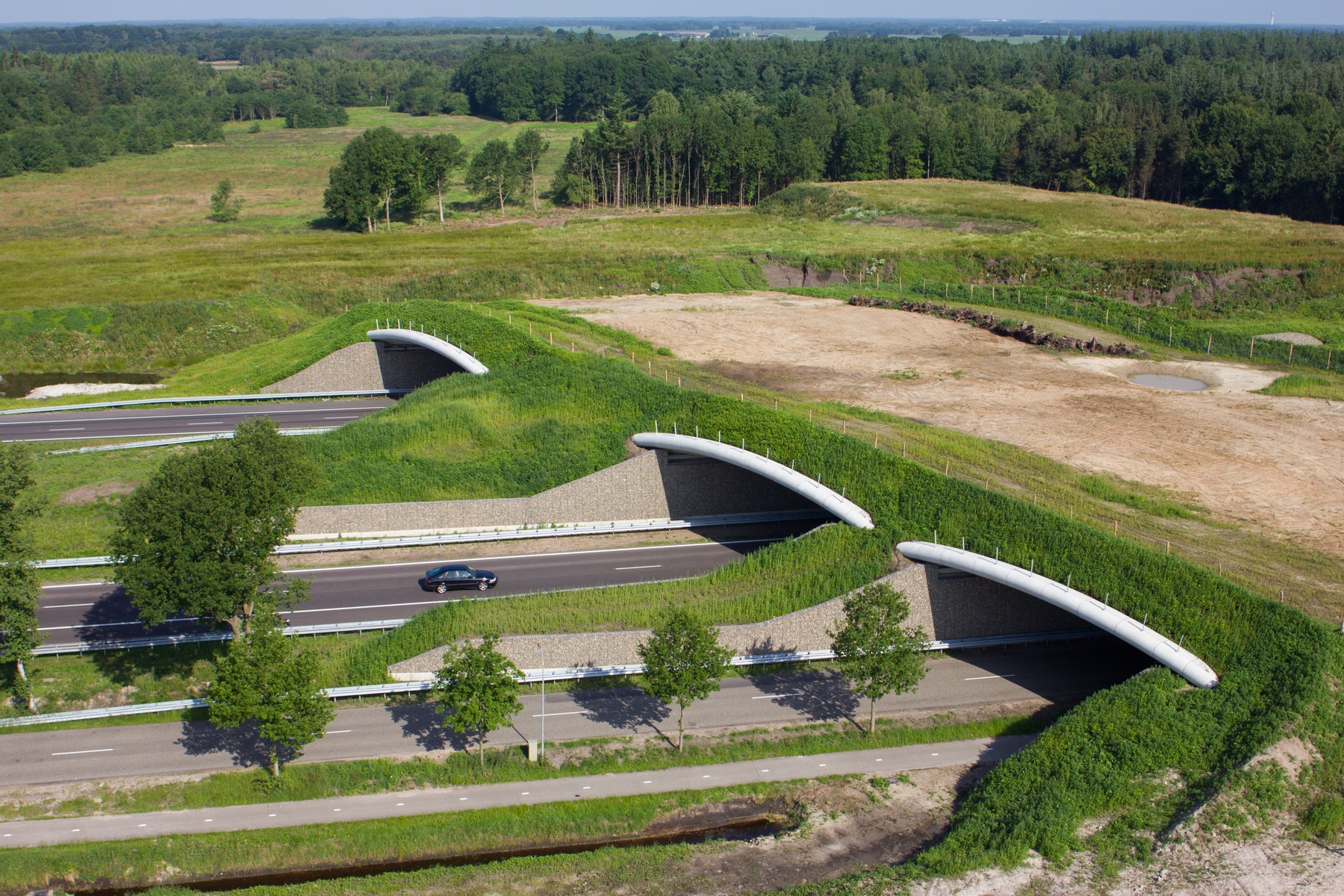 Inspiration
Get inspired by the Design Library base models to build your own solution to this project.