Digital Technologies
Coding is easy with LEGO® Education
Coding doesn't have to be complicated for your students – or for you.
The LEGO® MINDSTORMS® Education EV3 Software uses a simple drag and drop interface to introduce students to the world of programming. Students can build on this to create complex algorithms and program robots that interact with the real world.
LEGO® MINDSTORMS® Education EV3 comes with a series of guided tutorials and interactive teacher's notes. As well as making lesson planning more efficient, this also helps you to quickly build up your own skills and knowledge.


LEGO® MINDSTORMS® Education EV3
Start programming with real robots
LEGO® MINDSTORMS® Education EV3 opens up the world of Digital Technologies for secondary school students – and also helps you plan your lessons more efficiently.
Design, build, program and test robots that can complete complex tasks, record live data, respond to environmental changes and more. LEGO MINDSTORMS helps you bring technology, science and computer programming to life with hands-on, project-based STEM learning. The only limit is your students' imagination.


Browse MINDSTORMS EV3 Products
HOW CLASSROOM ROBOTICS HELP PUPILS LEARN STEM
LEGO MINDSTORMS Education EV3 gives your students the opportunity to design and build programmable robots using high quality motors, sensors, gears, wheels, axles, and other technical components.
LEGO® MINDSTORMS® Education EV3 integrates cross-curricular teaching with project-based learning, inspiring students at all levels. Bringing the world of robotics into the classroom is an exciting new way to inspire and encourage pupils and give them a better understanding of the links between science, technology, engineering, and mathematics.
View Curriculum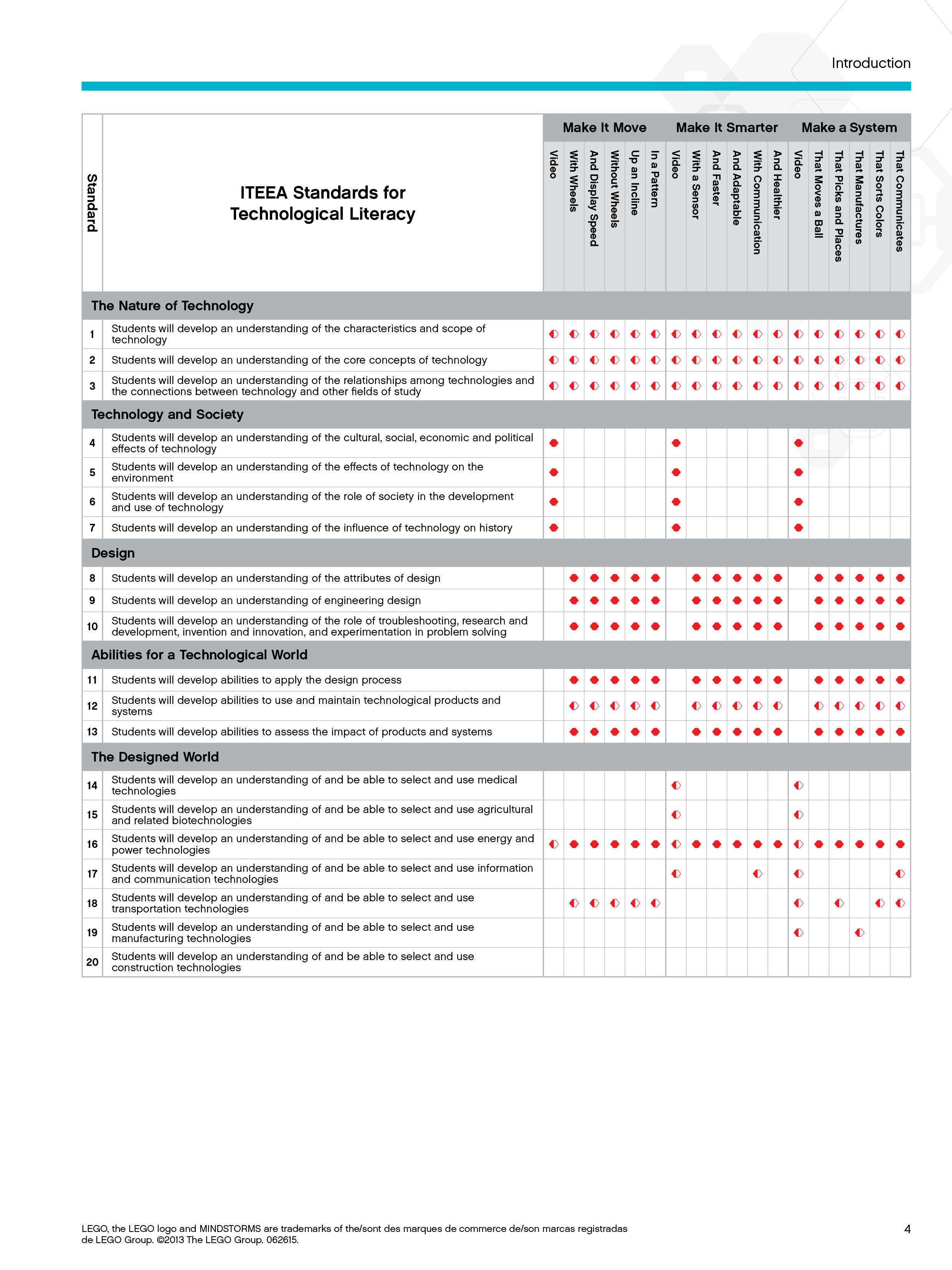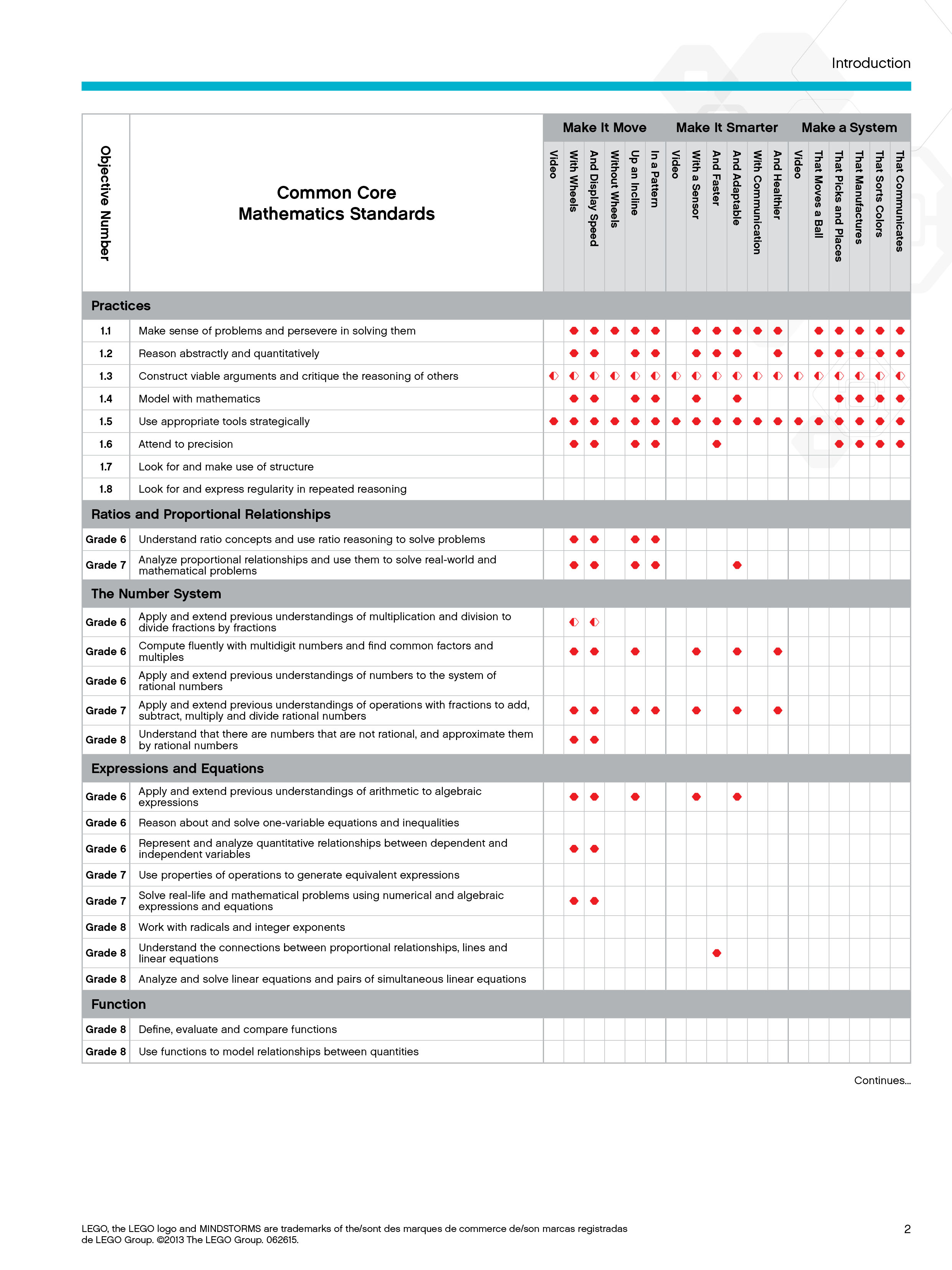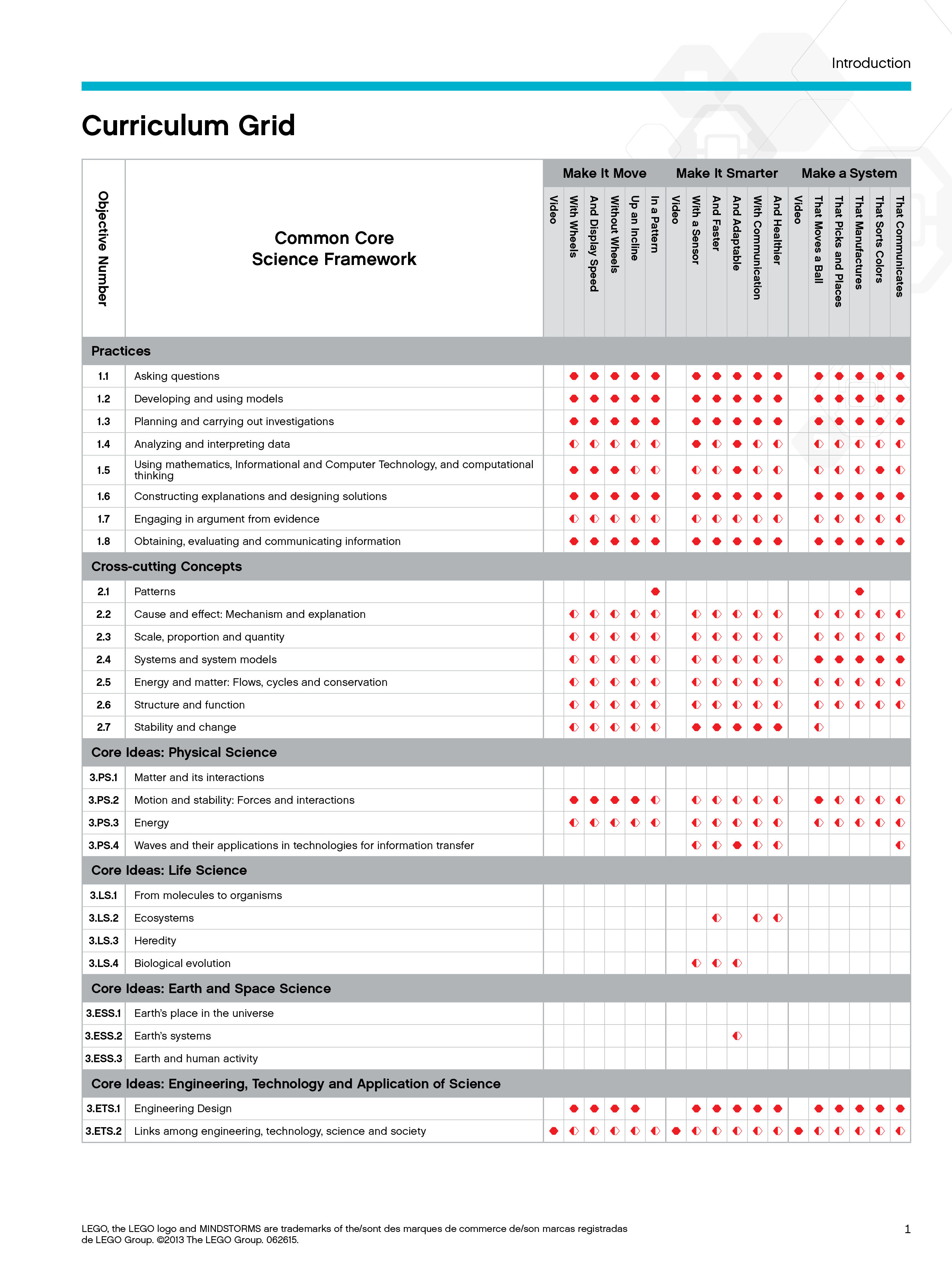 Download Resources For Free
Everything you need to bring LEGO MINDSTORMS Education EV3 to life in the classroom.
LEGO MINDSTORMS Education EV3 Software
Available for:







LEGO MINDSTORMS Education EV3 Curriculum
Student ready curriculum covering STEM subjects and Computer Science.
LEGO MINDSTORMS Education EV3 eLearning
Online eLearning program taking you from complete beginner to classroom-ready.
What I really enjoy about the LEGO Education solutions is that it doesn't take much instruction to get them going on their own. Then I can spend more time supporting them as they explore their own ideas and make their own discoveries.
---
Bill Church
Profile Jr/Sr High School, Bethlehem, NH