Mathematics
Build mathematical confidence with LEGO® Education
LEGO Education has the teaching resources to engage your students and develop their mathematical understanding, fluency, problem-solving, and reasoning.
Transform advanced mathematical concepts into hands-on, visual experiences that are easier for your students to grasp.
Help your students to recognise connections between areas of mathematics and other disciplines.
LEGO® MINDSTORMS® Education EV3
Improve mathematics learning with robotics
What better way to teach mathematics than with robotics? LEGO MINDSTORMS gives your students opportunities to develop confidence and creativity in mathematical problem solving by designing, building, programming, and testing their own robots.
Provide learning activities that enable your students to pose and solve mathematical problems, by building robots that can complete complex tasks, record live data, and respond to their environment.

Browse MINDSTORMS EV3 Products
HOW CLASSROOM ROBOTICS HELP PUPILS LEARN STEM
LEGO MINDSTORMS Education EV3 gives your students the opportunity to design and build programmable robots using high quality motors, sensors, gears, wheels, axles, and other technical components.
LEGO® MINDSTORMS® Education EV3 integrates cross-curricular teaching with project-based learning, inspiring students at all levels. Bringing the world of robotics into the classroom is an exciting new way to inspire and encourage pupils and give them a better understanding of the links between science, technology, engineering, and mathematics.
View Curriculum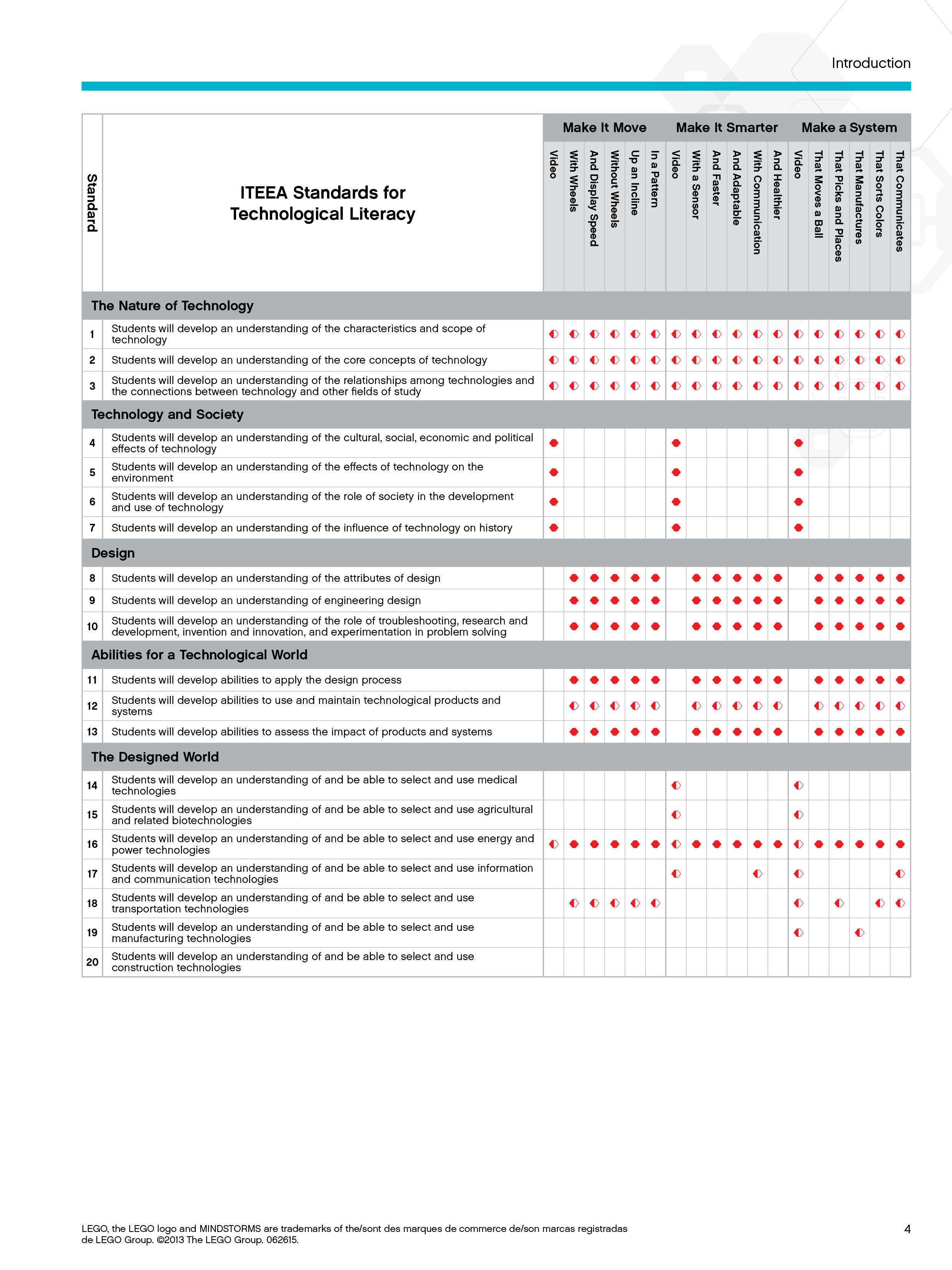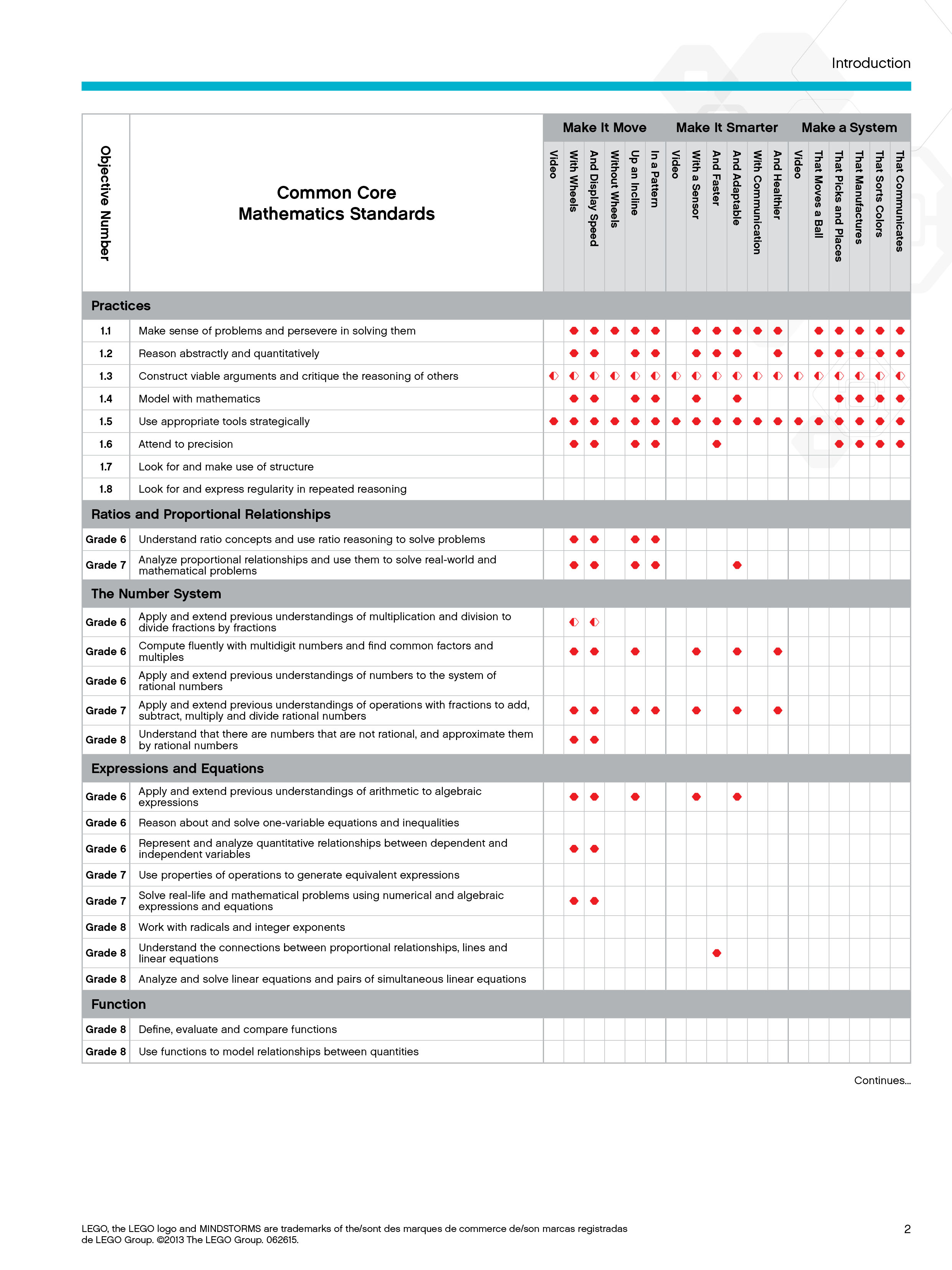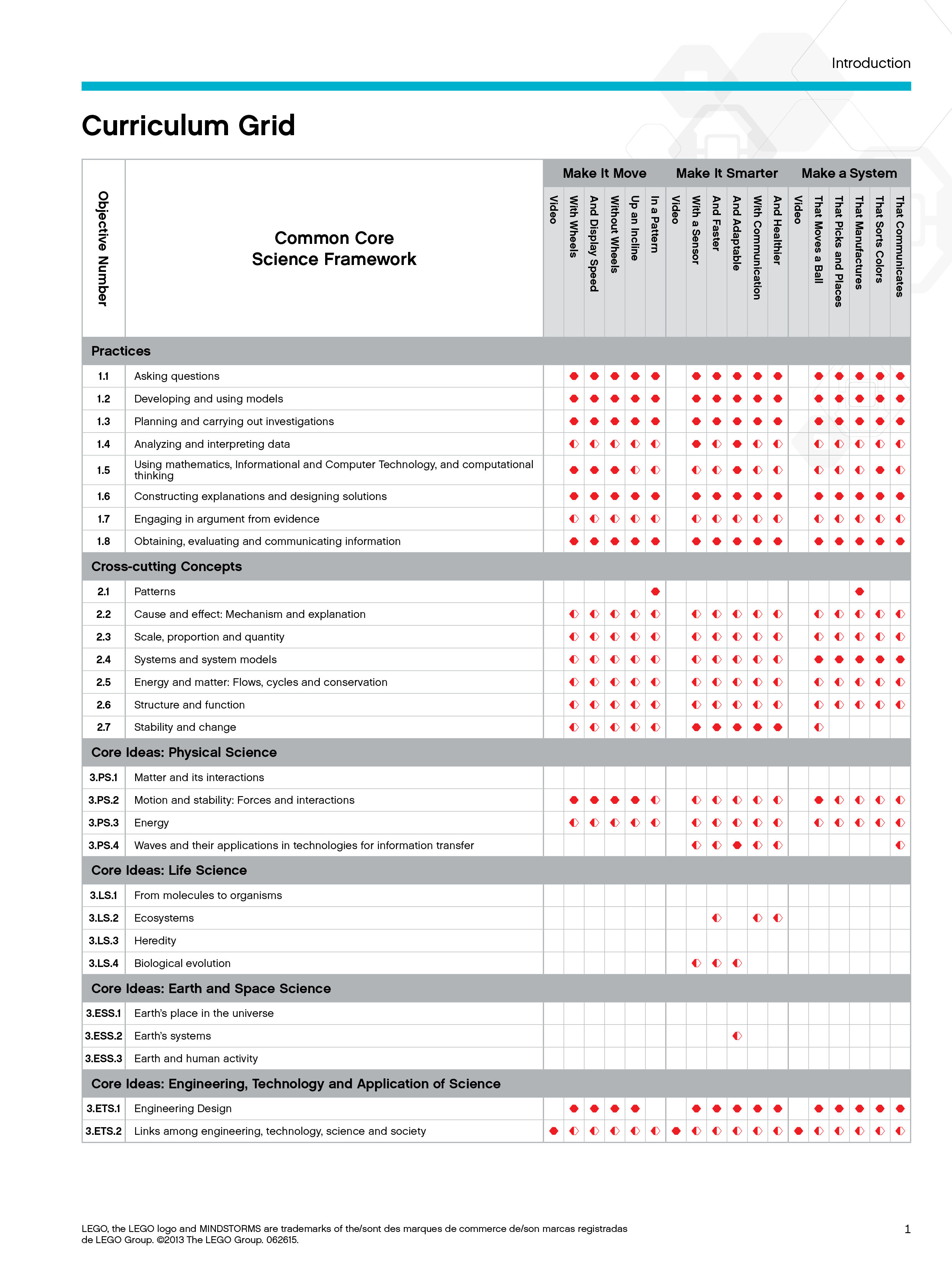 Download Resources For Free
Everything you need to bring LEGO MINDSTORMS Education EV3 to life in the classroom.
LEGO MINDSTORMS Education EV3 Software
Available for:







LEGO MINDSTORMS Education EV3 Curriculum
Student ready curriculum covering STEM subjects and Computer Science.
LEGO MINDSTORMS Education EV3 eLearning
Online eLearning program taking you from complete beginner to classroom-ready.
Every pupil has the potential to achieve and succeed, so it is our responsibility as teachers to give them the educational resources to explore their possibilities and foster a lifelong passion for learning.
---
Andy Snape
Maths Teacher & Assistant Head of Sixth Form, Newcastle-under-Lyme College