Pass the Ball
Field Tactics
What skills do footballers need to pass a ball around the pitch?
Which force(s) makes the ball move?
How does a player make the ball stop?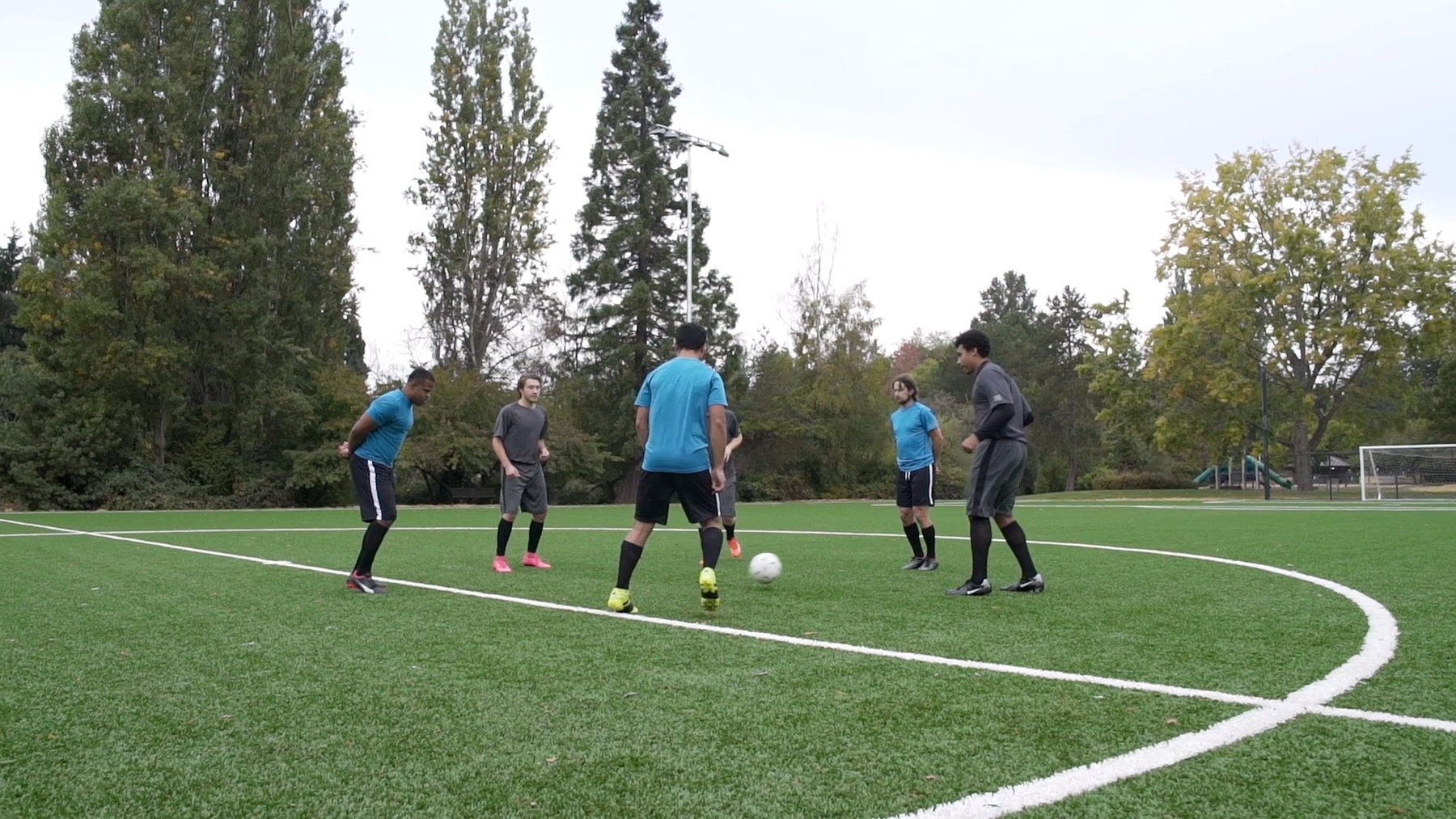 Build Your Player
Use the pictures on pages 2 - 3 in the building instructions book for inspiration.
Your model must:

Use a mechanism to push a ball along a flat surface
Be able to catch a ball from another player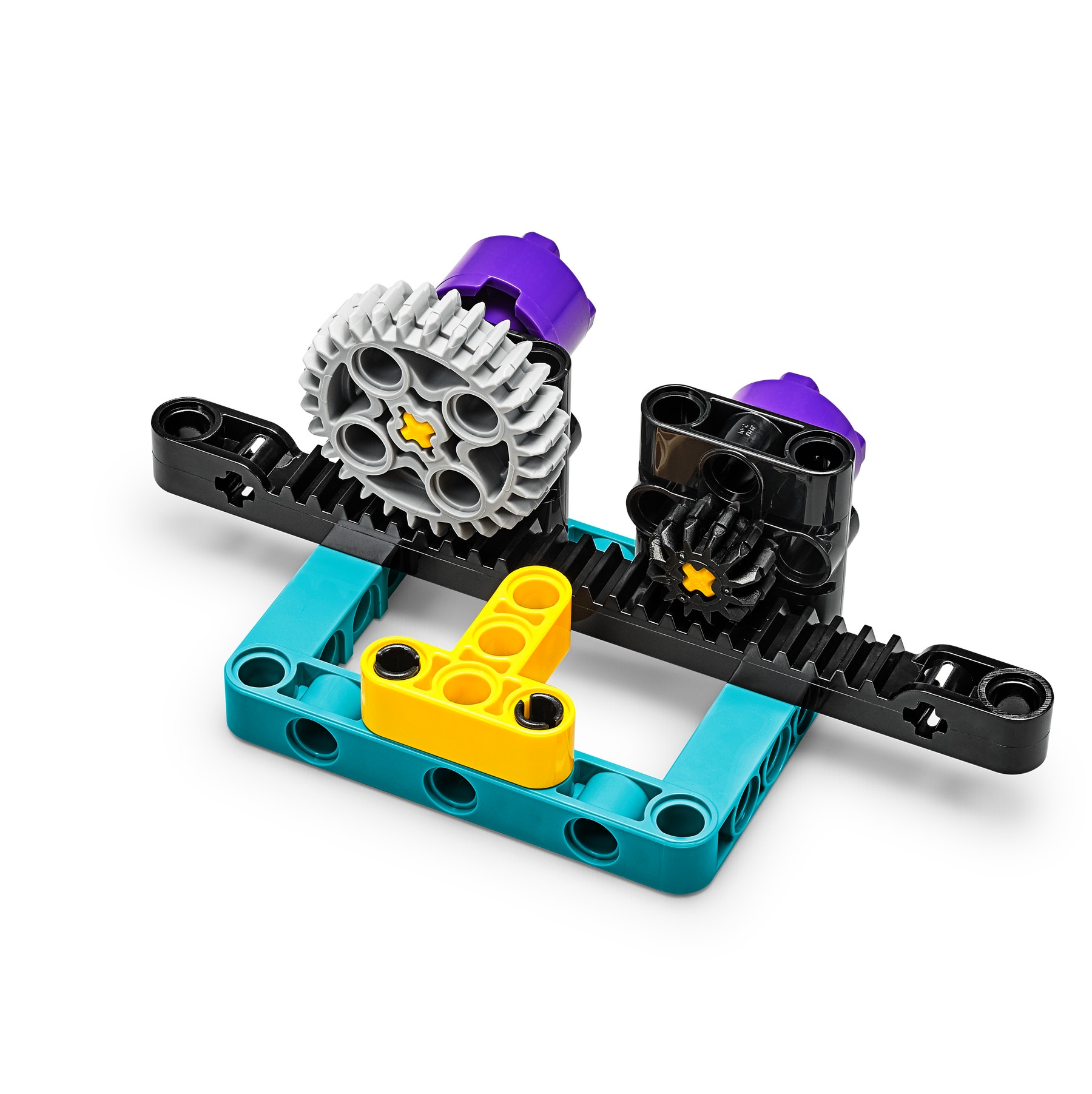 Give it a go!
Test out your ball mover and catcher.
Game On...
Place your models on the floor and use them to pass the ball from one side of the classroom to the other.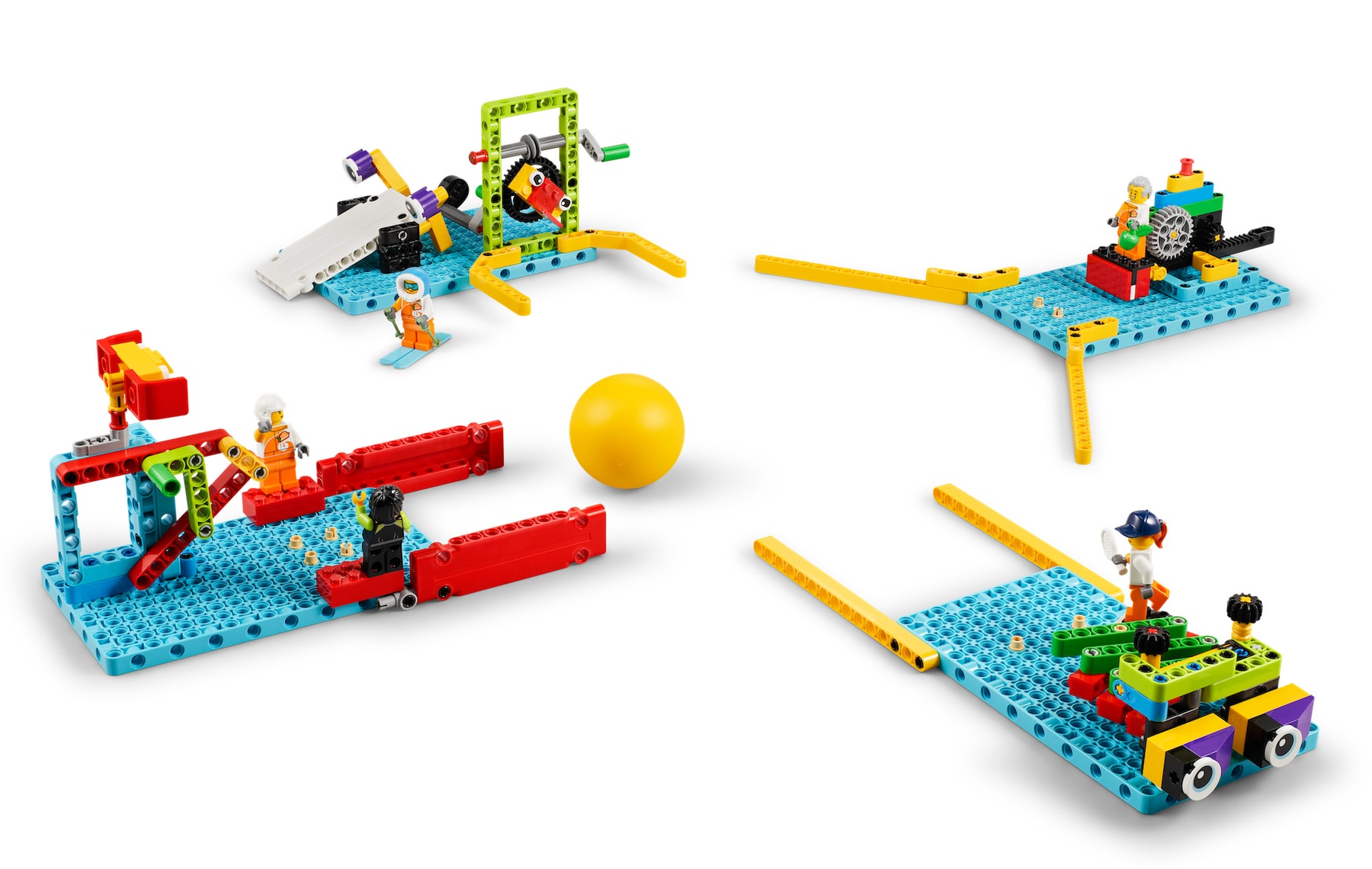 What did you see?
Which forces did you observe?
Was there a pattern?