Tightrope Walker
Don't fall!
What is gravity?
Is gravity a push or a pull?
How do tightrope walkers stay balanced?
How does a pole help them to keep their balance?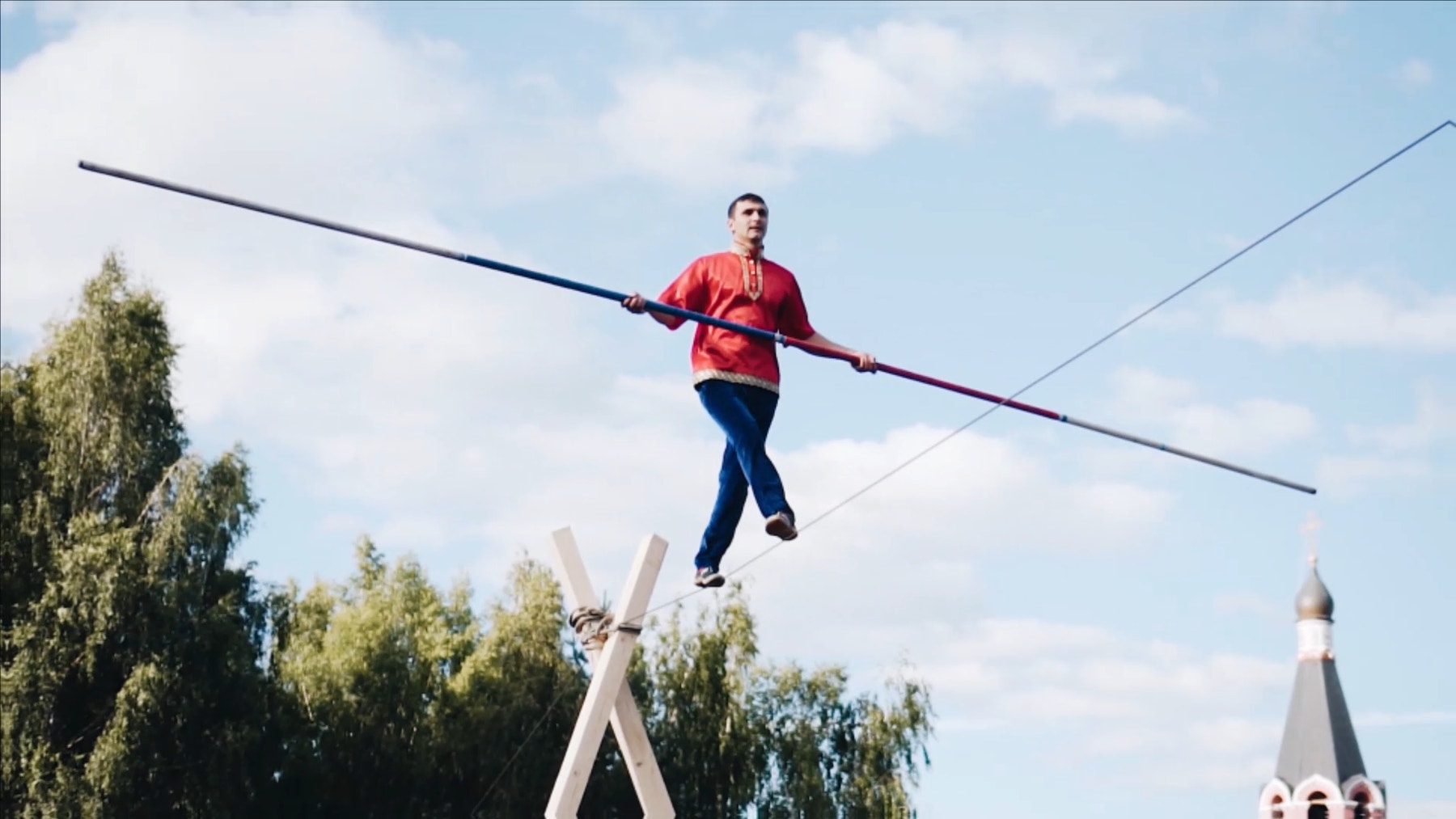 Build the Tightrope and Tightrope Walker
Building instructions book 'A', pages 48 - 60
Try to balance the tightrope walker.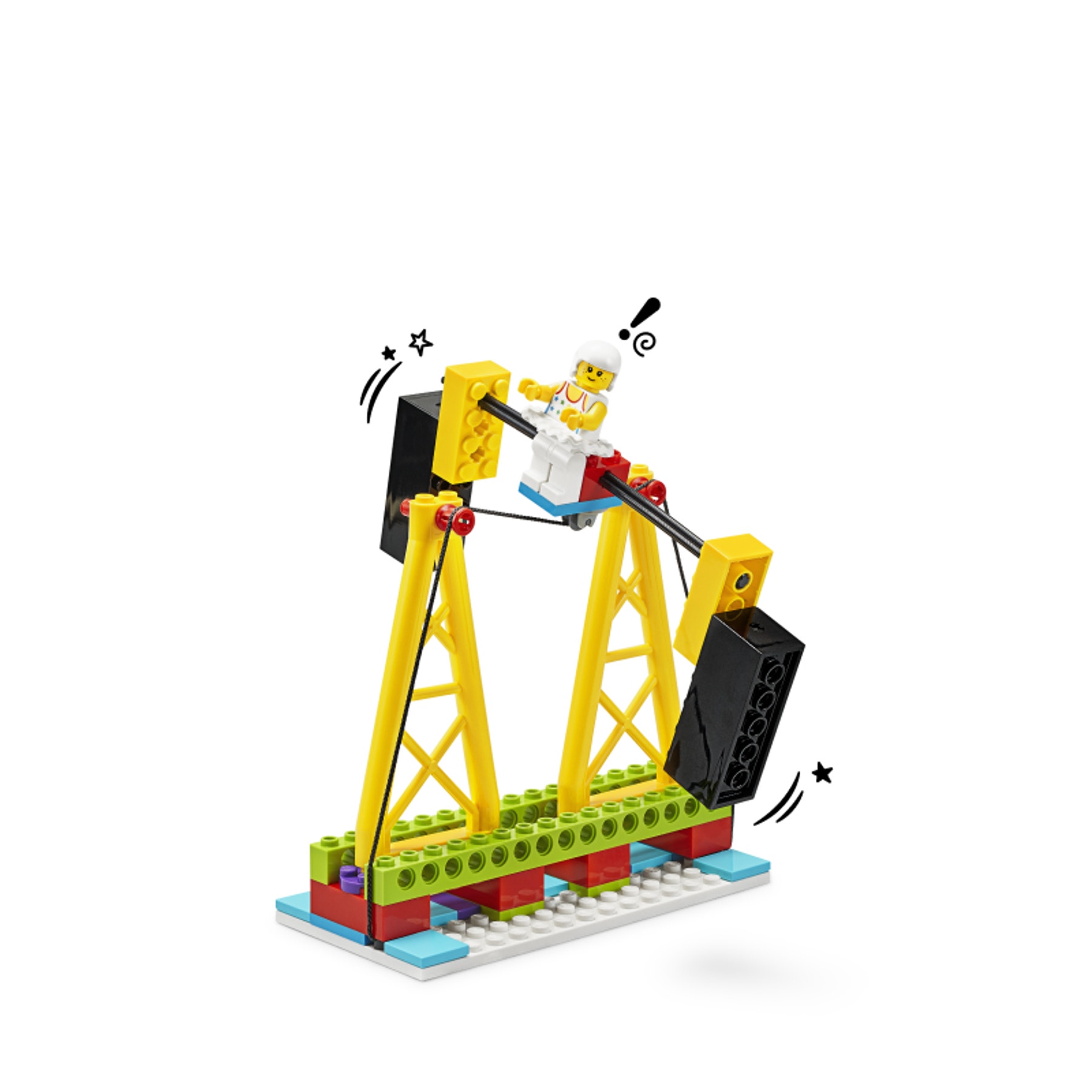 Can you balance?
Test the centre of gravity.

Try moving the pole.
Try adding and taking away bricks.

Record how you made the tightrope walker balanced and unbalanced.
Phew! You've made it!
Explain how the tightrope walker stayed balanced.
Share how you changed her centre of gravity.