Take a moment to answer these questions.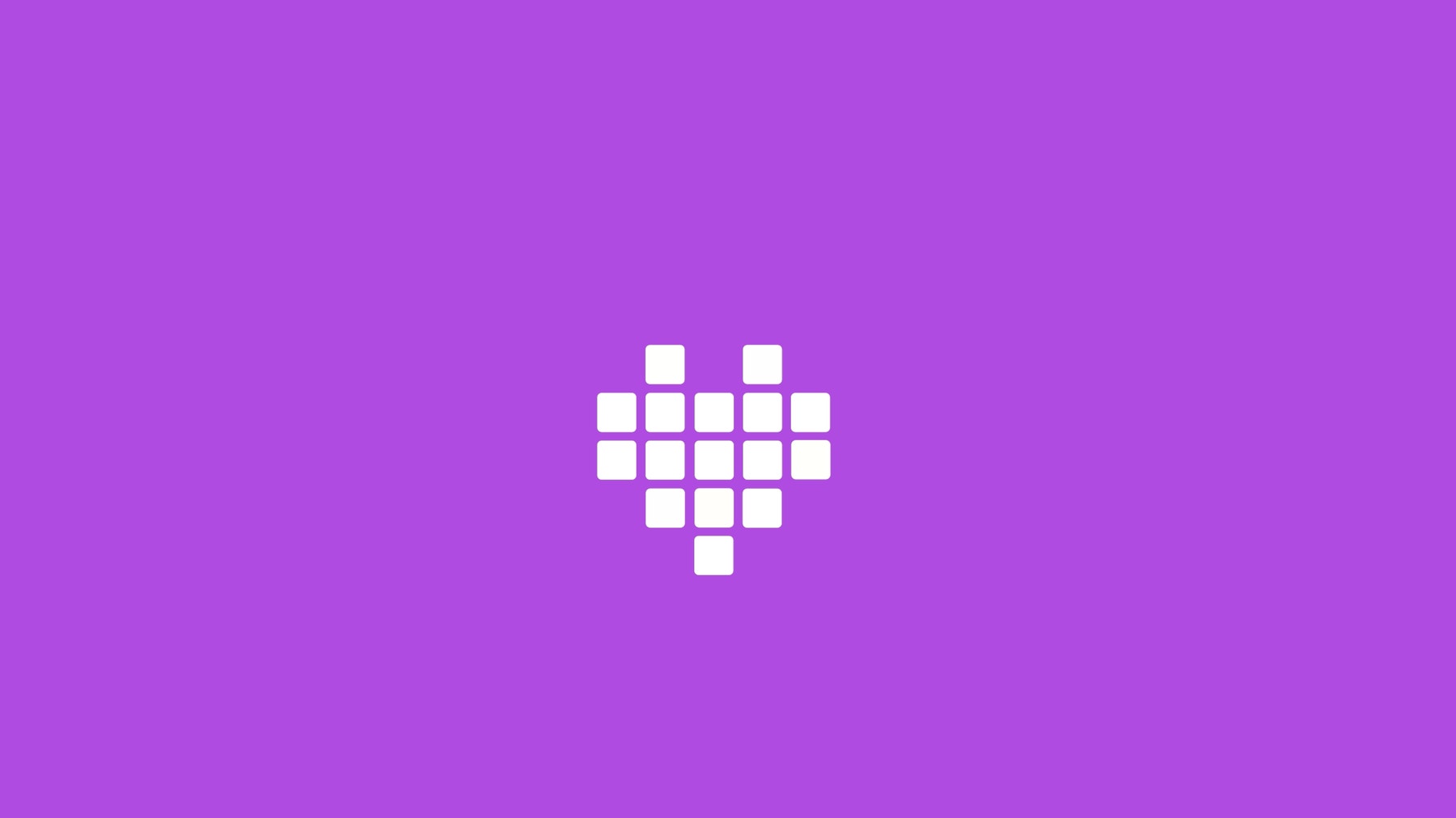 What is potential energy?
How high can you jump?
How can you measure the height of a jump?
How much (potential) energy is that?
Build a smart kettlebell!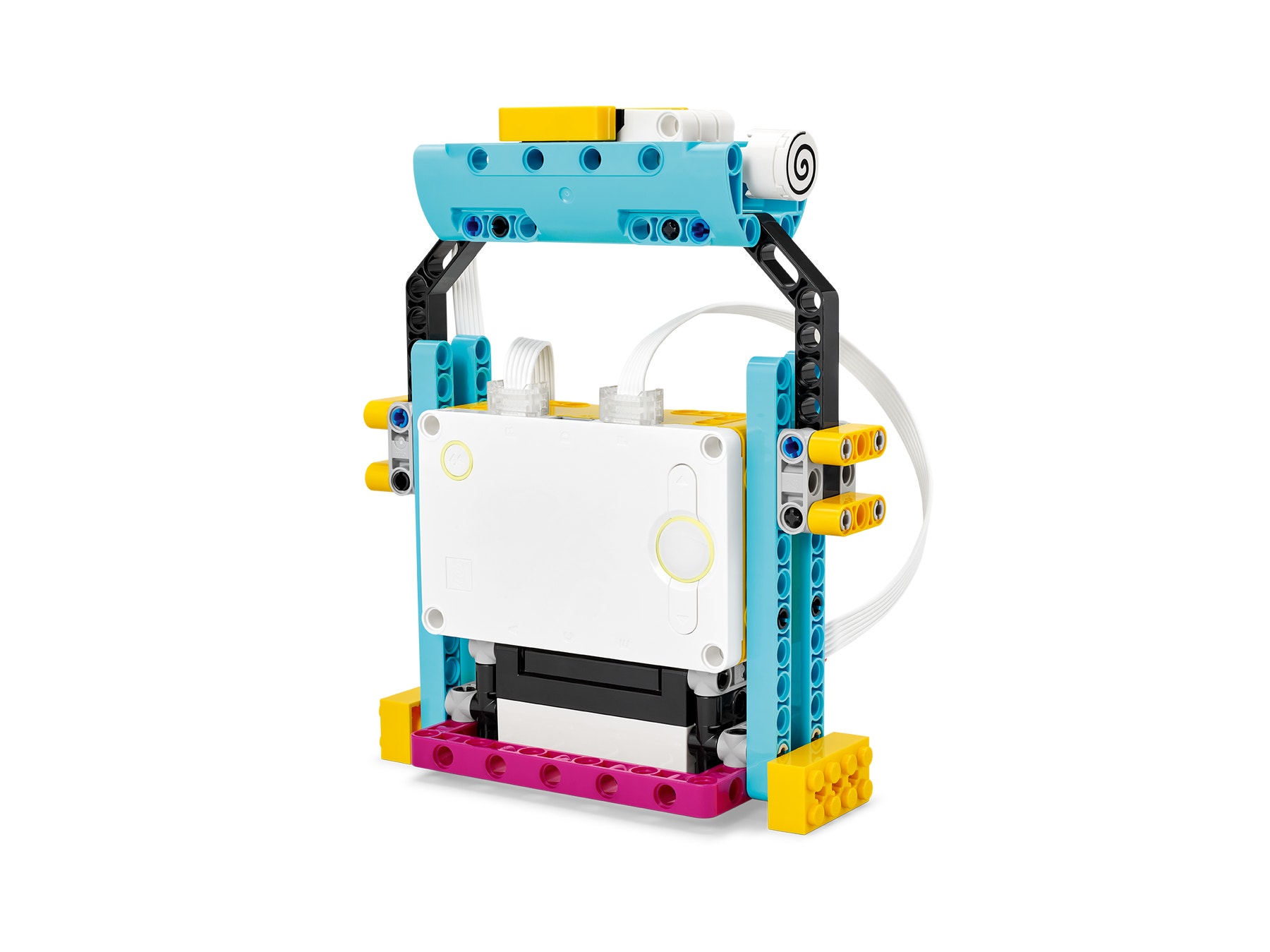 Done! I've built my kettlebell.
Practice your jumps.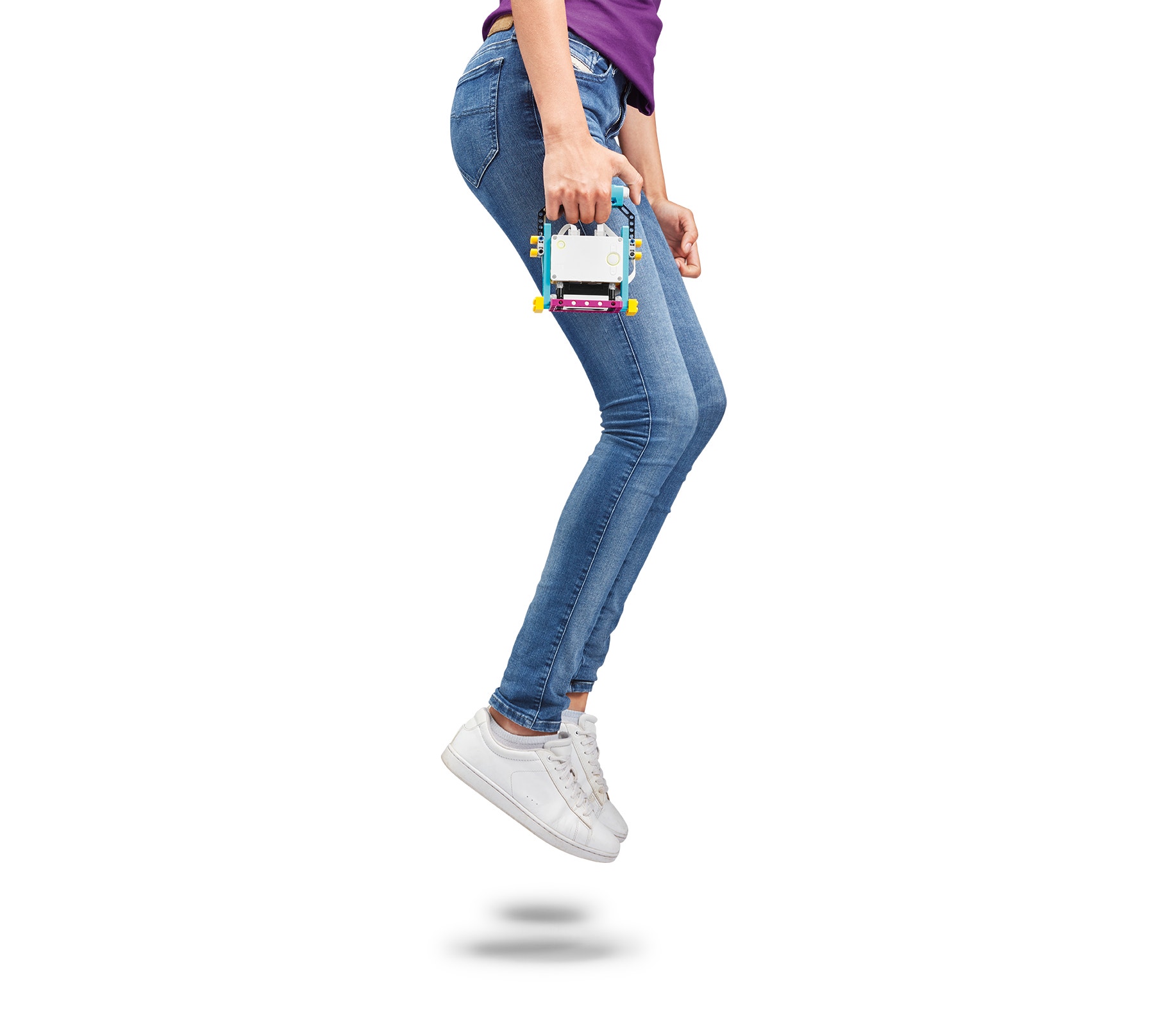 I know how to jump with the kettlebell.
I'm able to use the program and the graph to determine how high I've jumped.
Measure your potential energy.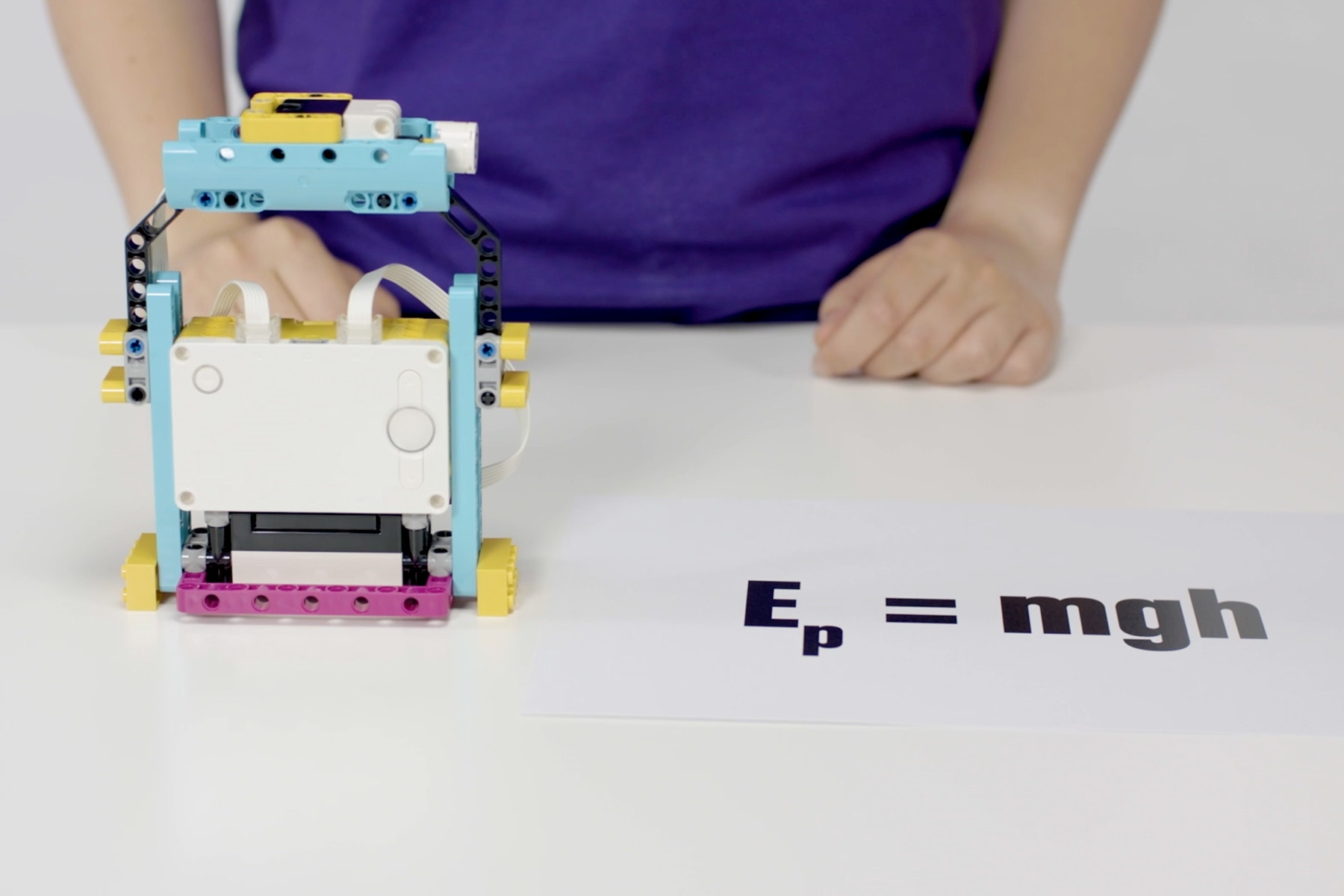 I'm able to display my potential energy in my program.
Does your potential energy change?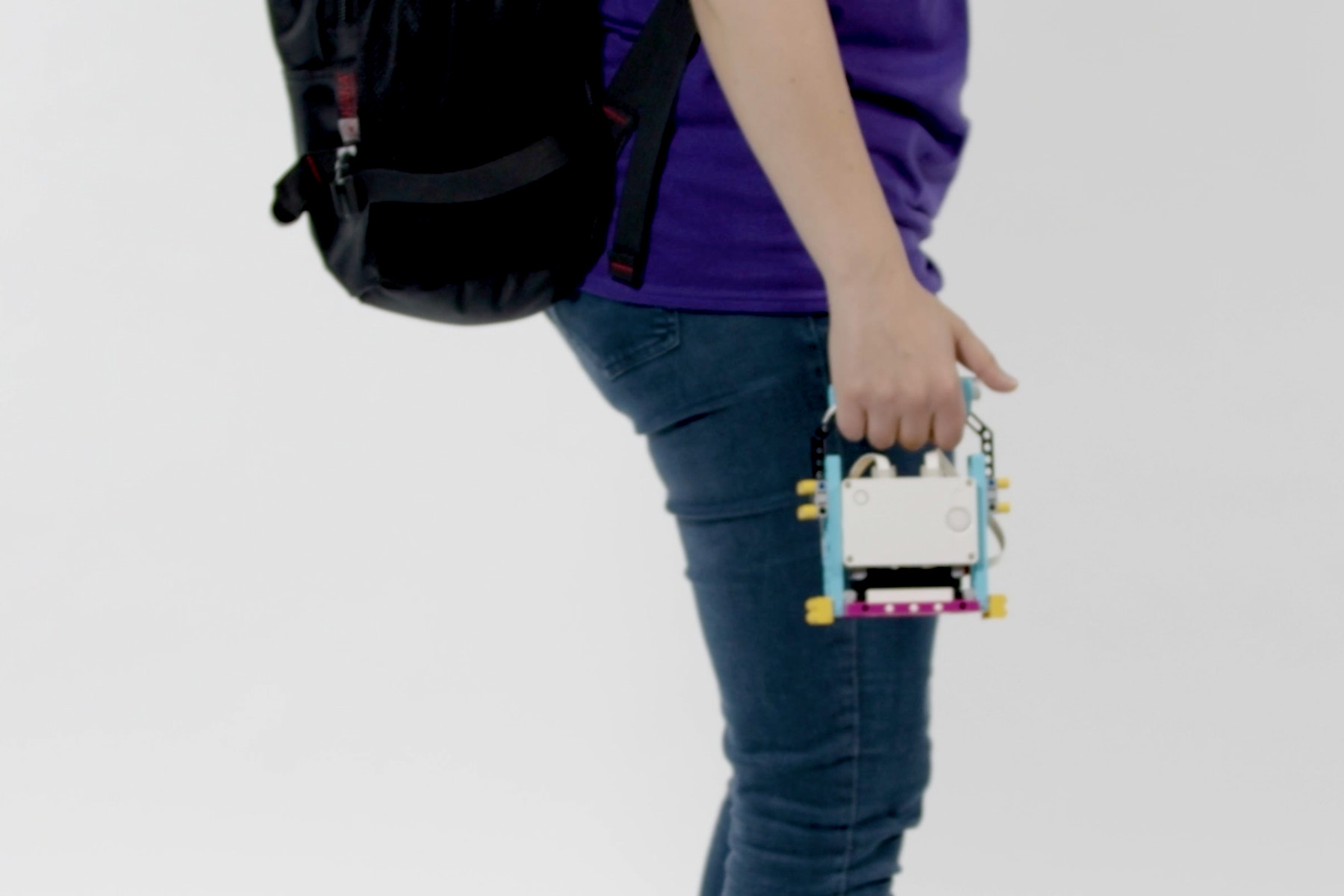 Answer This Question
- Do you have more or less potential energy when you jump with your rucksack on?
How well did you do?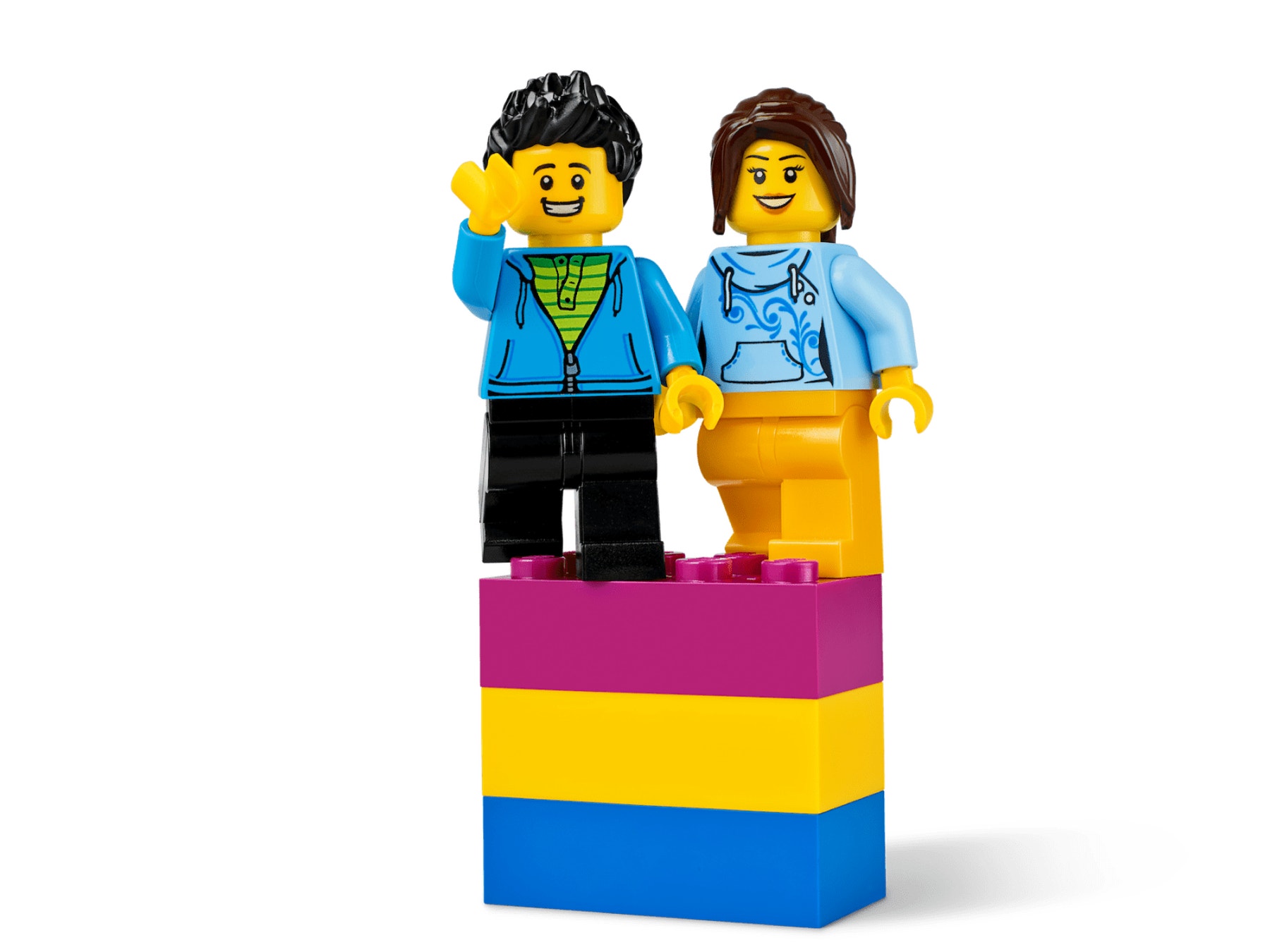 How would you summarise your experiment?
What did you do well? Was there anything that you could have done better?
Brilliant!