01
Your team needs help. Let's go to the Invention Lab!
02
What things have we designed before?
04
05
Here's your challenge: create the program that makes the snowmobile go.
06
Create the program. It makes the snowmobile go.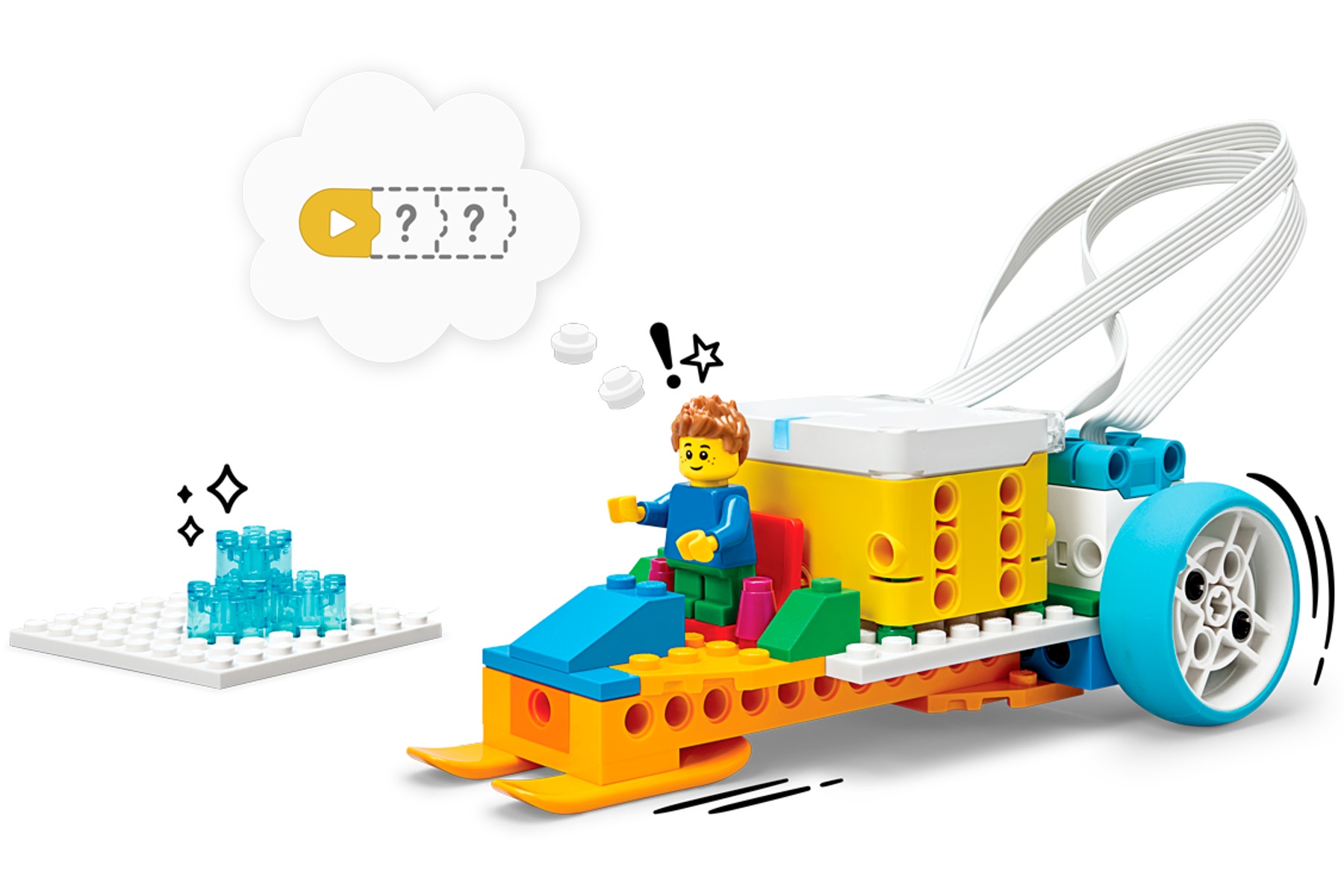 07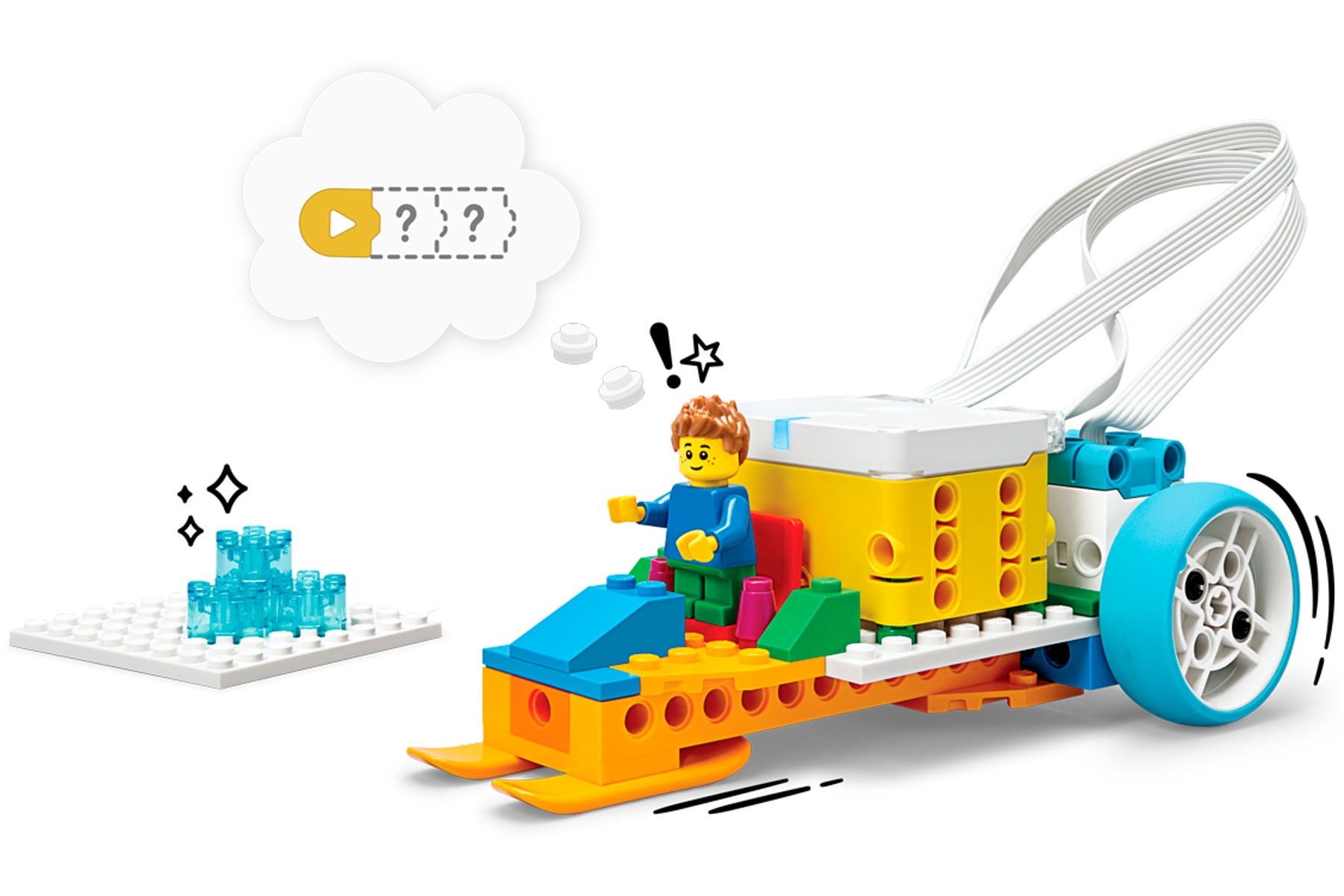 09
Look at the Task in the Engineering Notebook.
How can you redesign the model or change the program?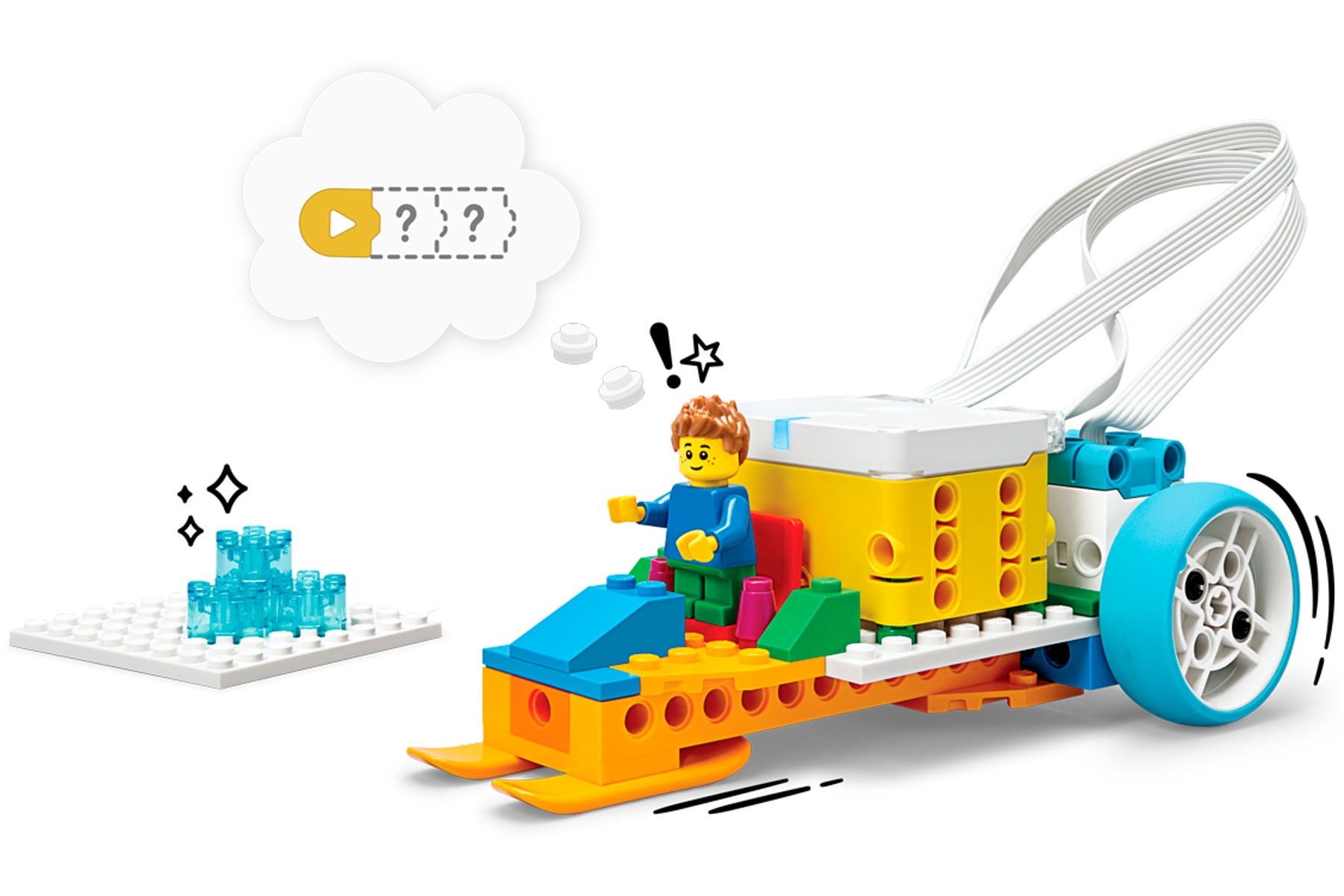 10
Let's get these designs back to your team!
Draw your ideas in your Engineering Notebook, share them, and let's see what's next.