01
Maria isn't having fun playing football. She prefers her wacky computer games.
02
Maria thinks that it would be brilliant if the goal could come to life and move around the field.
03
Build the moving goal to help make football more interesting for Maria.
04 -BI
05
Here is your challenge: create the program that moves the goal. Don't let Sofie score!
06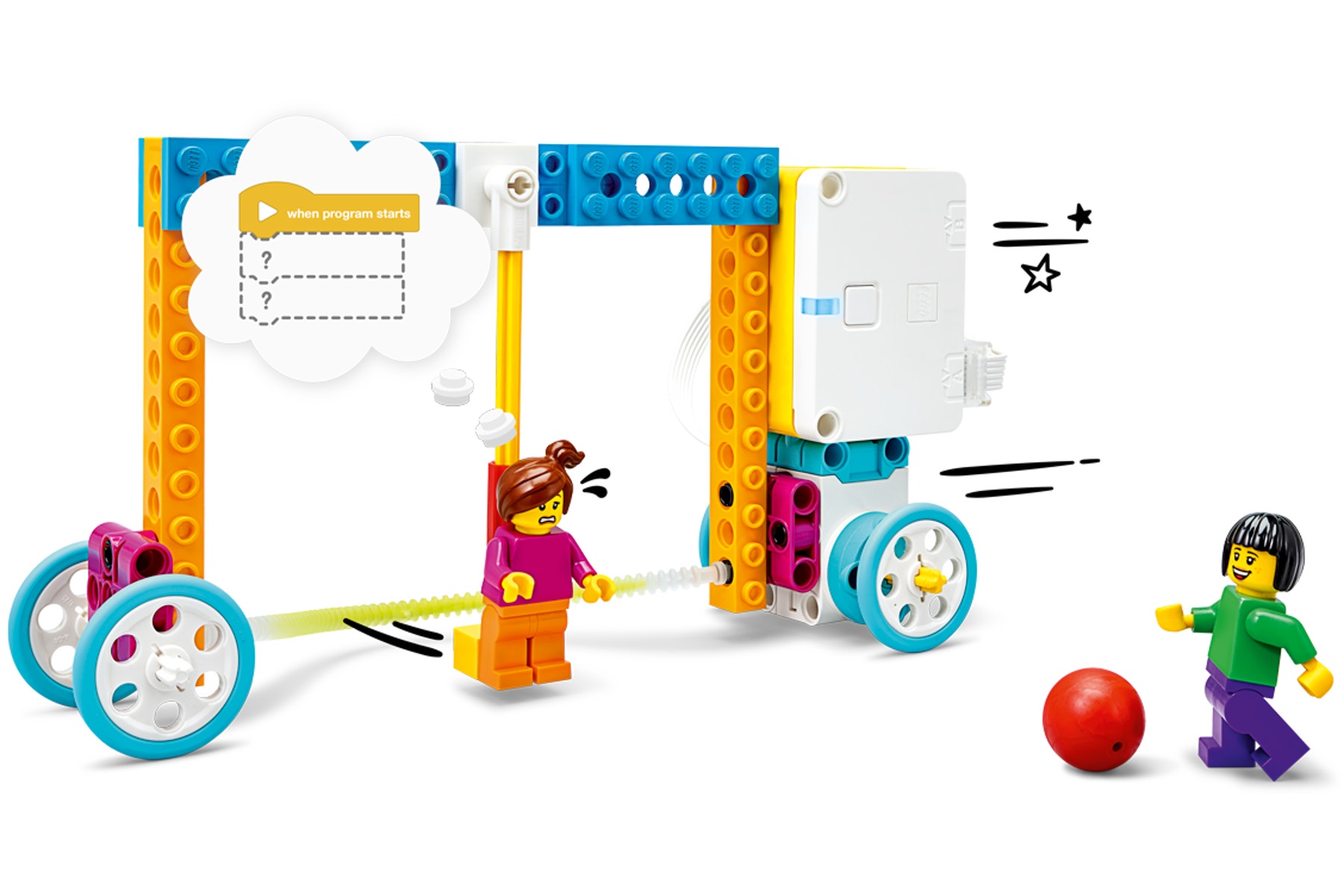 Create the program. It moves the goal.
07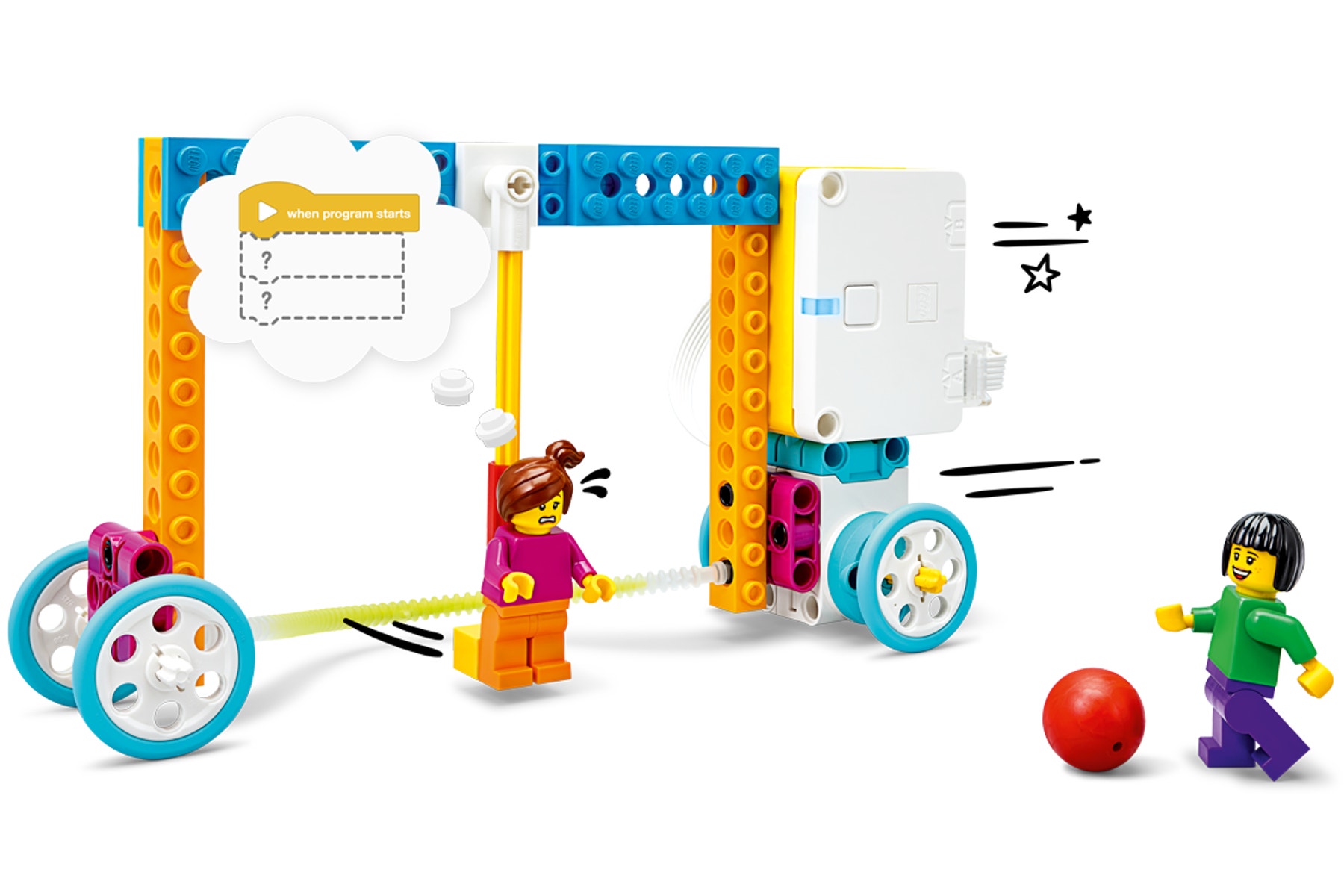 08
Modify the program to make the goal move differently. Can Sofie still score?
09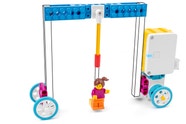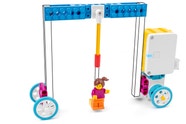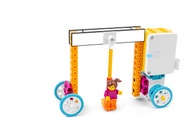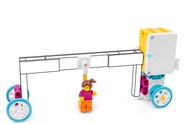 Design your own upgraded moving goal.