Make discovering preschool maths and science fun and exciting
LEGO® Education preschool maths and science resources get children exploring the world of numbers, shapes and colours, solving problems through play. LEGO® Education preschool maths and science packs are full of fun activities for both individual children and groups playing together.
Maths Train
The Maths Train turns preschool maths into child's play with fun maths activities. Children get to grips with problem-solving, experimenting with simple addition and subtraction and learning about the world of numbers.
View all products
Café+
Café+ is set in a restaurant universe, complete with food, menus and recipe cards. As well as being great fun, it also gets preschool children playing with basic maths and thinking about other peoples' needs.
View all products
Tech Machines
Tech Machines is a great introduction to science and technology. As they have fun playing, preschool children discover how screws, hooks, scoops and other mechanical elements work.
View all products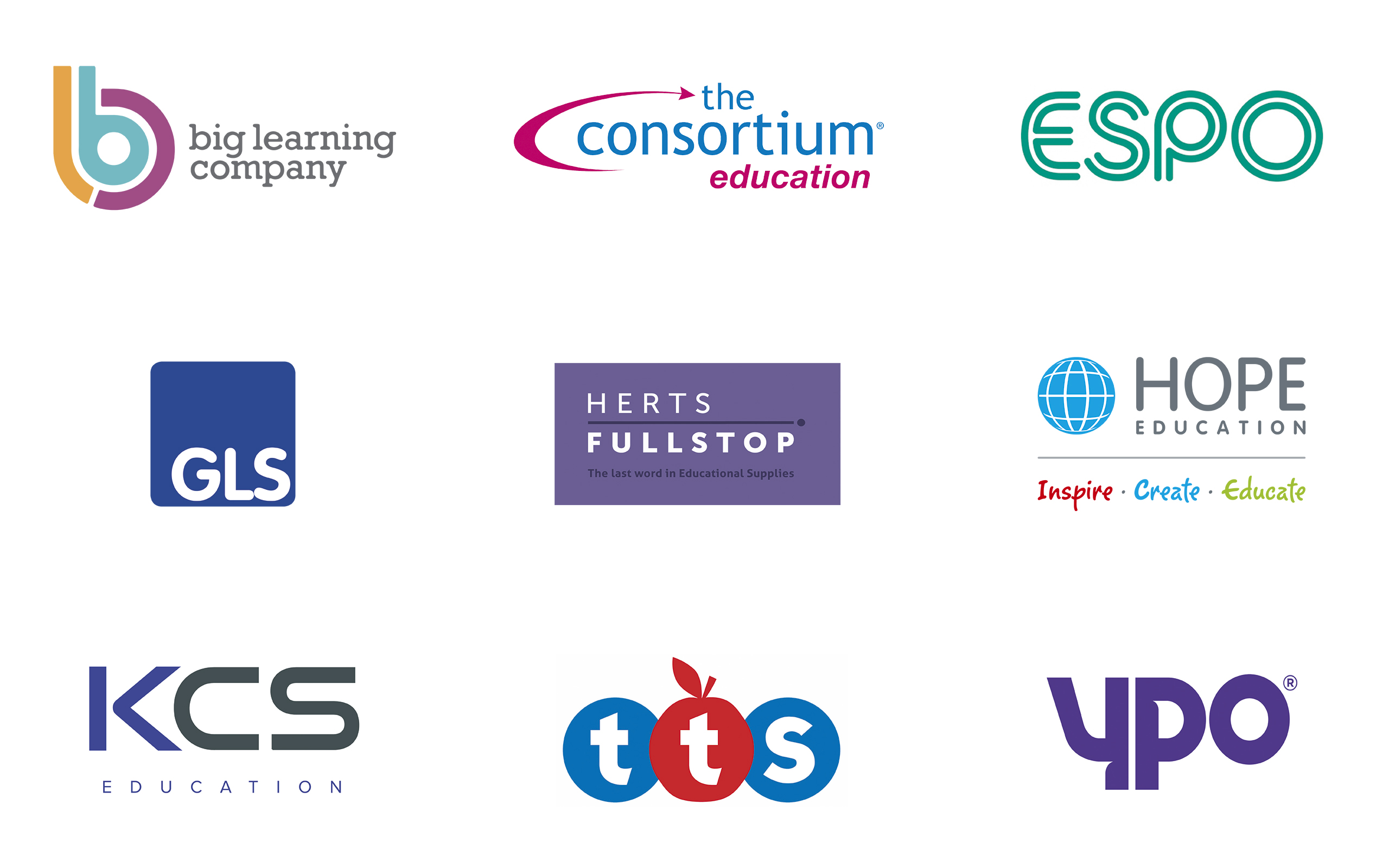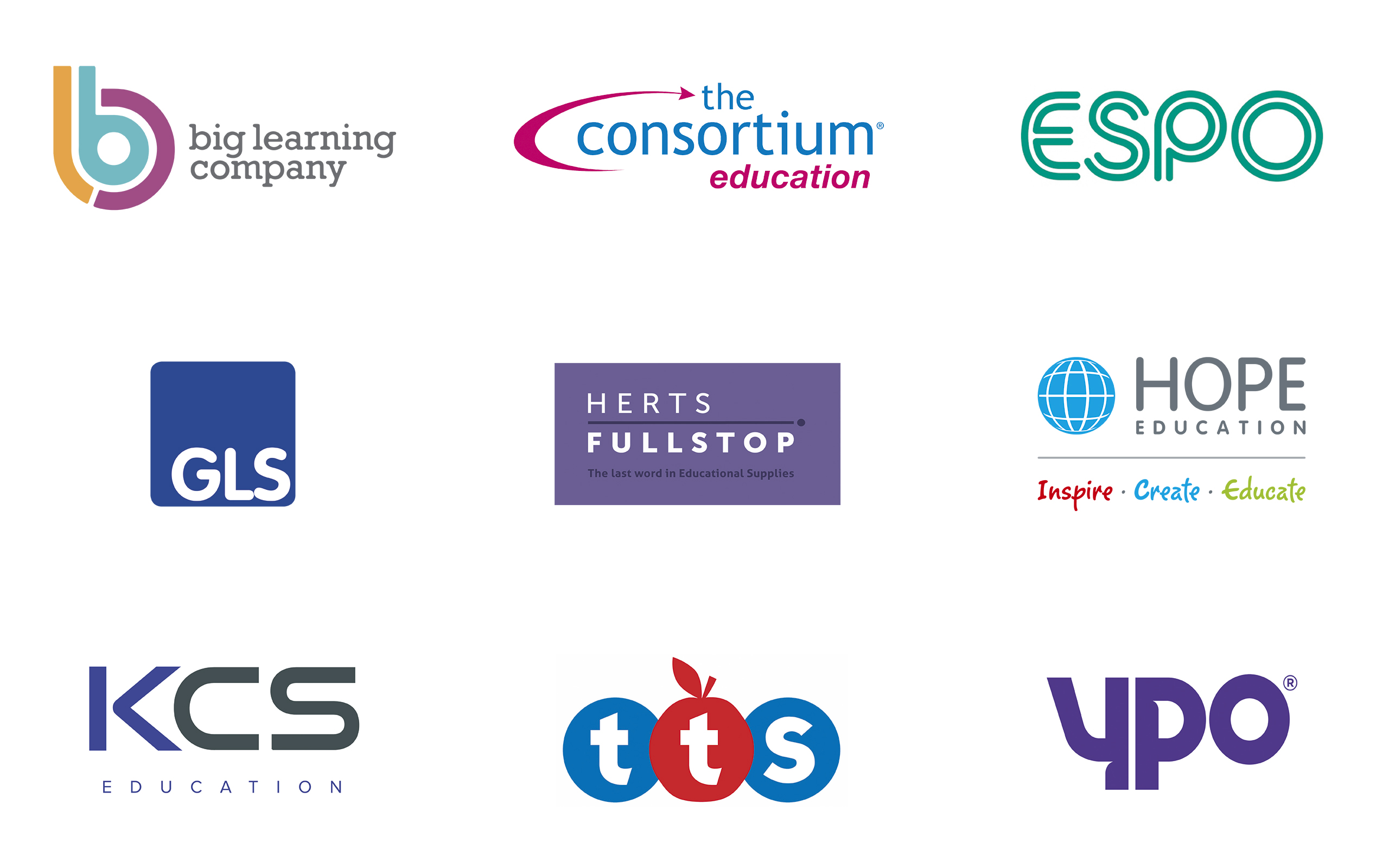 Our preschool partners
---
We work closely with specially selected distribution partners who have years of experience in advising and equipping preschools throughout the UK with educational resources. These distribution partners are all authorised to sell various LEGO® Education resources on our behalf. Click on the link below for a list of all our partners, and to contact the ones relevant for your needs directly.
Our distribution partners
Download Preschool Resources For Free
Discover learning through play with our teacher guides and activities. Download them for free!
Teacher Guides & Lesson ideas:

d

ownloadable teacher guides and lesson ideas

Extra activities and other inspirations:

i

nspiration, ideas and DIY suggestions for Preschool

In-box materials:

p

rint or download your teaching materials
Explore more from Preschool