Social & Emotional
Development
Start your preschool children on a journey of social and emotional development
LEGO® bricks inspire preschool children to explore their own imaginations. They create positive relationships, stimulating their social and emotional development. The bricks become part of inclusive role-playing games that get children working together. These activities build childrens' confidence and make them more aware of the needs and feelings of their classmates.
Our Town
With Our Town preschool children learn about their communities through role play, building activities, collaboration and idea sharing. Our Town will develop their social skills and deepen their understanding of the world around them.
View all products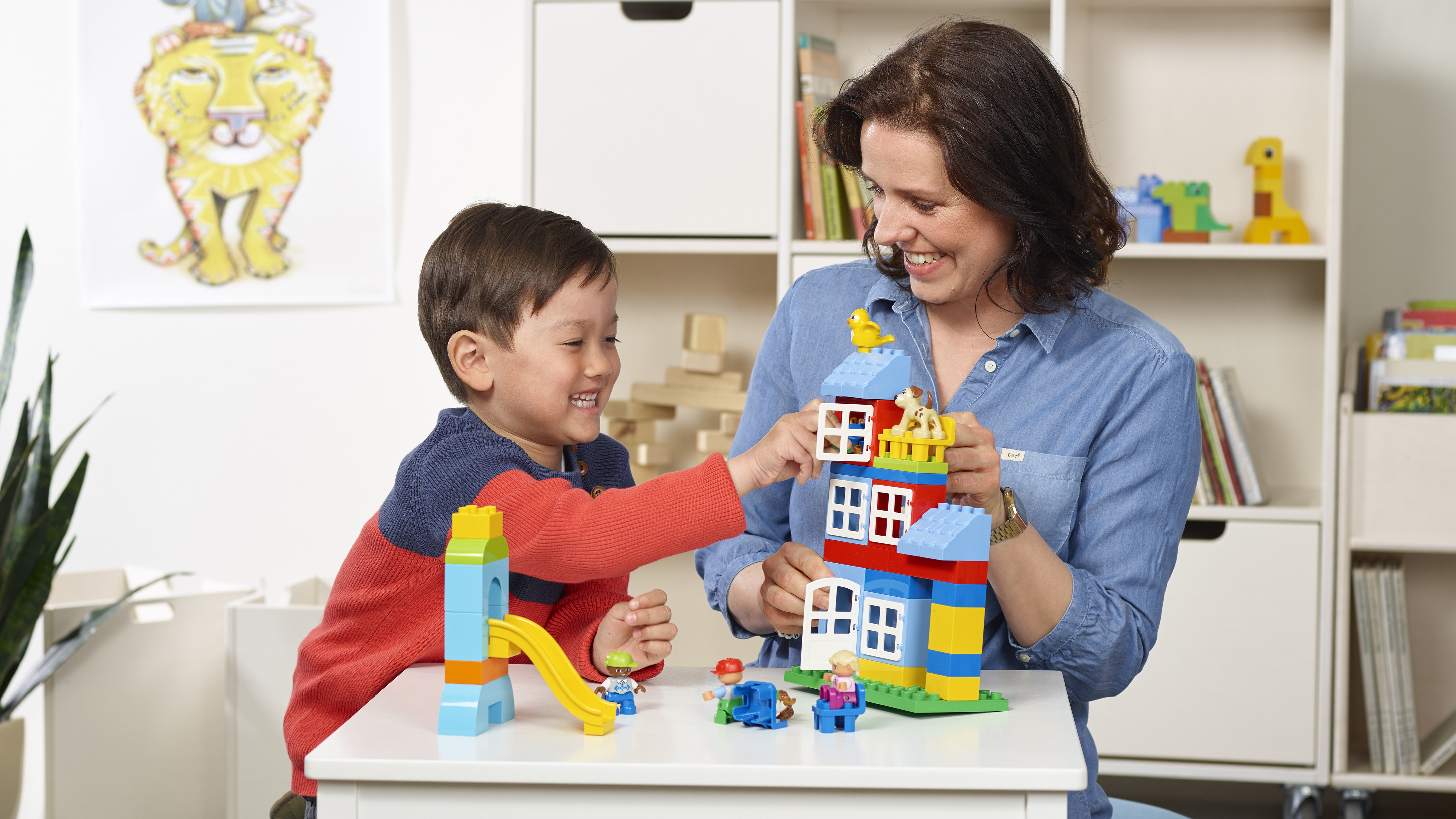 Community Minifigure Set
The Community Minifigure set is an inspiring collection of 21 unique LEGO® characters enabling preschool children to explore the world around them. Watch as they immerse themselves in the games and role play real life scenarios. Children will build social, language, and collaboration skills while playing fun games with cards and Minifigures.
View all products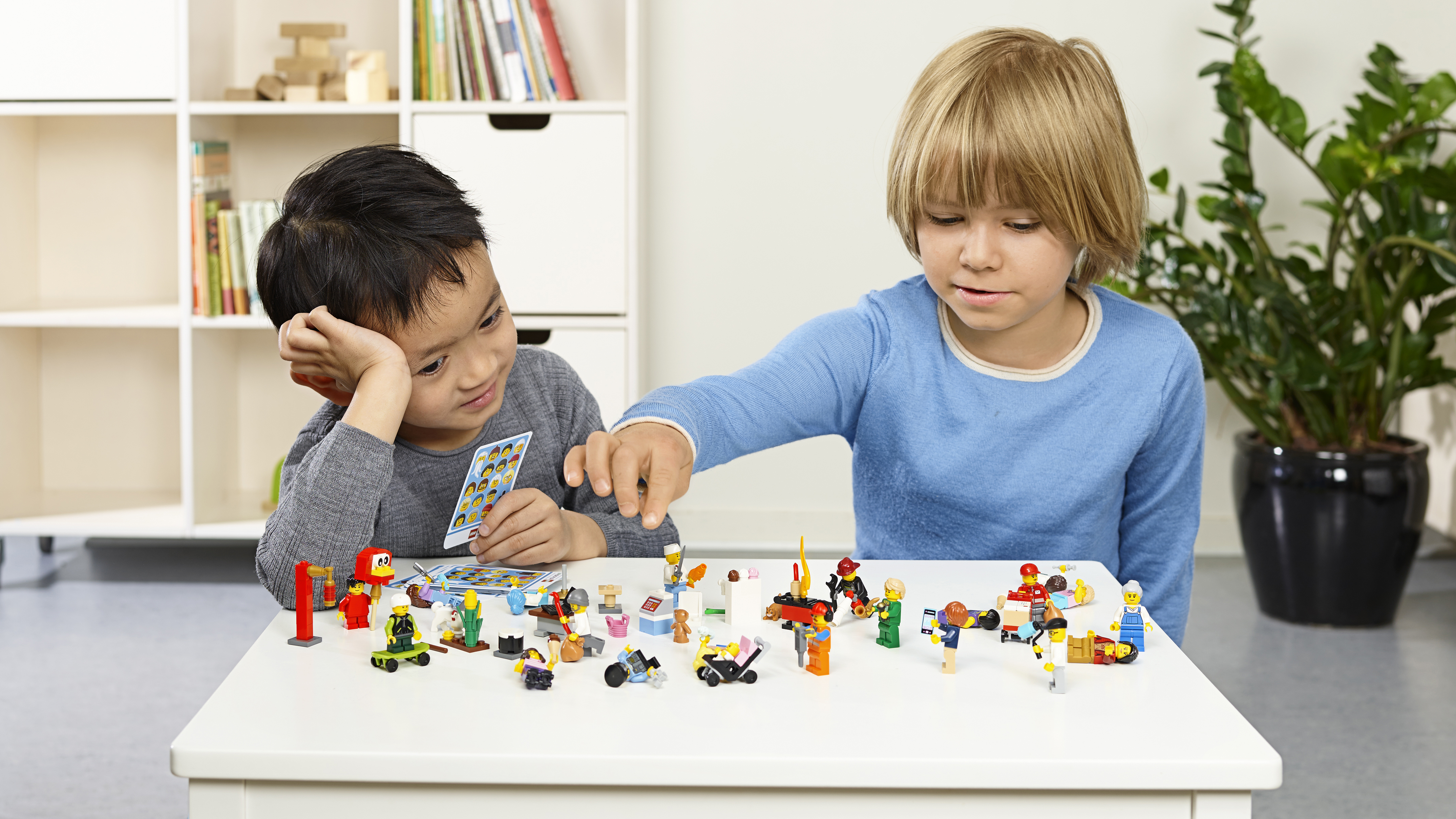 Build Me "Emotions"
LEGO® Education preschool Build Me "Emotions" gets preschool children building their social and emotional development through fun play. By creating different characters together, they explore emotions and physical characteristics in a fun and inspiring way. Helping preschool children to recognise and understand emotions is an important part of creating positive relationships.
View all products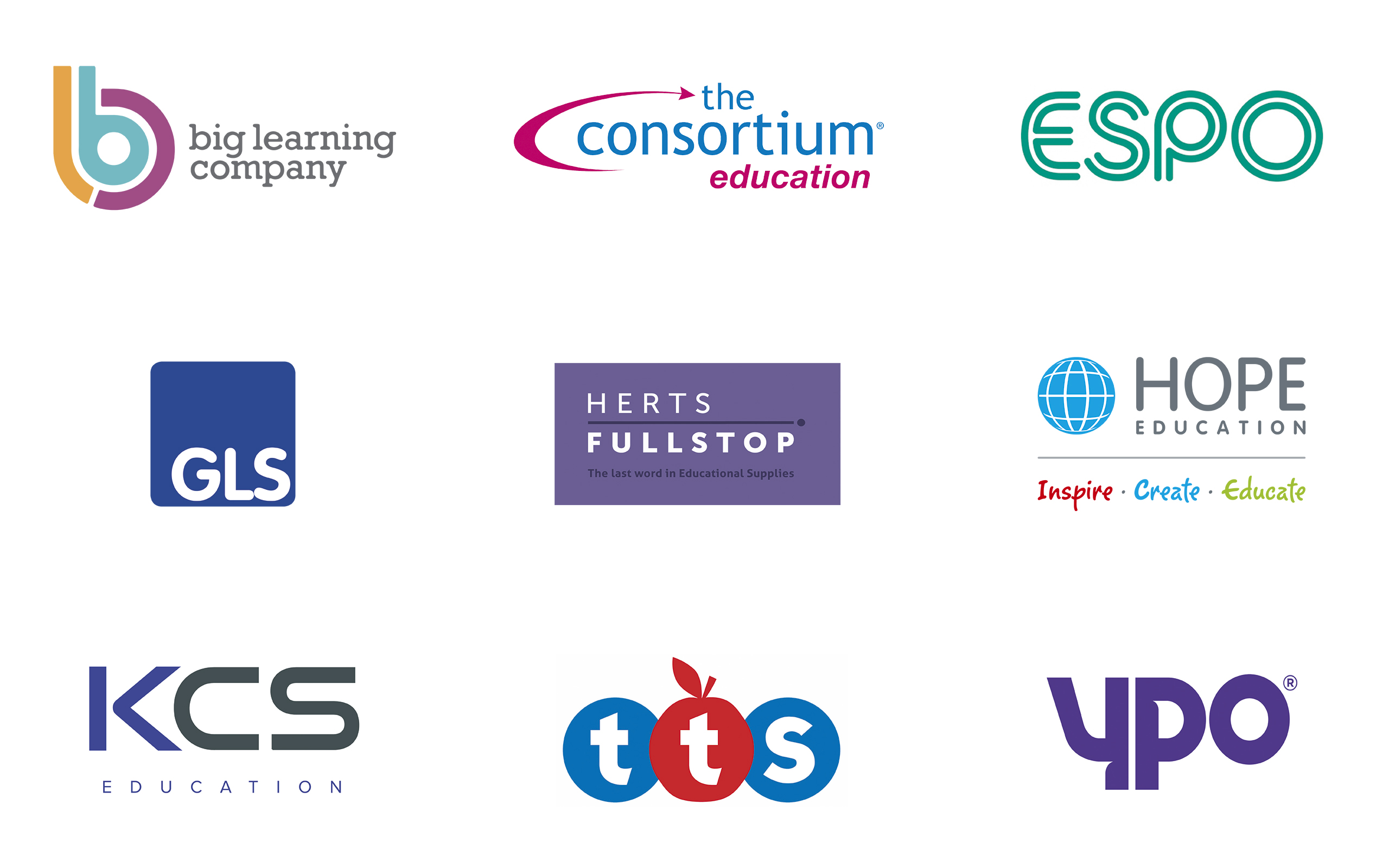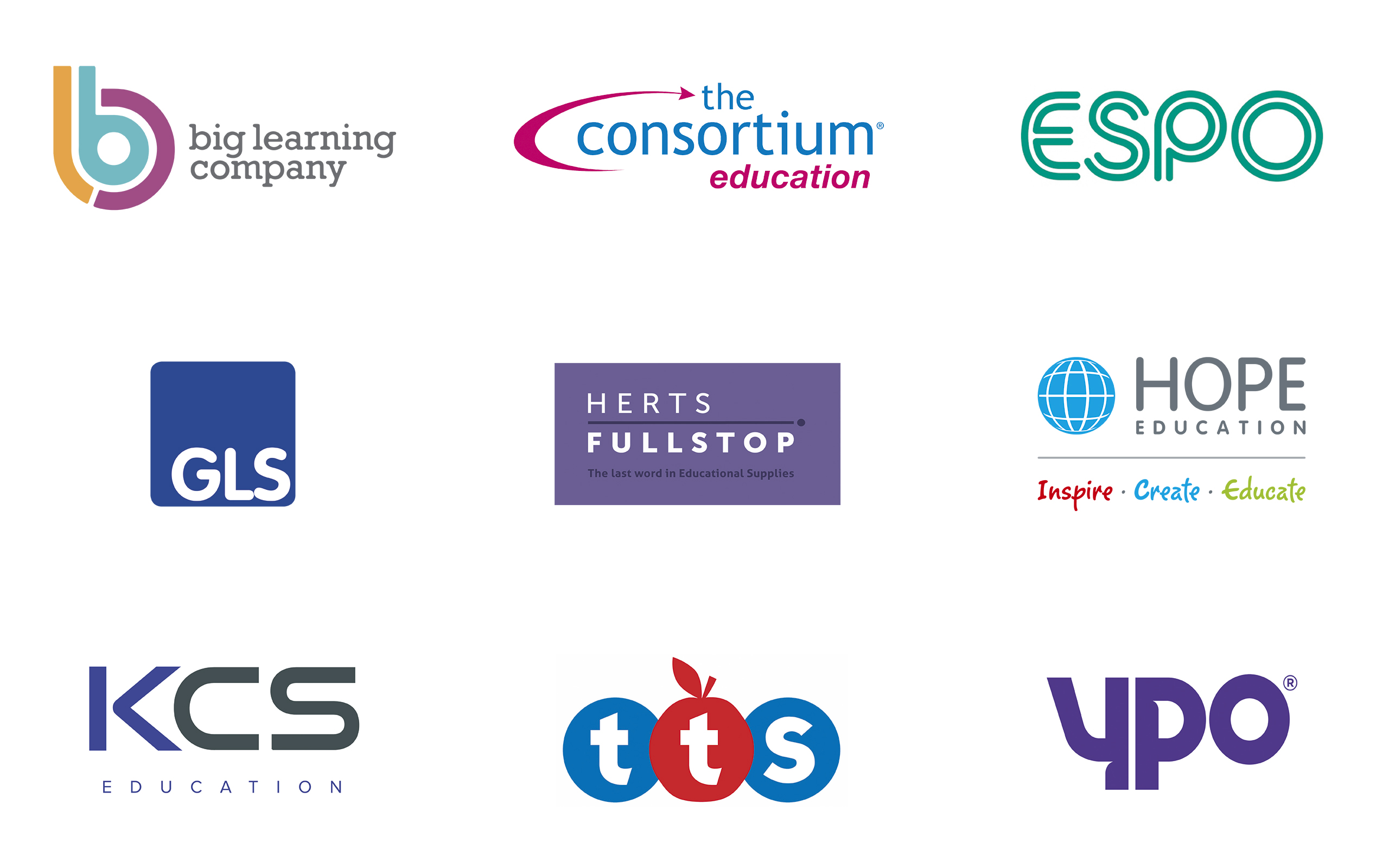 Our preschool partners
---
We work closely with specially selected distribution partners who have years of experience in advising and equipping preschools throughout the UK with educational resources. These distribution partners are all authorised to sell various LEGO® Education resources on our behalf. Click on the link below for a list of all our partners, and to contact the ones relevant for your needs directly.
Our distribution partners
Download Preschool Resources For Free
Discover learning through play with our teacher guides and activities. Download them for free!
Teacher Guides & Lesson ideas:

d

ownloadable teacher guides and lesson ideas

Extra activities and other inspirations:

i

nspiration, ideas and DIY suggestions for Preschool

In-box materials:

p

rint or download your teaching materials
Explore more from Preschool