Teaching resources that bring life to advanced maths
When your pupils can physically see how advanced maths works it becomes easier for them to grasp. Add the "engagement" factor to their learning and you have a recipe for success. LEGO® Education has the maths teaching resources to make mathematical concepts tangible. You can develop their maths problem-solving skills with engaging activities that let them enjoy getting to grips with tricky abstract concepts – and mastering them.
LEGO® MINDSTORMS® Education EV3
Tomorrow's world of robotics in today's maths teaching
With LEGO® MINDSTORMS®, your pupils can get confident with maths problem-solving by designing, building, programming and testing their very own robots.
LEGO® MINDSTORMS® gives your pupils inspiring project-based learning that can open up maths – and the other STEM subjects – on their terms. The robots can be made to carry out relatively complex tasks, record live data, react to environmental changes and much more. The only limits are your pupils' imaginations!
View all products
HOW CLASSROOM ROBOTICS HELP PUPILS LEARN STEM
LEGO® MINDSTORMS® Education EV3 gives your pupils the opportunity to design and build their own programmable robots using high-quality components like motors, sensors, gears, wheels and axles.
LEGO® MINDSTORMS® Education EV3 integrates cross-curricular teaching with project-based learning, inspiring pupils at all academic levels. Bringing the world of robotics into the classroom is an exciting new way to inspire and encourage pupils, giving them a better understanding of the links between maths, science, design and technology.
View Curriculum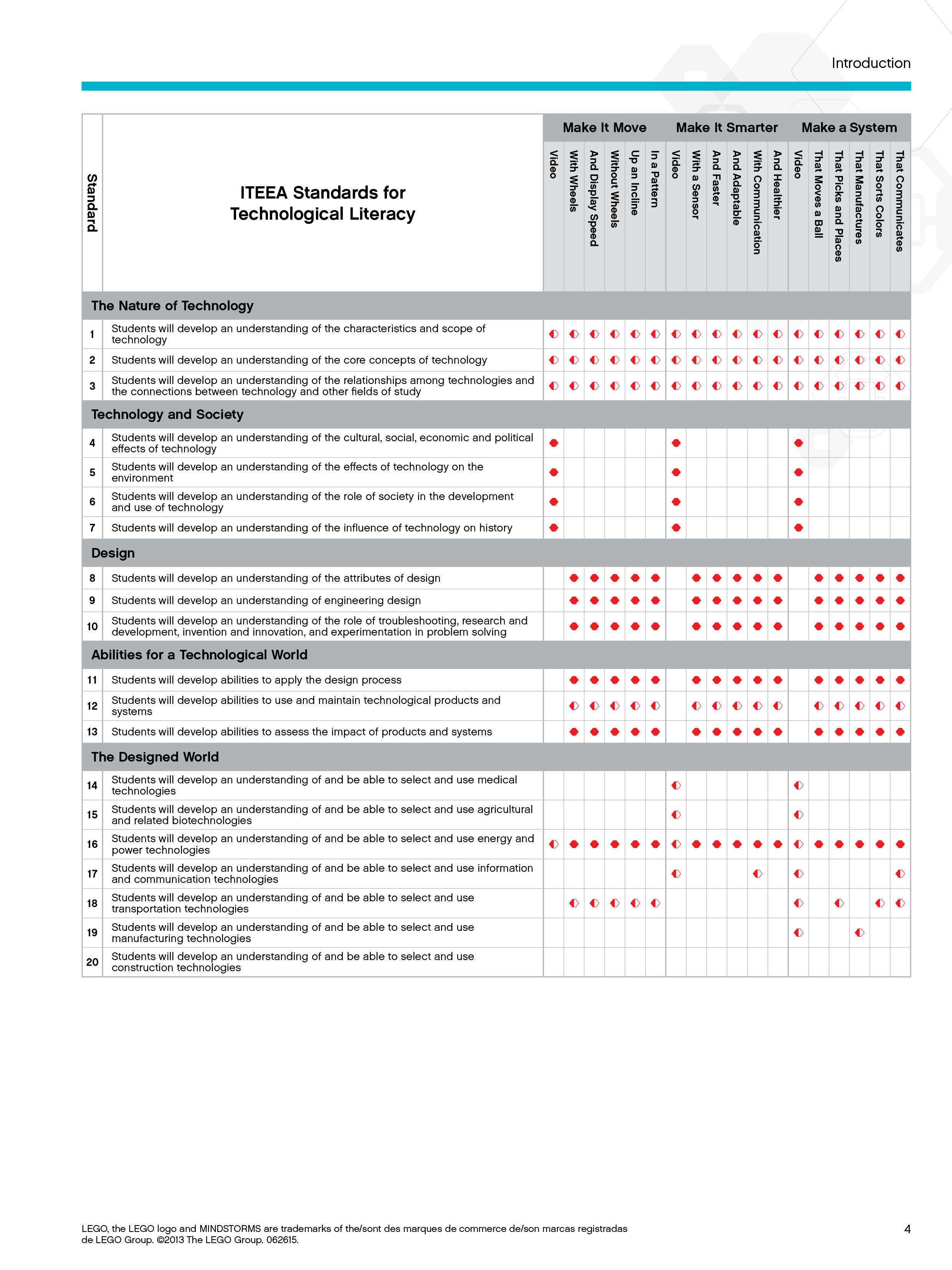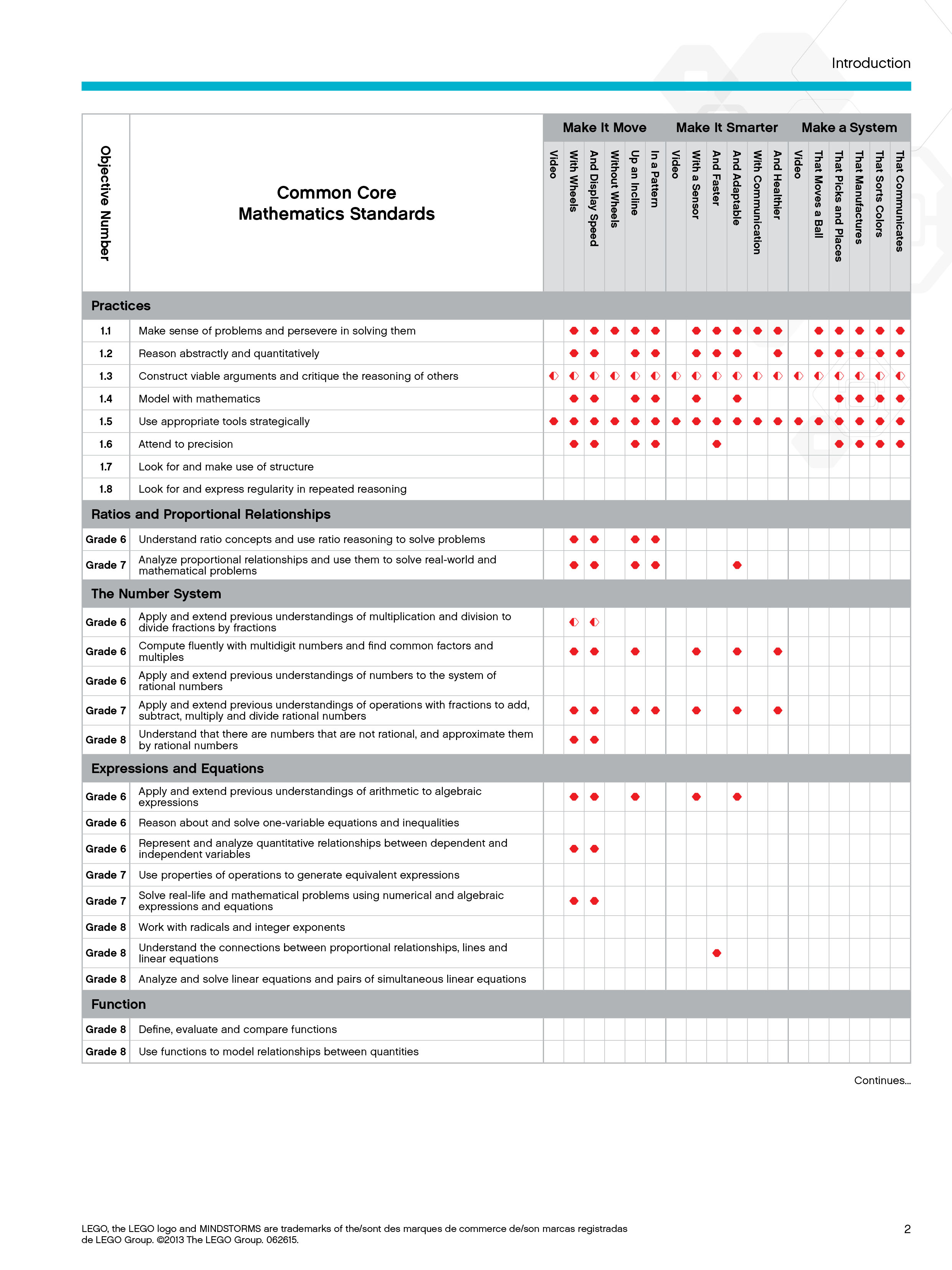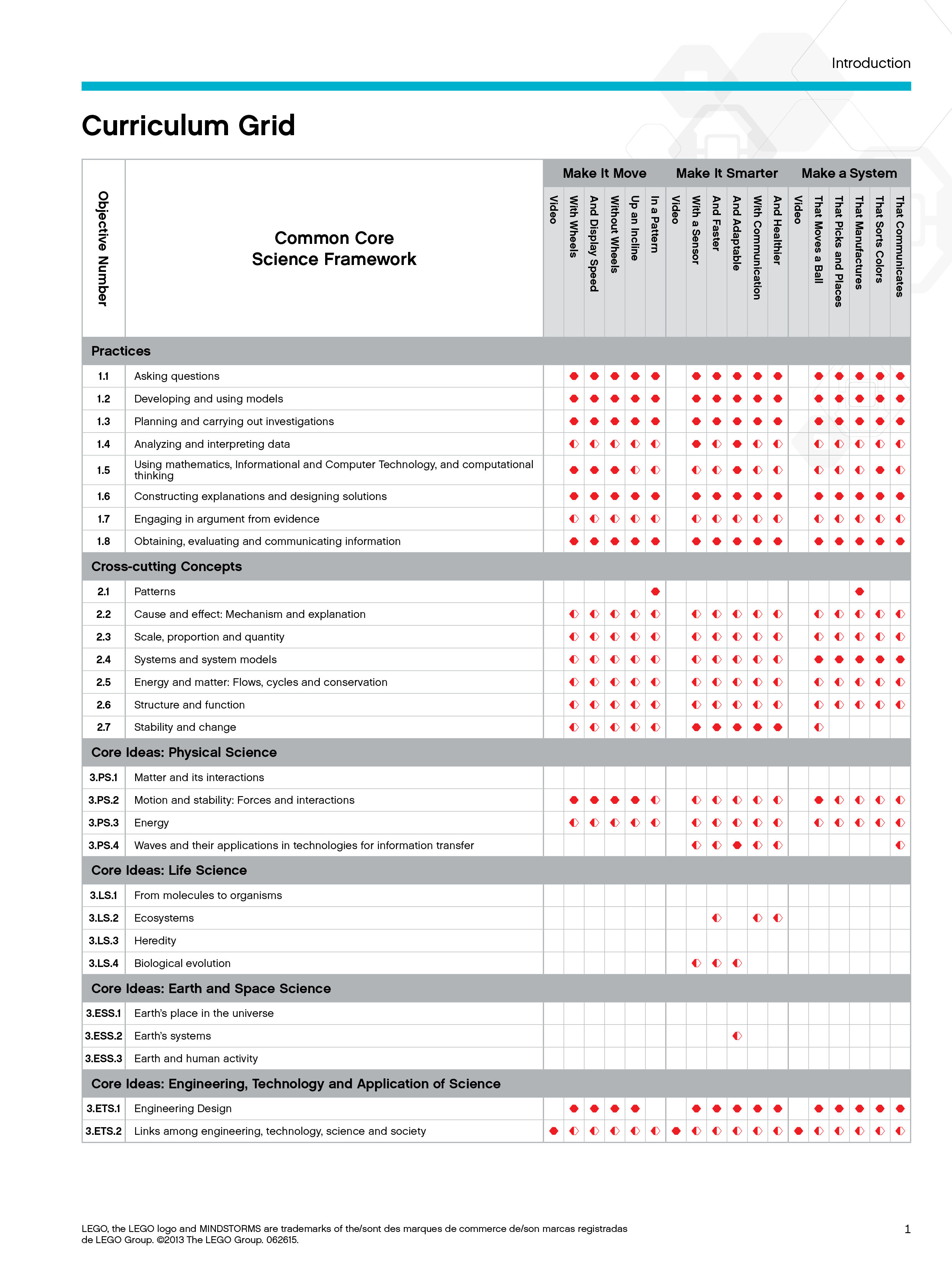 Every pupil has the potential to achieve and succeed, so it is our responsibility as teachers to give them the educational resources to explore their possibilities and foster a lifelong passion for learning.
---
Andy Snape
Maths Teacher & Assistant Head of Sixth Form, Newcastle-under-Lyme College
Download Resources For Free
Everything you need to bring LEGO MINDSTORMS Education EV3 to life in the classroom.
LEGO MINDSTORMS Education EV3 Software
Available for:







LEGO MINDSTORMS Education EV3 Curriculum
Student ready curriculum covering STEM subjects and Computer Science.
LEGO MINDSTORMS Education EV3 eLearning
Online eLearning program taking you from complete beginner to classroom-ready.
Show how maths works in everyday life
LEGO® Education Machines & Mechanisms lets your pupils see how maths works. They can then use their mathematical knowledge to understand – and perhaps even improve – the machines and mechanisms that affect our everyday lives.
LEGO® Education Machines & Mechanisms puts learning into your pupils' hands. Instead of only reading, they literally get a feel for projects like building and exploring machines, capturing wind and studying gearing mechanisms. It's easy to get started with LEGO® Education Machines & Mechanisms, too. Teaching resources include activities suggestions, great ideas and exciting inspiration.
View all products
SIMPLE AND POWERED MACHINES
LEGO® Machines & Mechanisms curriculum packs give you the tools to make topics like pneumatics, renewable energy, and simple and powered machines exciting and accessible.
Introducing Simple & Powered Machines
Includes 48 lessons that open the world of machines and mechanisms.
Pneumatics 10+
Includes 12 lessons that explore the mechanical properties of gasses.
Renewable Energy 10+
Includes 20 lessons that illustrate how machines capture energy.
Advancing with Simple & Powered Machines
Includes 28 lessons.
View Curriculum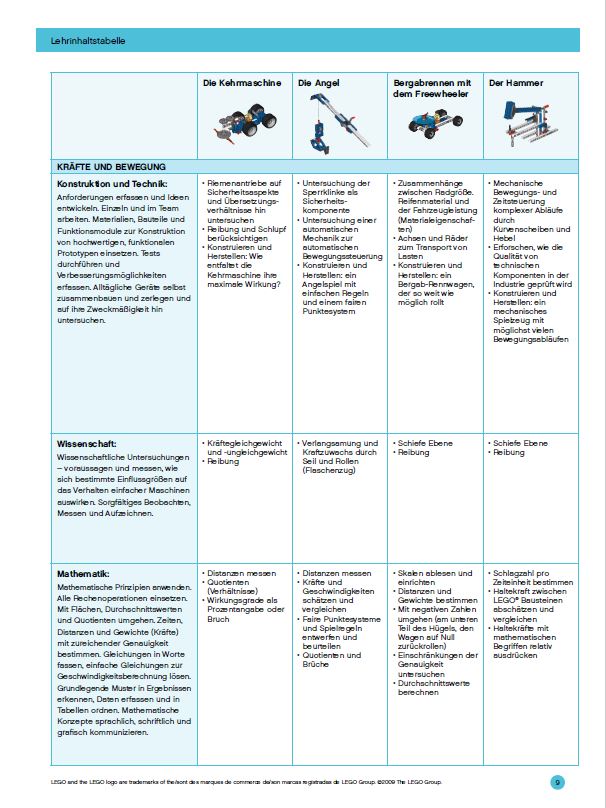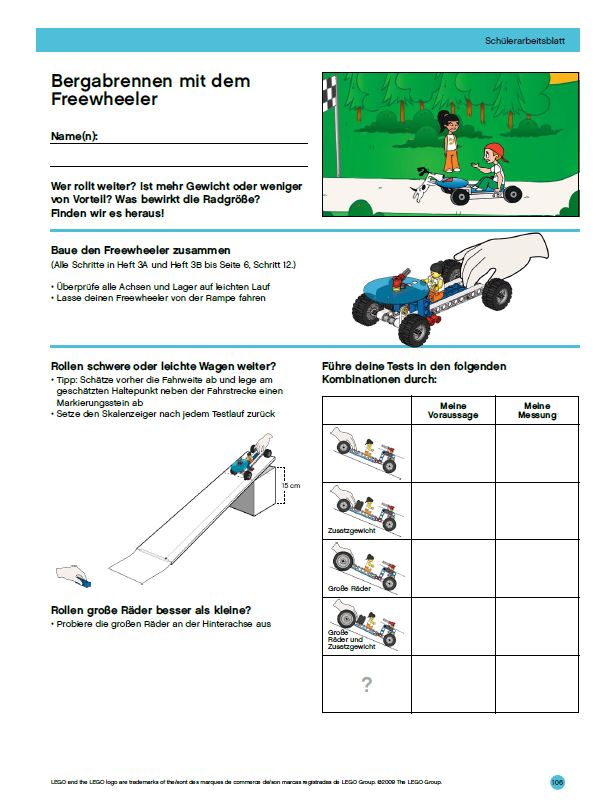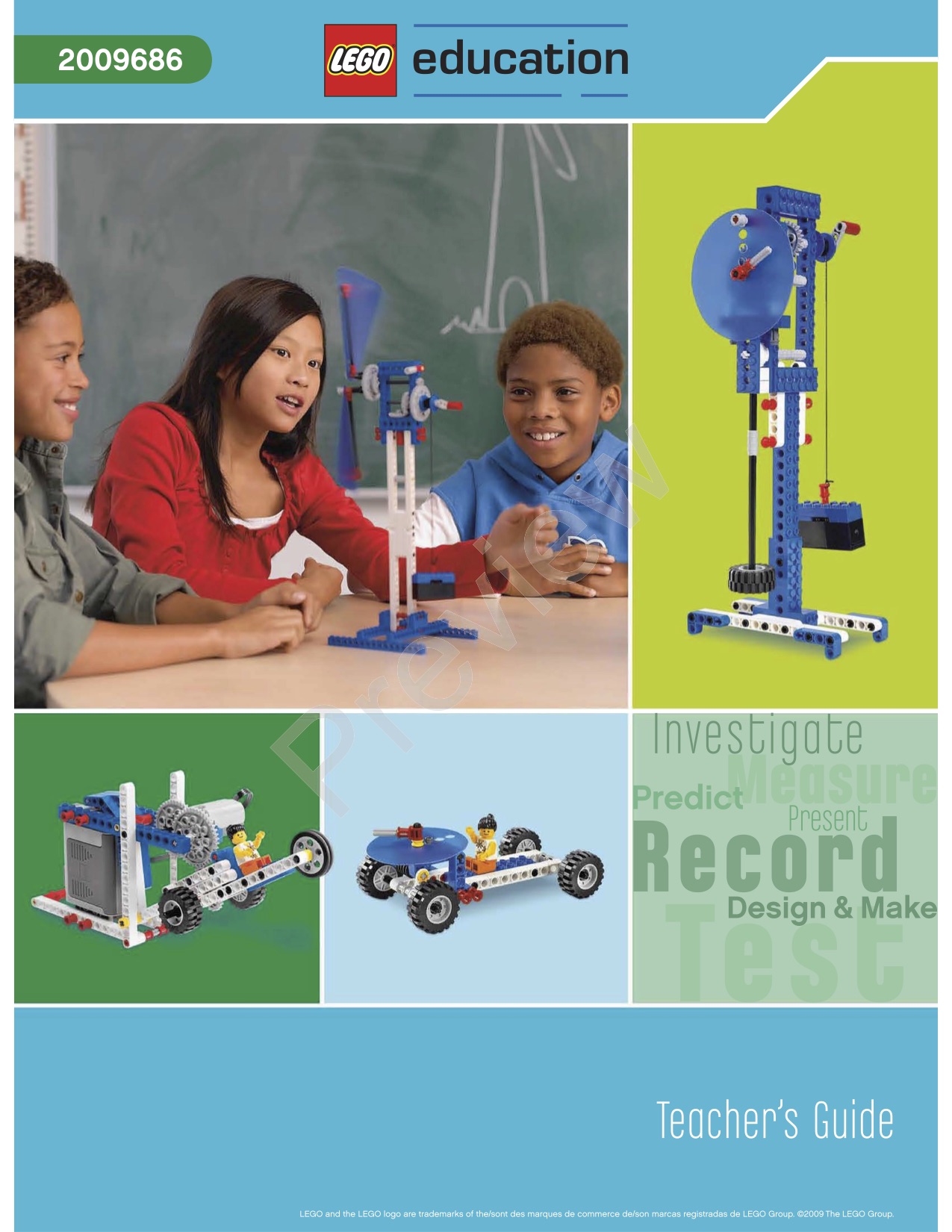 The sets help the students see a coherent view of the sciences and engineering by starting with curiosity about what they already know and then guiding them to a more-detailed understanding.
---
Laura Jackson
Summit Lakes Middle School, Lee's Summit, KS
Download Machines & Mechanisms Resources For Free
Many LEGO Education products require curriculum, software and/or eLearning to get started in the classroom. You can now download and explore these digital resources for free at any time.


Our secondary partners
---
We work closely with specially selected distribution partners who have years of experience in advising and equipping secondary schools throughout the UK with educational resources. These distribution partners are all authorised to sell various LEGO® Education resources on our behalf. Click on the link below for a list of all our partners, and to contact the ones relevant for your needs directly.
Our distribution partners
Explore more for secondary education