Find Your Local Distributor
Collaboration with our Distribution Partners
At LEGO® Education we work with key distribution partners in the market who are experienced in advising and equipping educational establishments such as schools.
The table shows, in alphabetical order, the partners that deliver our resources in the UK market and identifies the areas in which they focus on for example primary school.
To visit any of our partners websites please click on the relevant link below.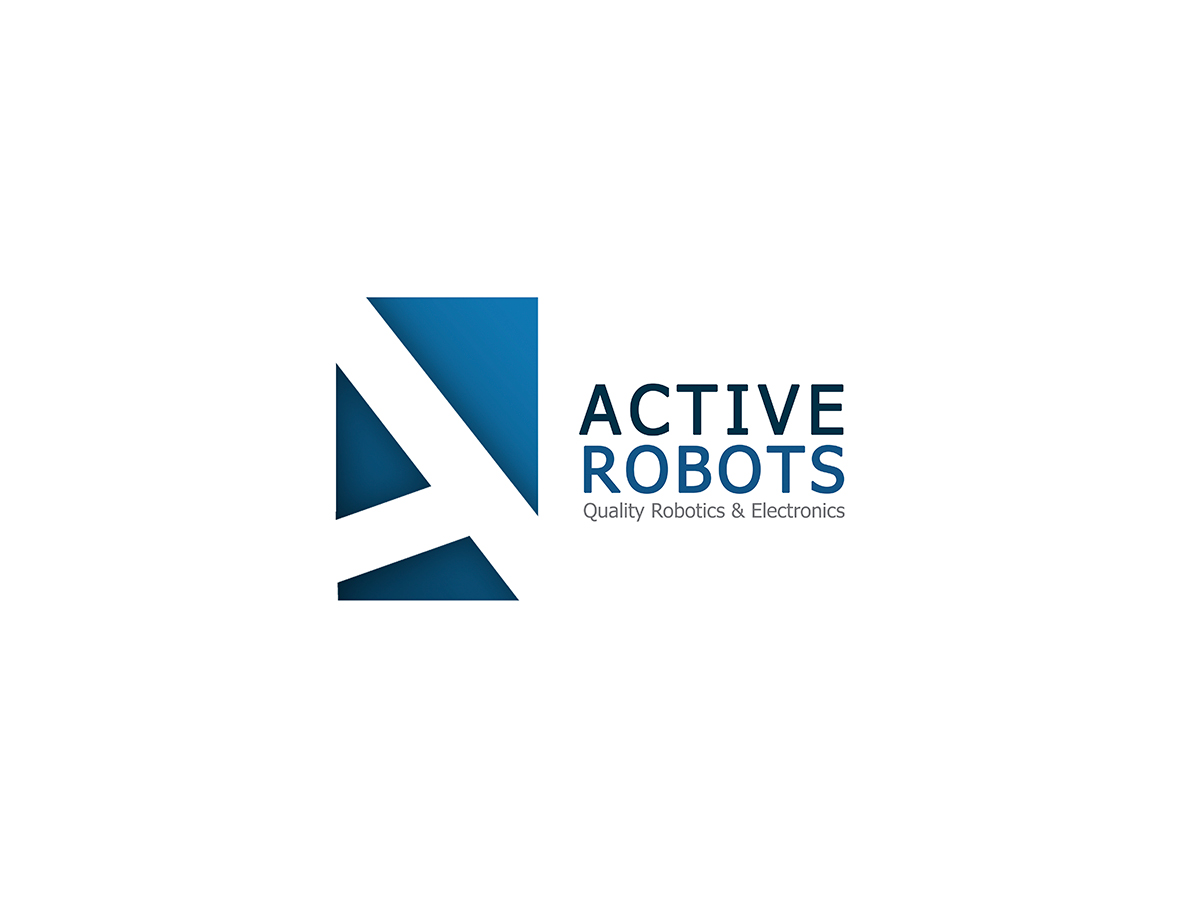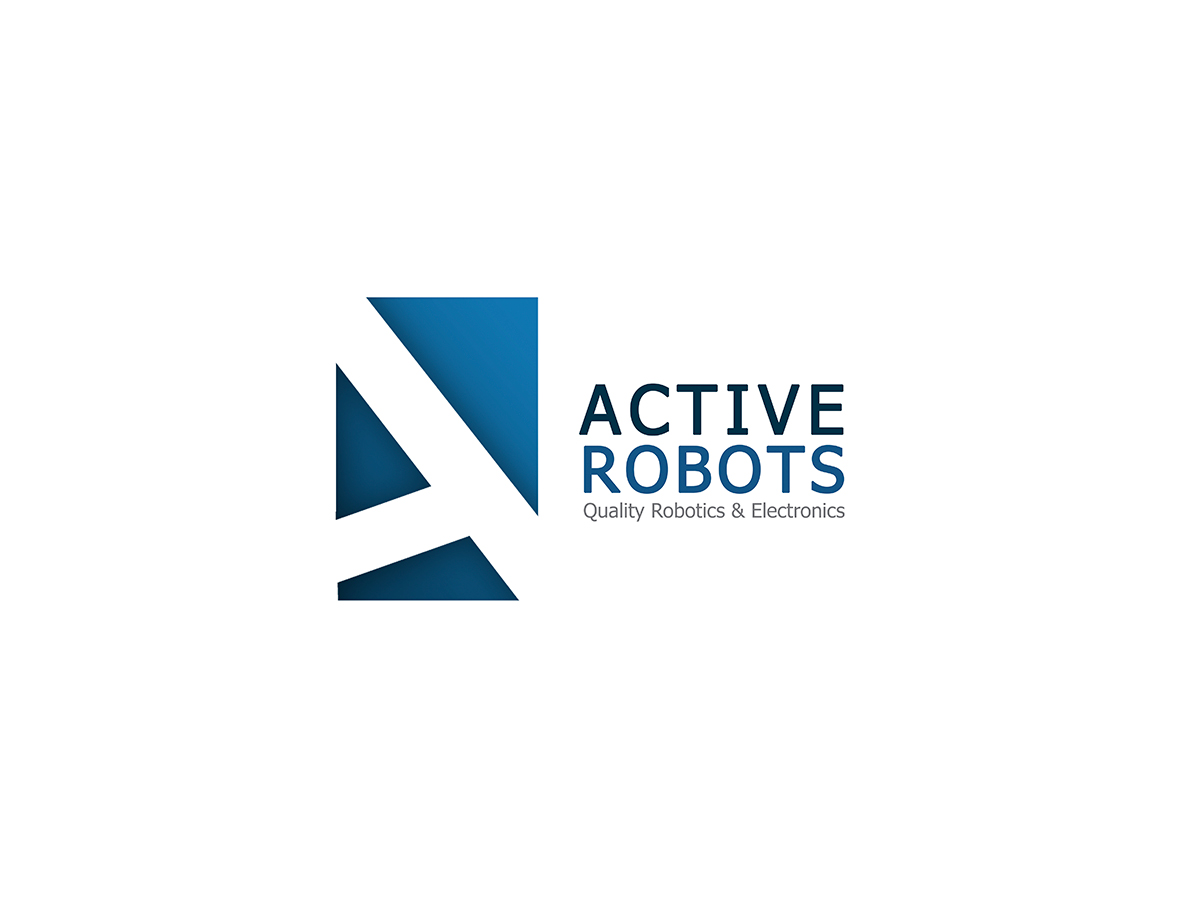 Active Robots
---
"Born in 2002 Active Robots has grown dramatically year on year. Today, we are a leading supplier and manufacturer of quality robots, robotics parts, kits and robot-electronics, continuing to provide our customers with the newest technologies and the best customer service possible. We supply a vast range of customers from the education sector and commercial customers through to hobbyists. We have a team of dedicated enthusiasts that are always on the lookout for the newest technologies ensuring that we keep our customers at the forefront of all the latest developments. Our experienced and friendly sales team are always happy to assist you with any query you may have relating to your order."
To Active Robots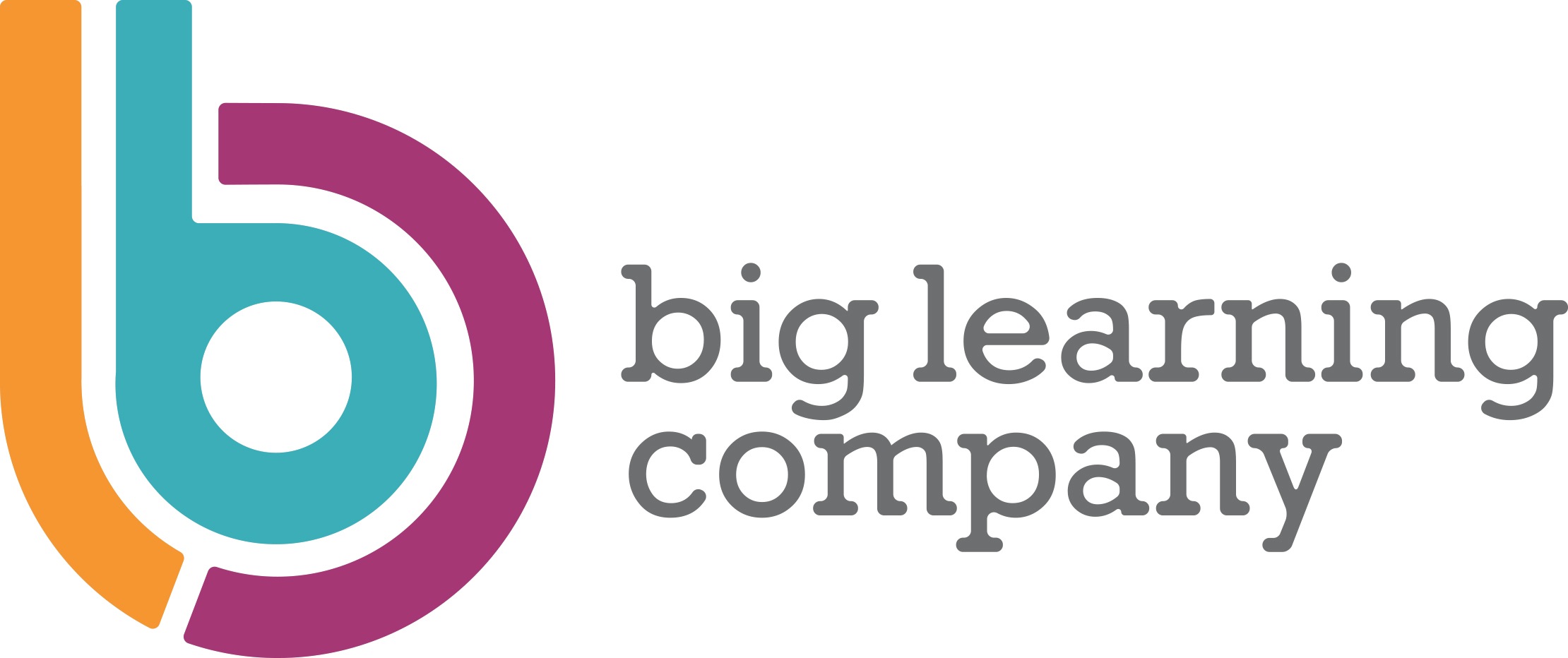 Big Learning Company
---
Big Learning Company was set up over a decade ago with the express aim of making a real difference to young people's lives and increasing their life chances. Now 10 years on, as one of the UK's leading digital teaching and learning organisations, we are proud to be partnering with LEGO Education to help them change the world of education.
At Big Learning Company, we provide a wide range of certified training support and specialised products to ensure all of our learners reach their full potential. We are widely recognised throughout the UK as acknowledged experts in digital STEM technology - we offer guidance to teachers, educators and industry leaders, to help them choose the best LEGO Education products, to maximise learning outcomes and improve digital skills across the curriculum - to really make a difference, a BIG difference...
MINDSTORMS EV3
StoryStarter
WeDo 2.0
To BLC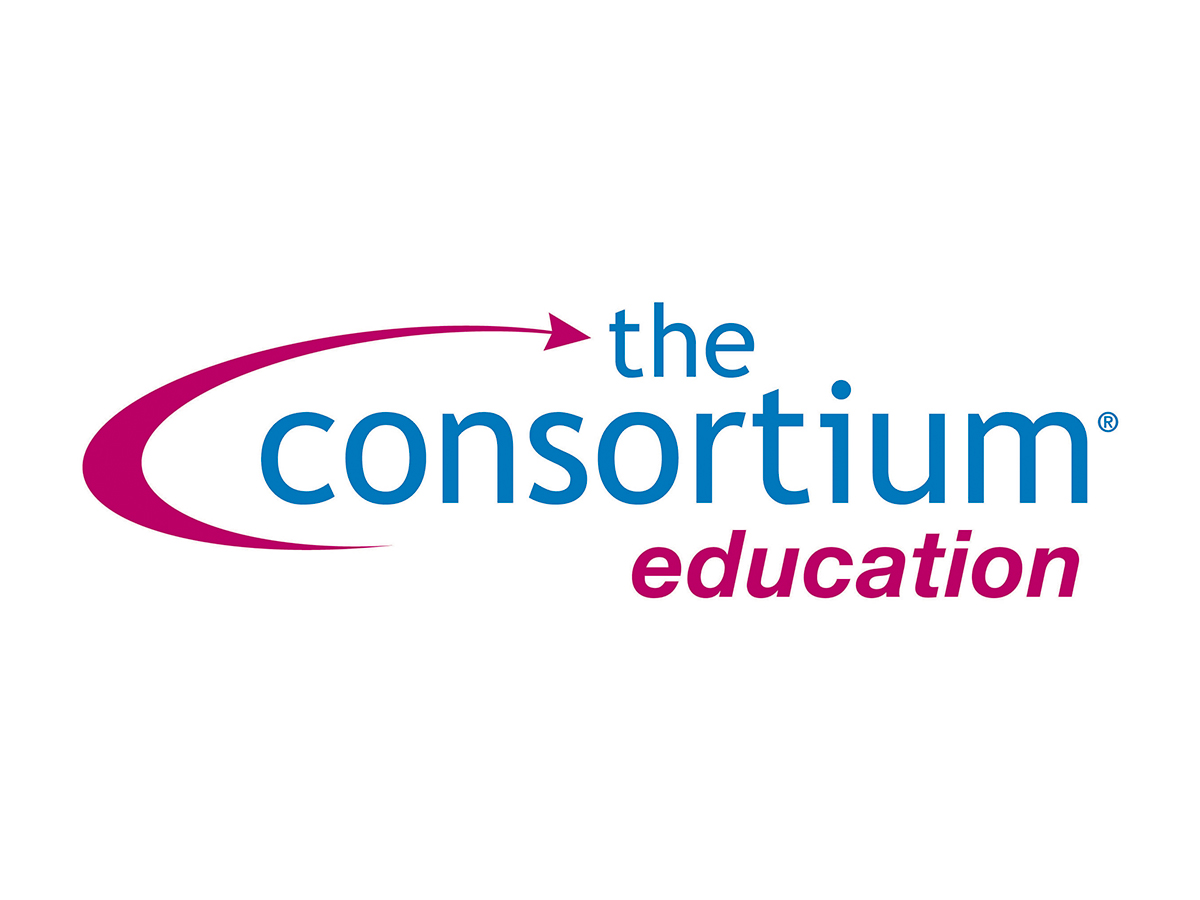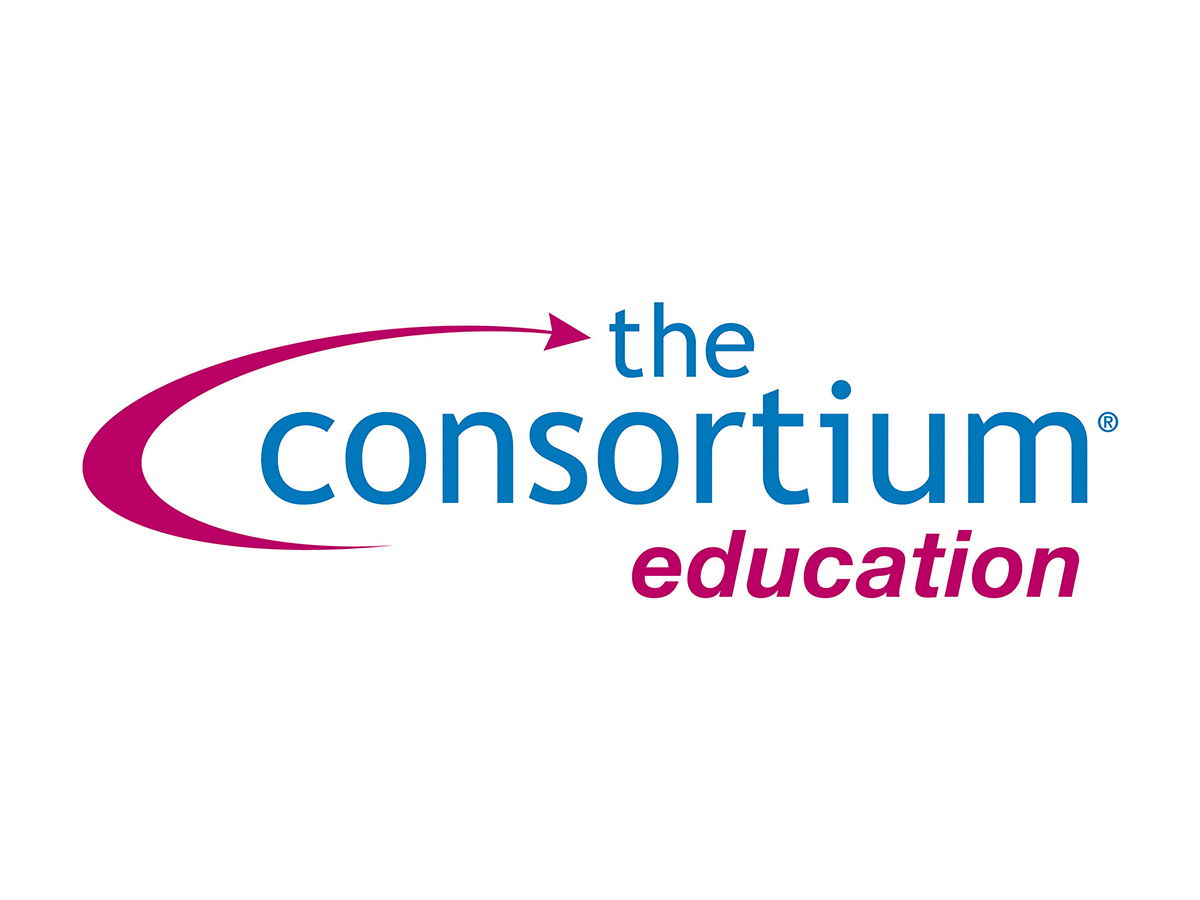 Consortium Education
---
"The Consortium Education provides the complete package to schools. With all our products and services available through our market-leading website, we help keep schools efficient, responsive and inspiring."
Preschool
StoryStarter
WeDo
To Consortium Education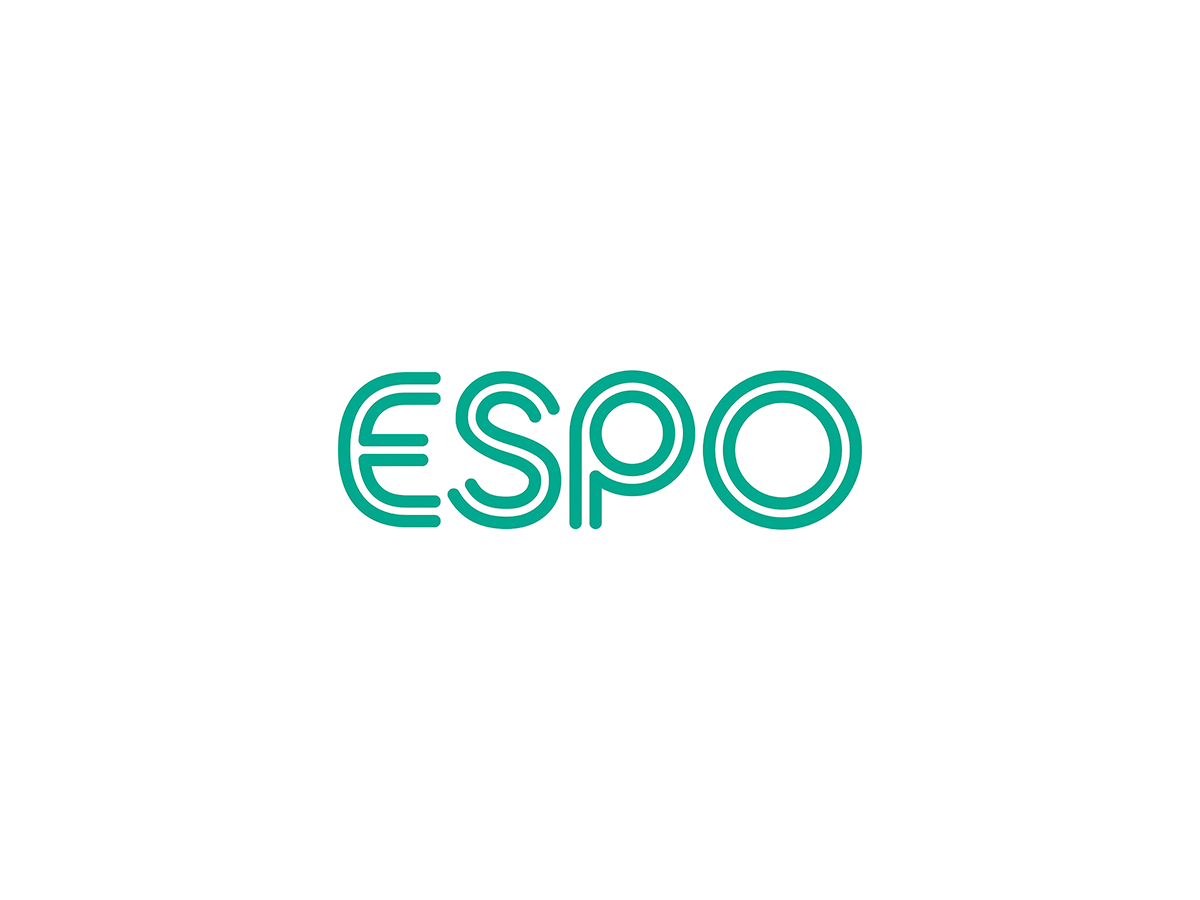 ESPO
---
"Specialists in education procurement, ESPO have been supplying schools and academies for over 30 years offering a one-stop shop approach to procurement. Our comprehensive catalogue offers over 27,000 products, at great low prices and our team of dedicated staff are here to help you save time and money on your buying decisions and get the most from your budget."
To ESPO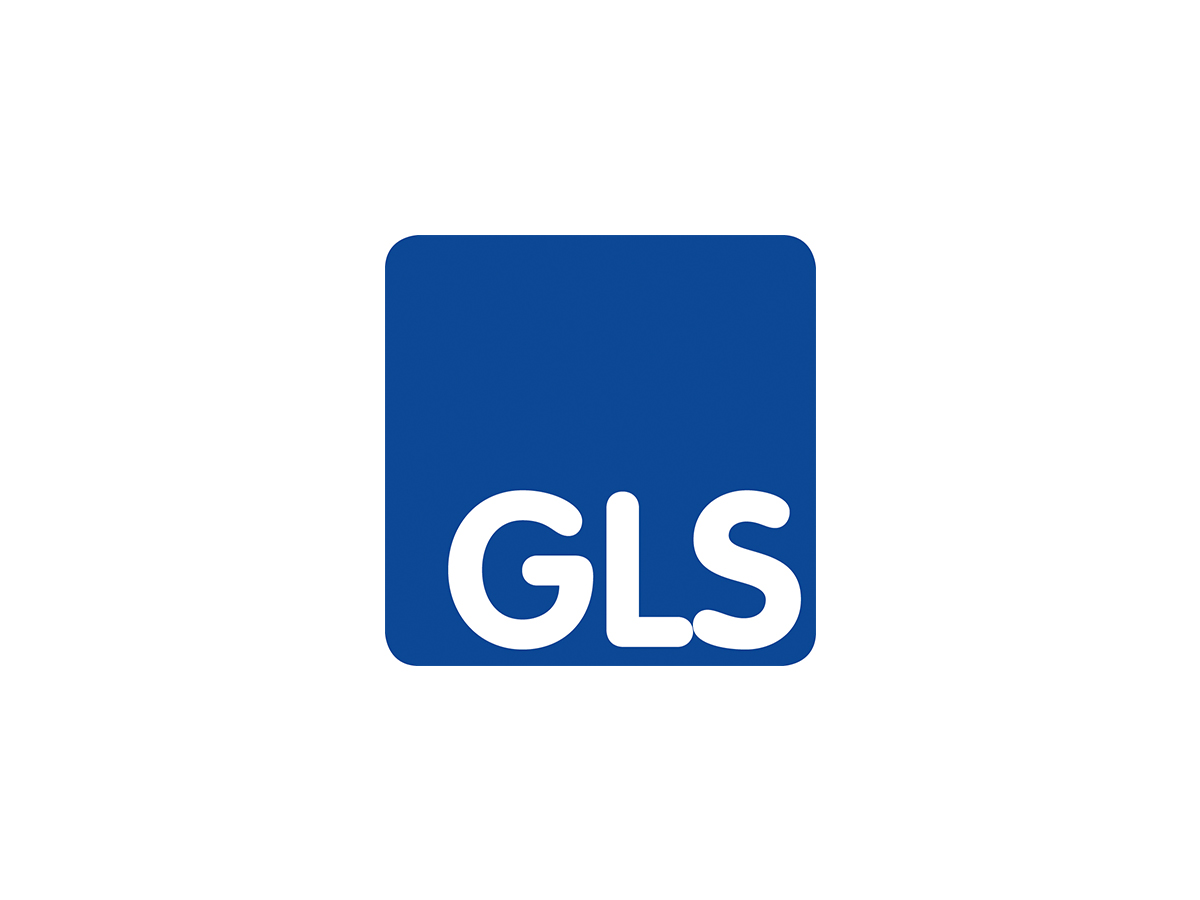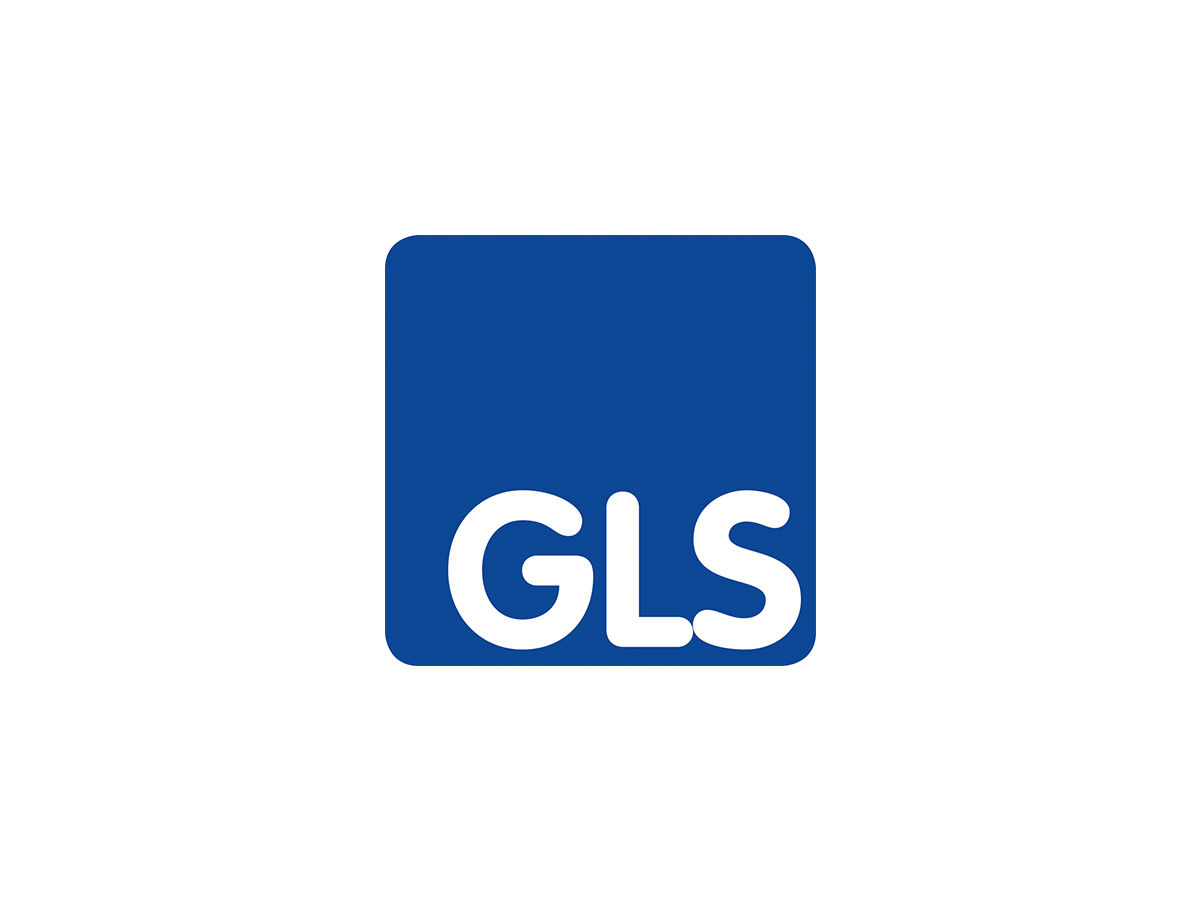 GLS
---
"Educational supplies to keep your establishment running smoothly".
Preschool
StoryStarter
WeDo
BuildToExpress
MoreToMaths
To GLS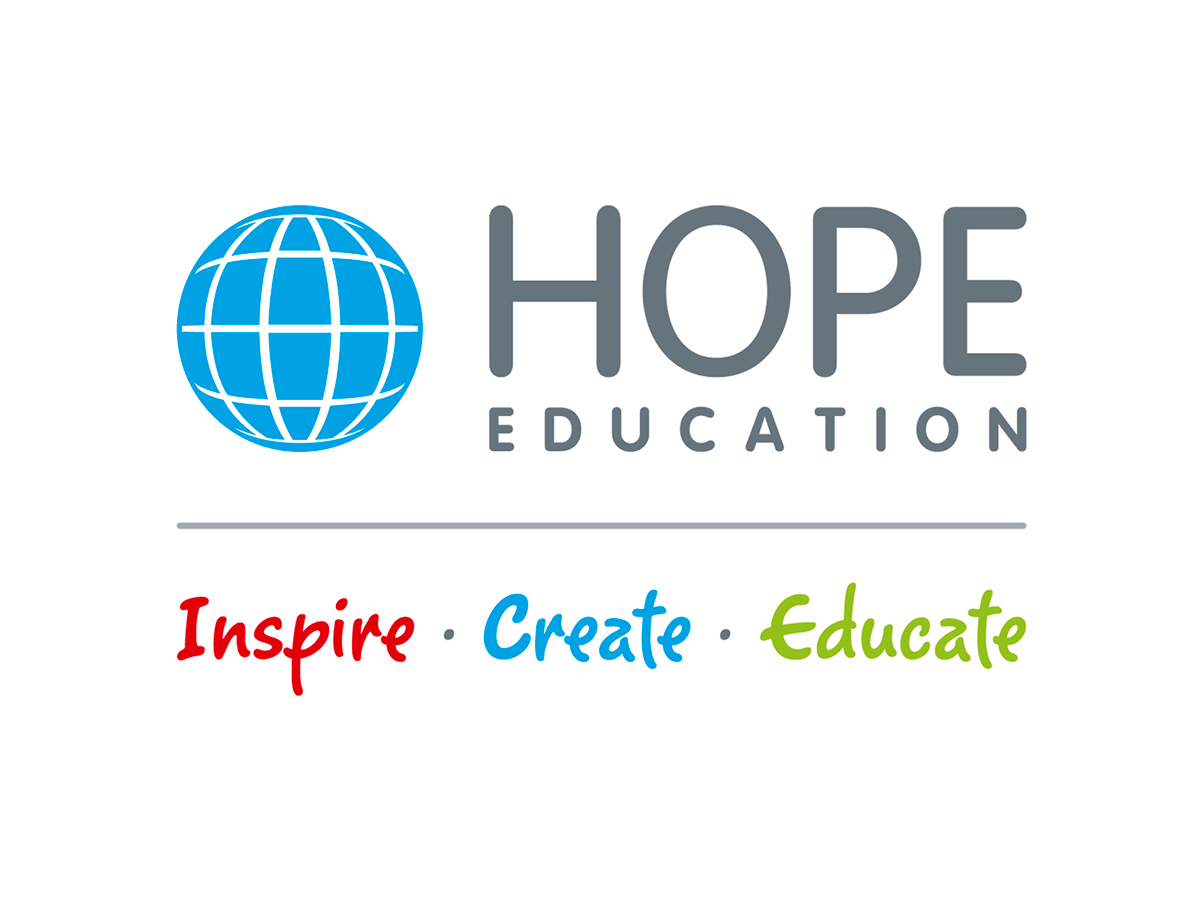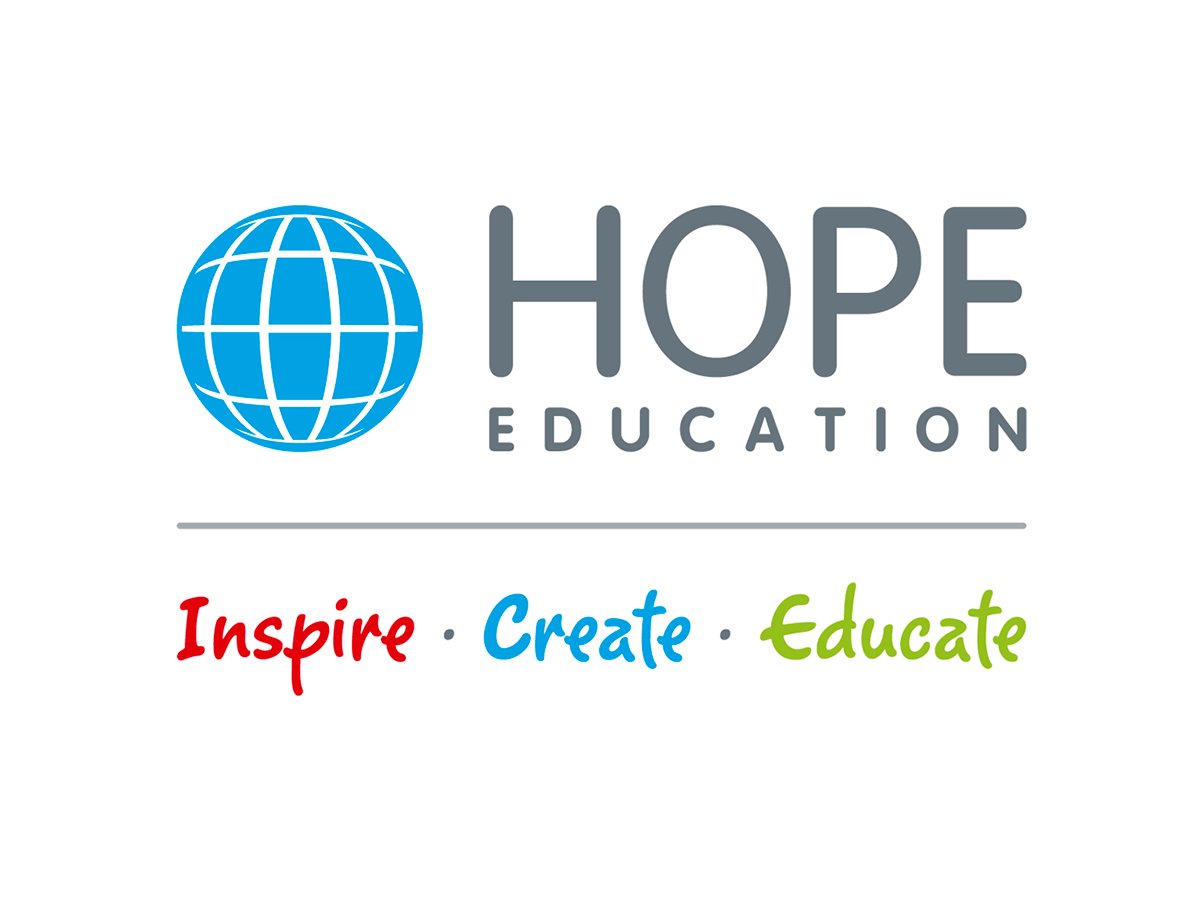 Hope Education
---
"Hope Education are proud to be working together with LEGO Education to supply solutions and resources for teachers. They are the one-stop-shop for all your primary and early years needs, all at unbeatable prices. Whether you are looking for inspirational resources for the Curriculum or simply need everyday essentials for Art, Stationery or Office, they have everything you could possibly need."
Preschool
StoryStarter
WeDo
BuildToExpress
MoreToMaths
Machines & Mechanisms
MINDSTORMS EV3
To Hope Education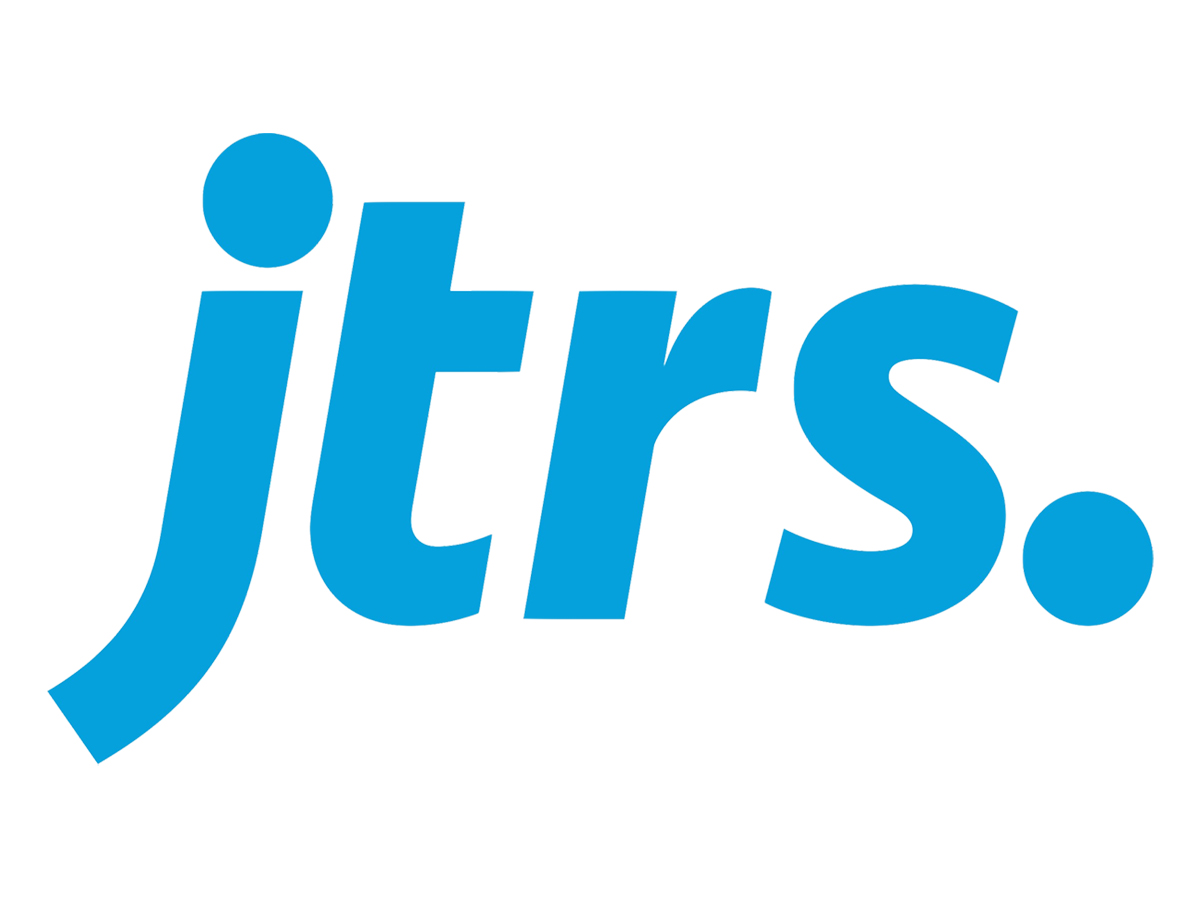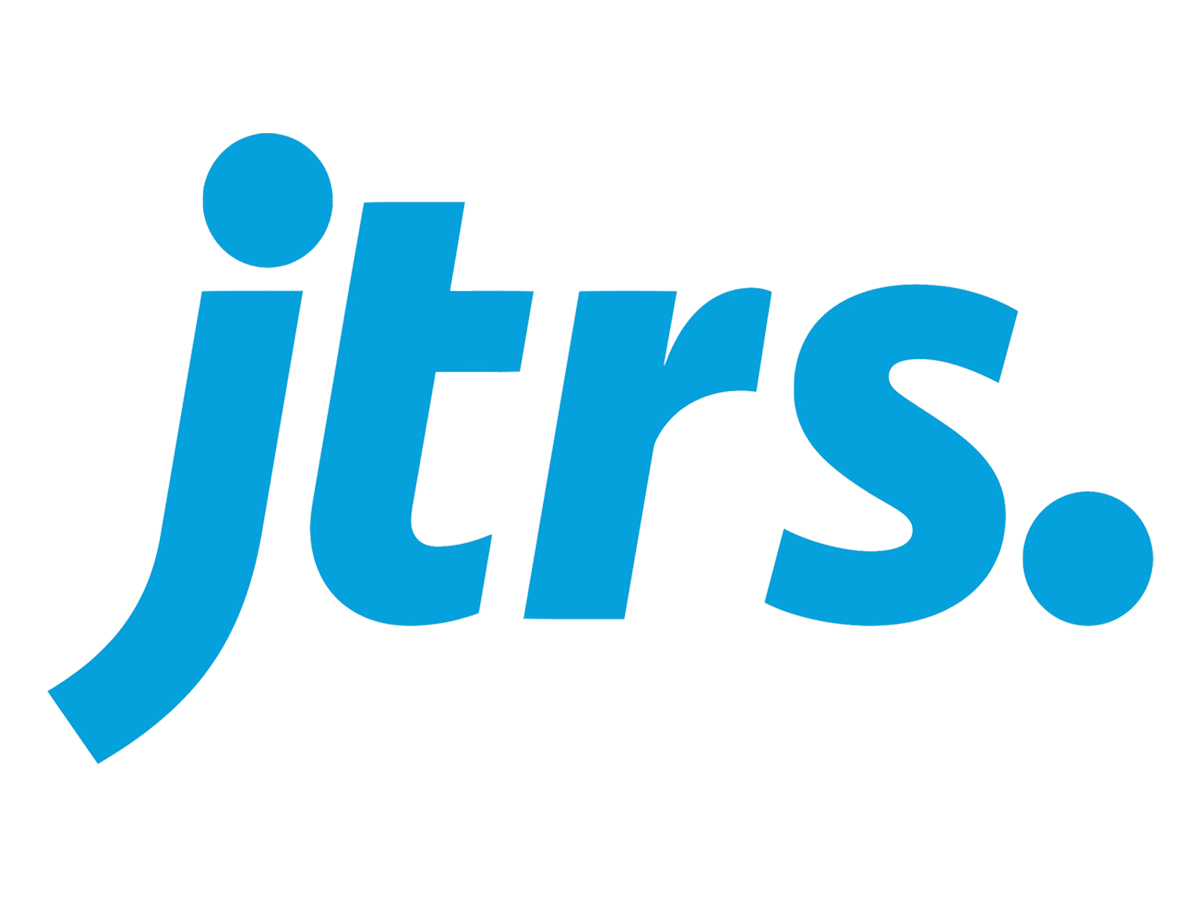 JTRS
---
"We believe learning should be inspirational and accessible for all. By forming lasting partnerships with educational organisations we strive to transform the teaching and learning experience and create positive outcomes for learners. We provide the complete solution for technologies in education and specialise in Apple, Google and LEGO Education."
To JTRS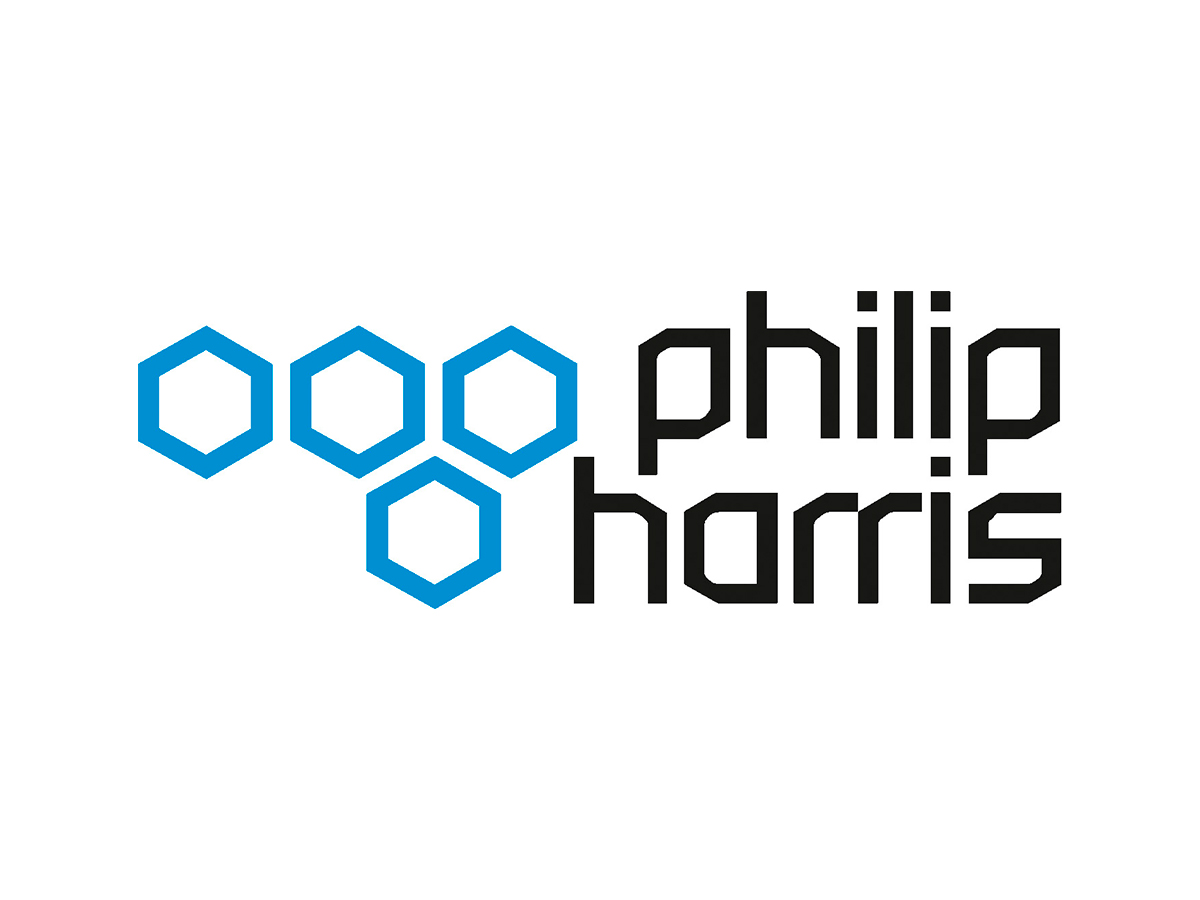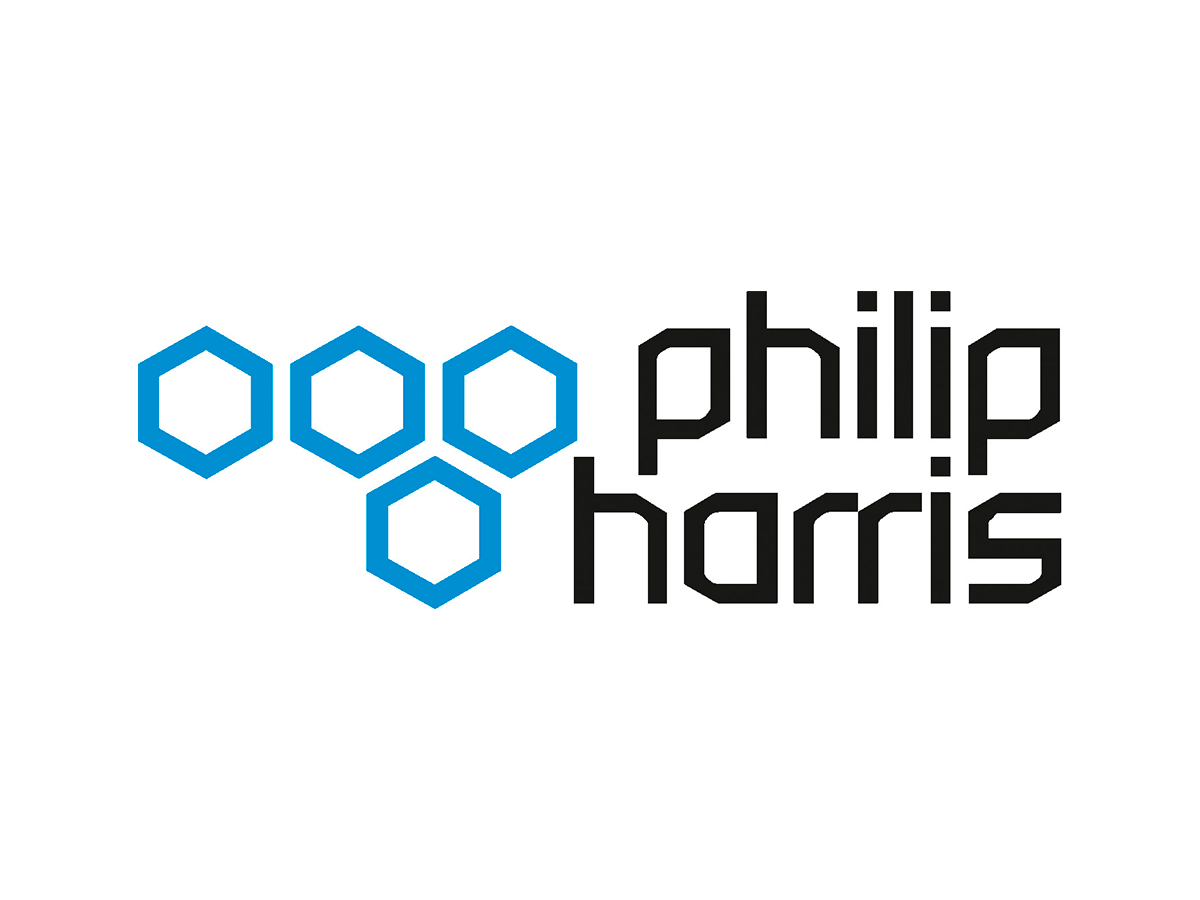 Philip Harris
---
"We can trace our origins back to 1817 when Birmingham-born chemist Philip Harris began expanding his business to offer a more comprehensive range of science equipment alongside chemistry, focusing on the growing demand in schools and colleges.
Philip Harris still retains the values of our founder so you can trust us to supply science resources of the highest quality, with many products redesigned and improved to meet the latest industry standards."
To Philip Harris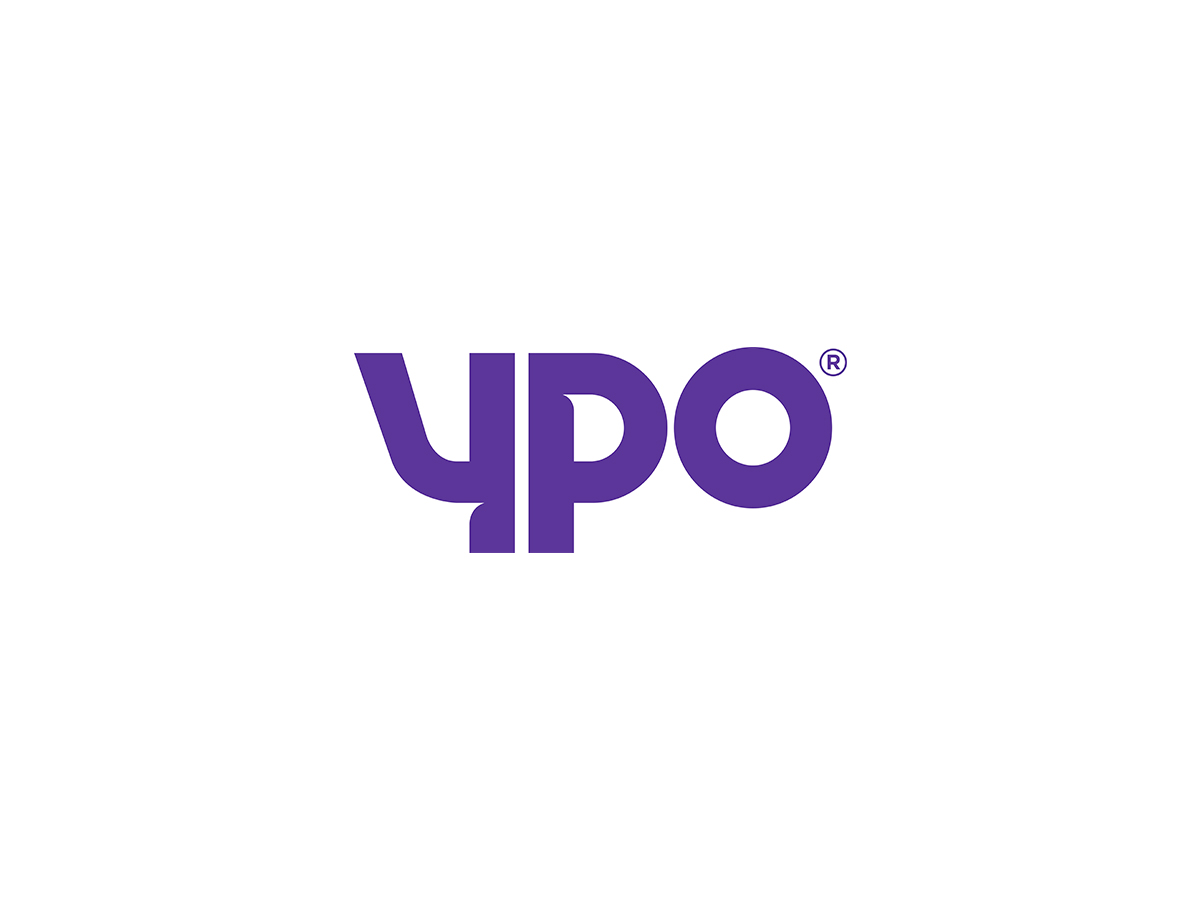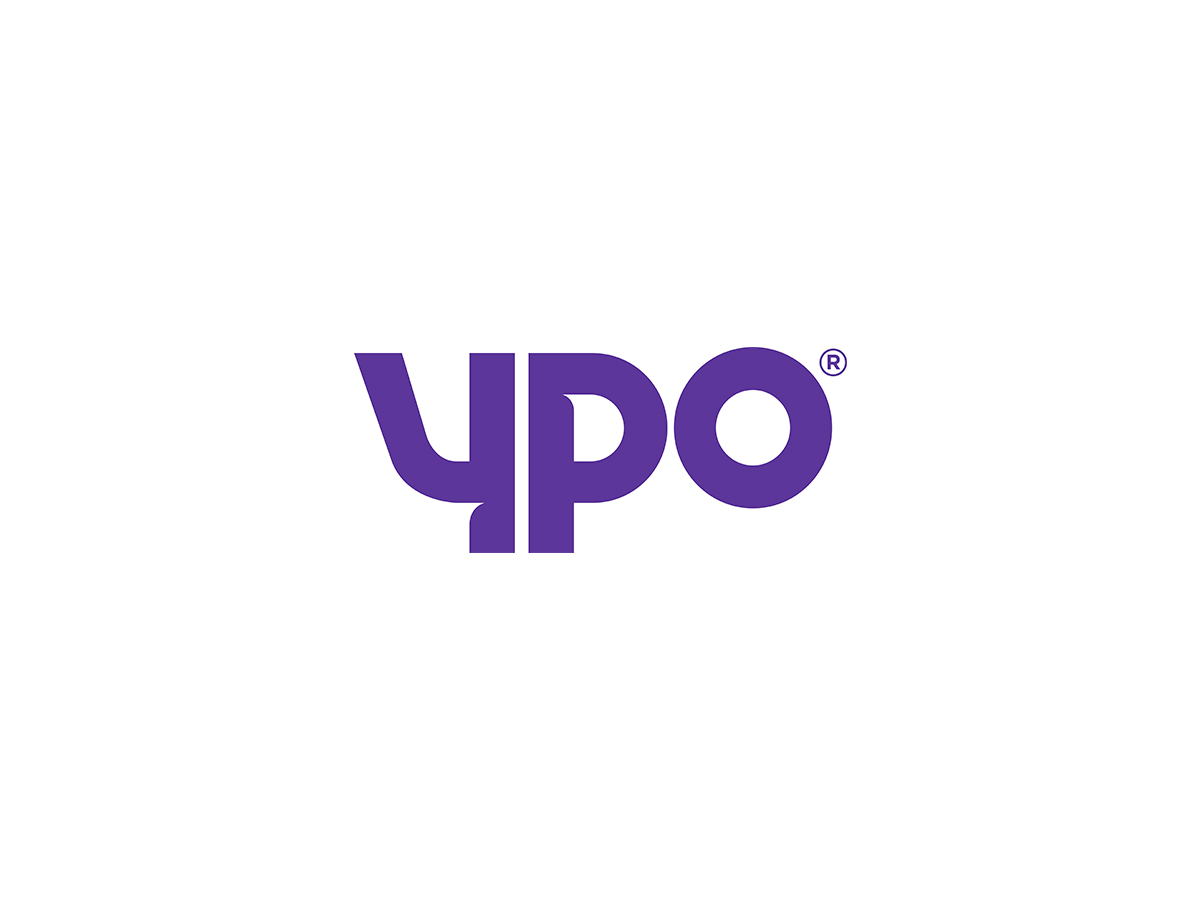 YPO
---
YPO supplies products and services to the education sector, and is 100% publicly owned. This means that the profits we make are returned to our public sector customers, delivering even better value for money. We have a large choice of around 30,000 products available from leading UK suppliers, so we can provide you with everything you could possibly need to successfully run your organisation.
To YPO