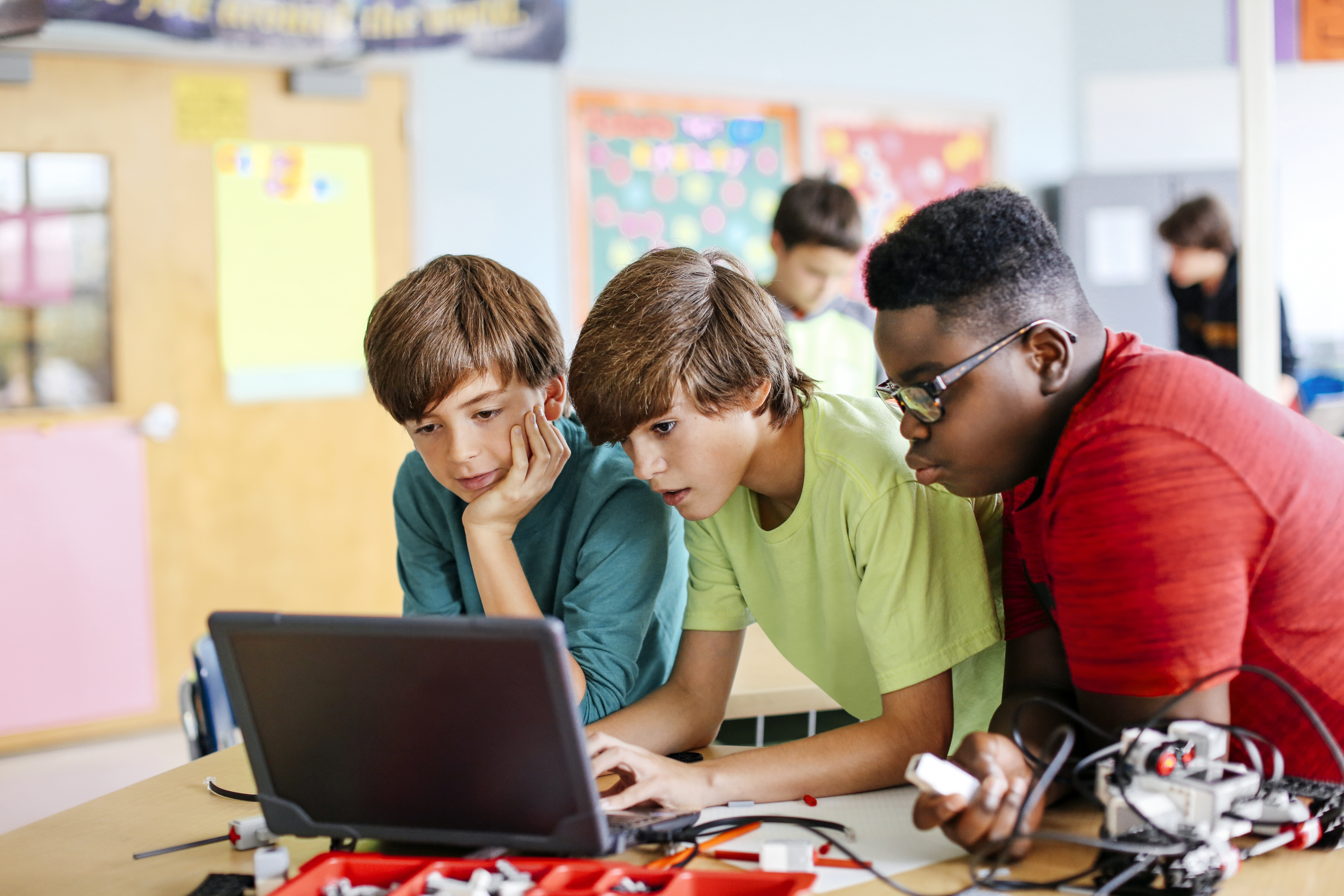 LEGO® MINDSTORMS® Education EV3 Support
---
Download Resources For Free
Everything you need to bring LEGO MINDSTORMS Education EV3 to life in the classroom.
LEGO MINDSTORMS Education EV3 Software
Available for:







LEGO MINDSTORMS Education EV3 Curriculum
Student ready curriculum covering STEM subjects and Computer Science.
LEGO MINDSTORMS Education EV3 eLearning
Online eLearning program taking you from complete beginner to classroom-ready.
The current version of the EV3 Lab software is not compatible with the recent release of Apple's operating system for Mac computers, called 'Catalina'. We have therefore decided to replace the current EV3 Lab software and EV3 Programming App with a completely new app, called LEGO® MINDSTORMS® Education EV3 Classroom. Featuring a coding language based on Scratch, EV3 Classroom app launched for macOS in November 2019 and is available in all languages. EV3 Classroom app will launch for Windows 10 and Android in September 2020, for Chrome in October 2020 and for iOS in November 2020. It will offer a consistent experience, features, and content across all devices.
To continue to enjoy an uninterrupted EV3 experience, we recommend that you upgrade to the new EV3 Classroom app before updating to the new MacOS version. For further questions and support, you can to reach out to Technical Consumer Service at education.LEGO.com/en-gb/support.