Professional Training and Development
LEGO® Education offers two types of professional development courses, face-to-face training which is either centre-based or at your school, and e-learning. These courses are tailor-made to meet the needs of all teachers and to be relevant for your curriculum objectives.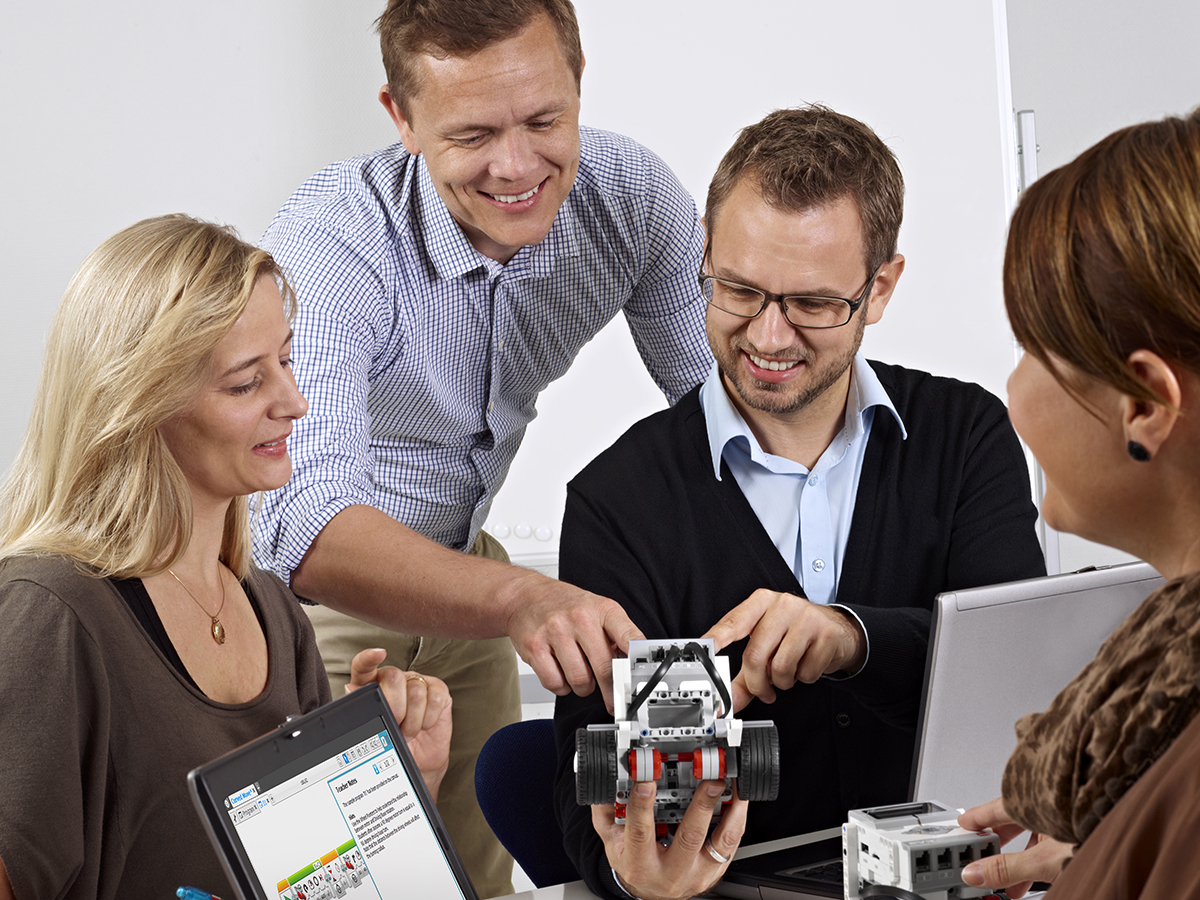 These training courses deliver a high-quality learning experience facilitated by certified LEGO Education trainers at your school; enabling you to achieve the best LEGO Education experience in the classroom.
Find your certified LEGO® Education trainer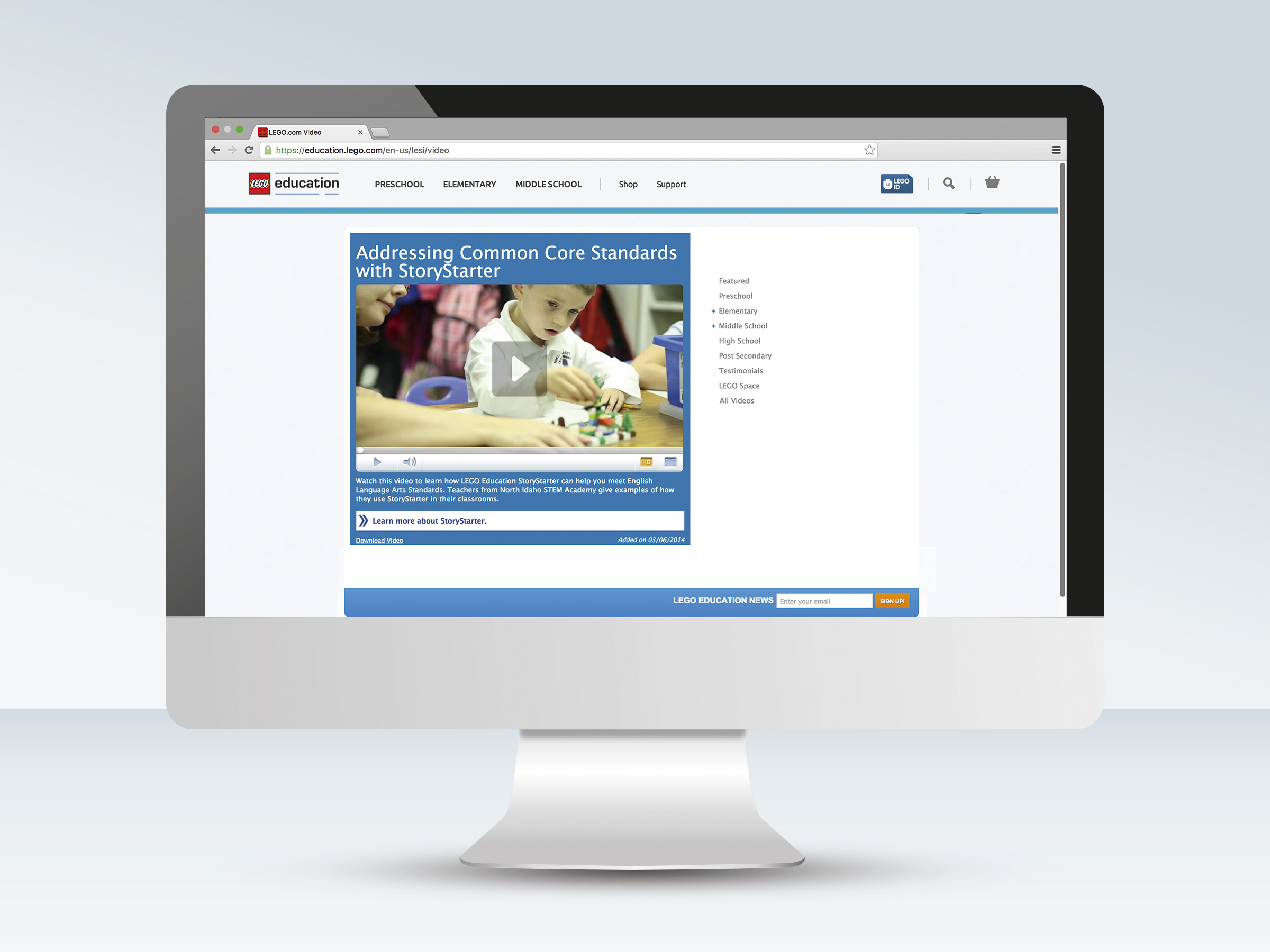 With a strong focus on flexibility, our e-learning solutions offer web-based training designed to help you enhance the experience and effectiveness of using LEGO® Education in your classrooms. E-learning is currently available for LEGO MINDSTORMS Education EV3 and StoryStarter.
View E-Learning