LEGO® Education Academy Teacher Trainer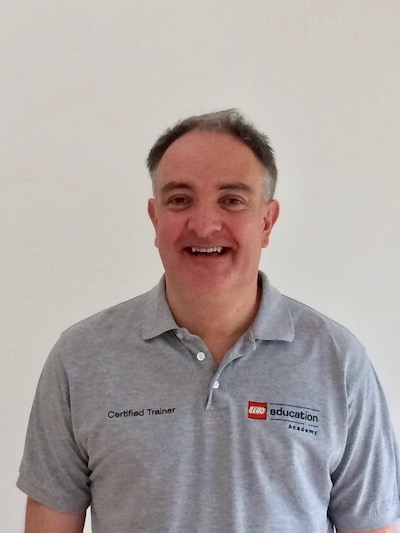 John Pinkney
John has extensive teaching experience as Head of an ICT Faculty and as an Assistant Head teacher in a large secondary school. For the last six years, he has worked for the Warwickshire Local Authority as part of the ICT Development Service; an organisation focused on raising standards through the use of technology.

John is an outstanding teacher and has a wealth of experience using LEGO® Education resources in both primary and secondary schools. Working with both teachers and pupils nationally and internationally, he has developed innovative and exciting approaches to teaching and learning which have had a significant impact on both teachers' skills and confidence and pupils' engagement and progress.

John has vast experience with all LEGO Education products. He has also worked as a subject matter expert on LEGO MINDSTORMS® Education EV3, tailoring the resources to the UK curriculum. John is extremely well placed to support your school with integrating LEGO® Education into the curriculum. He has developed a large number of LEGO Education Innovation Studios - bringing creativity, challenge, excitement and fun to the classroom. All training that John provides is flexible, challenging and fun and it is customised to suit the specific needs of your school.
Location: Nationwide
Email: john@raisingrobots.com
Phone: +44 (0) 7904 198 962
Stuart Swann
Stuart began his teaching career in primary schools where he was responsible for music and ICT. During that time he played a significant role in developing the role of ICT across the curriculum to the point where the subject was considered to be above national expectations.

In demand to deliver INSET for the local authority, Stuart moved out of the classroom in 2002 to lead on the curriculum in the City learning Centre's in Greenwich. Over the next ten years, Stuart implemented a number of initiatives to raise standards through the use of technology. These included games based, handheld learning and the use of creativity within the curriculum and of LEGO® Education products.

Stuart has more than 20 years teaching experience. He has been a LEGO® Education Academy Certified Trainer since 2011, and has delivered training to primary and secondary teachers both across the UK and internationally. He is Vice Chair of NAPE (National Association for Primary Education).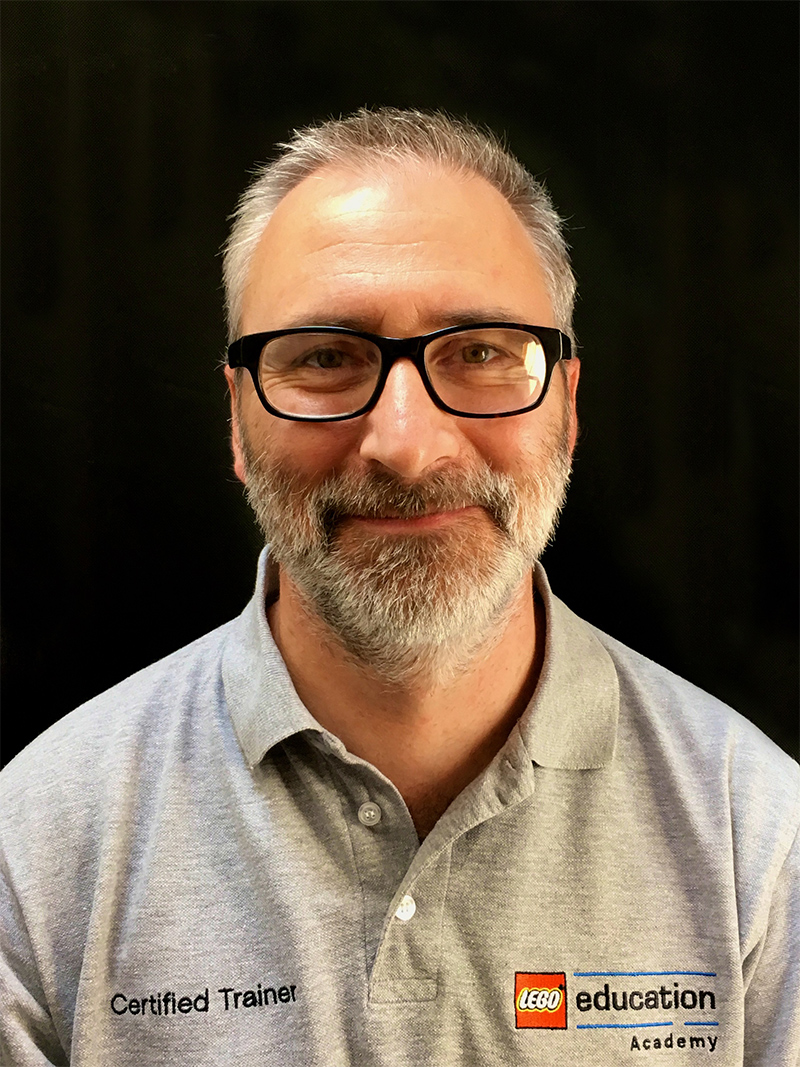 Neil Taylor
Beginning his career in Education at The LEGO Group, Neil has been delivering LEGO Education sessions to Teachers and Pupils across the UK for eight years, helping Primary and Secondary schools to identify and implement the best solutions for them to help raise standards across the STEAM curriculum areas. Based in the North West of England, Neil now works as a Senior Consultant at Manchester–based company CreativeHUT.
Neil has a passion for allowing pupils to get creative in the classroom, and strongly believes in the power of hands-on learning to engage and inspire pupils, and help instil a passion for everything STEAM related that will last right the way through education and into future careers.
A LEGO Education Academy Certified Trainer since 2014, Neil has valuable experience of working with the whole range of LEGO Education resources and provides engaging and impactful training tailored to the requirements of the school.
Locations: Nationwide
Email: neil@creative-hut.com
Phone: 07590 014993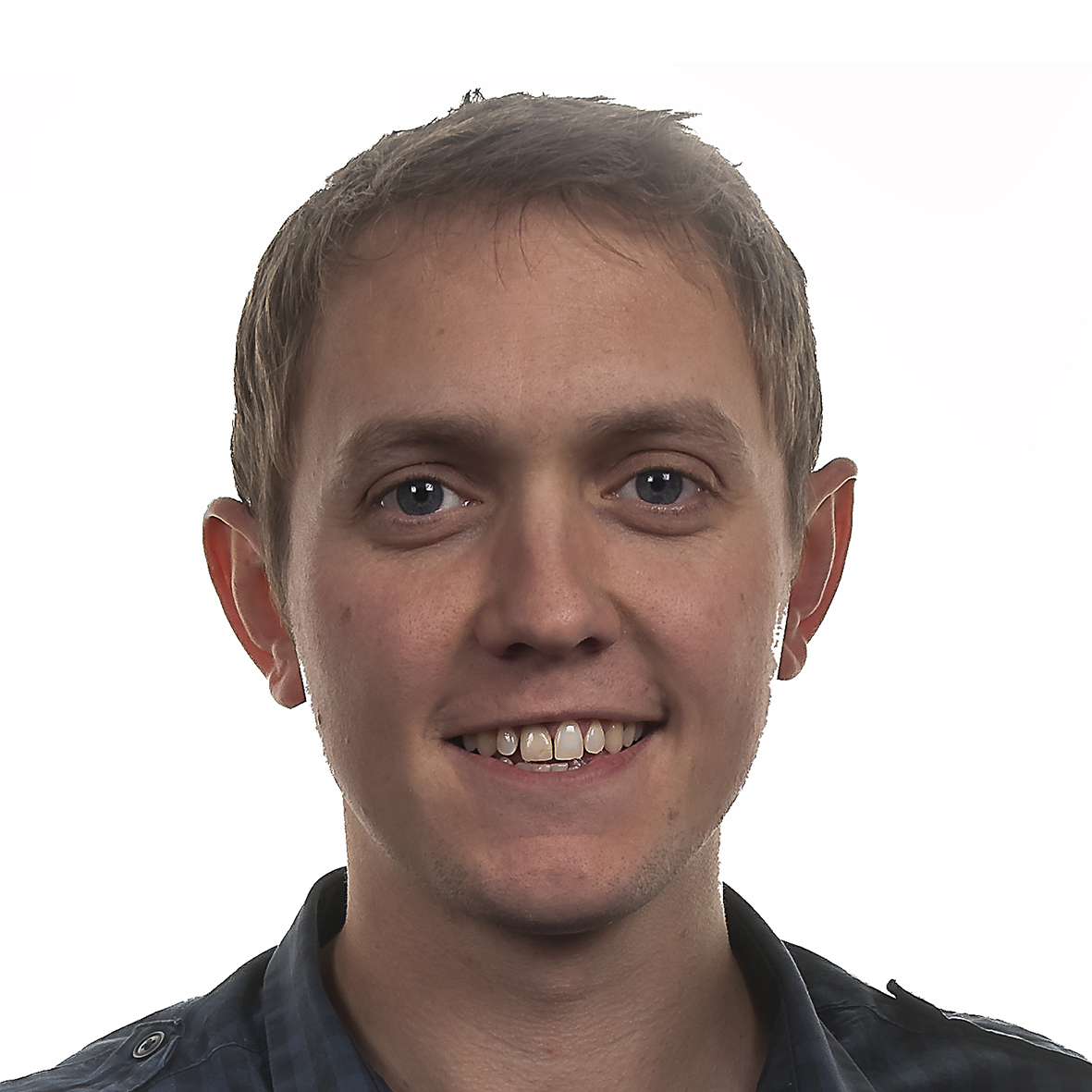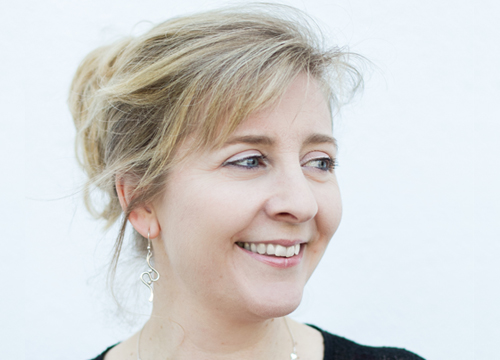 Angi Franklin
Angi joined The Nurture Group Network as a Training Officer in 2013. Previously she worked for the Behaviour Support Advisory Team for a local authority. As part of her role, Angi delivered training in Attachment theory, Early Language Development, Behaviour management, Autism and Sensory issues. She also taught in a Further Education College. Angi is now a Senior MAPA instructor (Managing Actual and Potential Aggression).
In 2015, after being trained by the LEGO® Academy in Billund, she is now a LEGO® accredited teacher trainer and delivers LEGO® BuildToExpress throughout the UK. Angi is qualified teacher and a Cognitive Behaviour Therapist (CBT).
Email: angi@nurtureuk.org
Phone: +44 (0) 7462 944655
David Gregory
David was successfully appointed as Education Consultant for LEGO Education in 2010 when the direct to schools business was launched. He has been a LEGO® Education Certified Academy Trainer since 2012. David has delivered LEGO Education training extensively over the UK and Europe for 9 years and has featured many times as a keynote speaker on the subject of play.
David has worked in Education for over 13 years and is now Head of Innovation at JTRS – a Complete Education Technology Specialist. He is passionate about utilising technology to improve education opportunities and enabling students, to develop the hands-on skills needed for a lifetime of creating, solving and contributing to society. David is a part time teacher and carries out workshops and events across the UK. He offers expertise and experience on the entire LEGO Education range. He has personally been responsible for delivering over 50 LEGO Education Innovation Studios…LEGO maker spaces!
David is also an NLP Practitioner and is currently studying for a level 7 ILM executive coaching qualification. His knowledge of the UK curriculum and education system is current. David has worked on a number of STEAM projects with some of the biggest MATS across the country. His training is tailored to the needs of the school with clear learning objectives.
Location: Nationwide
Email: david.gregory@jtrs.co.uk

Phone: +44 07896 308 589