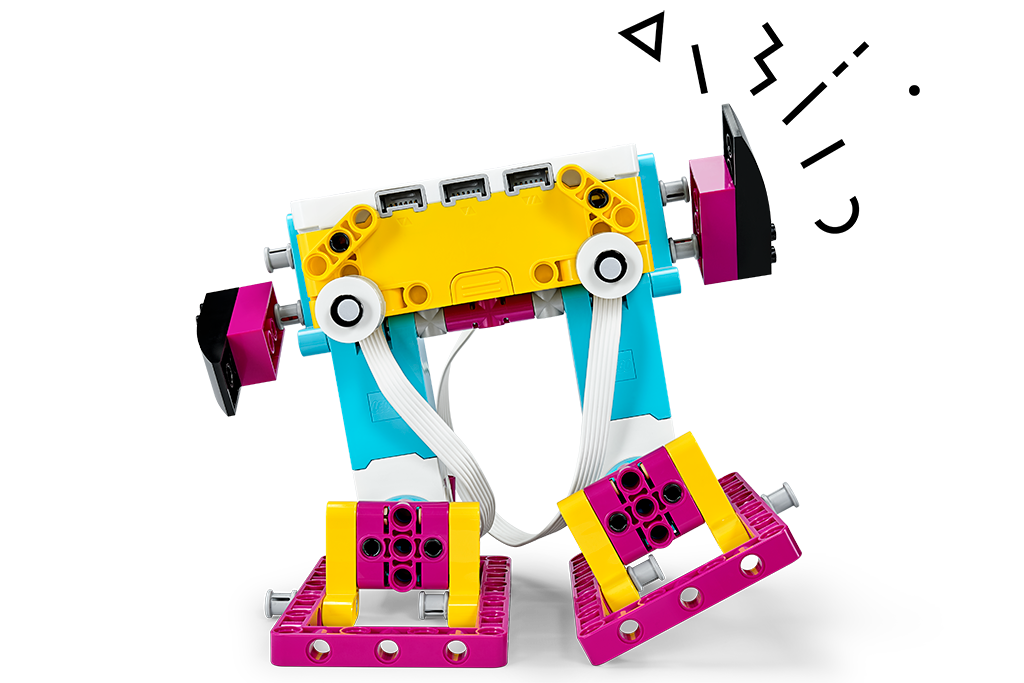 Build Confidence In STEAM Learning
Discover how LEGO® Education can provide meaningful learning experiences that help build resilience.
Learn more
LEGO® Education provides a continuum of hands-on STEAM solutions with standards-aligned lessons that are adaptable to the needs of students across all ages and abilities. 
Sparking creativity, collaboration and critical thinking, LEGO® Education solutions boost student engagement and confidence for all learners.
When you invest in a LEGO® Education solution, you receive comprehensive unit plans, teacher support materials, opportu­nities for professional development, and endless possibilities for your classroom.
Shop Your Favorite Products Now