01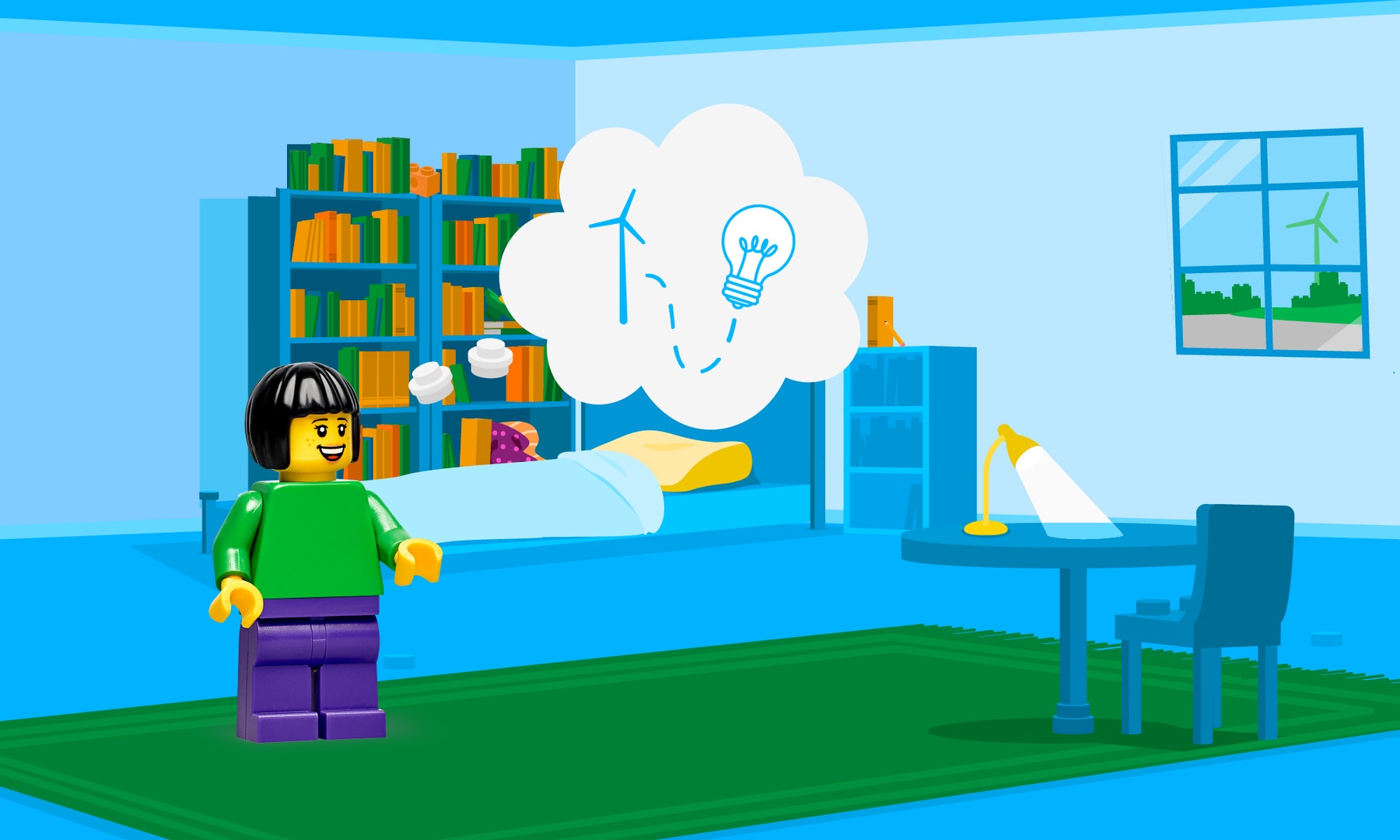 Sofie finds a wind turbine.
She wonders how it gets energy.
What are other ways to get energy from nature to use again and again?
02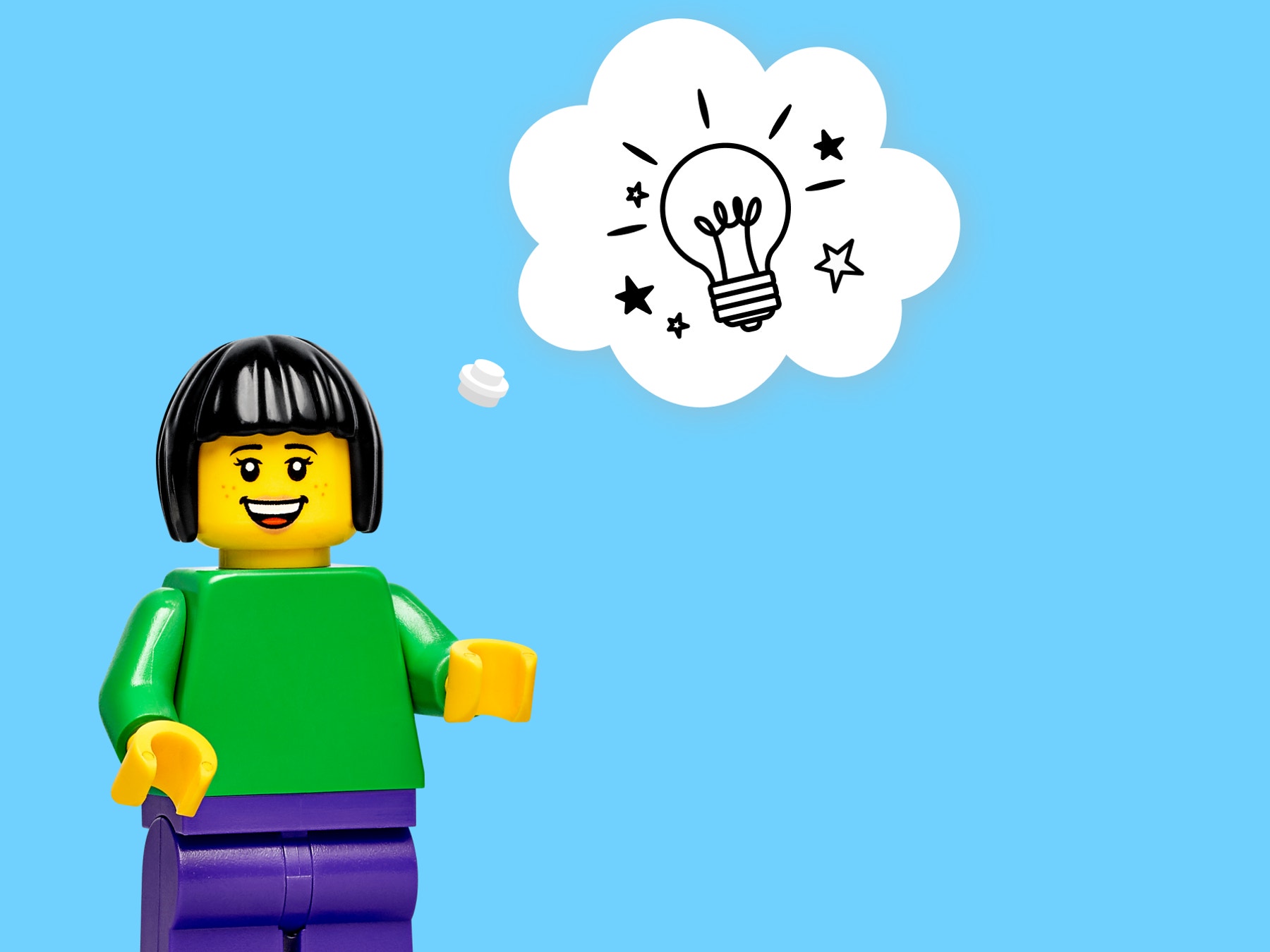 What kind of energy resource is wind?
Why?
03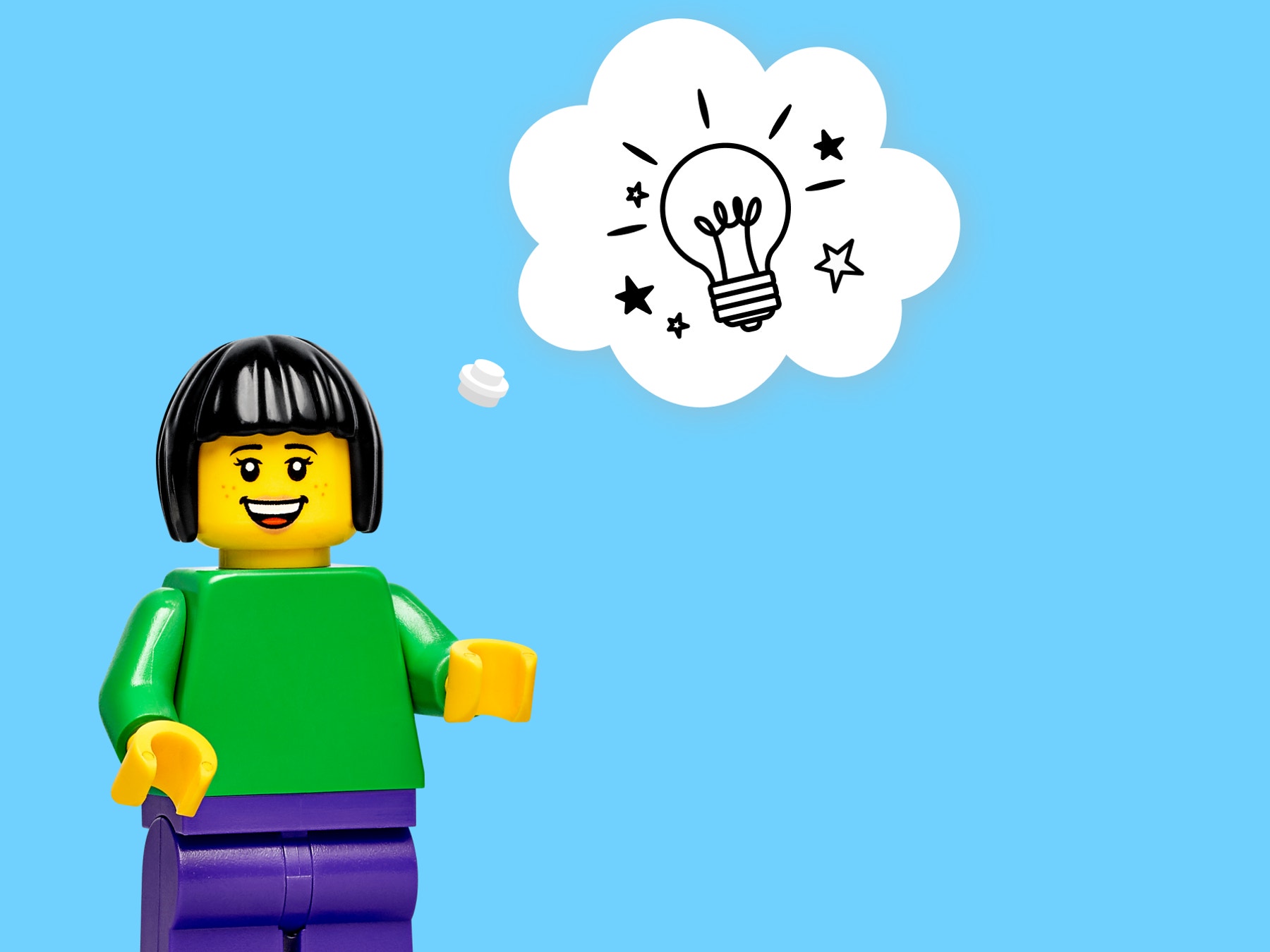 What makes energy renewable?
Give some examples.
04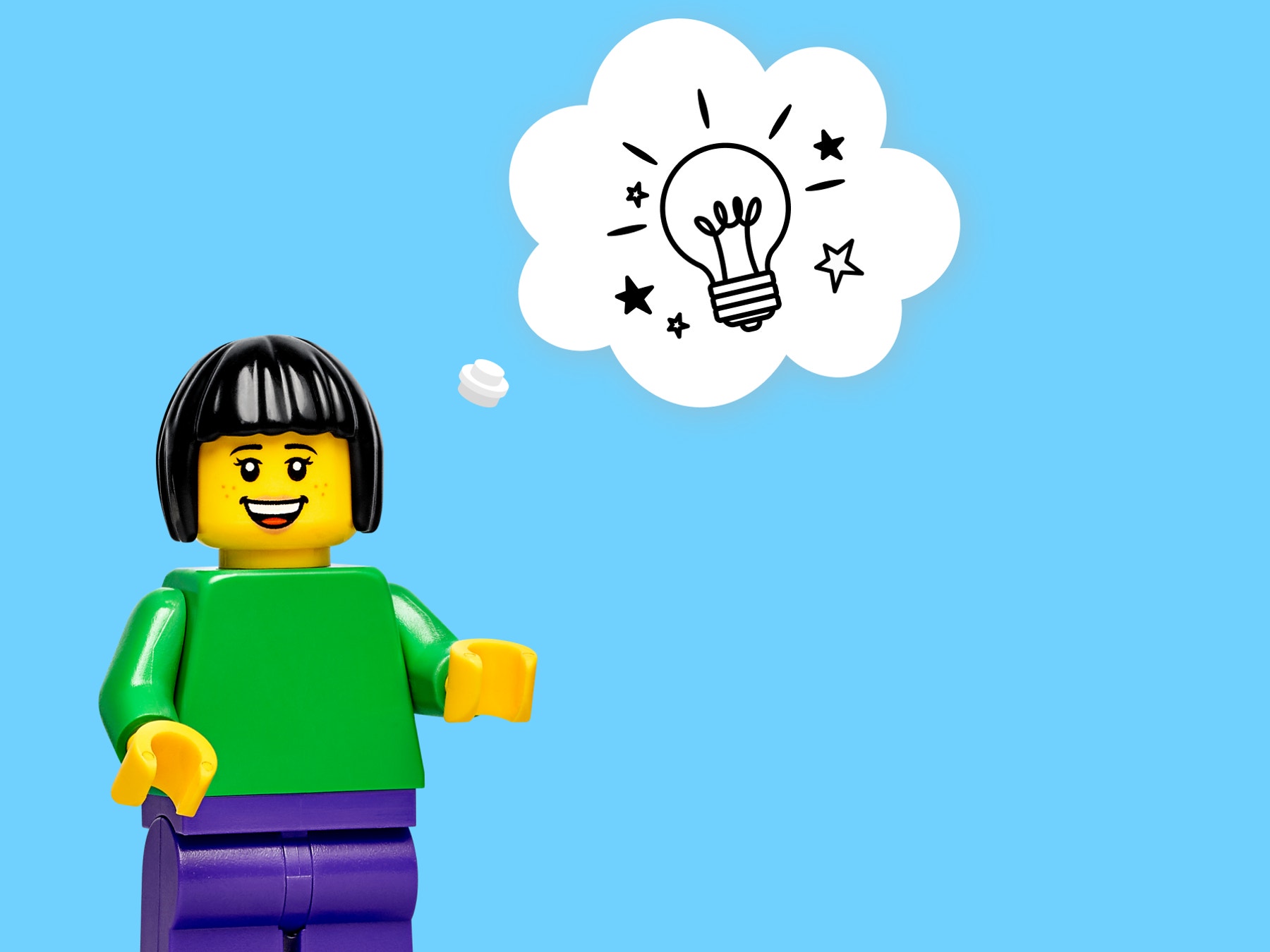 What makes it non-renewable?
Give some examples.
05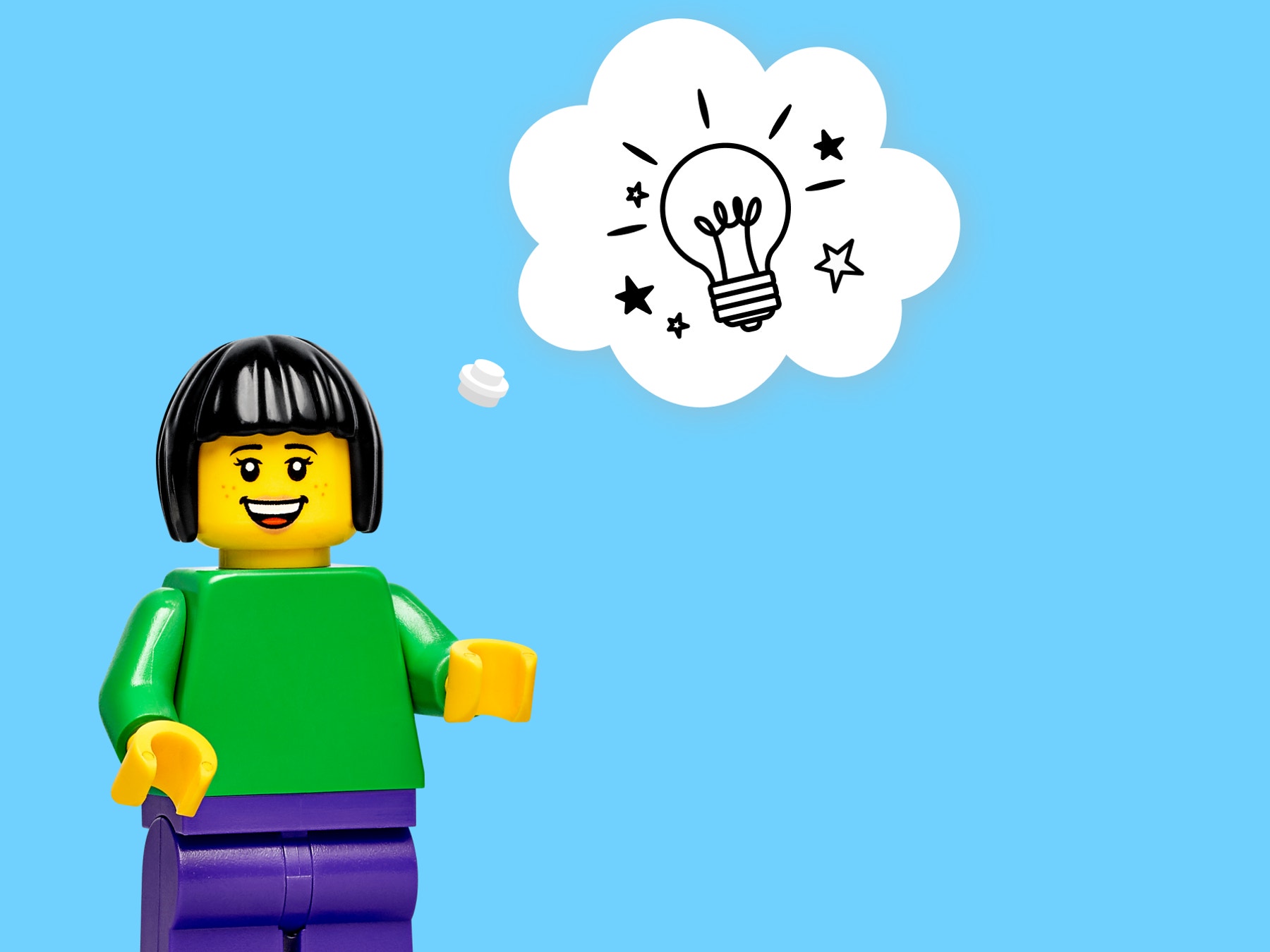 How does using different kinds of energy resources change the environment?
06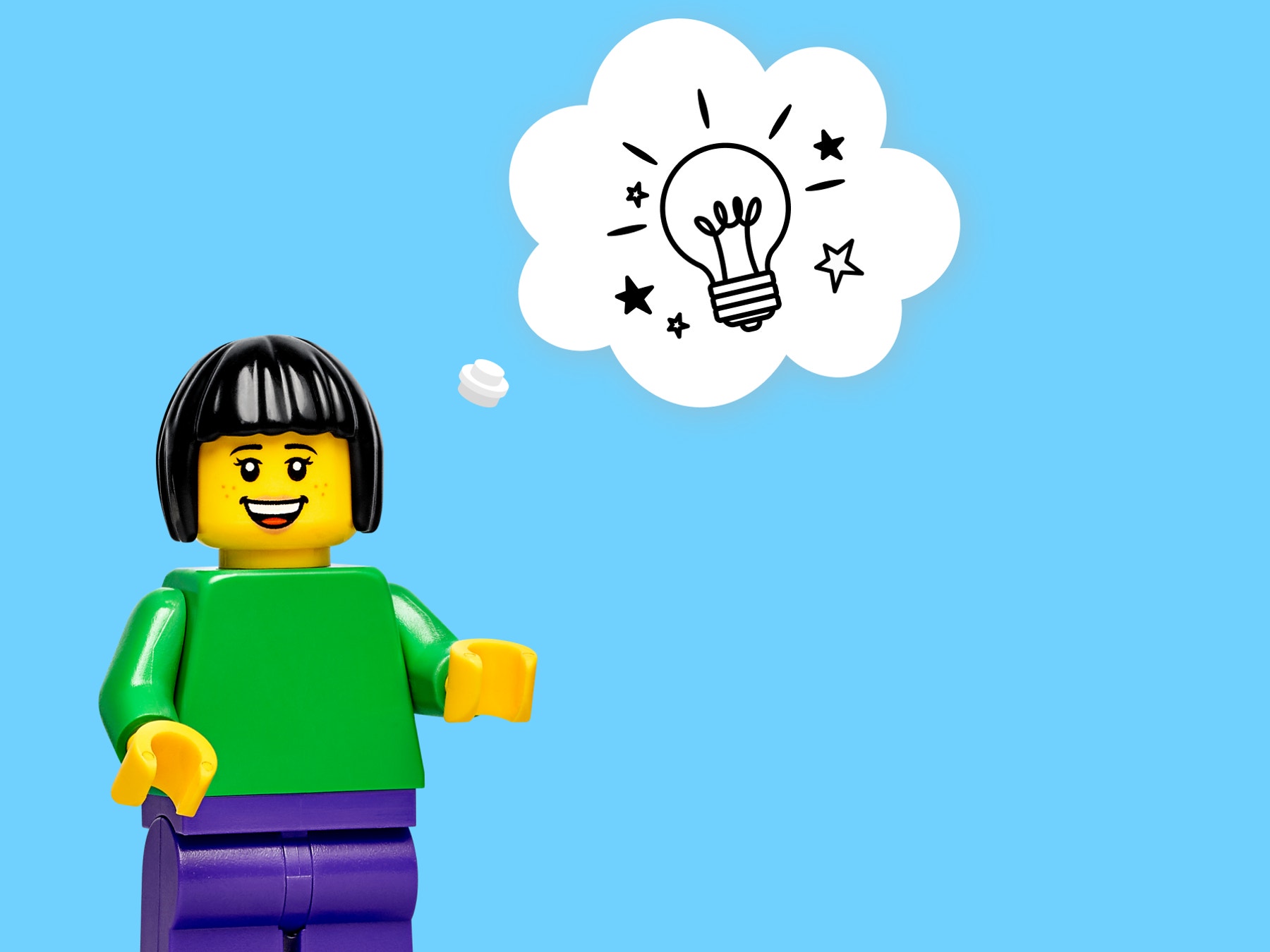 Explore renewable and non-renewable energy.
Use at least two sources.
Explain one kind of renewable energy.
07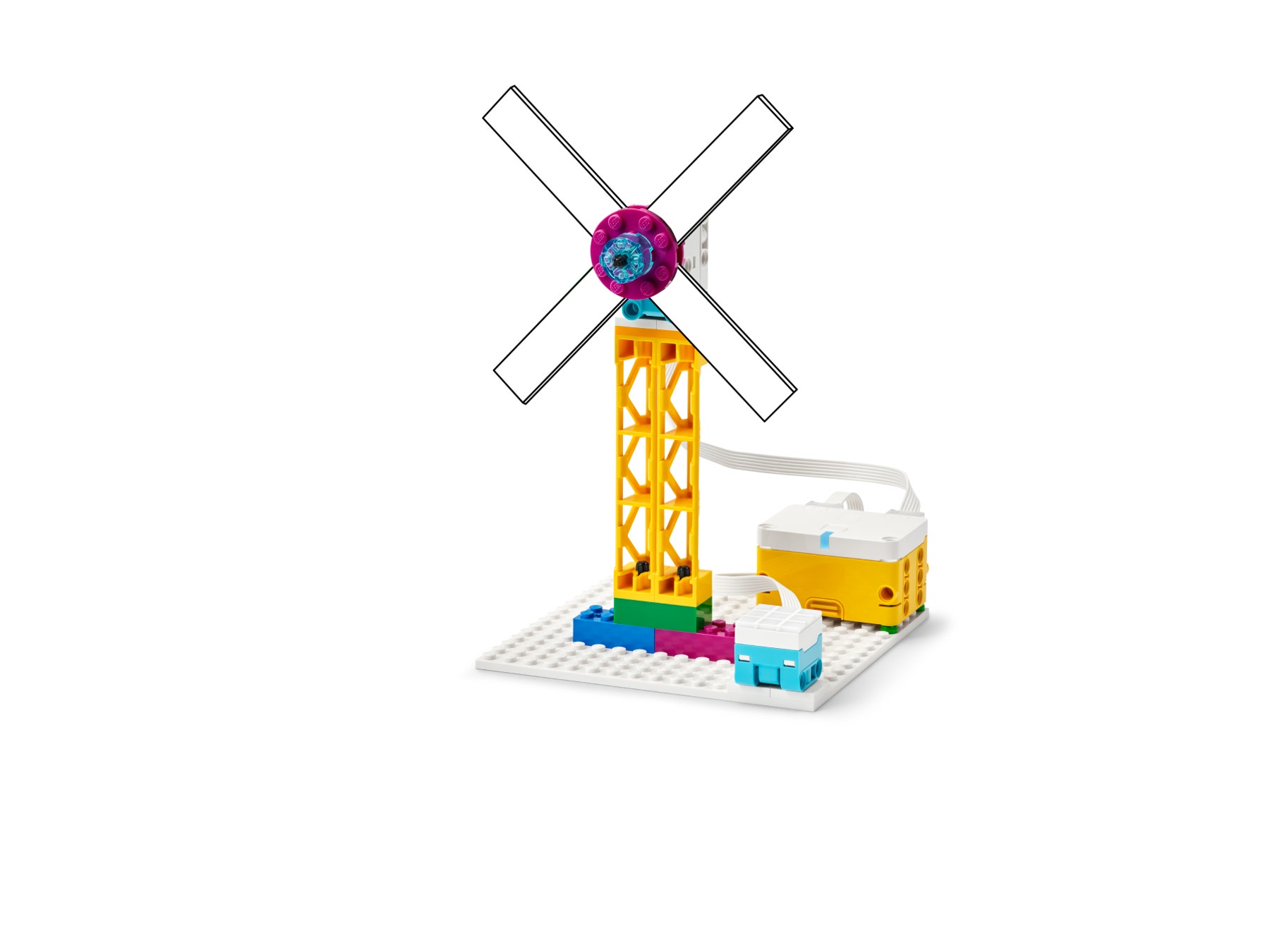 Create a model to show your learning.
Use the picture for ideas if you like.
08
Start to program your model. Note for educators:
For the wind turbine model, please use the provided white USB cable to connect hubs and devices to make the sample program more stable.
This will enable you to better see the data that show how the speed of the blades affects the light's brightness and how this is similar to a turbine creating less or more electricity from wind.
09
Use your model to explain how it shows a kind of renewable energy and how people use this kind of energy.
10
Use your model to explain how using it helps the environment. How does it cause problems?
11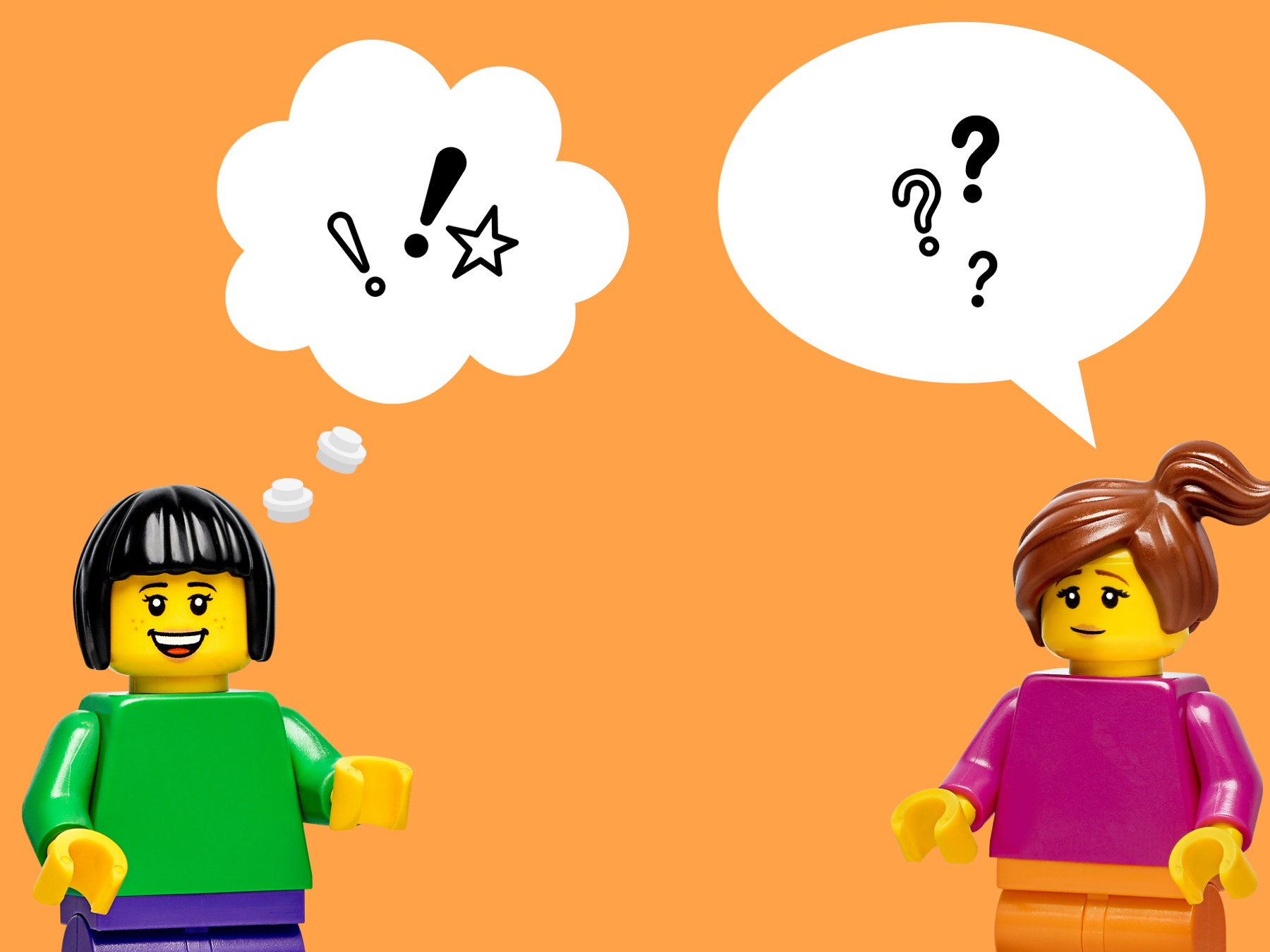 Keep building your model.
Keep programming it.
Use it to share what you learned.
12