01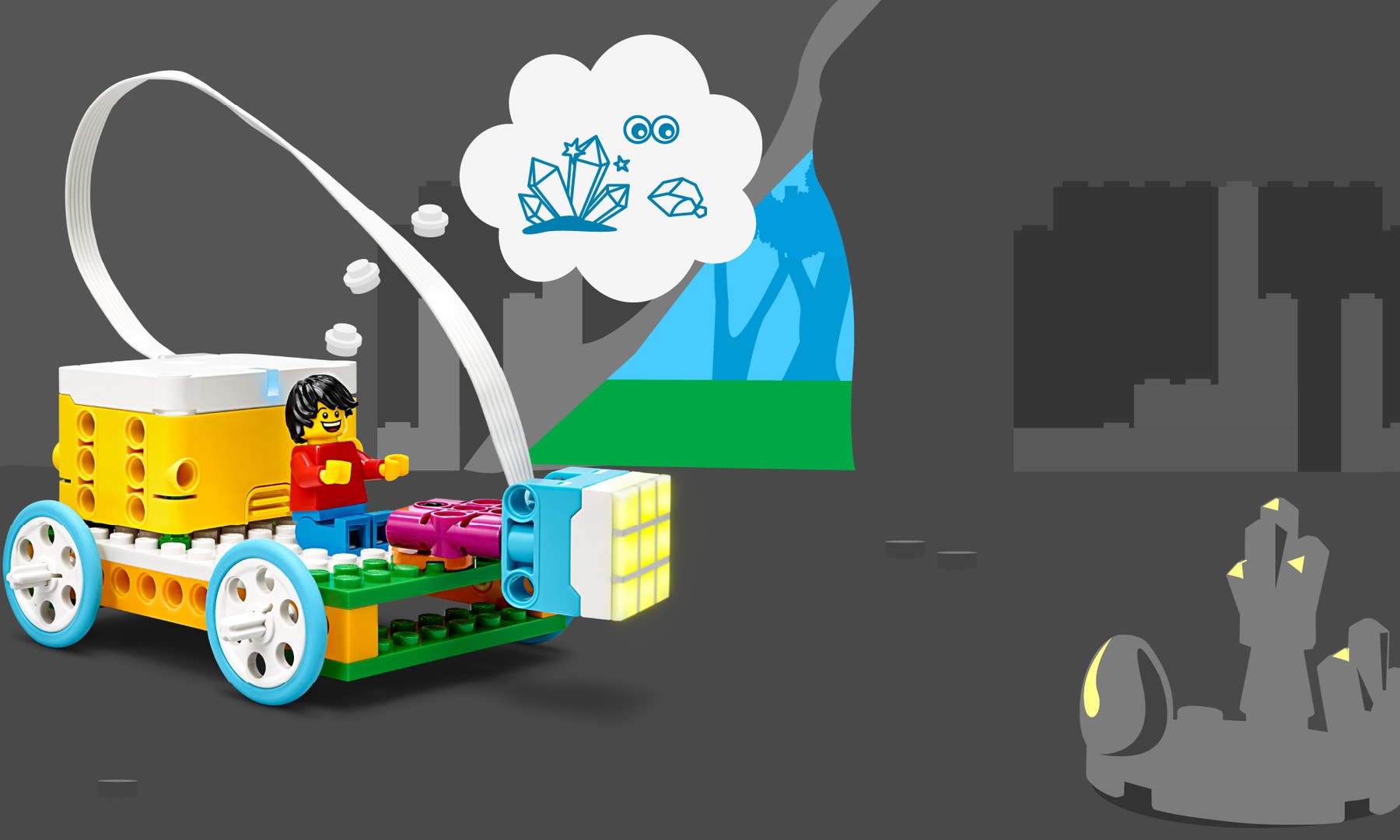 Daniel finds something while exploring a dark cave. Can you help him see it better?
02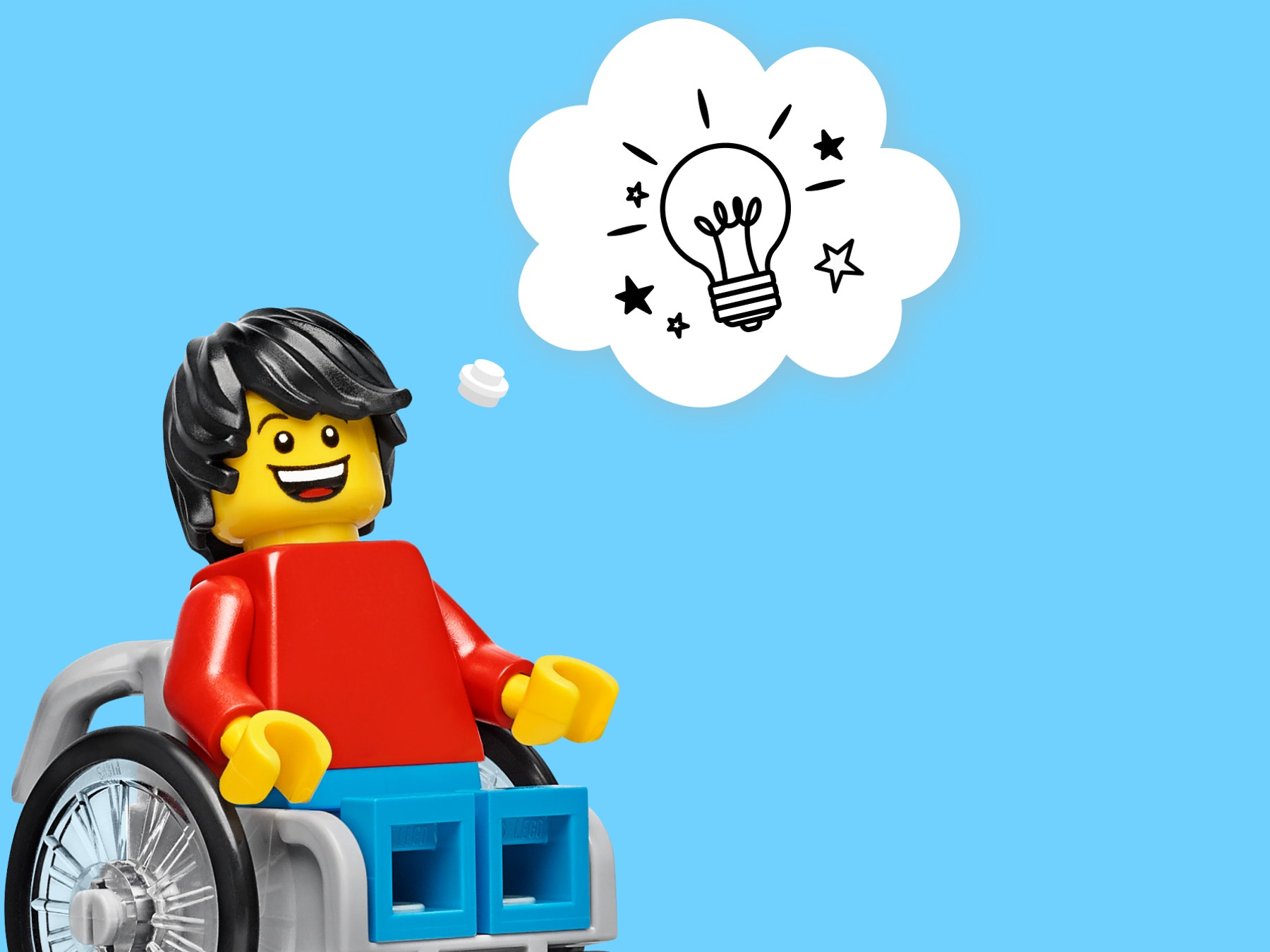 How can we see objects in a dark environment?
If the path of light to an object is blocked, how does that affect our ability to see it?
03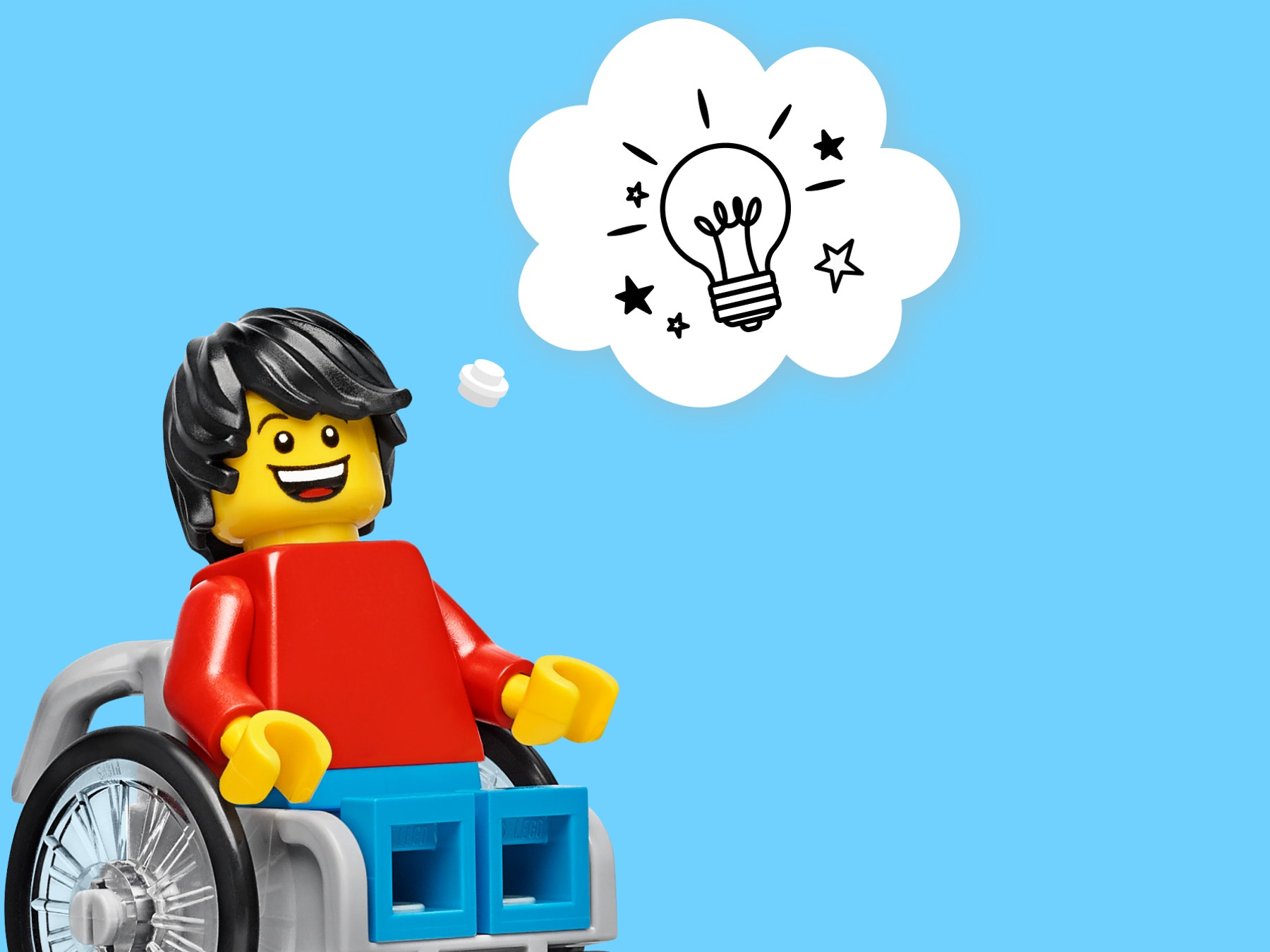 What can we do to see an object if light is blocked from it?
04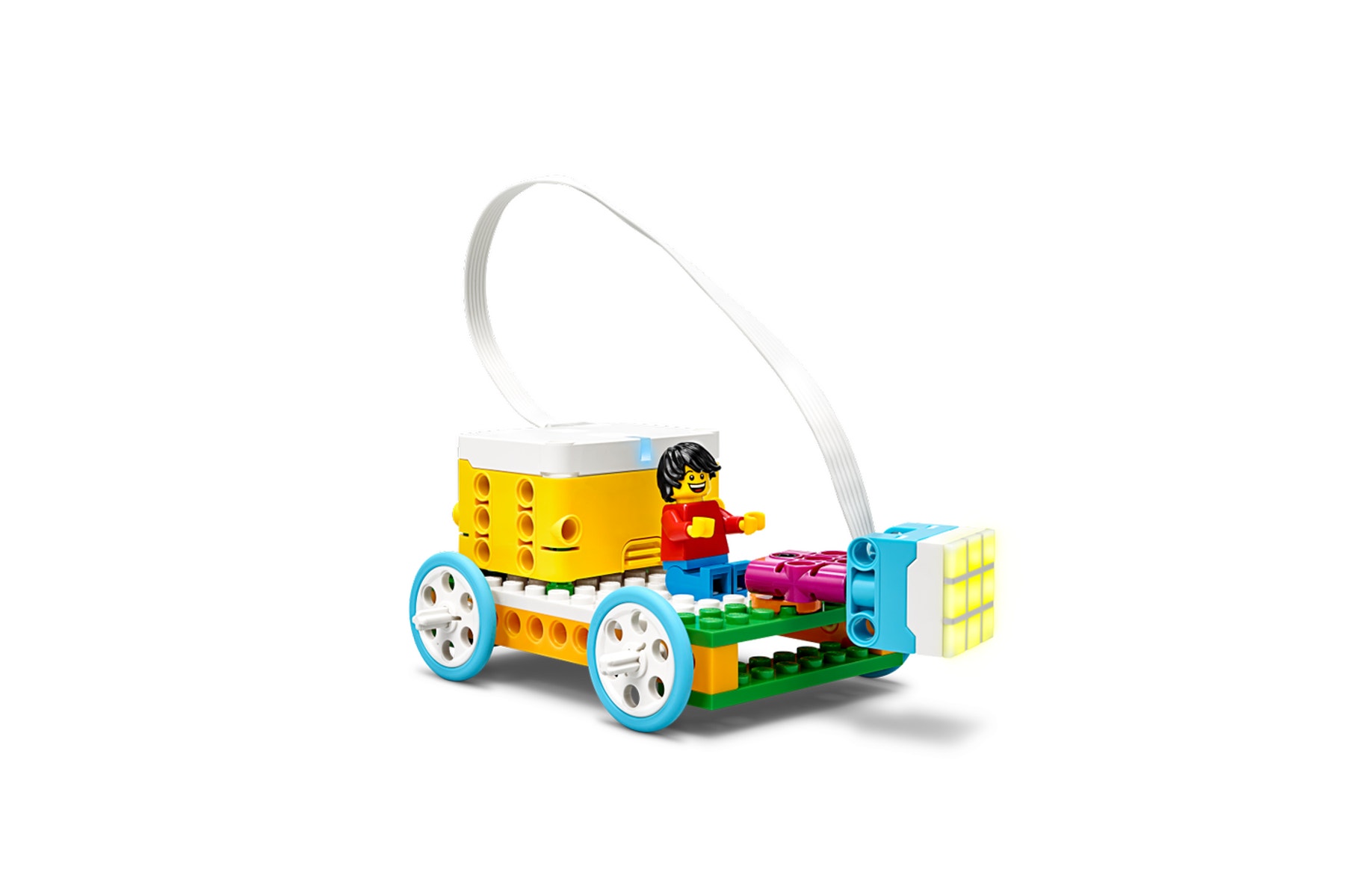 Build a model car to help Daniel see objects in the cave.
Add a light to the front of his car.
05
06
Program your model to show how a path of light lets an object be seen.
07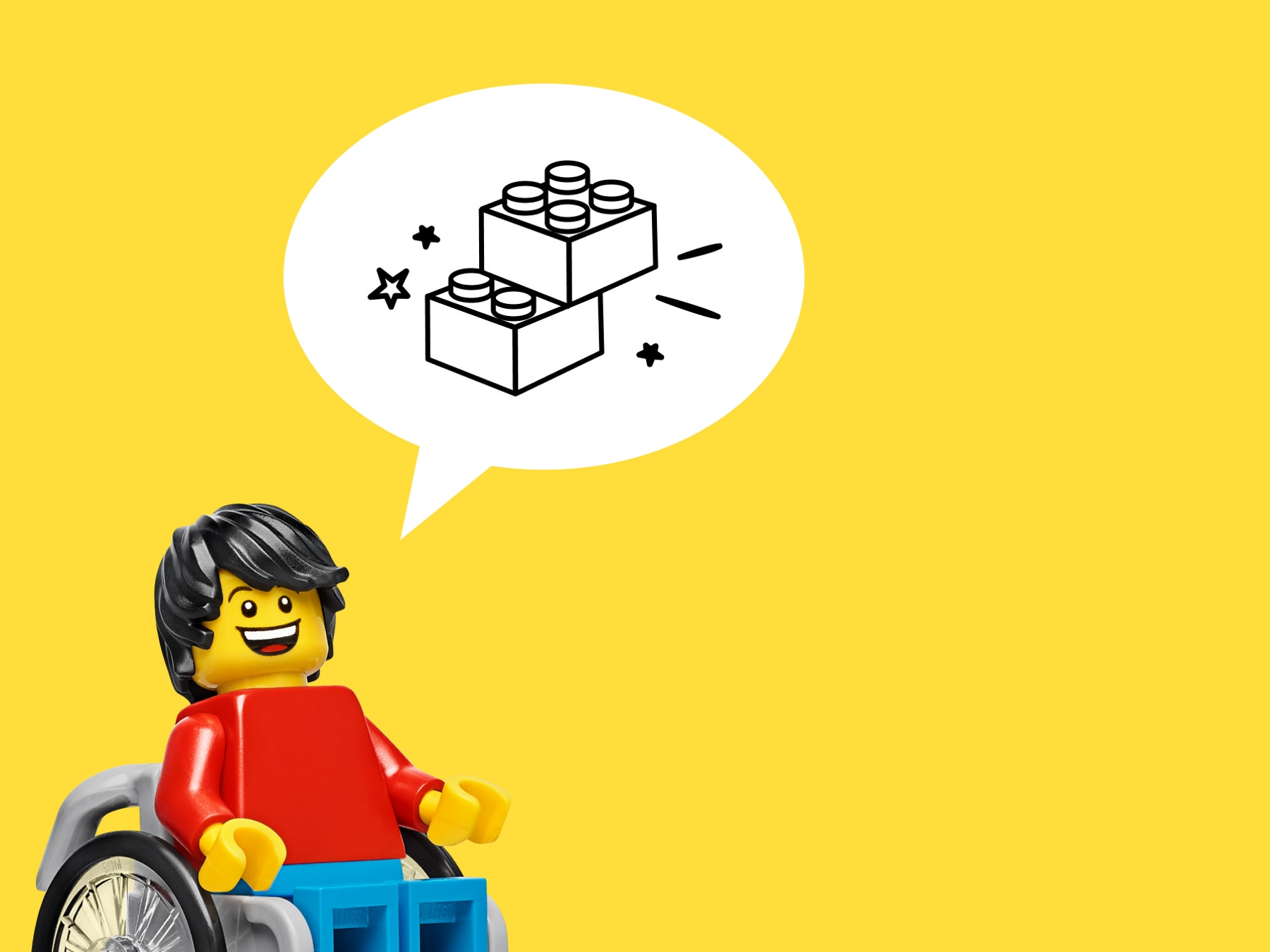 Use your model to explain how light reflected from an object enters the eyes so that we can see the object.
08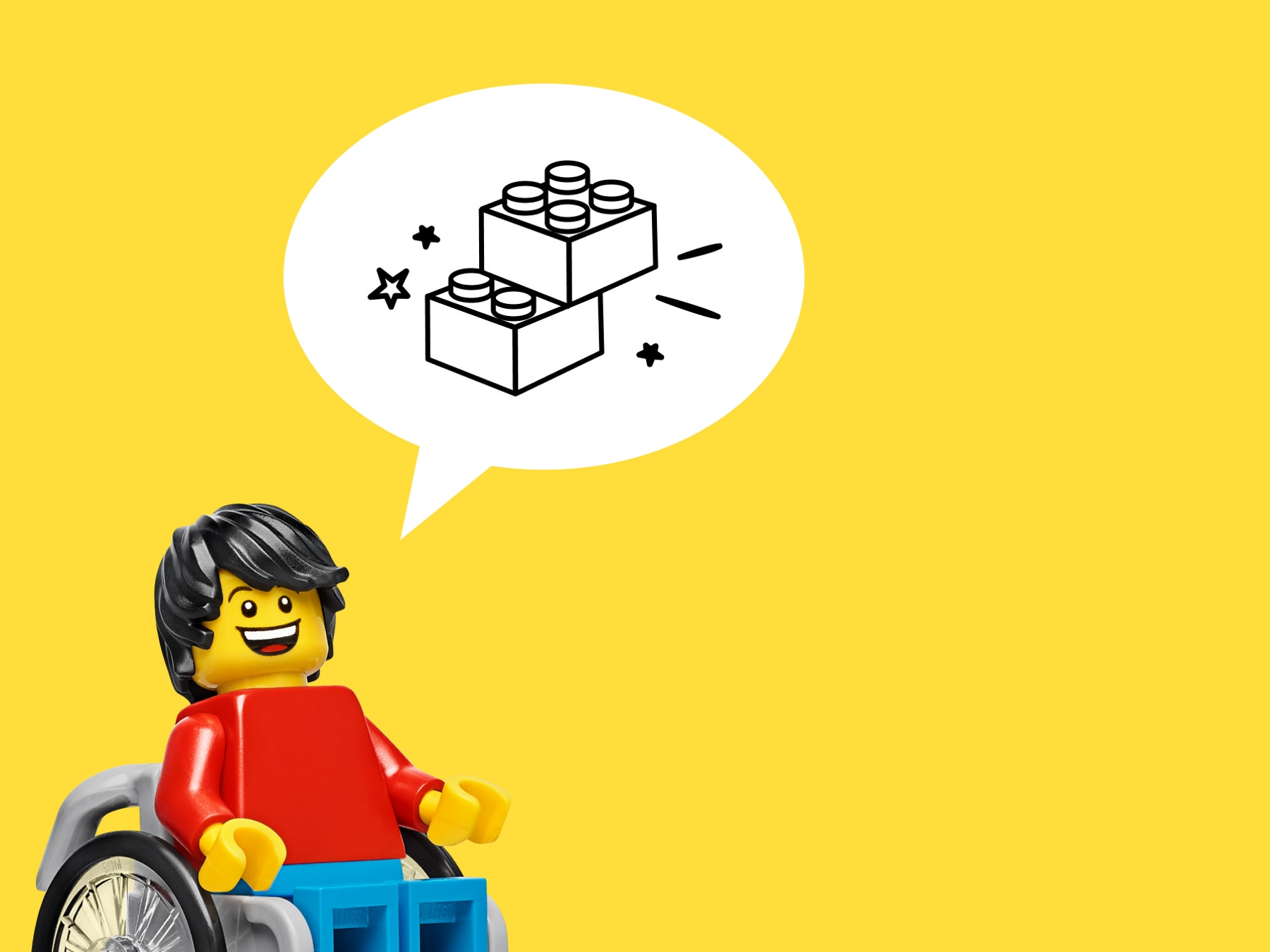 Use your model to explain why we can't see the object when the path of light to it is blocked.
09
Update the model with a motor, and program the motor so that the car can move to a new location.
10
Show how the car's location changes the path of light and our ability to see the object.
11
Explain if moving the car could help Daniel see the object better.
12