Explore and understand science with LEGO® Education
What is gravity? How do pneumatic systems use air to lift heavy objects? Can a robot lift more than its own weight?
LEGO® Education solutions for middle school science let you and your students work like real scientists to answer questions like these while meeting national curriculum targets. Hands-on experiments will bring abstract concepts to life while igniting student engagement. And with this better understanding of physical science principles, they'll gain the confidence and critical-thinking skills to explore and investigate other real-world challenges.
LEGO® MINDSTORMS® Education EV3
Instant STEM learning with best in class robotics solutions
Engage and inspire your students to learn about science with one of the most exciting educational tools available: LEGO MINDSTORMS Education EV3.
Design, build and test robots that can complete complex tasks, record live data, respond to environmental changes and more. LEGO MINDSTORMS helps you bring technology, science and computer science to life with hands-on, project-based STEM learning using best-in-class robotics solutions. The only limit is your students' imagination.
Shop MINDSTORMS EV3
Learning Impact
LEGO MINDSTORMS Education EV3 lets your students design and build programmable robots using high quality motors, sensors, gears, wheels, axles, and other technical components.
By using hands-on robotics, students will: Produce simple sequences and commands that link cause and effect using input/output devices. Use intuitive prediction tools to gain first-hand experience in forming hypotheses. And integrate math and science using physical constraints, units of measurement, coordinate systems, min, max, mean, and linear.
View Curriculum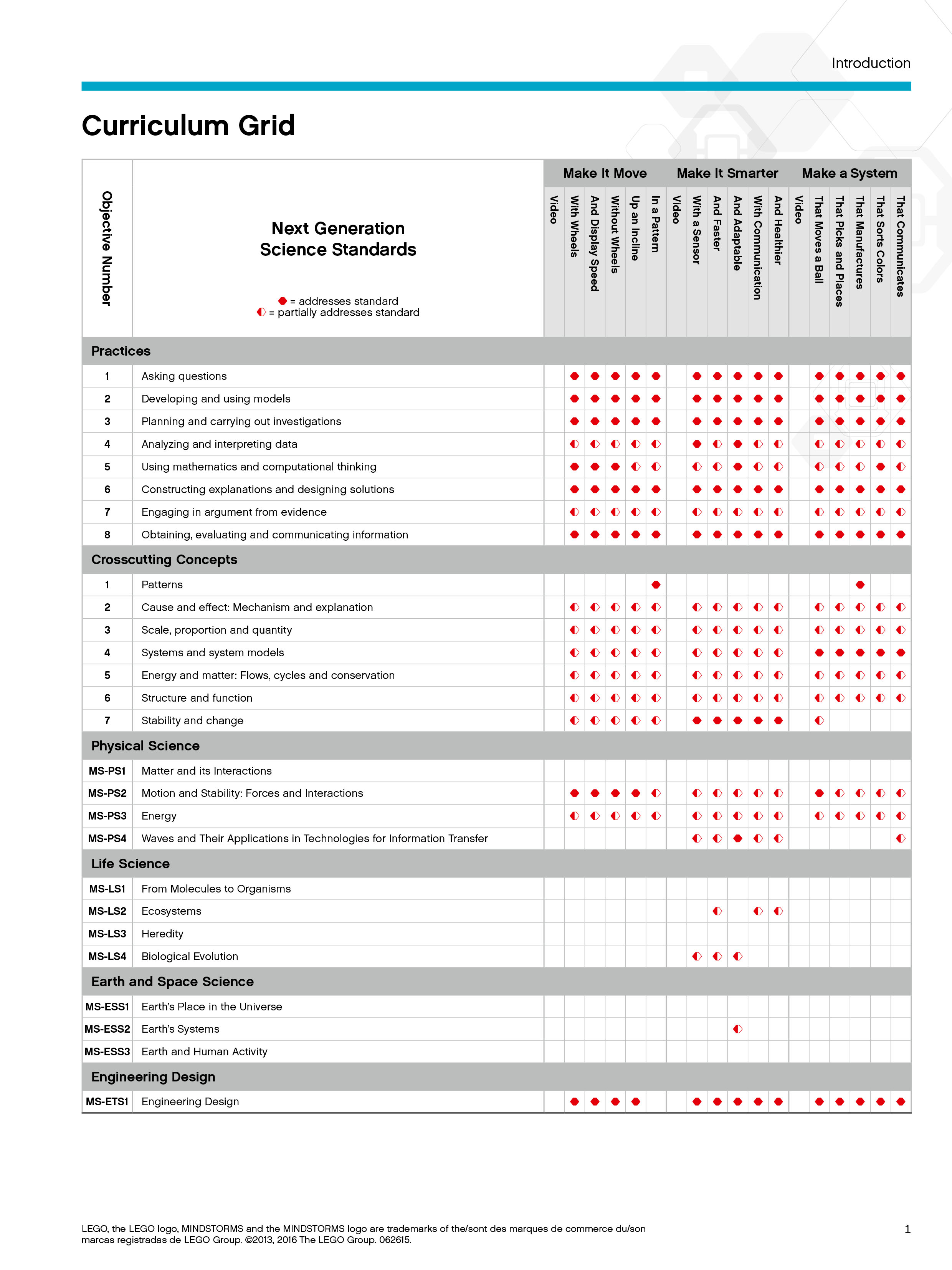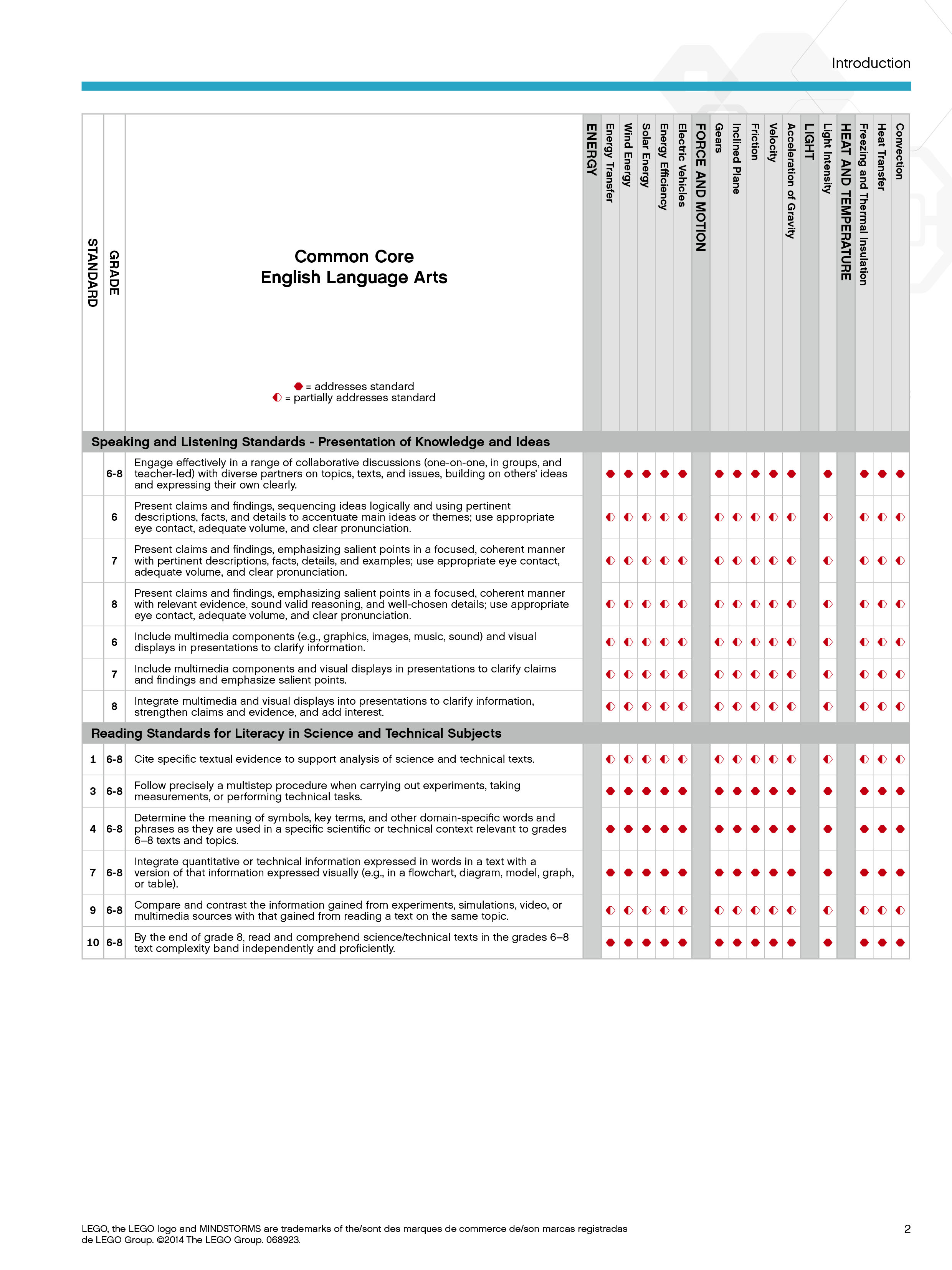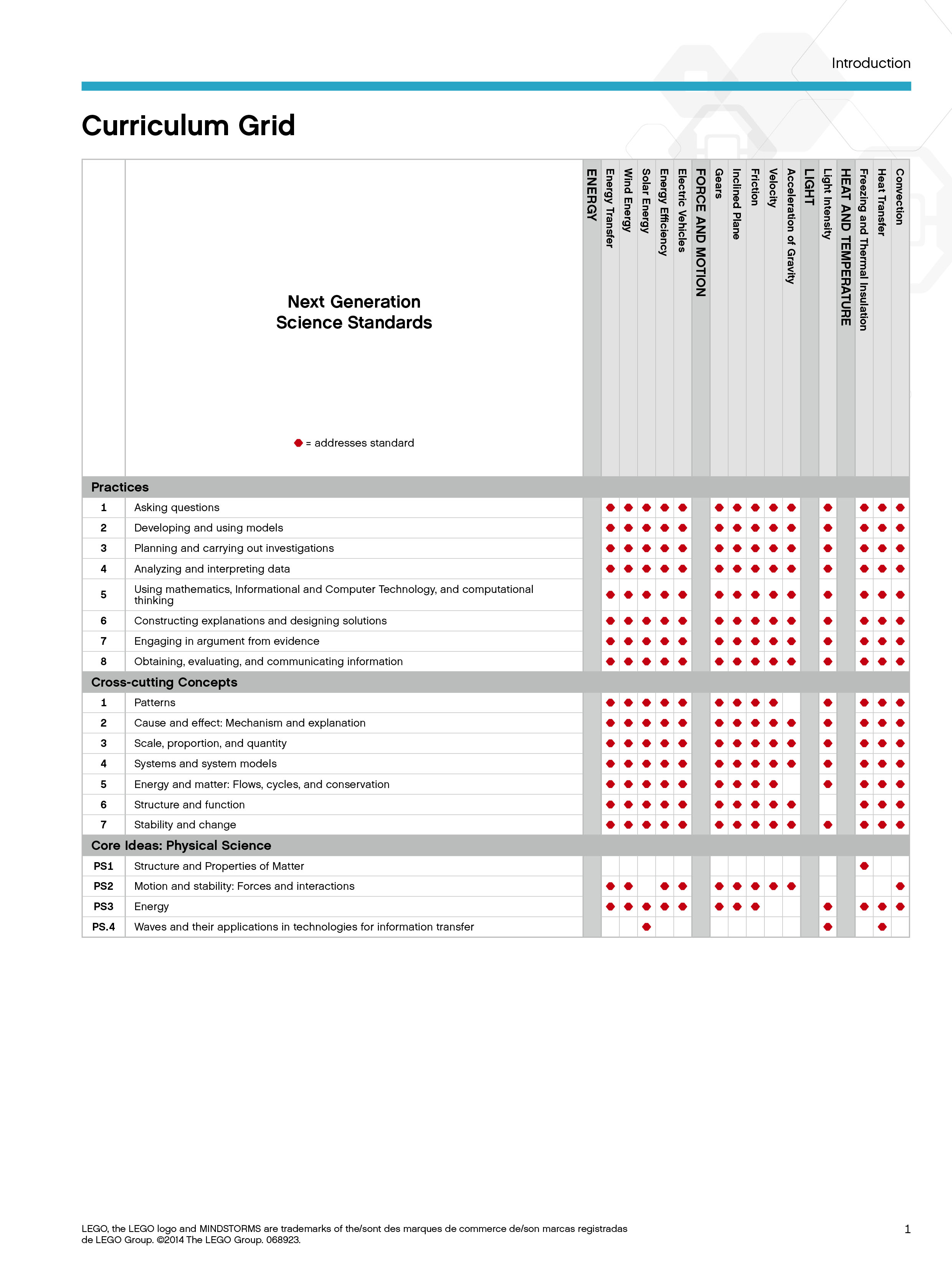 Download Resources For Free
Everything you need to bring LEGO MINDSTORMS Education EV3 to life in the classroom.
LEGO MINDSTORMS Education EV3 Software
Available for:







LEGO MINDSTORMS Education EV3 Curriculum
Student ready curriculum covering STEM subjects and Computer Science.
LEGO MINDSTORMS Education EV3 eLearning
Online eLearning program taking you from complete beginner to classroom-ready.
"LEGO helps me maintain a high level of interest in the sciences because any child can find success at a level commensurate with their abilities."
---
David Auerbach
Cardigan Mountain School, Cardigan, NH
Discover how real world science works
With the activities, students build and investigate everything from basic mechanical principles to advanced motor-powered machines from the real world. They'll also acquire key insights in science, mathematics, engineering, and technology.
Build and explore machines and mechanisms, investigate motorized machines, capture wind and study gearing mechanisms. This range of tools takes the learning out of the books and places it directly in the hands of students. We help you get started quickly with easy-to-use activities, guidance and real-world inspiration that bridges technology and science textbooks.
Shop Machines & Mechanisms
Simple & Powered Machines
Machines & Mechanisms curriculum packs give you the tools to teach pneumatics, renewable energy, and simple and powered machines effectively.
Introducing Simple & Powered Machines
(Pictured - click below for preview)
Includes 48 lessons that open the world of machines and mechanisms.
Pneumatics 10+
Includes 12 lessons that explore the mechanical properties of gasses.
Renewable Energy 10+
Includes 20 lessons that illustrate how machines capture energy.
Advancing with Simple & Powered Machines
Includes 28 lessons.
View Curriculum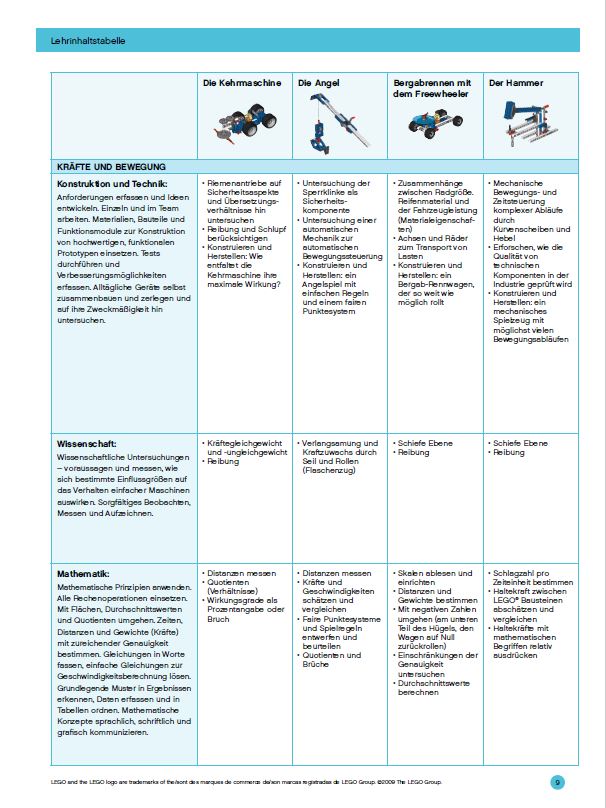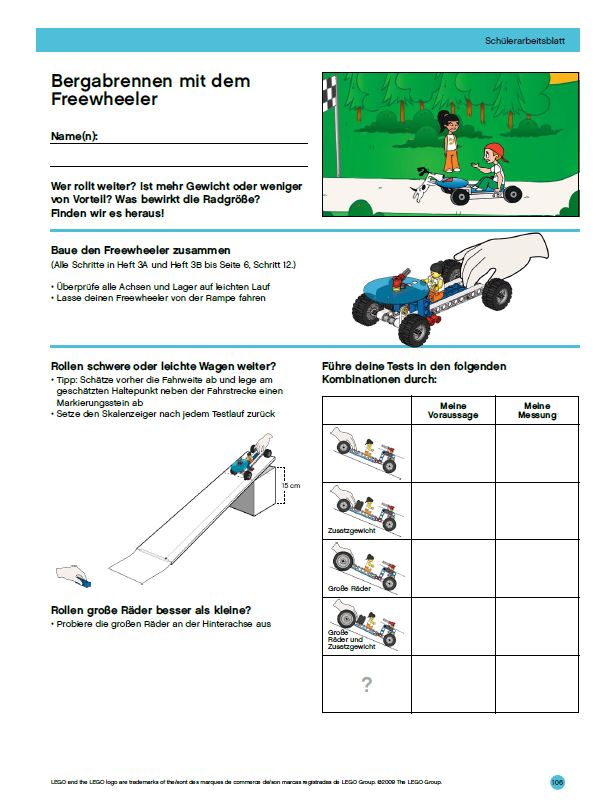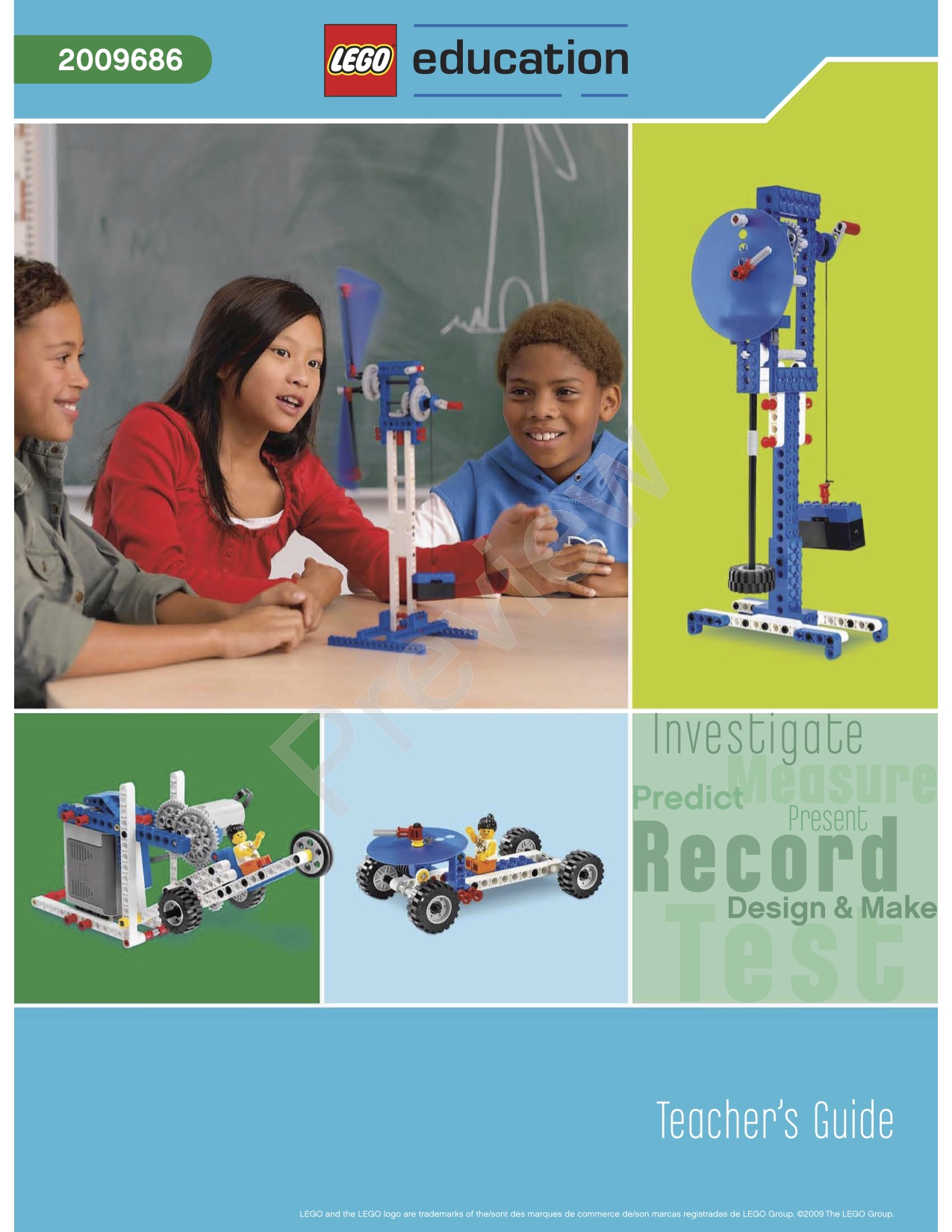 Download Machines & Mechanisms Resources For Free
Many LEGO Education products require curriculum to get a succesful start in the classroom. You can now download and explore Machines & Mechanisms Resources for free at any time.
The sets help the students see a coherent view of the sciences and engineering by starting with curiosity about what they already know and then guiding them to a more-detailed understanding.
---
Laura Jackson
Summit Lakes Middle School, Lee's Summit, KS
Explore more from Middle School