Create More "Aha!" Moments
LEGO Education Simple & Powered Machines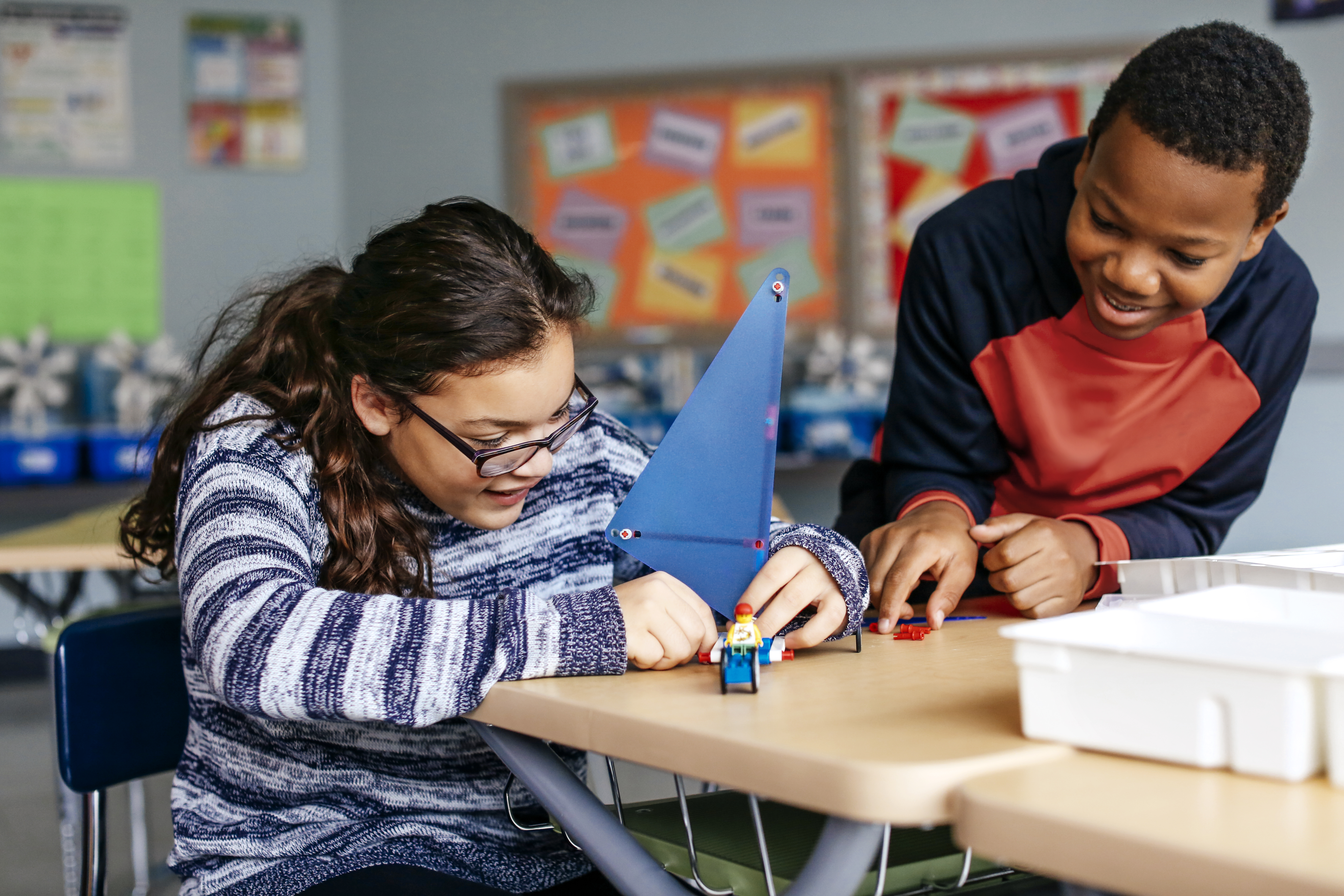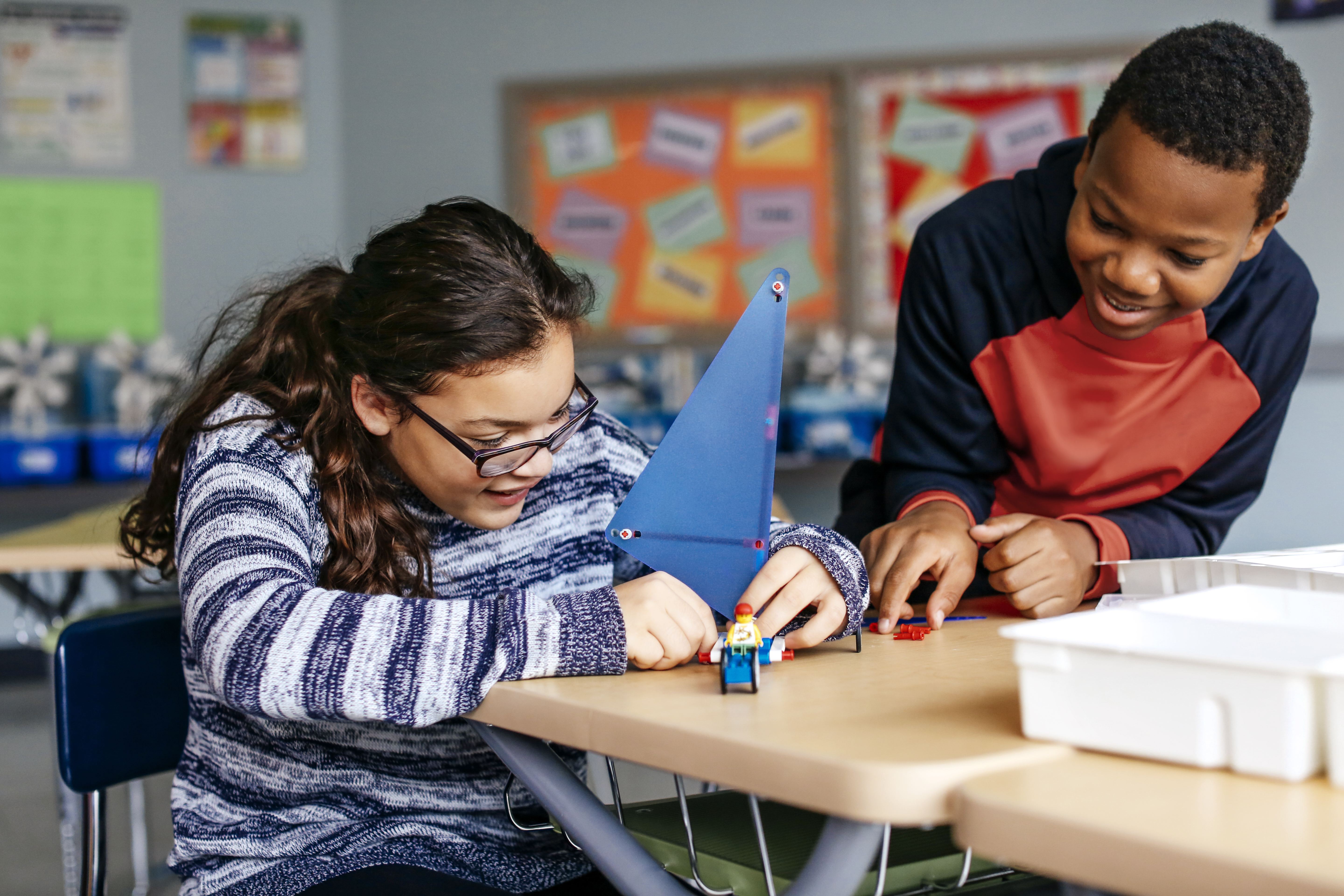 Easy, Technology-Free Set-Up
---
LEGO Education Machines & Mechanisms sets are completely manual: no electronic devices are needed to get started with them in the classroom.

We have everything you need to start STEM learning using the Machines & Mechanisms solutions for both primary and secondary school. All curriculum packs offer full teacher support, including STEM materials, student-ready resources, building instructions, and assessment tools.
Browse Activity Packs
Lesson Plans
Comprehensive lesson plans exploring STEAM, engineering, technology and more come in a wide range of activity levels to keep your students engaged and in lengths from 30 to 90 minutes. Browse over 60 available activities for LEGO Education Simple & Powered Machines through our Lessons or Curriculum downloads.
Getting Started
Our start-up guide and classroom management tips will help make everything from unboxing to teaching your first lesson a snap. It will provide you with best practices to make the most out out the set and be successful in your classroom! We also offer face-to-face training through LEGO Education Academy.
Ready to Dive In?
The LEGO Education Simple & Powered Machines Set comes with everything you need to immerse your students in Hands-on LEGO Learning.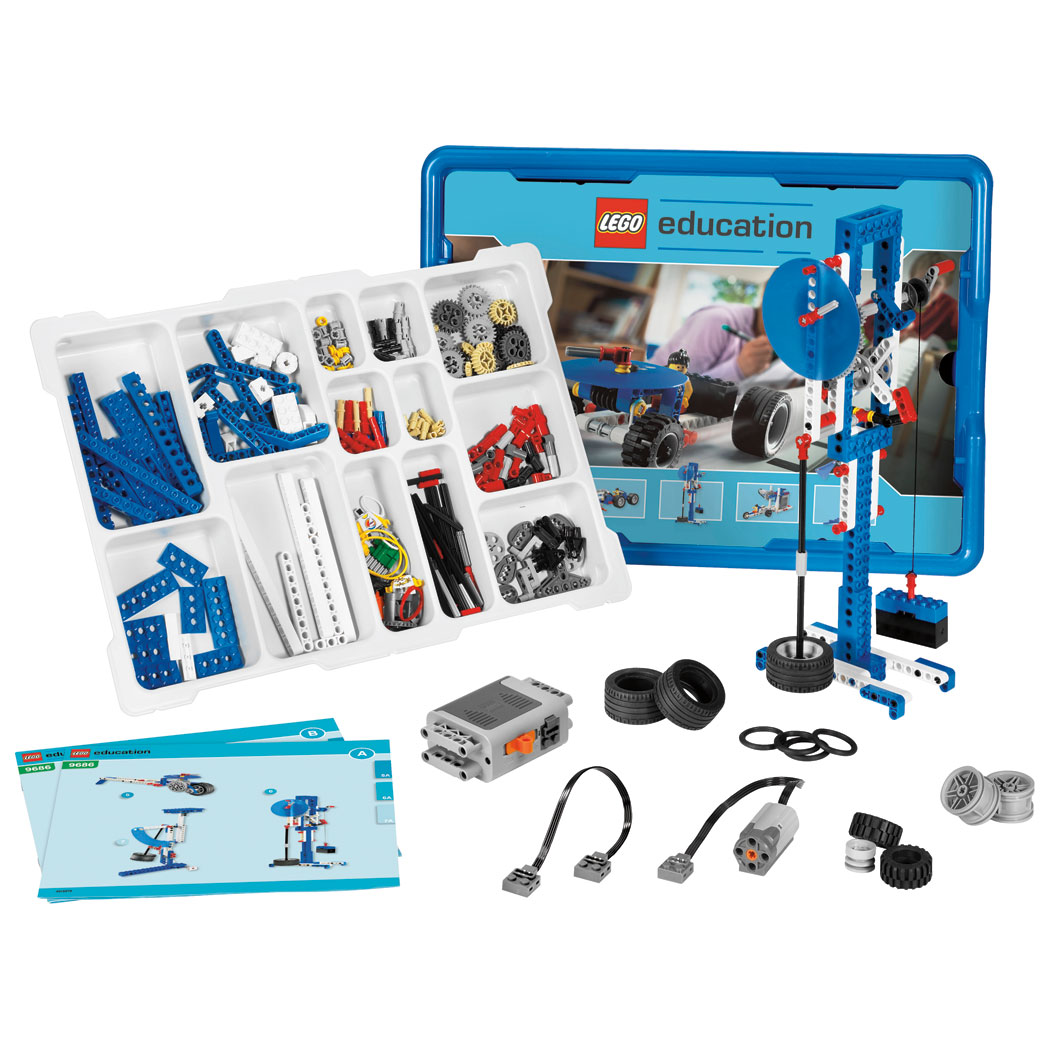 Simple & Powered Machines Set by LEGO® Education
$199.95
---
Machines and Mechanisms
Simple & Powered Machines is the advanced set in the Machines and Mechanisms' continuum. We also have Early and Simple Machines and Simple Machines for students who are learning the basics or want to refresh their knowledge.