Get started with full solutions
Explore these specially selected solutions that include everything you need to get started with LEGO Education in your classroom.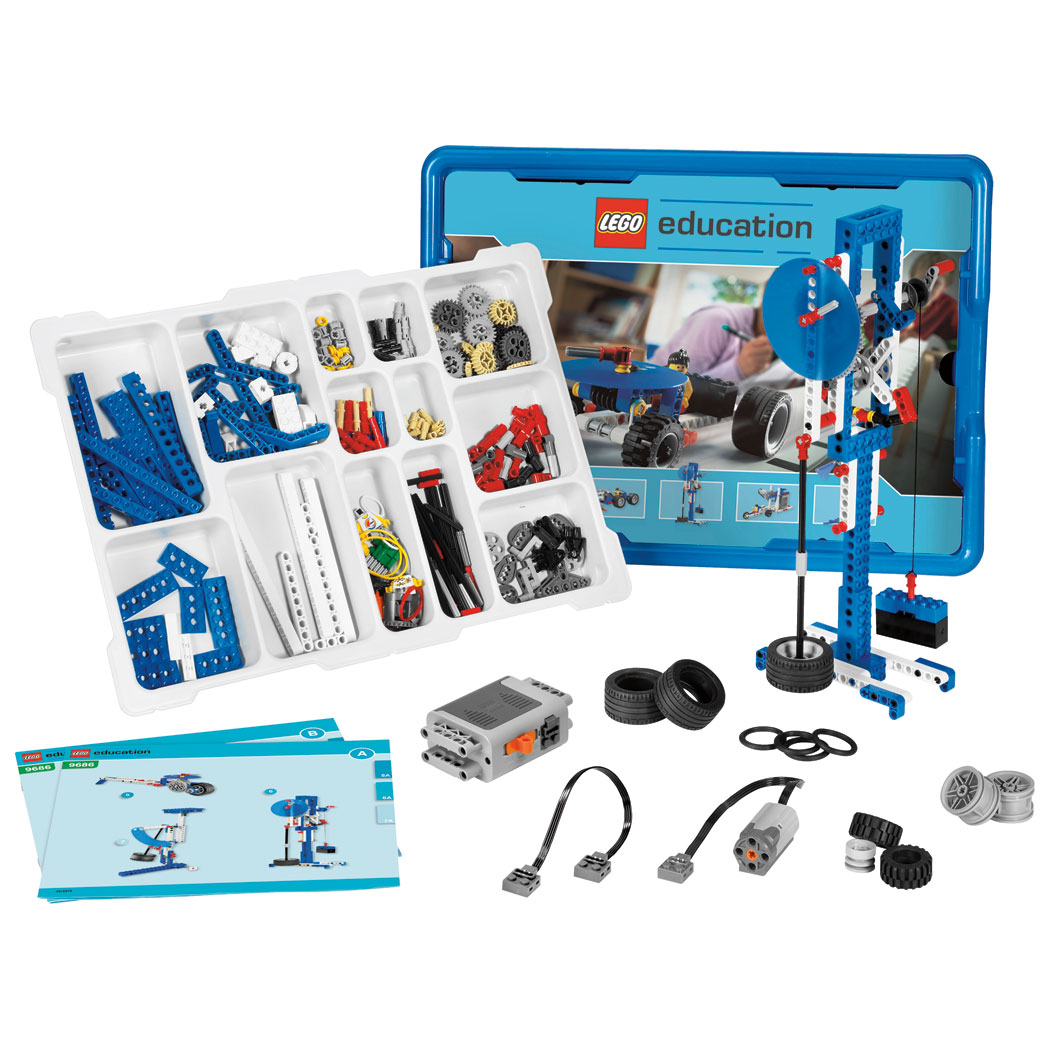 Simple & Powered Machines Set
$169.95
Get more out of your resources
Extend learning opportinities by adding additional set, curriculum packs, software or traning to maximize your in-class teaching resources.
Accessories & Spare Parts
Add single parts to your solution either to improve the experience or replace missing resources.