Social & Emotional
Development
Exploring Social & Emotional Development. One brick at a time
We all know that LEGO® bricks can build amazing things, but did you know that they're also capable of accomplishing amazing things in the minds of children? They use the bricks and figures during play to try on different roles and explore relationships. This role-play also invites children to work together to solve problems and to express and phrase themselves in relation to others. Ultimately building self-confidence and increasing awareness of the needs and feelings of others.
Our Town
With Our Town preschool children learn about their communities through role play, building activities, collaboration and idea sharing. Our Town will develop their social skills and deepen their understanding of the world around them.
Shop Prechool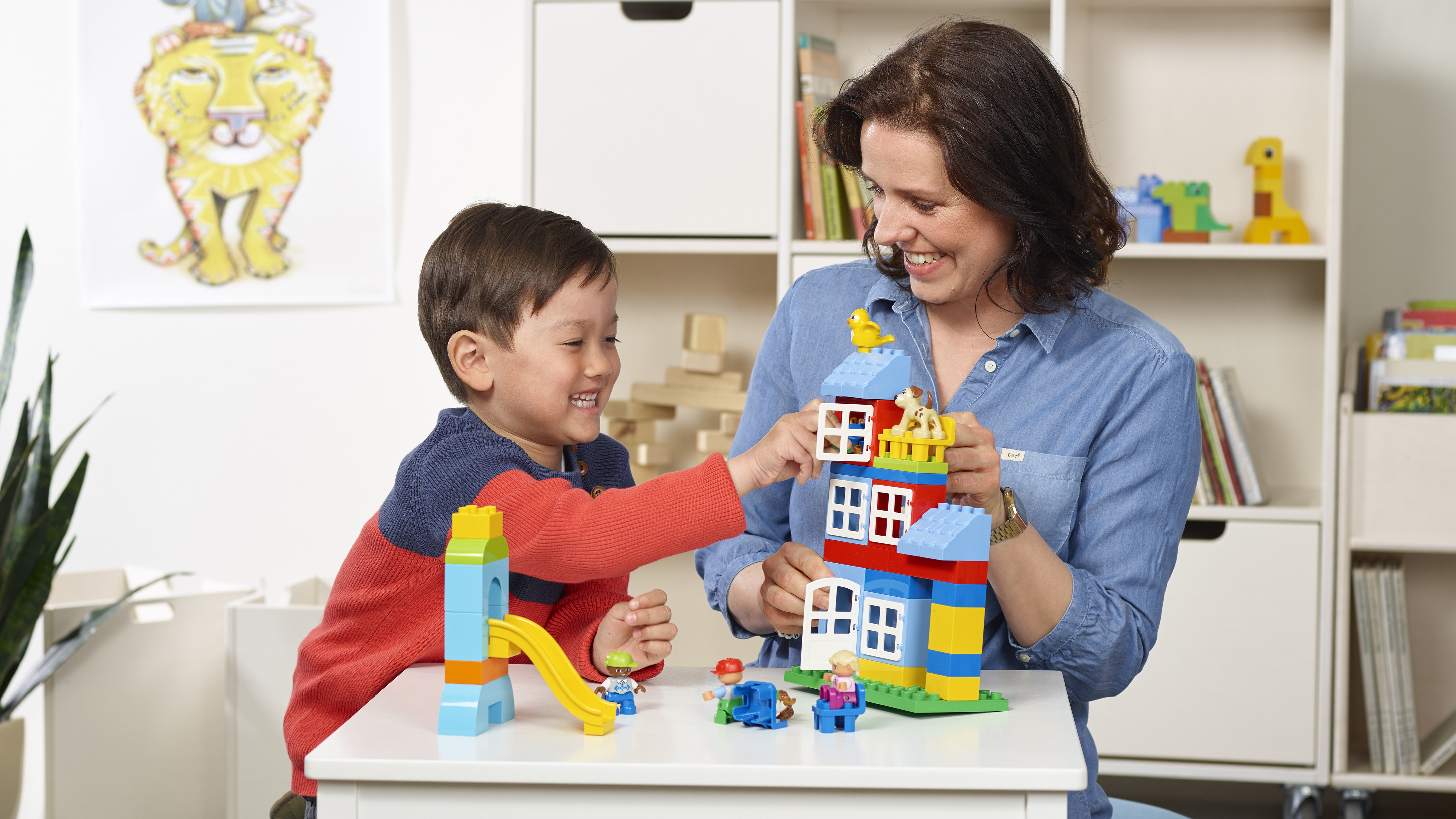 Community Minifigure Set
The Community Minifigure set is an inspiring collection of 21 unique LEGO® characters enabling preschool children to explore the world around them. Watch as they immerse themselves in the games and role play real life scenarios. Children will build social, language, and collaboration skills while playing fun games with cards and Minifigures.
Shop Preschool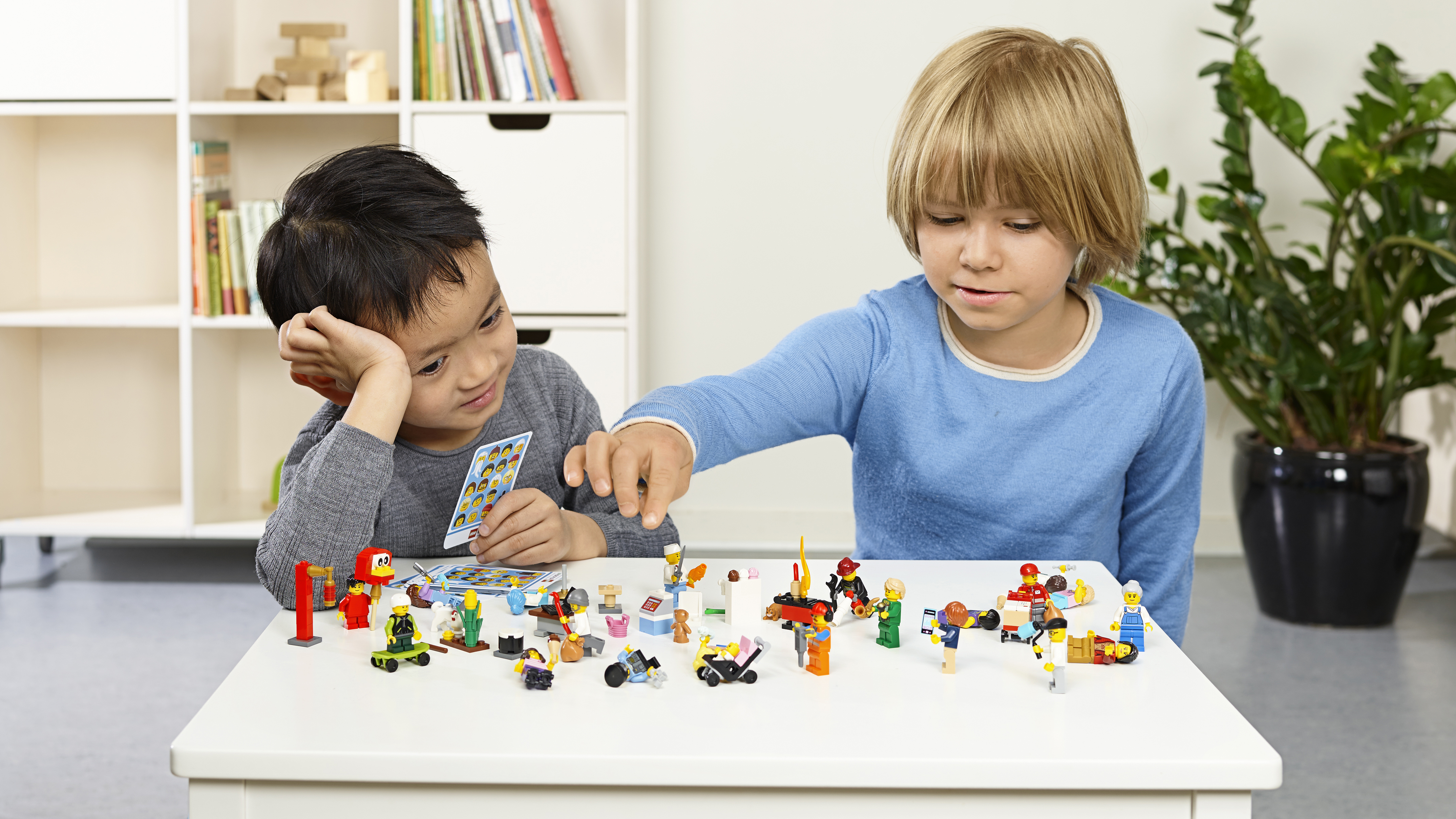 Build Me "Emotions"
LEGO Education Preschool Build Me "Emotions" lets preschoolers explore emotions and physical characteristics in a fun and inspiring way. They must work together to build different characters – learning to recognize and understand emotions and identify similarities and differences in the process.
Shop Preschool
Download Preschool Resources For Free
Discover learning through play with our teacher guides and activities. Download them for free!
Teacher Guides & Lesson ideas:

d

ownloadable teacher guides and lesson ideas

Extra activities and other inspirations:

i

nspiration, ideas and DIY suggestions for Preschool

In-box materials:

p

rint or download your teaching materials
Explore more from Preschool