Meet some of the talented people using LEGO Education solutions in their Preschools
The engineers of tomorrow
Read more about the importance of building early engineering skills.
RESEARCH & INSIGHTS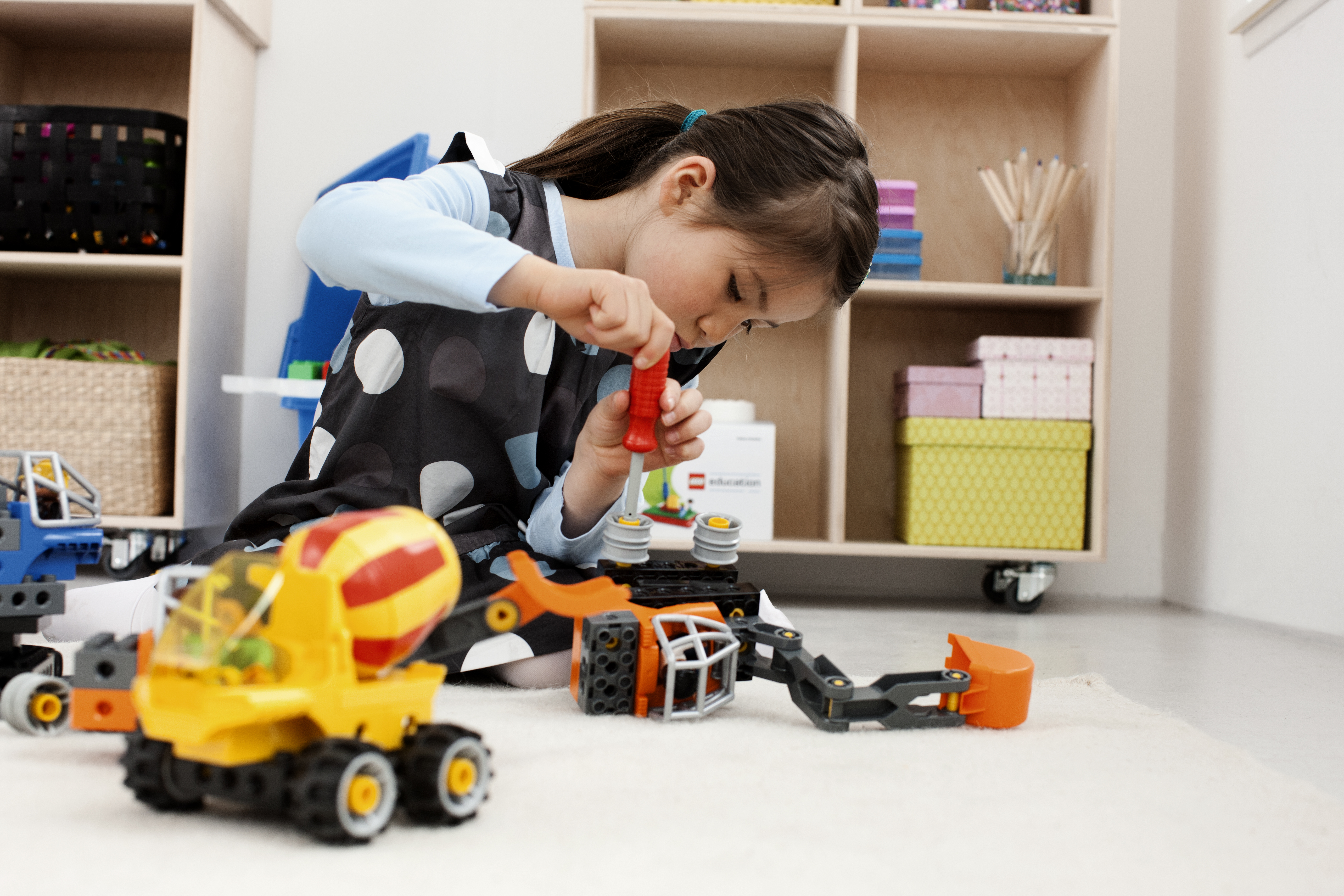 STEAM in early years education
Read more about how preschoolers can benefit from learning the foundations of STEAM.
RESEARCH & INSIGHTS
Confident Storytellers
Read about why playful literacy experiences are important
RESEARCH & INSIGHTS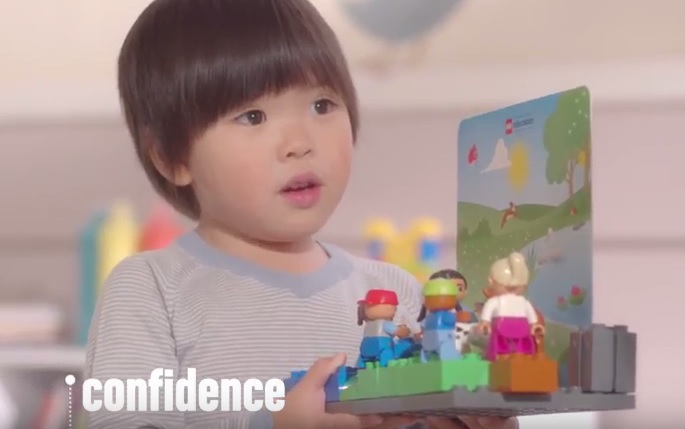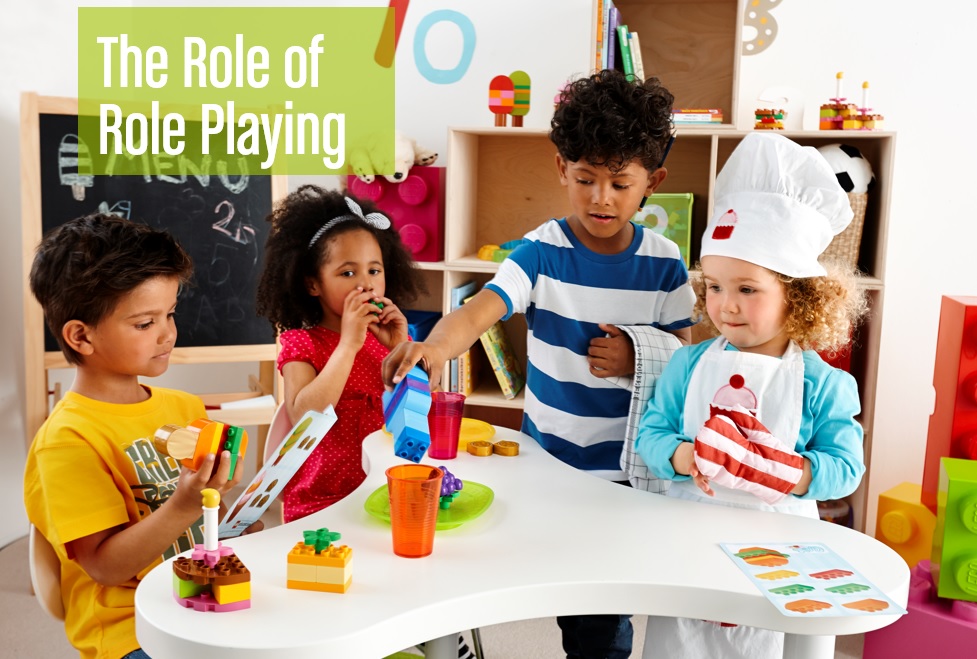 Role Playing
Read about role playing and that 'such play substantially contributes to a child's development' [Sutton & Smith, 1997]
RESEARCH & INSIGHTS
Creativity
Read about the importance of harnessing creativity, developing self-expression and raising self-esteem.
RESEARCH & INSIGHTS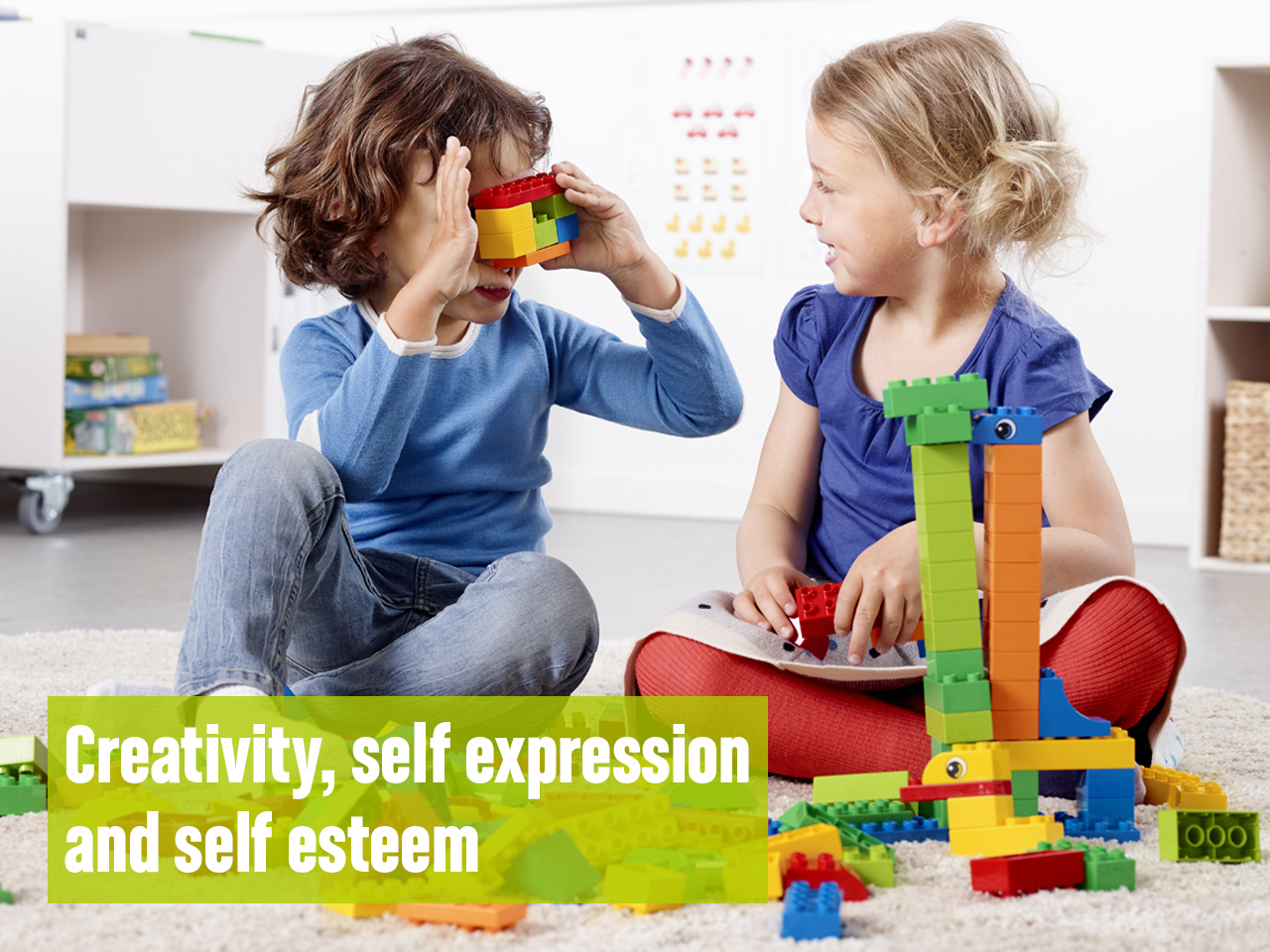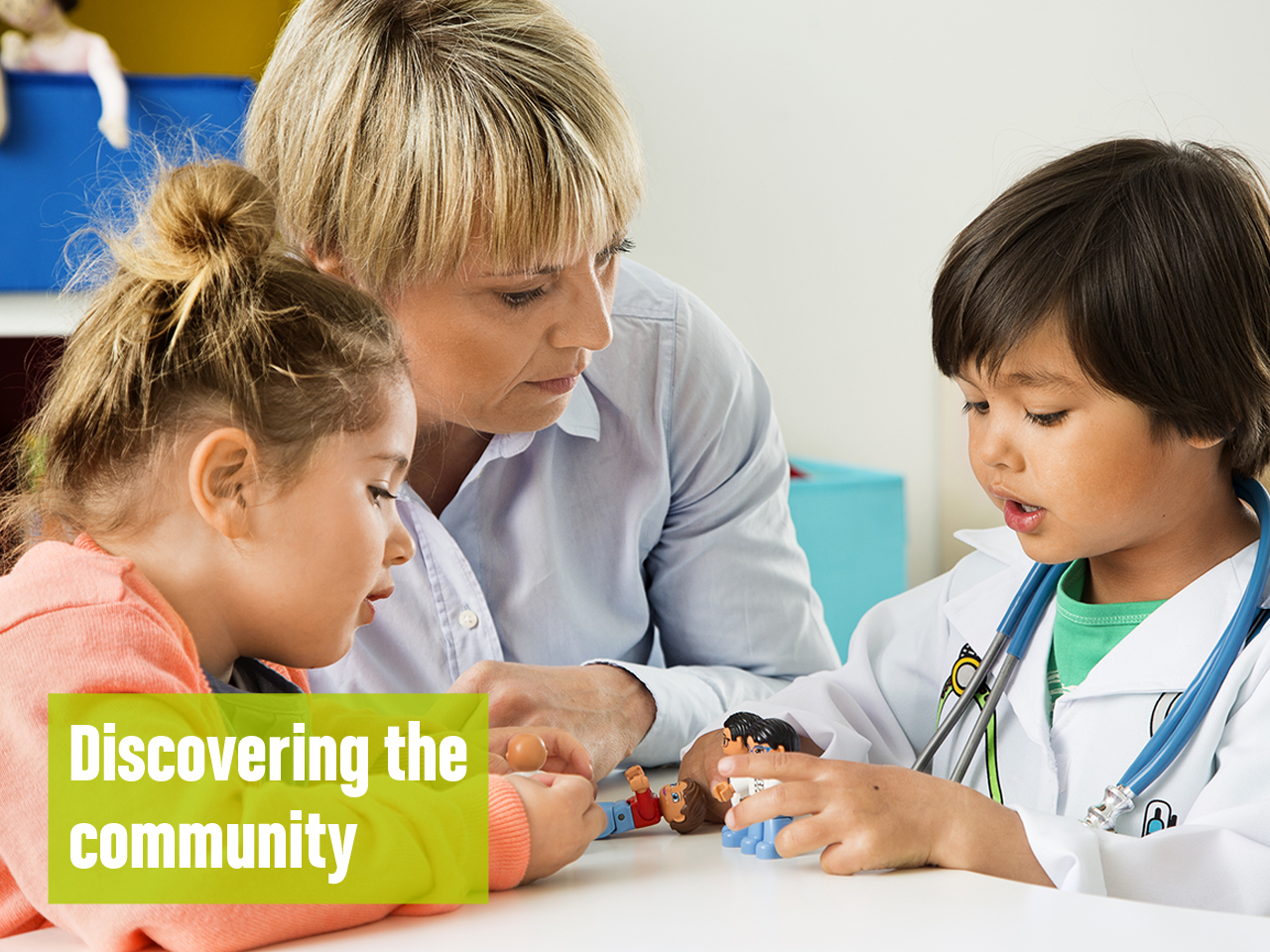 Discover the community
Read about how play can help preschool children discover their community
Research & Insights
Building Social Skills
Learn why play is so important to develop social and emotional skills as early as preschool.
Research & Insights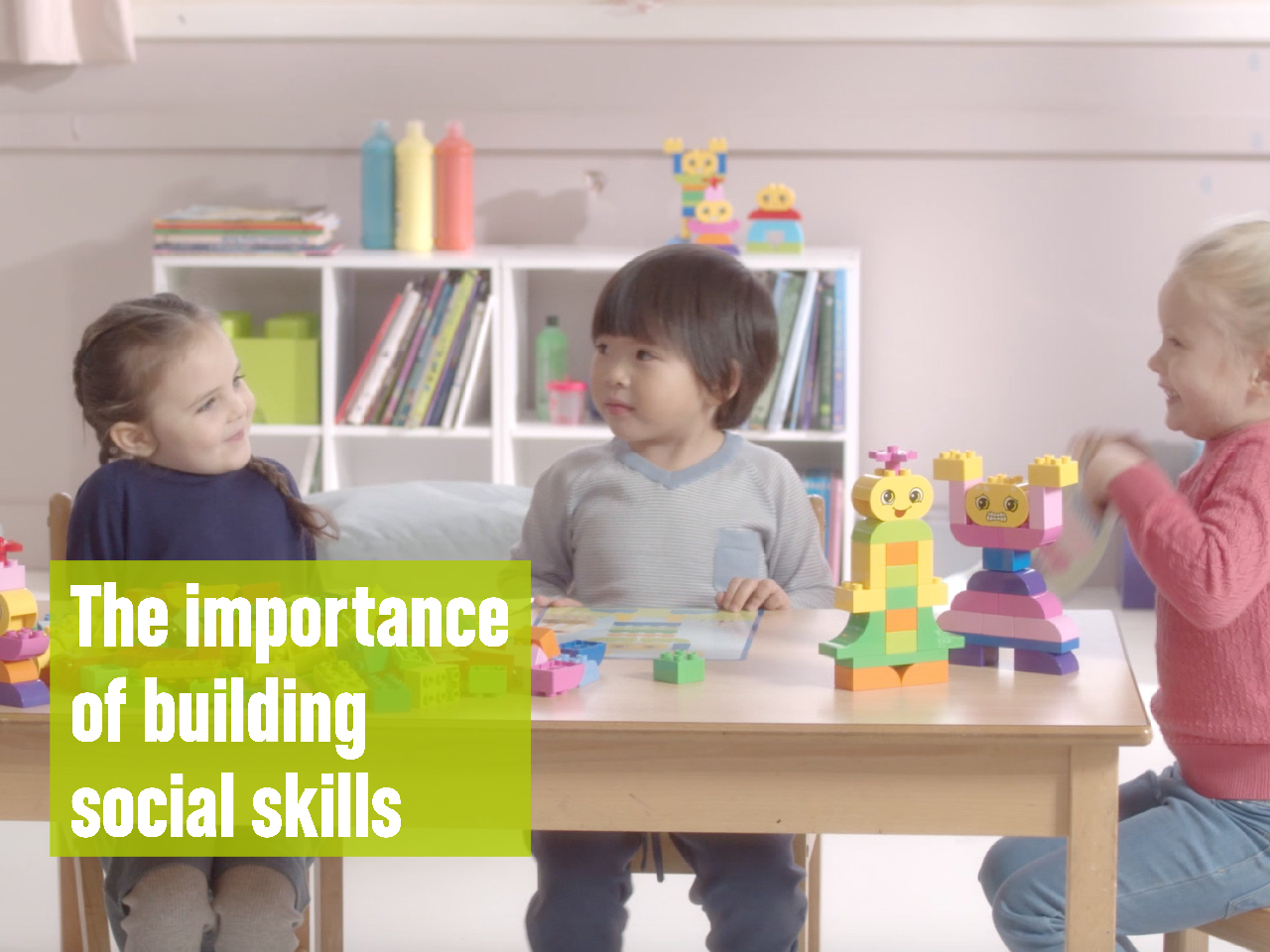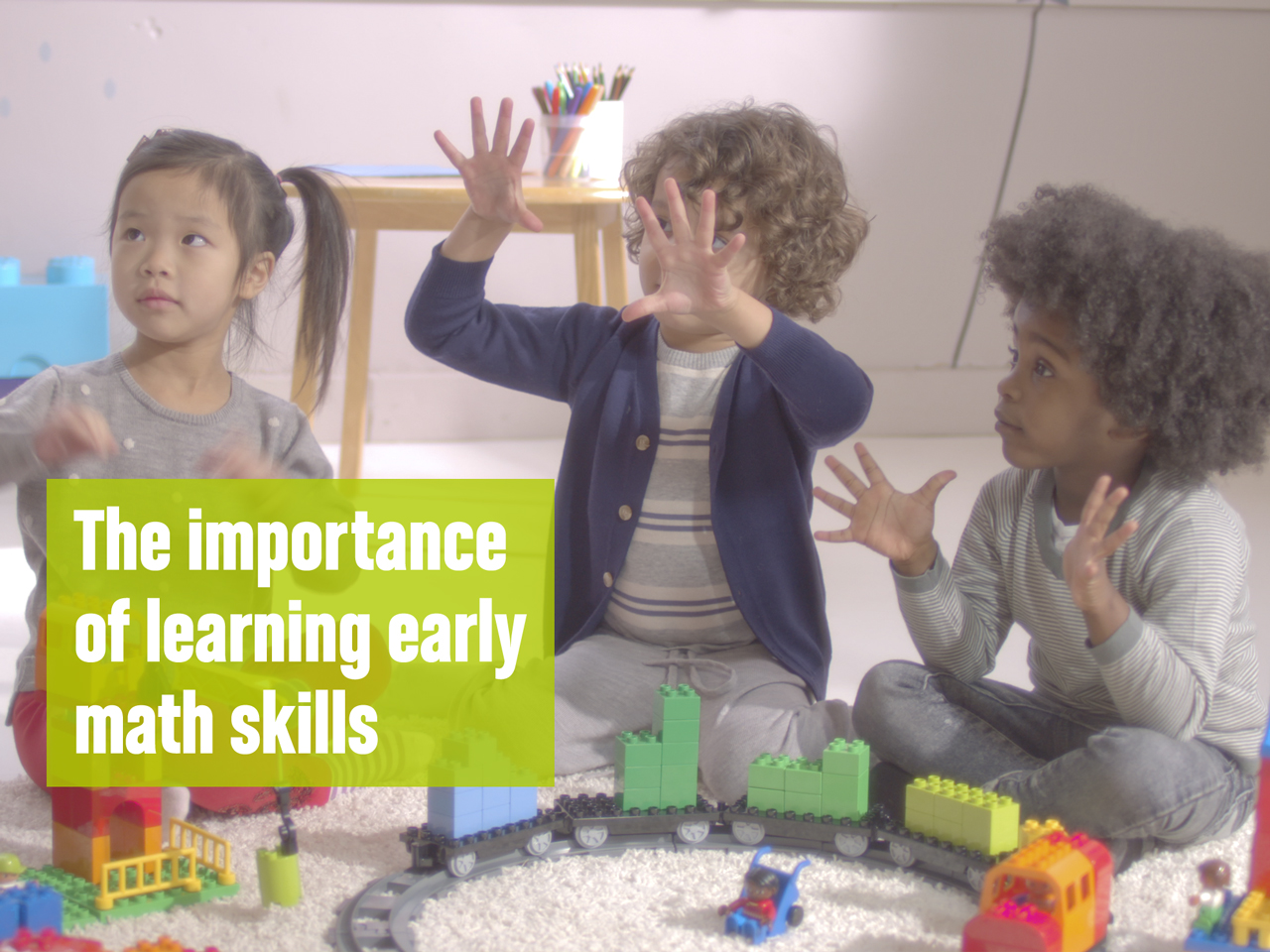 Building Math Skills
Children develop important early math skills, in a playful, hands-on setting. Read more here
Research & Insights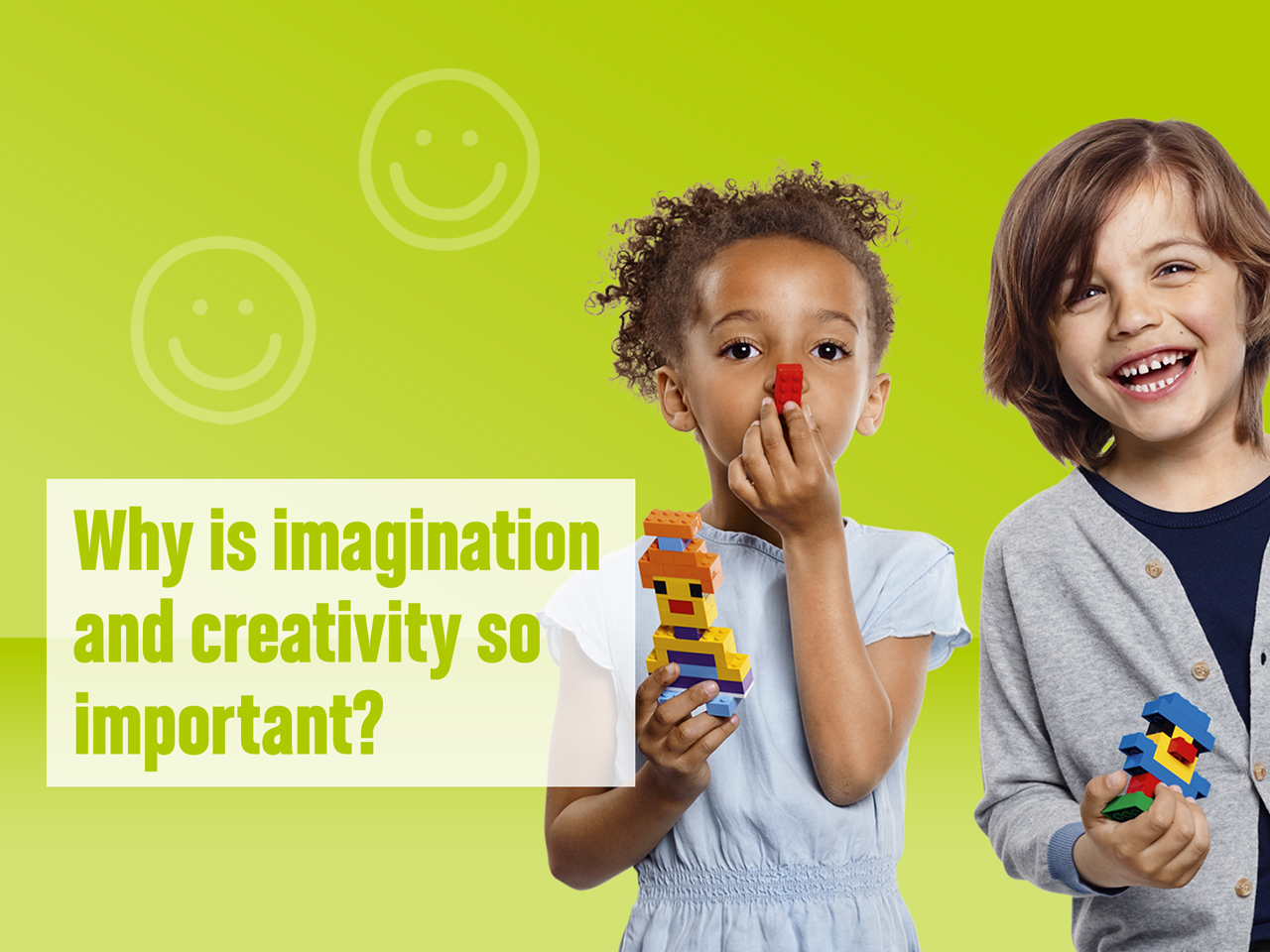 Imagination & Creativity
Read more about the importance of imagination and creativity
Research & Insights