Extreme Habitats
Key Objectives
In this project, you will:
• Explore different environments around the globe and across time, and describe what they might tell us about the lifestyle and success of a species.
• Create and program an animal or reptile that could have lived in a particular habitat.
• Present and document your animal and its environment, explaining how your animal or reptile developed to survive.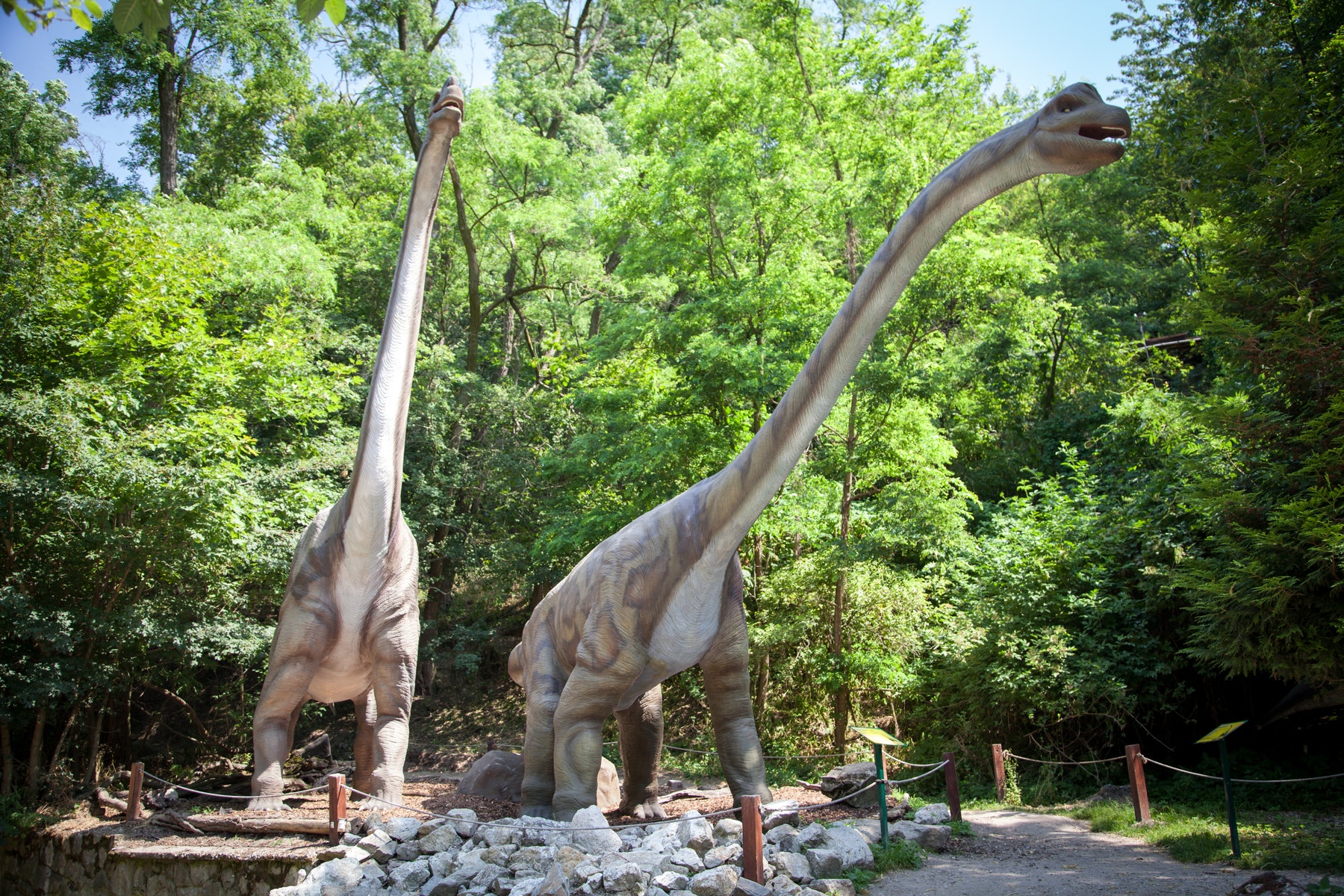 Inspiration
Get inspired by the Design Library base models to build your own solution to this project.