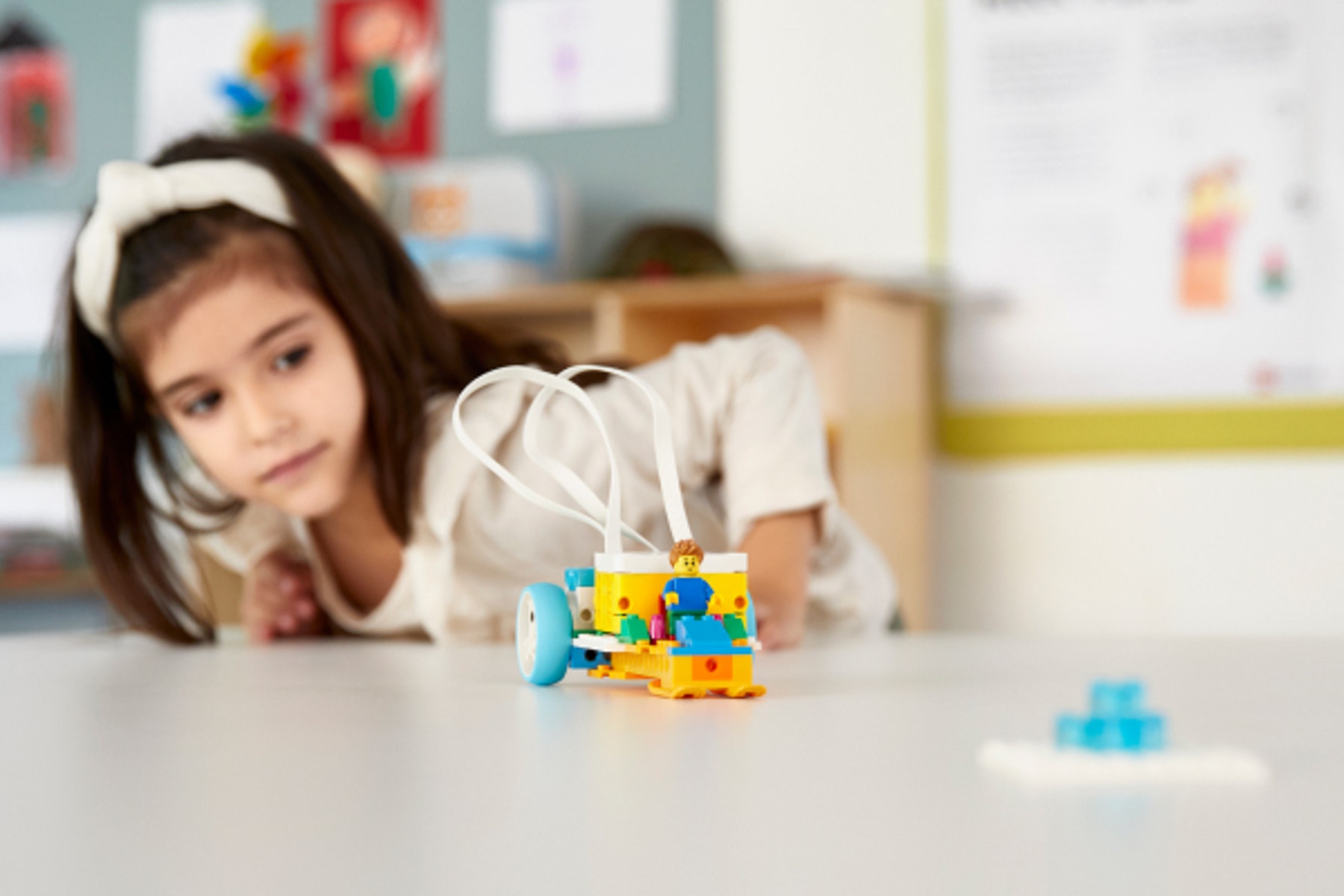 Release notes for LEGO® Education SPIKE™ app v. 2.0.0
Added the new product LEGO® Education SPIKE™ Essential for primary education. SPIKE™ Essential comes with 5 tutorials, 35 lessons, and 30 Building Instructions. The physical product should be purchased separately.
Added new Icon based block language for young learners.
Added Coding Blocks for LEGO® Technic™ Small Hub, LEGO® Technic™ 3x3 RGB Light Matrix, and LEGO® Technic™ Small Angular Motor.
Added Tilt-blocks, and Bar Graph block extension.
Added help function on all blocks in the right-click/long-press menu.
Improved overall UX.
General bug fixes.
Hub OS update. Firmware updated required.