LEGO® Education
Build Me "Emotions" by LEGO® Education
45018
For 1 students
"Construir emociones" anima a los alumnos de educación infantil a explorar las emociones y características físicas de manera divertida y atractiva. Trabajando de manera colaborativa sobre una amplia gama de experiencias, los niños reconocerán sentimientos e identificarán similitudes y diferencias. ¡Las tarjetas de construcción aportan apoyo e inspiración para que los niños puedan seguir construyendo y reconstruyendo personajes una y otra vez!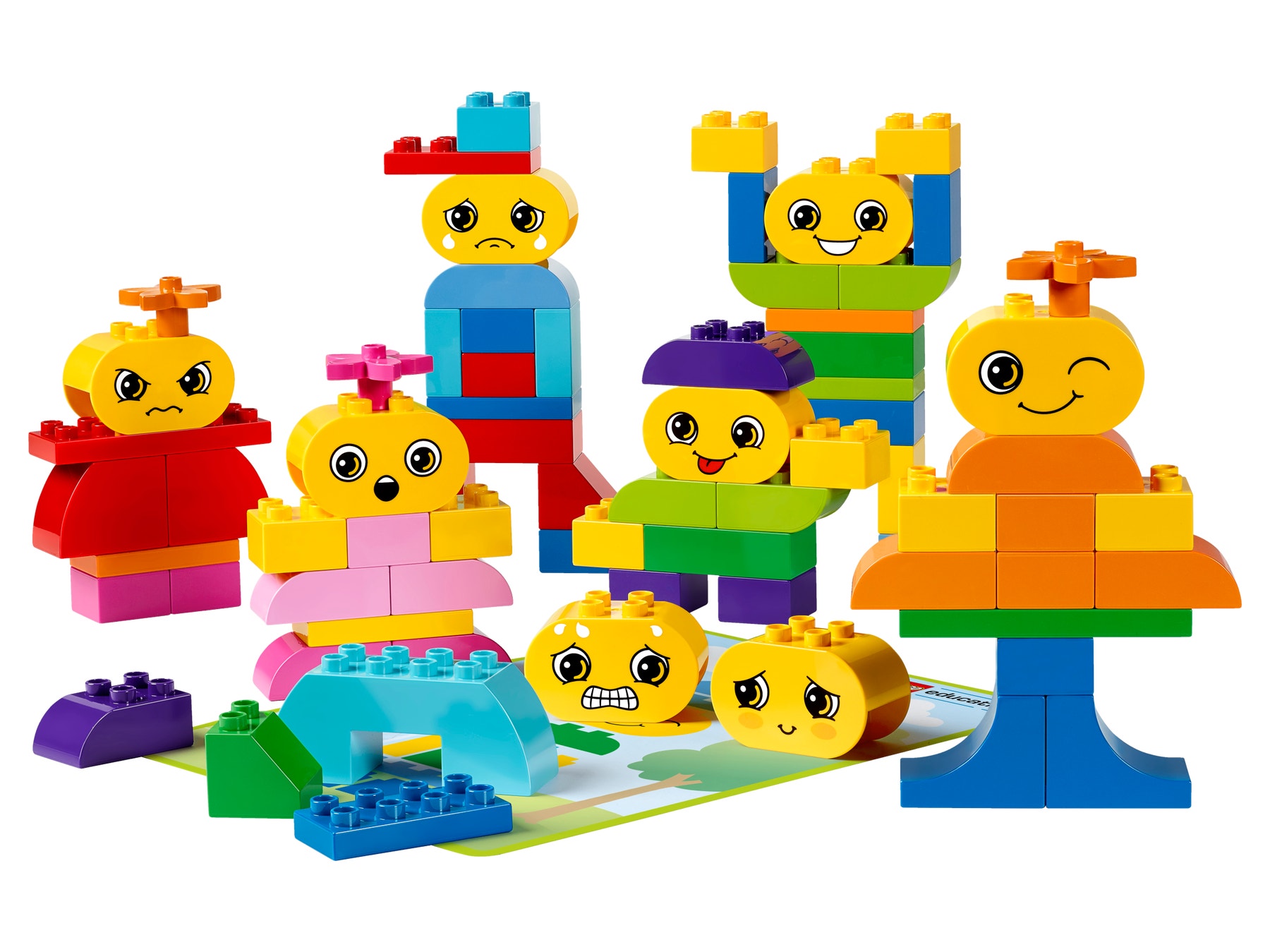 All In One Box
All In One Box
Build Me "Emotions" invites preschoolers to explore emotions and physical characteristics in a fun and engaging way.
More Early Learning Products
Enhance Learning with Build Me "Emotions"
"Students were so engaged and excited. In fact, I found that students would happily work and solve problems collaboratively for 45 minutes at a time and didn't want to leave."
Alicia Carrol
Early Learning teacher, USA
Read more teacher stories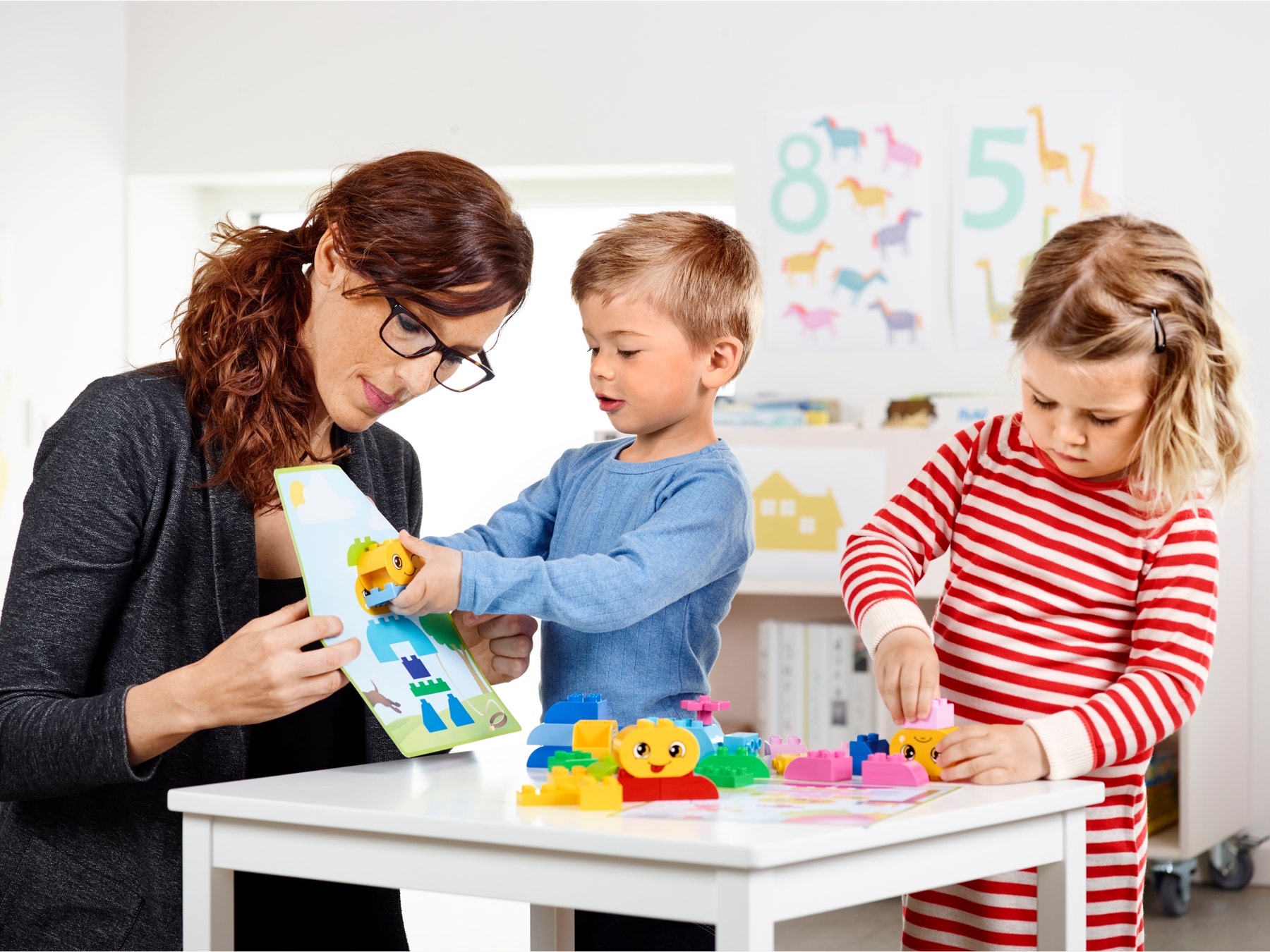 Lesson Plans
Build Me "Emotions" Lesson Plans
LEGO Learning Solutions are designed to ignite curiosity and integrate easily into your classroom. Our lesson plans are aligned to HeadStart and NAEYC guidelines and provide more than 25 early learning activities that stimulate learning through play.
LEGO Education Continuum
LEGO Education Continuum