LEGO® Education
Build Me "Emotions" by LEGO® Education
45018
Per 1 studenti
Costruisci "Emozioni" invita i bambini in età prescolare a esplorare le emozioni e le caratteristiche fisiche in modo divertente e coinvolgente. Quando i bambini collaborano alle diverse esperienze di costruzione dei personaggi, imparano a riconoscere i sentimenti e a individuare somiglianze e differenze. Le schede per la costruzione forniscono supporto e ispirazione, così i bambini possono costruire e ricostruire i personaggi tutte le volte che vogliono!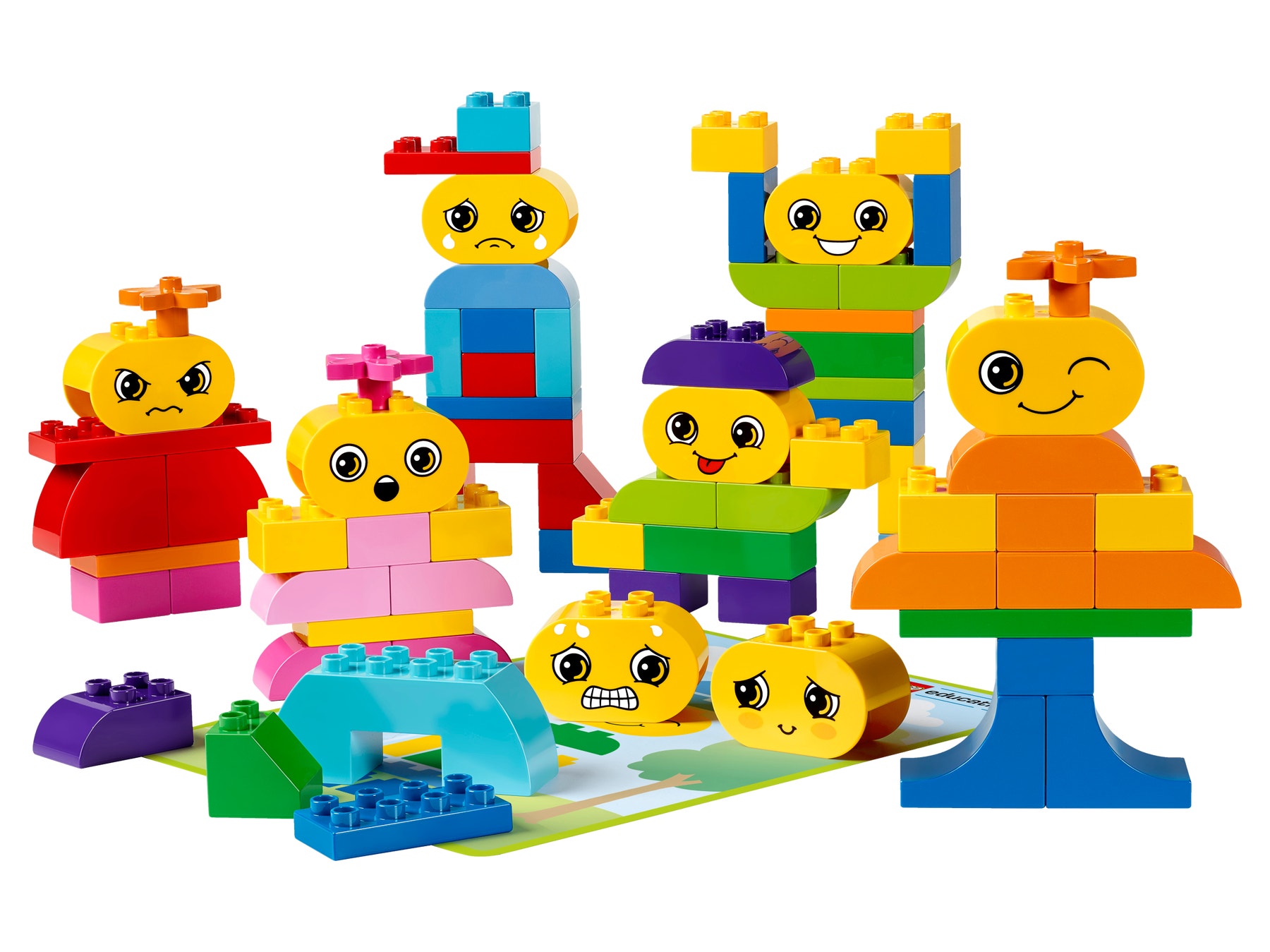 All In One Box
All In One Box
Build Me "Emotions" invites preschoolers to explore emotions and physical characteristics in a fun and engaging way.
More Early Learning Products
Enhance Learning with Build Me "Emotions"
"Students were so engaged and excited. In fact, I found that students would happily work and solve problems collaboratively for 45 minutes at a time and didn't want to leave."
Alicia Carrol
Early Learning teacher, USA
Read more teacher stories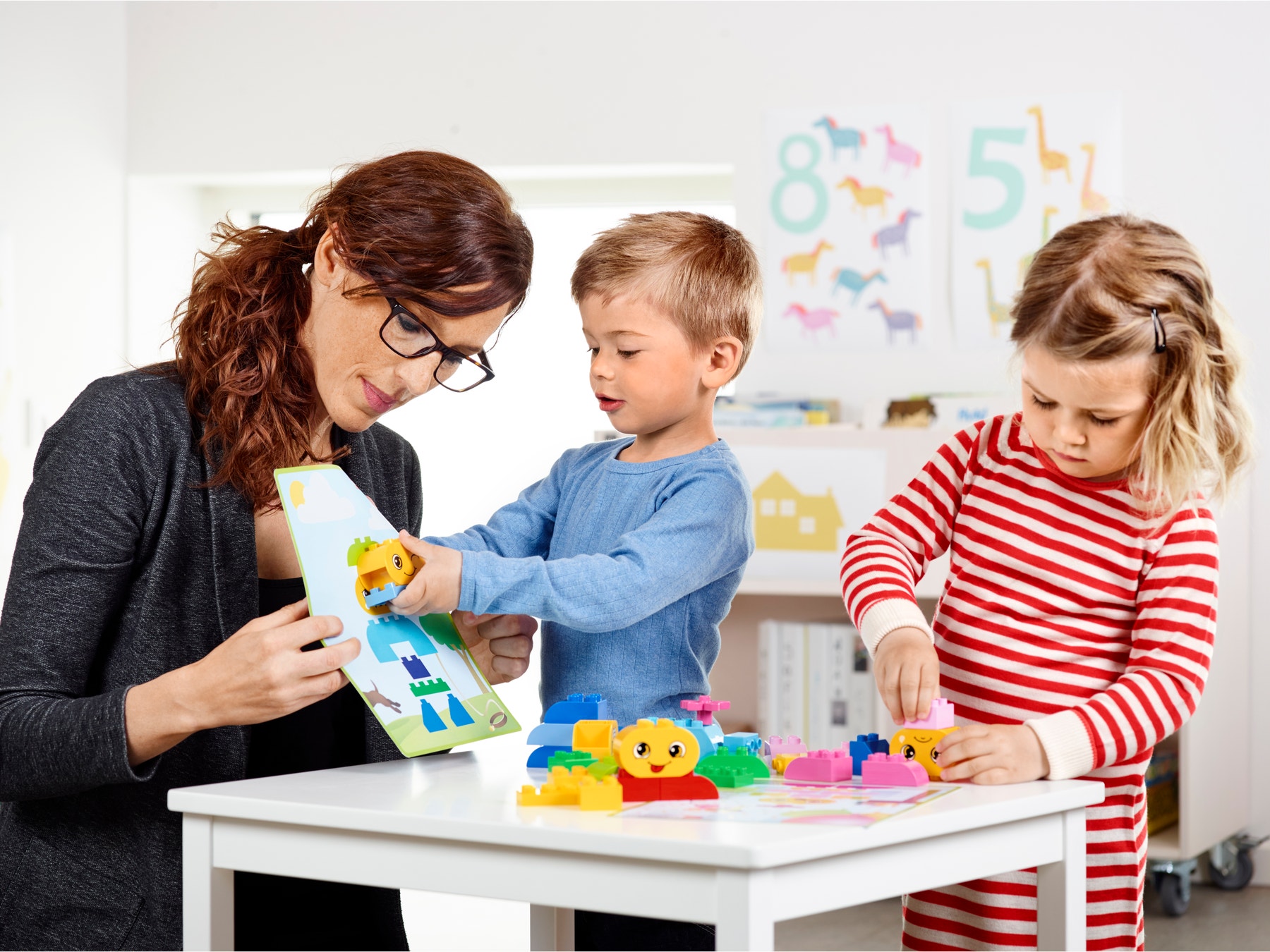 Lesson Plans
Build Me "Emotions" Lesson Plans
LEGO Learning Solutions are designed to ignite curiosity and integrate easily into your classroom. Our lesson plans are aligned to HeadStart and NAEYC guidelines and provide more than 25 early learning activities that stimulate learning through play.
LEGO Education Continuum
LEGO Education Continuum