LEGO® Education Resources + Support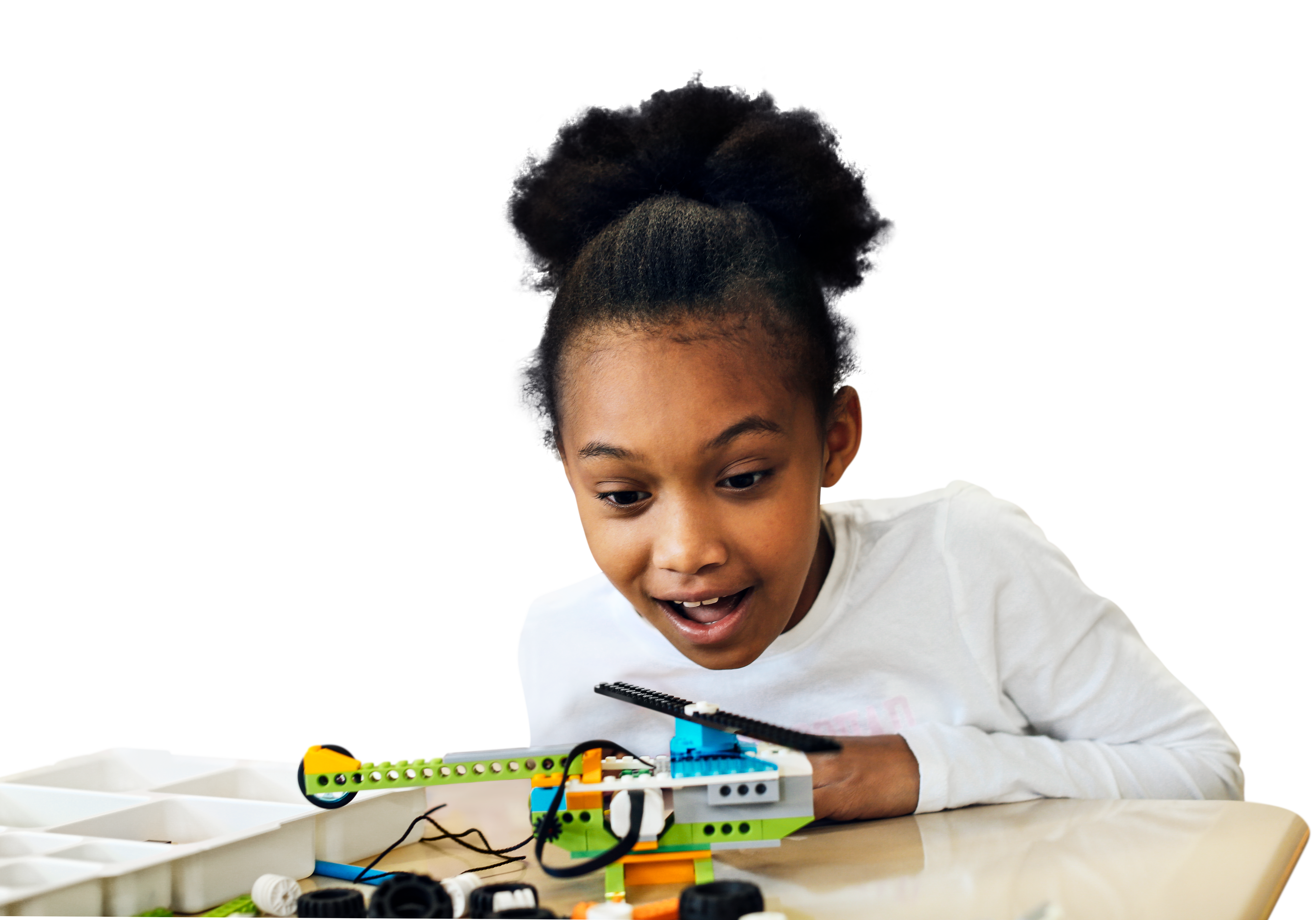 Solution Support
Get the most out of your LEGO Education solutions with product-specific quick-start guides, troubleshooting tips, and downloadable lesson plans to meet all your classroom needs.
Software Downloads
Our intuitive, drag-and-drop programming works across multiple platforms and languages to make using LEGO Education solutions in your classroom simple. Download your software here.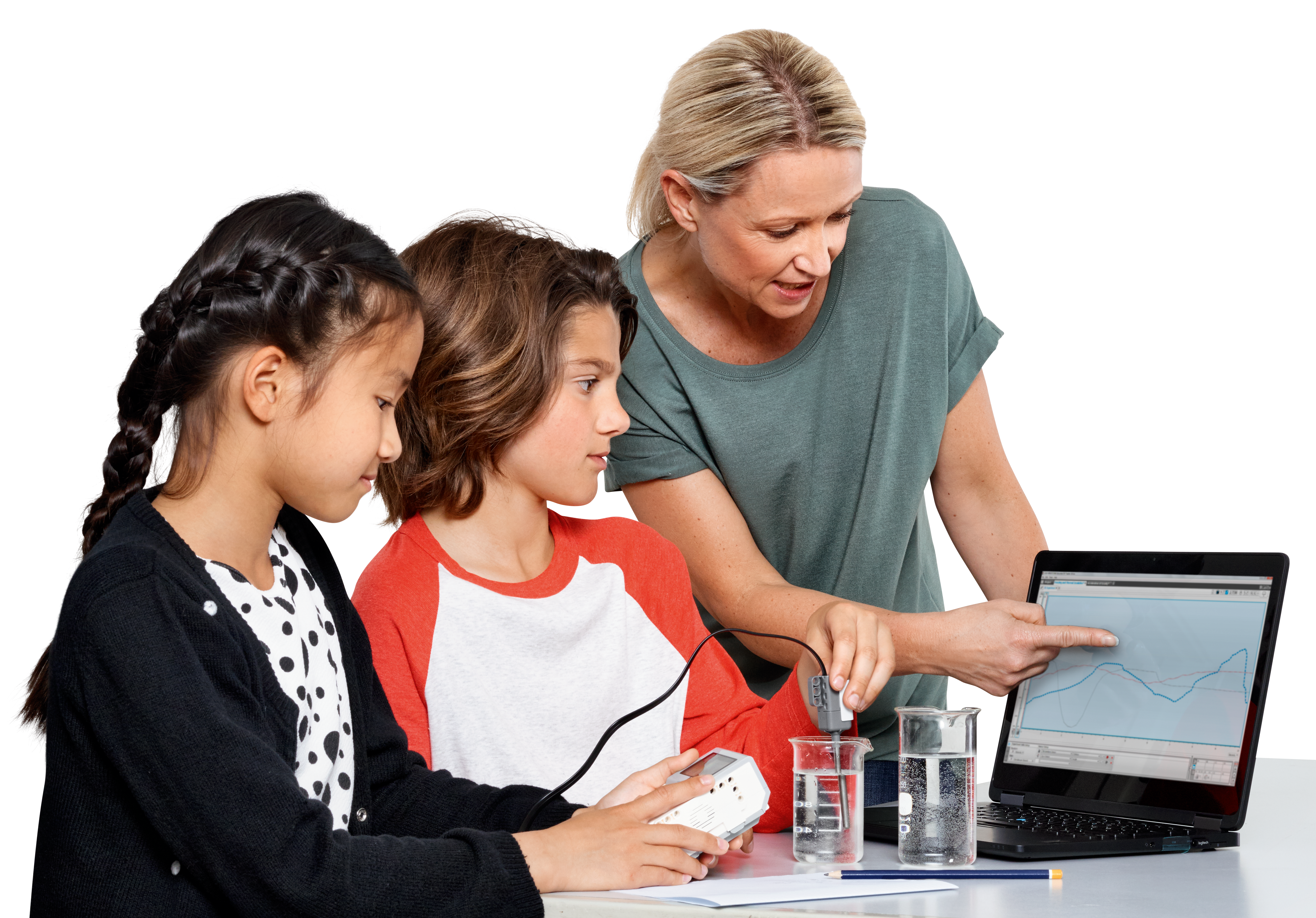 Lesson Plans
Our hands-on, comprehensive lesson plans come in a range of lengths and challenge levels. Browse our free STEM, coding, emotional development, maker — and more! — plans here.