LEGO® Education Professional Learning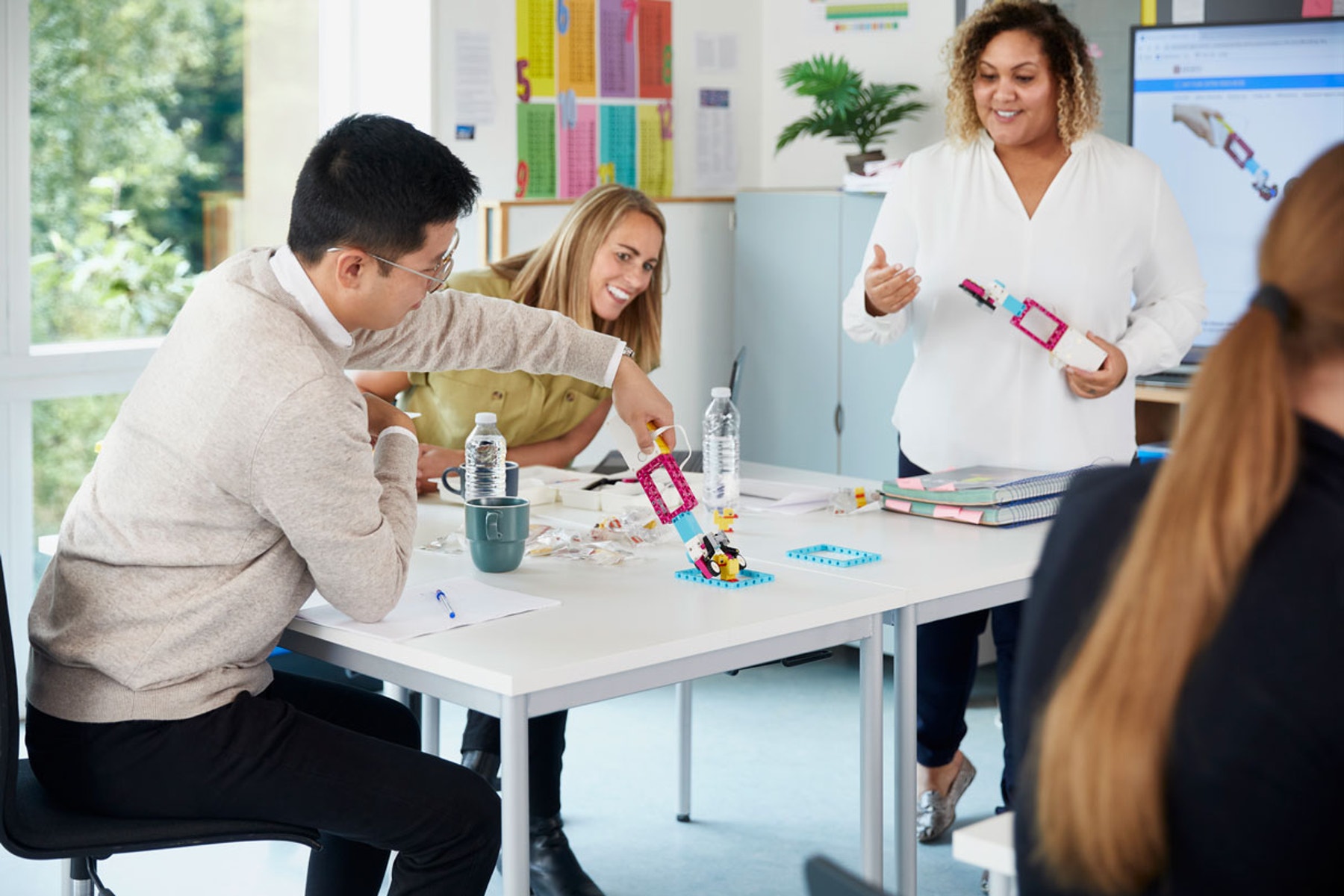 About
Engaging Learning Experiences for Teachers
LEGO® Education Professional Learning and Coaching programs are designed for teachers to get active and experience the power of hands-on learning to build confidence in facilitating playful learning in the classroom. All facilitated professional learning options are led by a certified LEGO Education Academy trainer.
Professional Learning Programs
Professional Learning Programs
Facilitated learning options can be delivered both in-person and virtually. These programs are designed to provide participants with engaging learning experiences that further build confidence and competence toward facilitating hands-on, playful STEAM learning with LEGO Education. Facilitated learning includes:
Hands-on learning in the classroom
Student-centered classrooms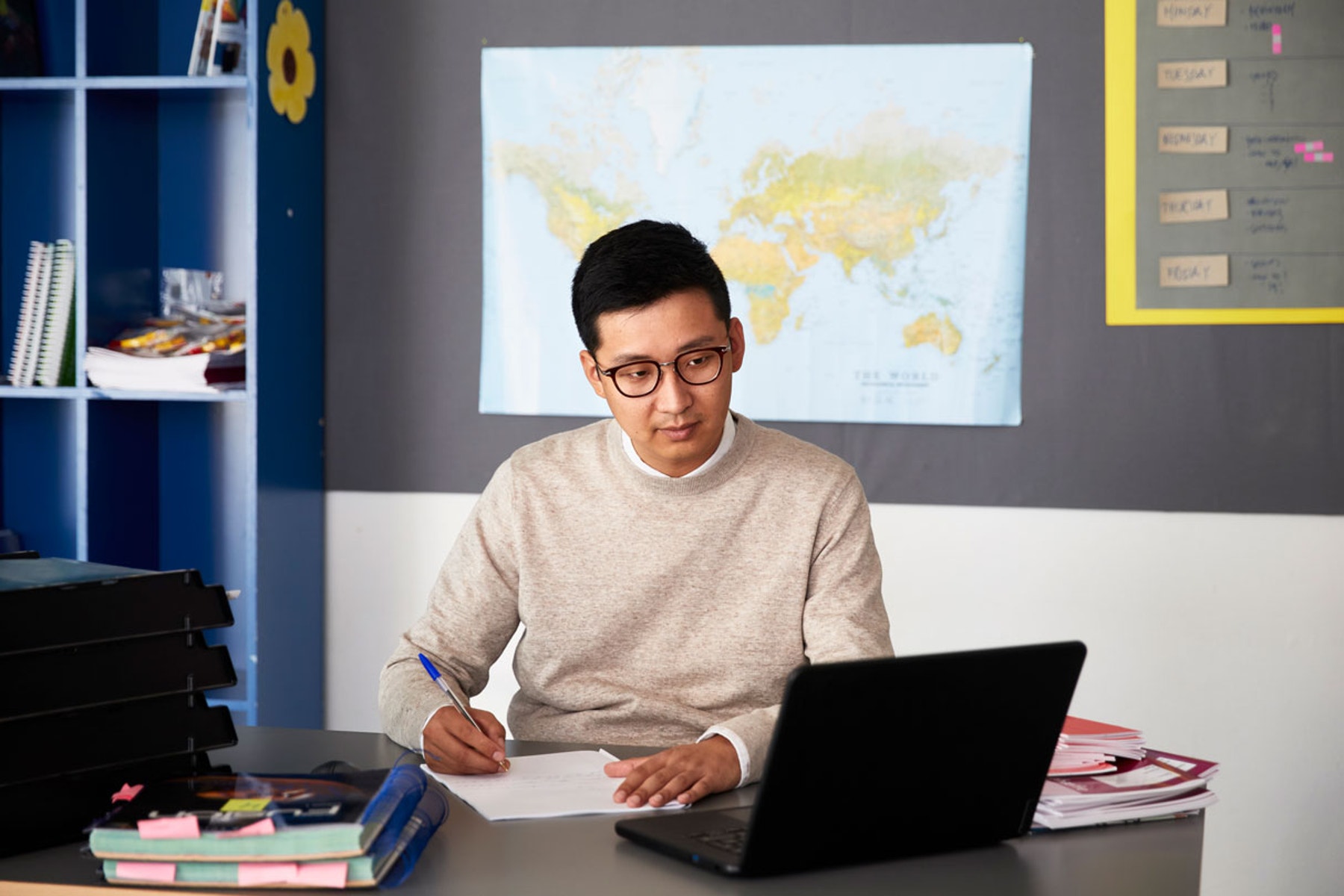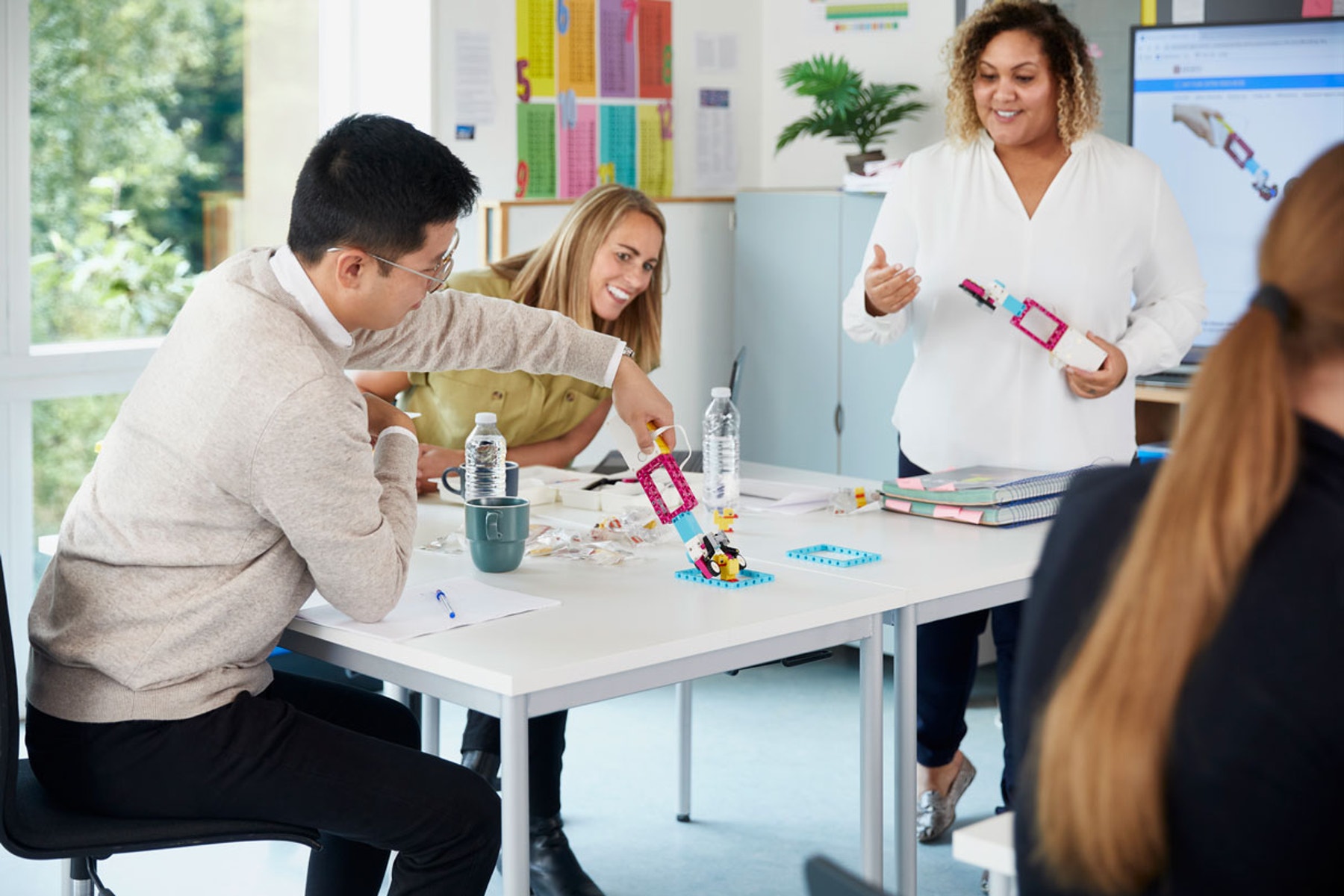 Professional Coaching Options
Professional Coaching Options
Coaching is a personalized, approachable, and active program that helps to continuously build teaching practices for delivering engaging, hands-on, playful STEAM learning. Led by a certified LEGO Education Academy trainer, the program focuses on transferring professional learning to individual classroom environments. On-site and virtual options available.
Activation Services
LEGO Education Activation Service is designed to support the logistical facets of large implementations, such as the purchase of multiple products or planned use in multiple locations. This service provides districts with an easy way of ensuring smooth implementation across schools. Led by a knowledgeable LEGO Education Certified Trainer, this service allows you to collaborate to develop procedures and protocols to maximize your investment.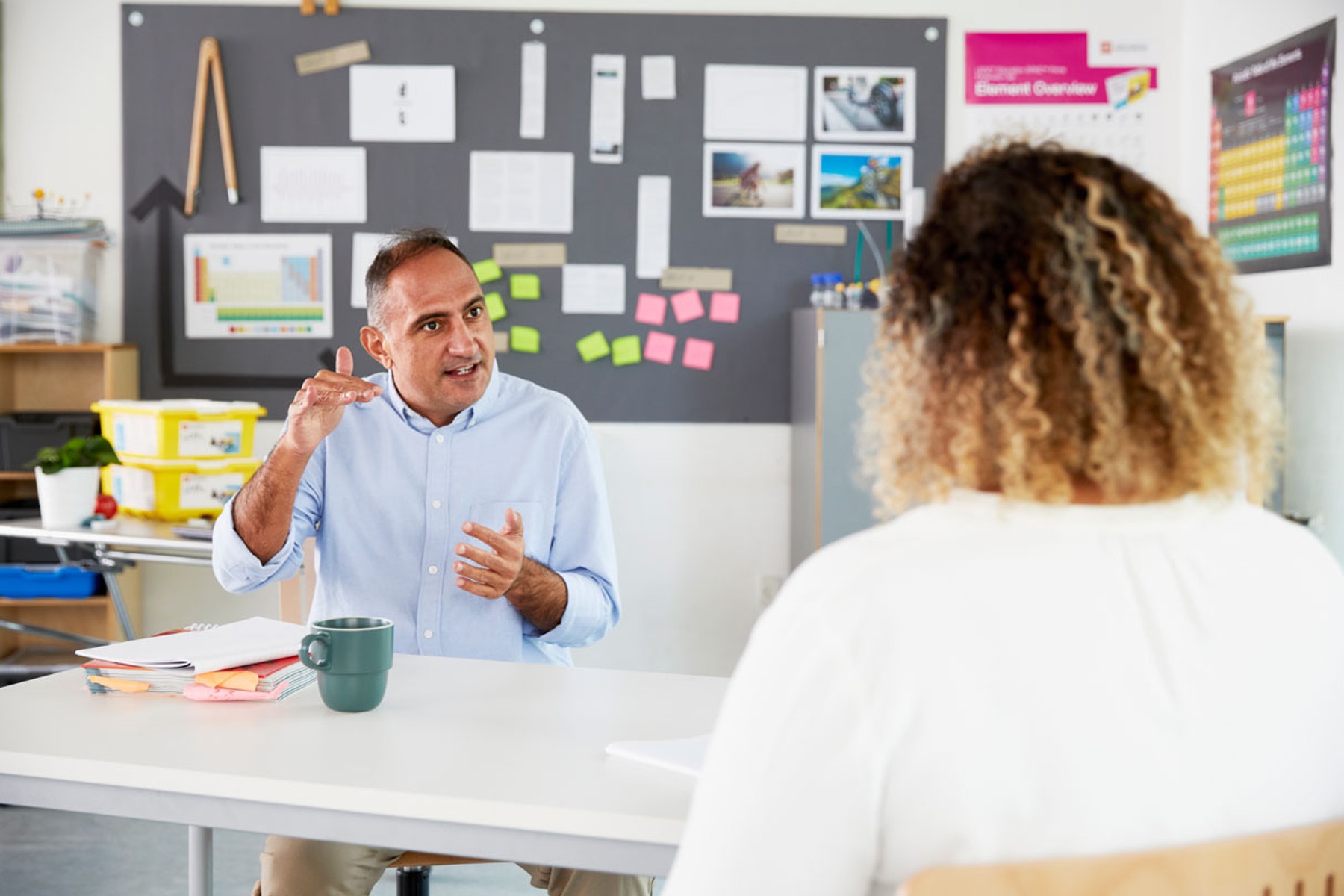 LEGO® Education is not an accredited institution. Those who wish to learn more about professional development credits or professional learning credits should contact their school or district for more information.

By purchasing this service you agree to LEGO Education U.S. Professional Development Terms of Service.