Getting Started Project, part A: Milo, the Science Rover
Key Objectives
In this project, you will:
• Explore different ways scientists and engineers reach remote places.
• Create and program Milo the Science Rover.
• Document how Milo can help you discover a special plant specimen.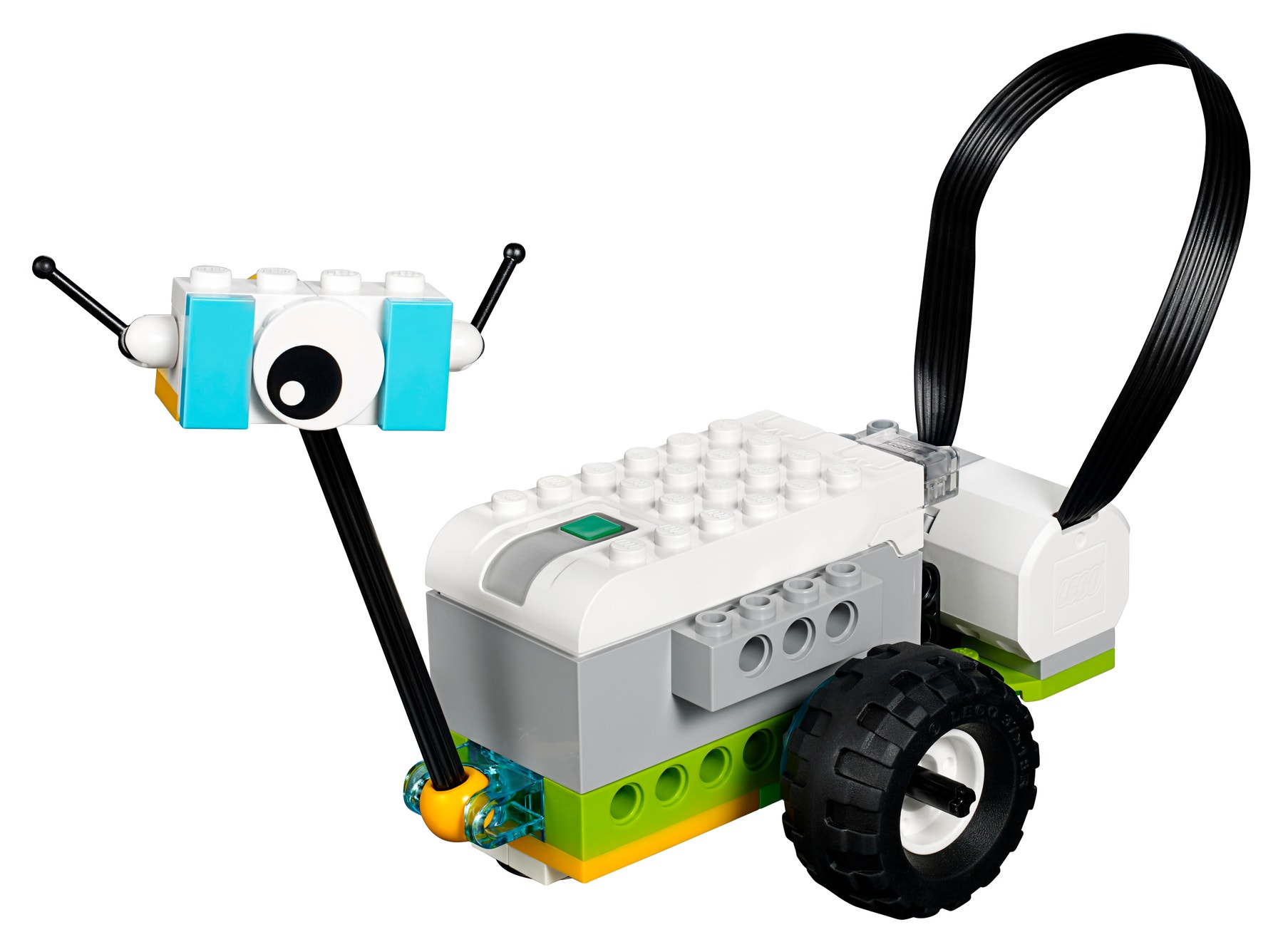 1. Explore phase
Max and Mia are ready to explore the world and make some great discoveries.
They will need some help, especially to explore remote places, in order to find a special plant specimen.
Explore Max's and Mia's questions:
1. What do scientists and engineers do when they cannot go where they want to explore?
Share your answering using the documentation tool.

2. Create phase
Use the bricks:
Create Milo, a Science Rover that can move.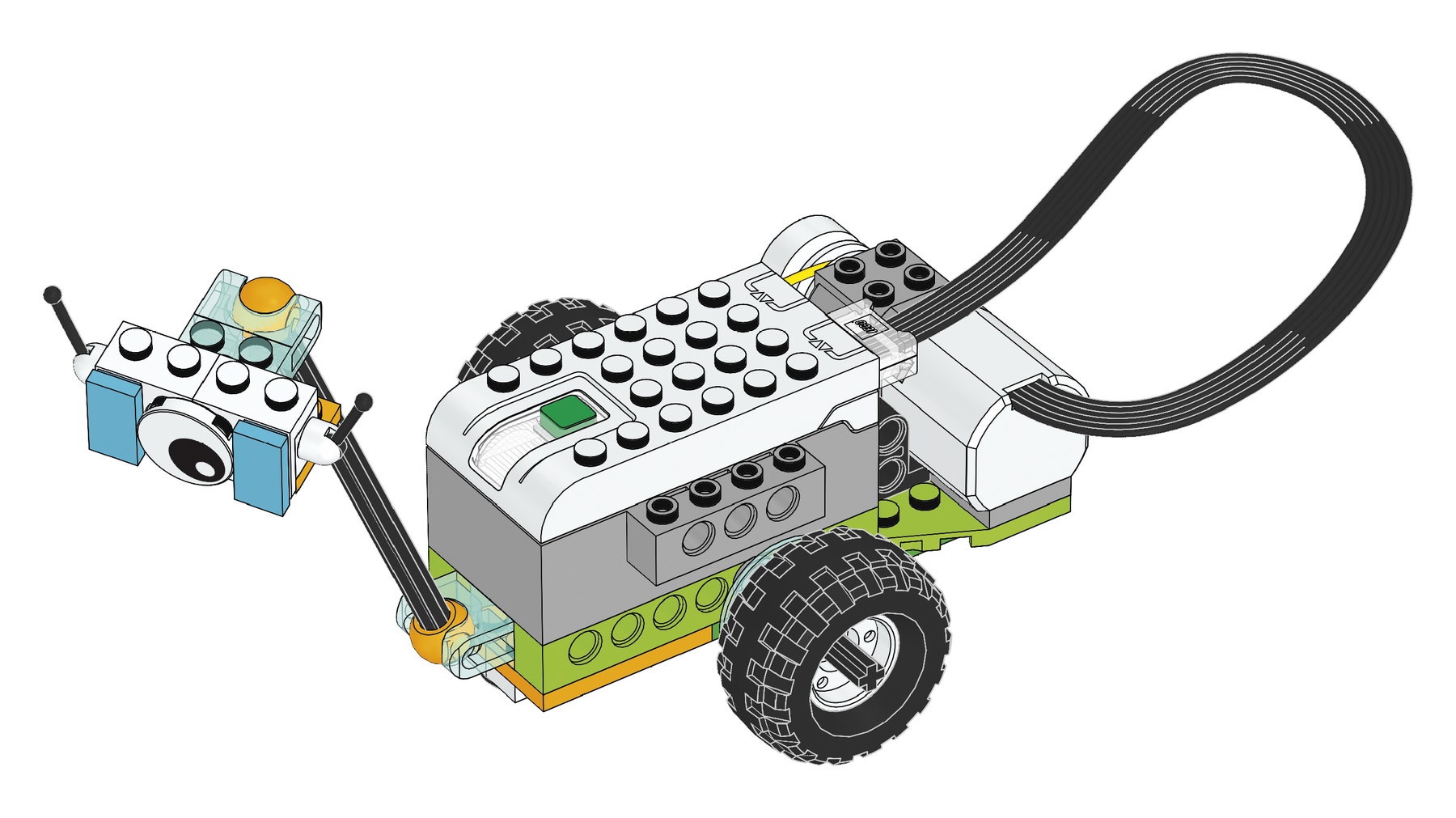 Turn on the Smarthub and connect it to your device. Watch the video if you need help.
See the Help panel for more guidance.
Program Milo to move forward.

3. Share phase
Take a picture of you and Milo.
Write in the documentation tool what you think about it!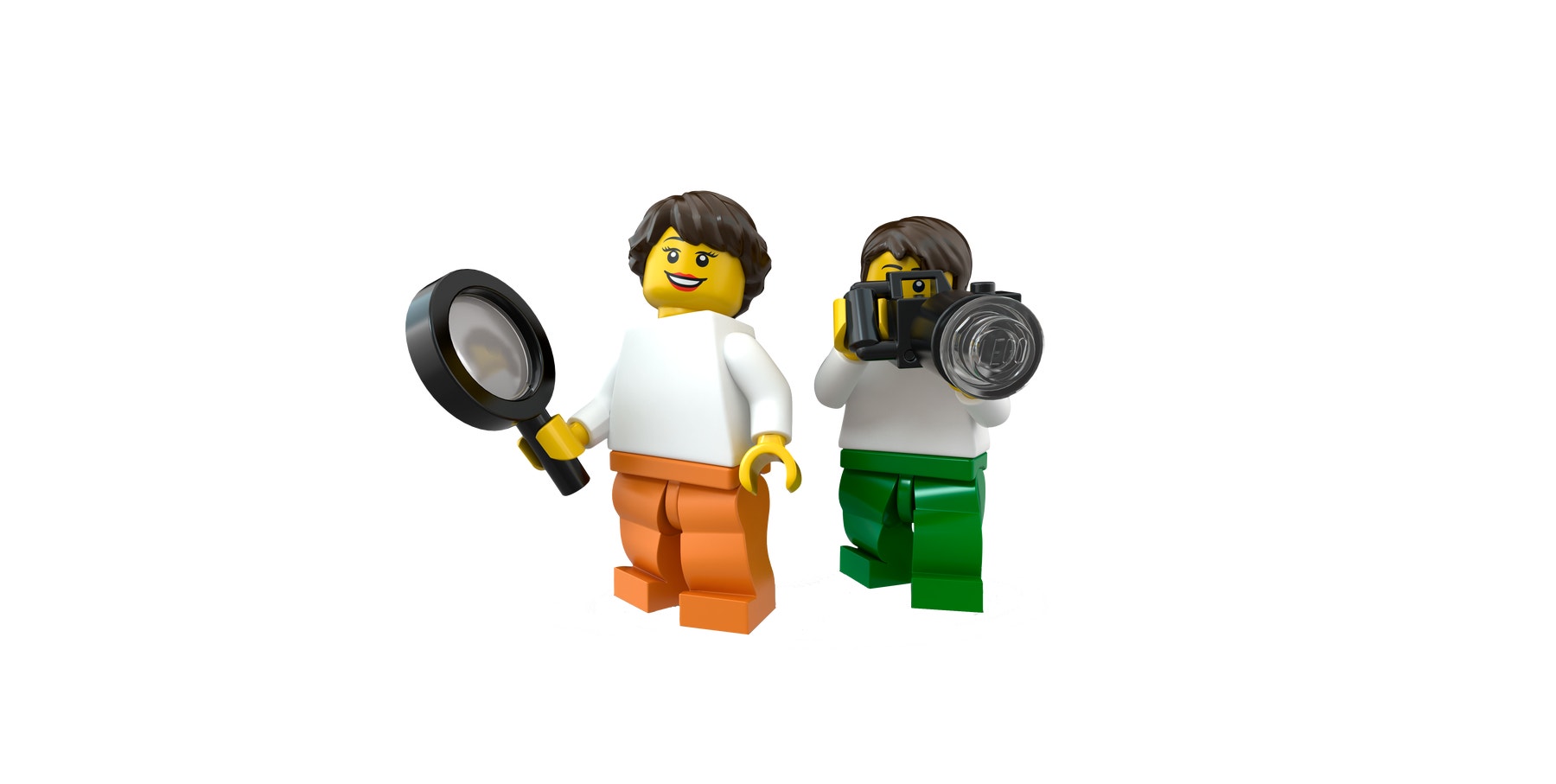 Share your findings:
Explain how Milo can help you in your science projects.