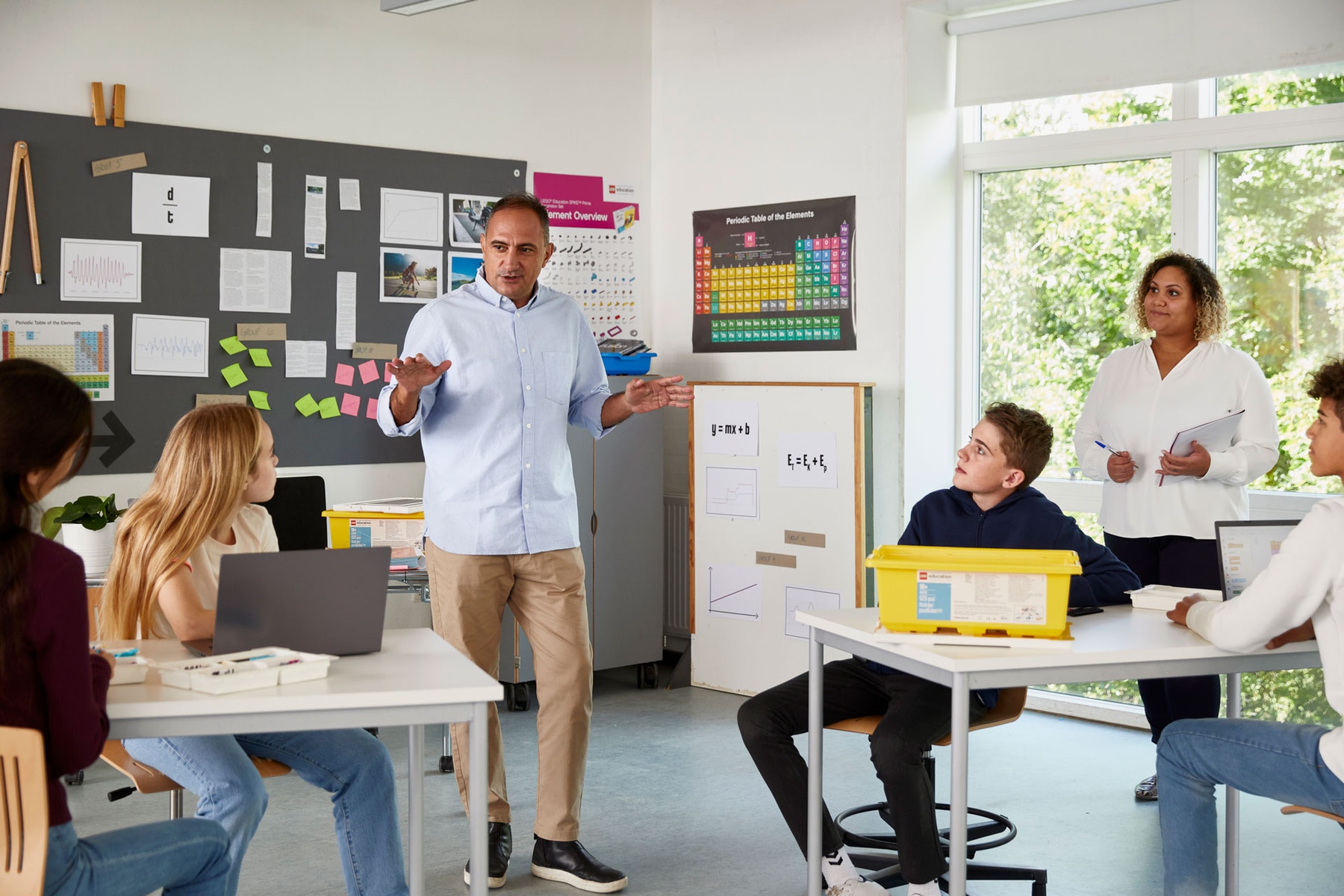 Product Resources & Support
Professional Development
Learn more
FAQ - Self-guided learning related questions
Self-guided learning related questions
What is self-guided learning?
Self-guided learning is an online, on-demand, free learning experience that provides teachers with flexibility by targeting individual needs and learning preferences. Teachers become confident facilitators of hands-on playful STEAM learning through instructive product training videos and interactive competency-based learning courses where teachers practice skills within Pedagogy, 21st century skills, STEAM concepts and Classroom management.
The self-guided learning experience covers product training videos as well as learning bursts and learning quests for competency development
What is a Learning Burst?
Learning Bursts are short, bite-sized modules focusing on a single competency. It only takes about 5-10 minutes to complete each one.
What is a Learning Quest?
Learning Quests are slightly longer and focus on 4 related competencies. It takes about 30-40 minutes to complete each one.
How does self-guided product training relate to self-guided competency-based training?
Product Training offers self-guided video tutorials covering topics such as: Preparing to Teach, Guided Lessons, and Troubleshooting & Programming Tips. These short videos will help to familiarize you with the product, and quickly build your confidence. You can view them anytime and as many times as you like, whenever you need support.
The competency-based interactive professional development is based on the competency-based framework of essential skills tied to our solutions and our learning through play approach. The competency-based modules (quests and bursts) provide learning experiences which include curated authentic classroom videos showing teachers in action and reflecting on their teaching practices. You are invited to observe real-life teaching examples, to reflect on what you have seen, and to explore ways to incorporate it into your teaching. You will hear a wide range of teachers share reflections on their most meaningful teaching decisions.
How do I access the online LEGO Education Professional Development platform?
Teachers sign up using a personal user login (LEGO ID)
Anyone can access the platform, you don't necessarily have to be a teacher
What devices does the platform work on?
Desktop and mobile. We recommend desktop especially for competency-based learning modules.
What devices are best for the different kinds of content?
We recommend desktop especially for competency-based learning modules.
What languages is the online professional development platform available in?
English (US)
English (UK)
Chinese
Russian
Japanese
German
Spanish-Mexican
Korean
How do I switch the language for the platform and the courses?
Go to the updated information form, similar to the one you filled out when creating your account for the learning platform.
Select the language you prefer to view the content in.
Click the save button at the bottom and refresh the tab you are viewing the learning platform in.
NOTE:
Switching language will cause you to start your progress over from the beginning, in that language. Your progress is not forever lost, you are instead beginning a new branch.
If you wish to view content in US English, please set your country to USA. Otherwise, selecting in English in any other country will set your language to UK English.
I need technical support, what do I do?
For technical support, please go to https://education.lego.com/support