Glowing Snail
Key Objectives
In this lesson, you will:
Build a LEGO model
Connect your model to your device
Program the snail to show a flash of light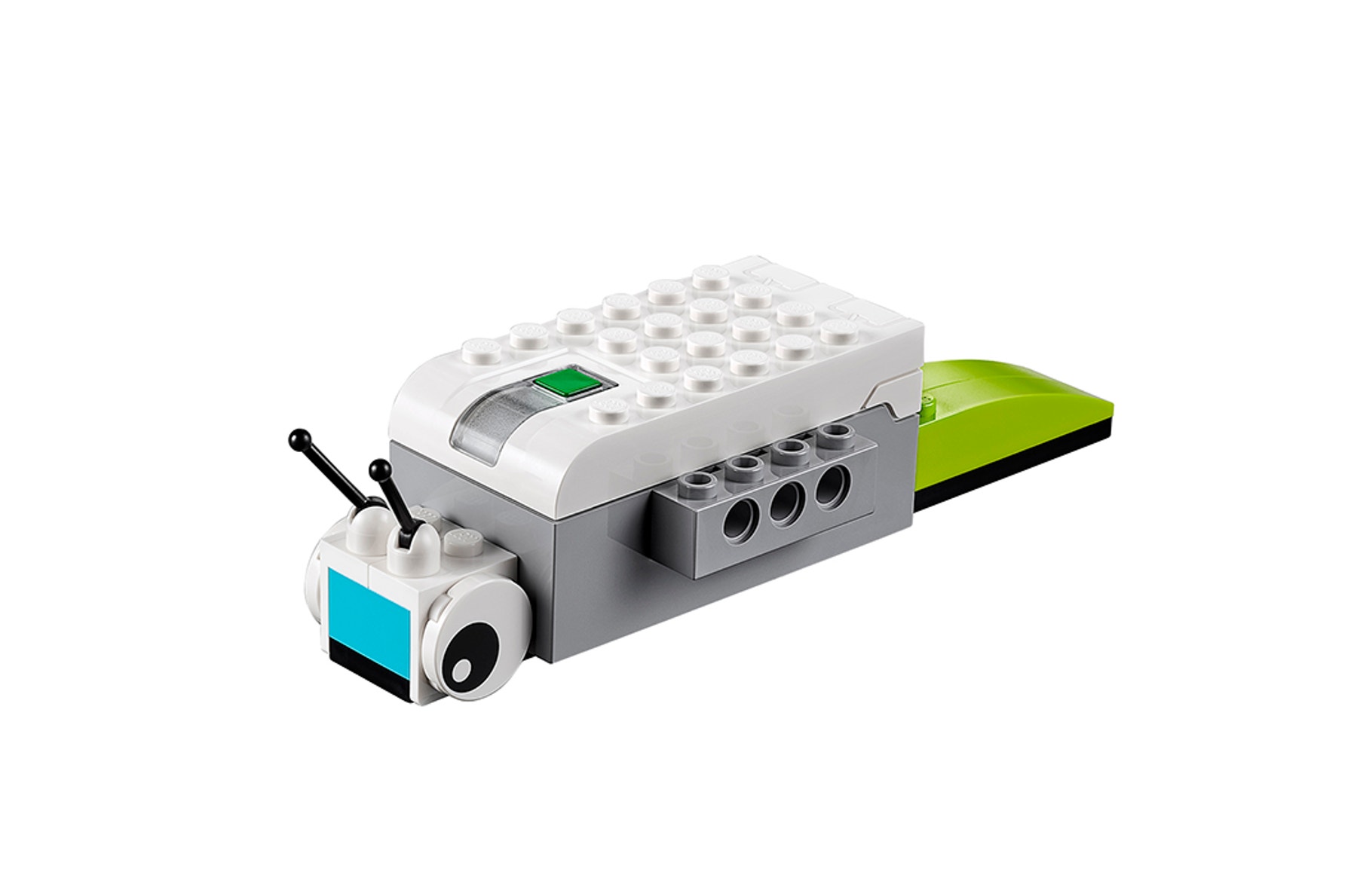 Explore
1. Introduction
Max and Mia visit an aquarium. They see a rare snail.
The snail sends out flashes of green light to communicate.
They want to build a model of the snail.
Max and Mia need your help!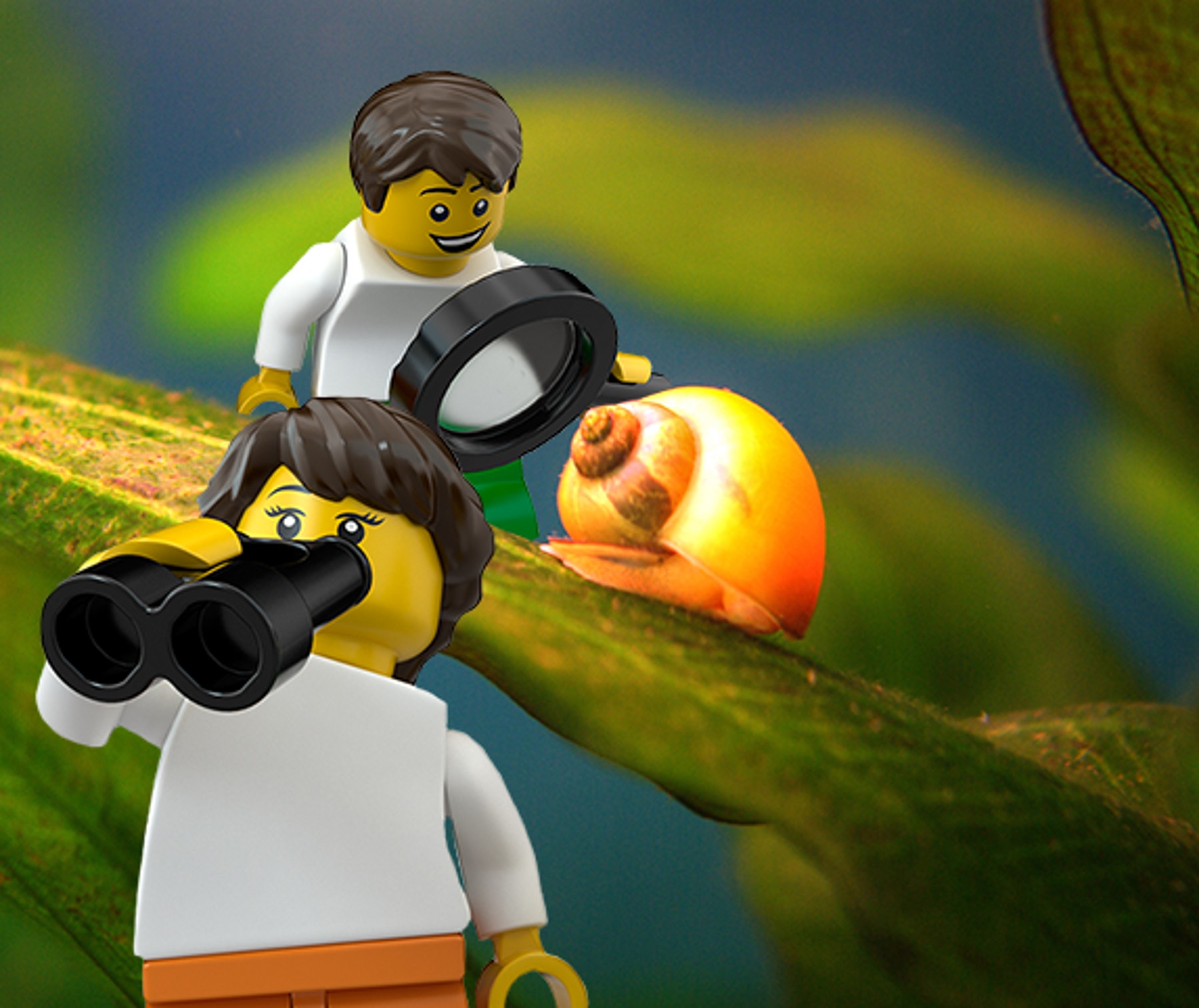 Create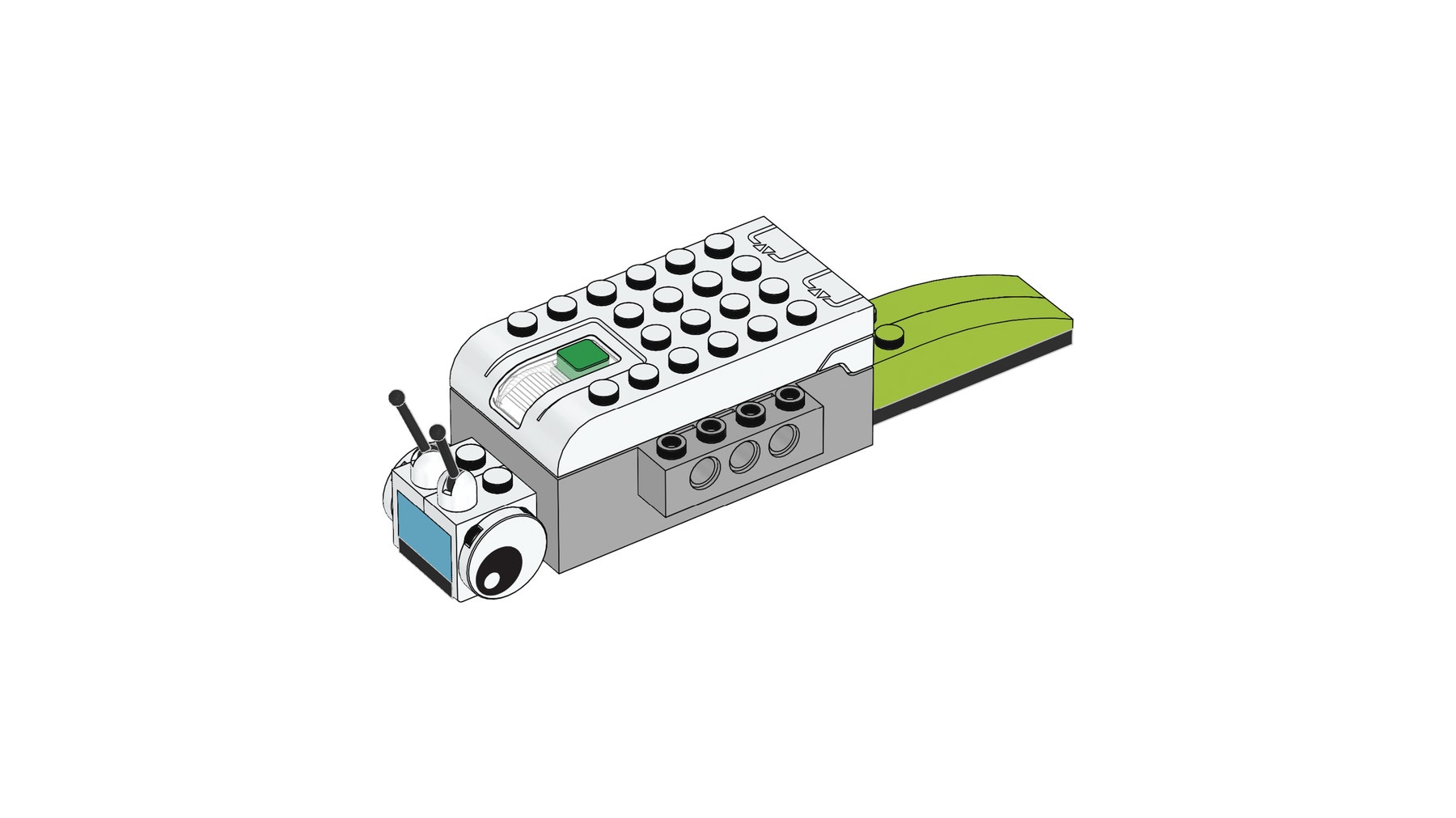 3. Connect your model to your device

4. Program your model
Make the snail show a flash of green light.
Create the program as shown.
Explain to each other how the snail works.

5. Help Max and Mia further (optional):
Make the light flash many times.
Program the snail to do other things.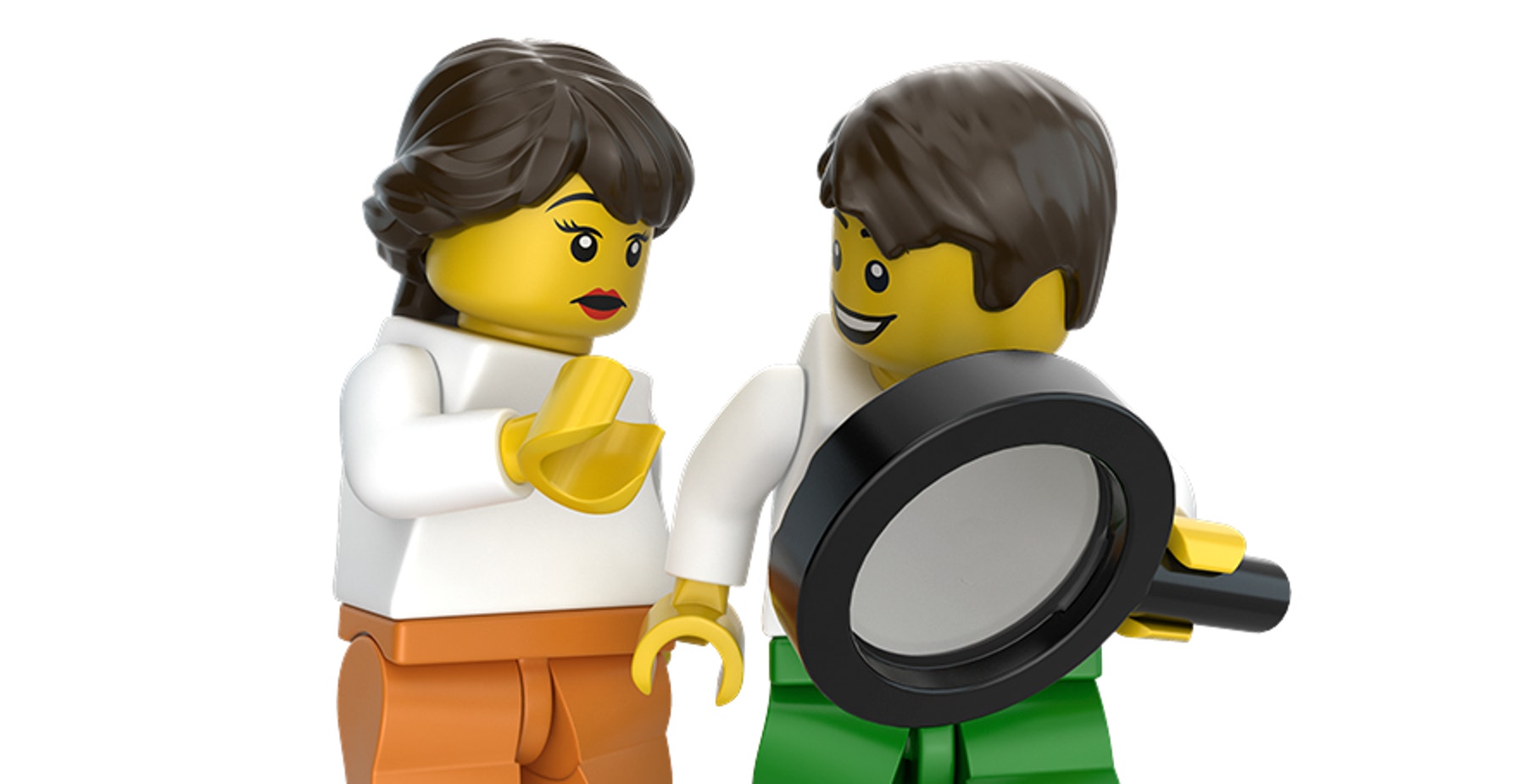 Congratulation