Drop and Rescue
Key Objectives
In this project, you will:
• Explore different weather-related hazards that can influence the survival of a population in your region.
• Create and program a device to relocate people and animals in a safe, easy-to-use, and respectful way or efficiently drop materials into an area.
• Present and document your solution and explain why your solution meets the criteria.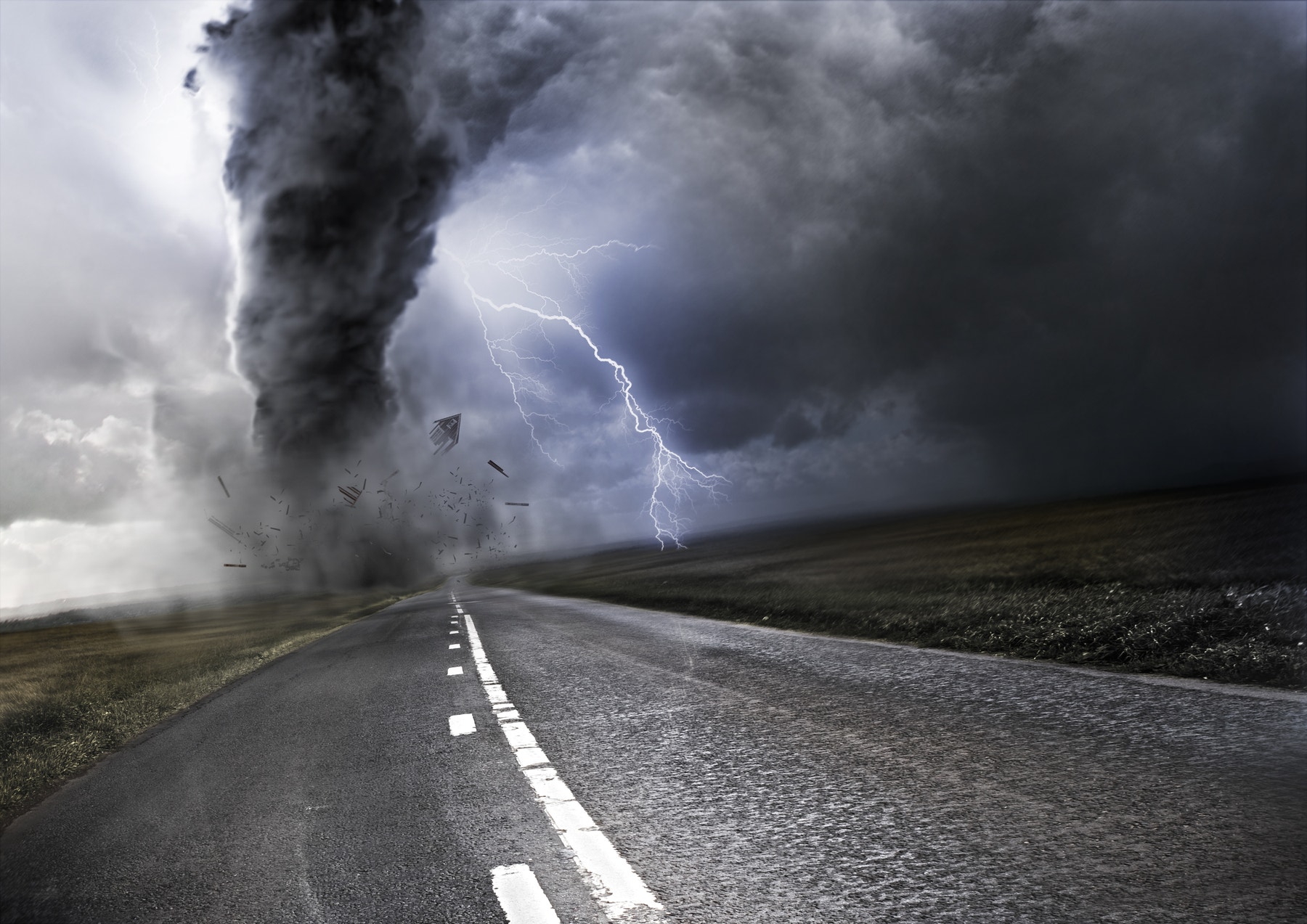 1. Explore phase
Max and Mia are worried that people and animals could be in danger after a serious weather-related hazard.
They want to know which weather-related hazards could happen in their region.
Explore Max's and Mia's questions:
1. What weather-related hazards can happen in your area or other areas?
2. How do weather-related hazards affect animals and people?
3. In what ways can a helicopter be used in a weather-related hazard?
Share your ideas with the documentation tool.

2. Create phase
Use the bricks:
Build a helicopter that could be used in a weather-damaged area.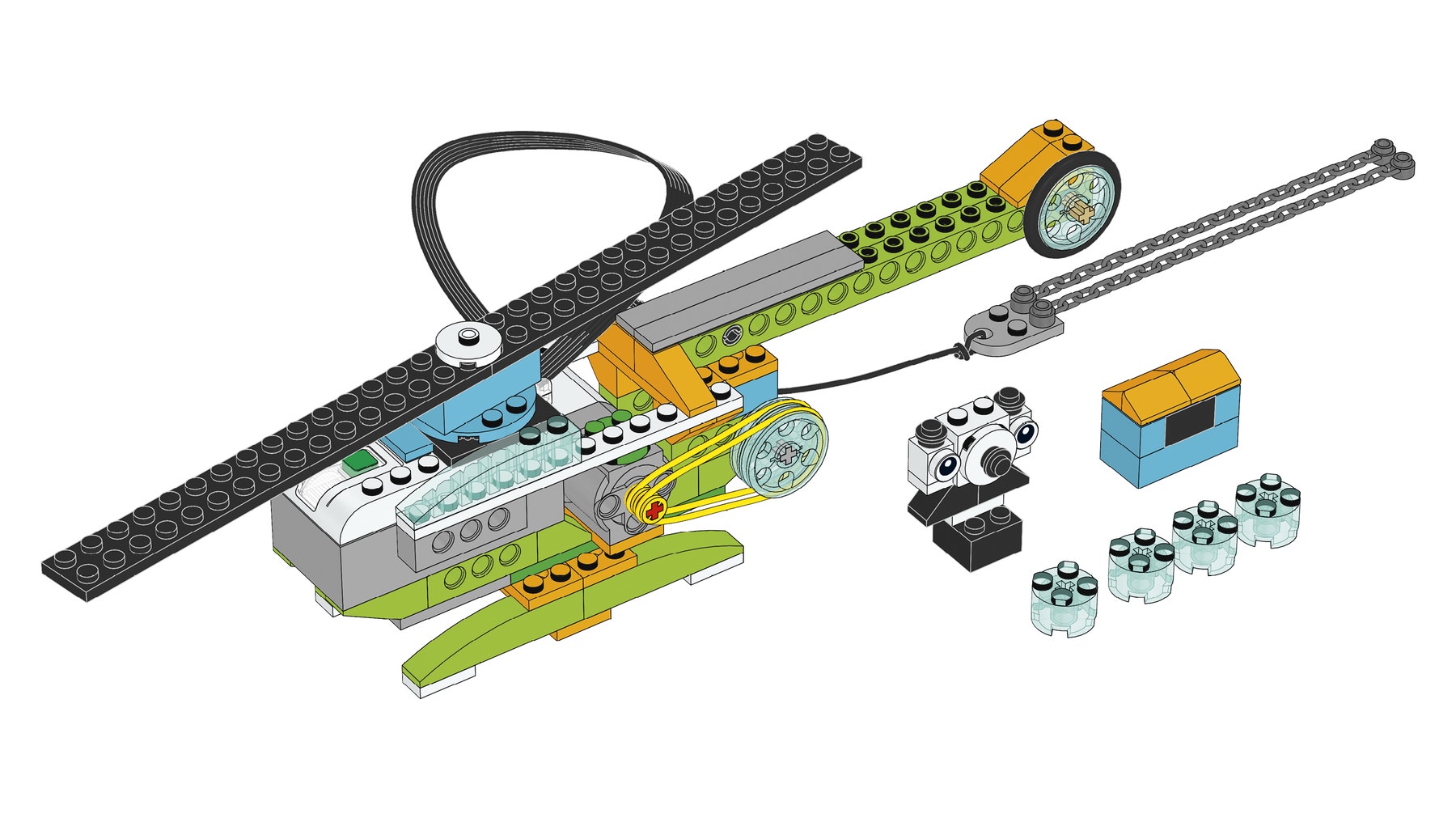 Connect your Smarthub
Turn on the Smarthub and connect it to your device. Watch the video if you need help.
See the Help panel for more guidance.
Program your model
Program your helicopter to move its string up and down.

Design two solutions
Modify the helicopter to be used in a weather-related hazard area, making sure your designs are safe, easy to use, and adapted to the situation.
Consider two different solutions for one of the following:
Relocate an endangered animal.
Drop materials to help people.
Drop water to put out a fire.
Document the two solutions you have designed and explain why one of them is better than the other.
Design new solutions (optional)
A helicopter might not be the best way to drop and rescue in some cases.
Consider the following:
Design another solution you think is better.
Document why your new solution is better than the helicopter.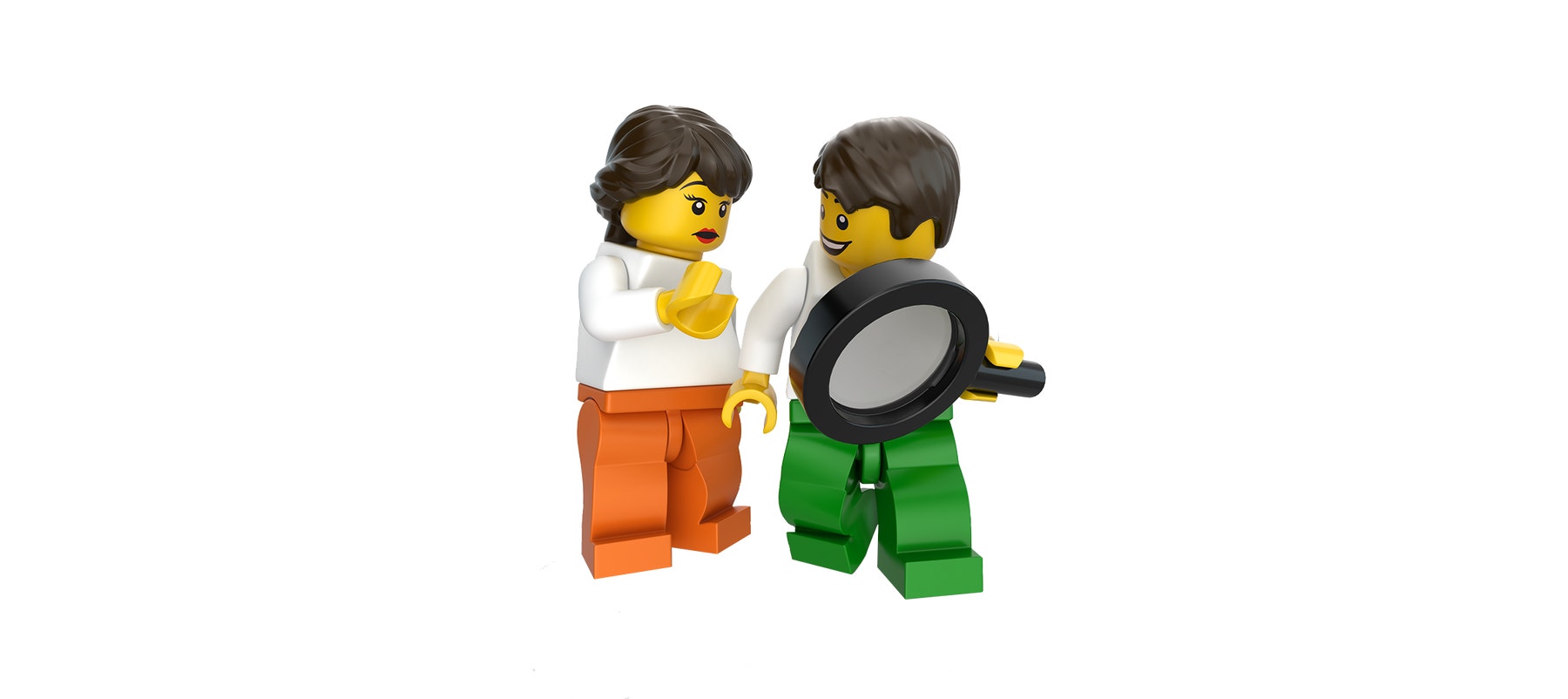 3. Share phase
Finalize your document
Describe your different prototypes.
Explain why you have chosen your final solutions.
Organize your information.
Insert important text, pictures, screen capture or videos.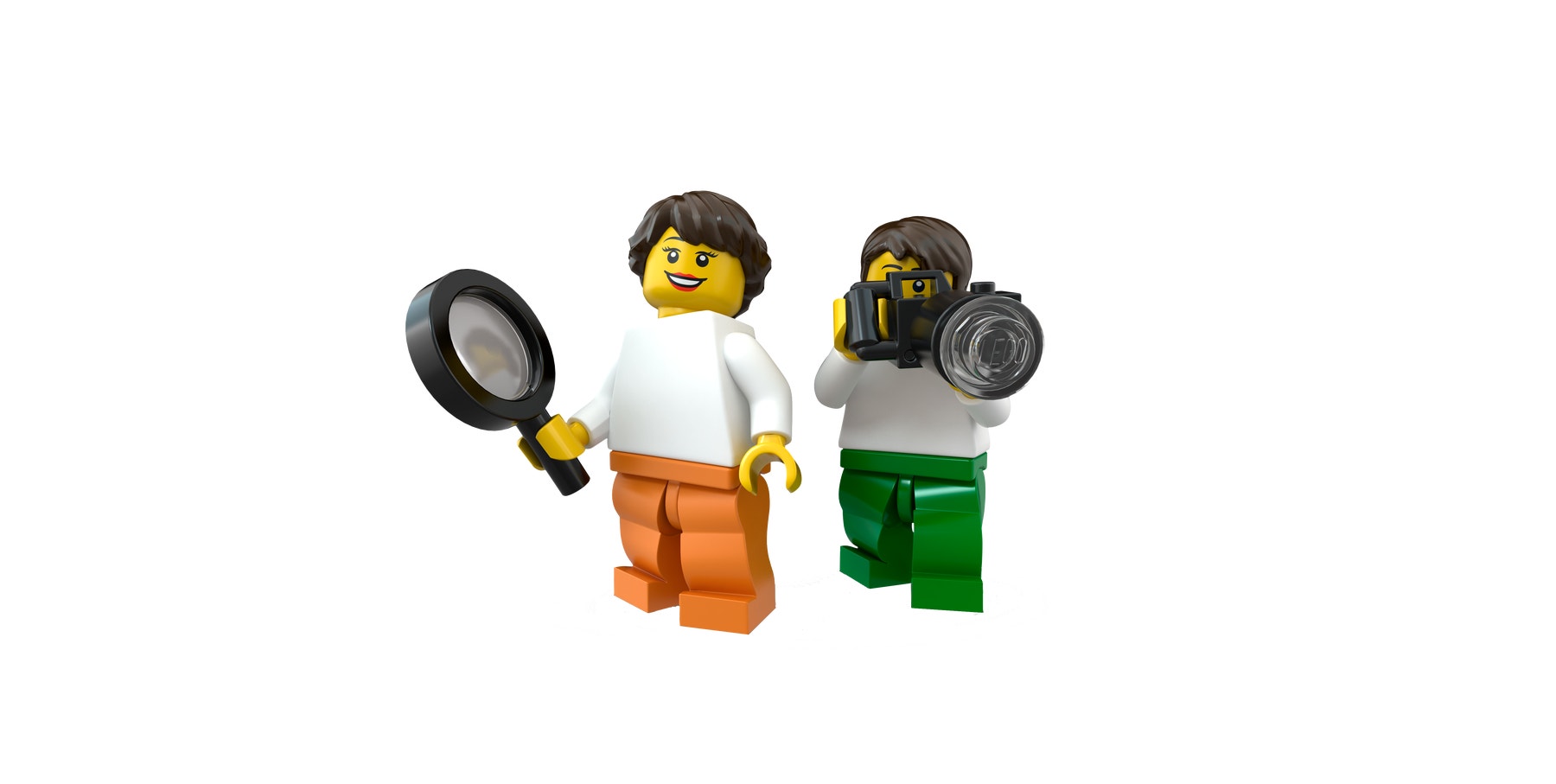 Share your findings:
Present the hazard that has happened and describe your drop and rescue mission.