Hazard Alarm
Key Objectives
In this project, you will:
• Explore different weather-related hazards that everyone needs to be aware of, like tsunamis, tornados, and hurricanes, and the warning systems in place to help protect you.
• Create and program a device that could warn people to take action because dangerous weather is coming.
• Present and document your solution and explain how it helps reduce the impact on the population.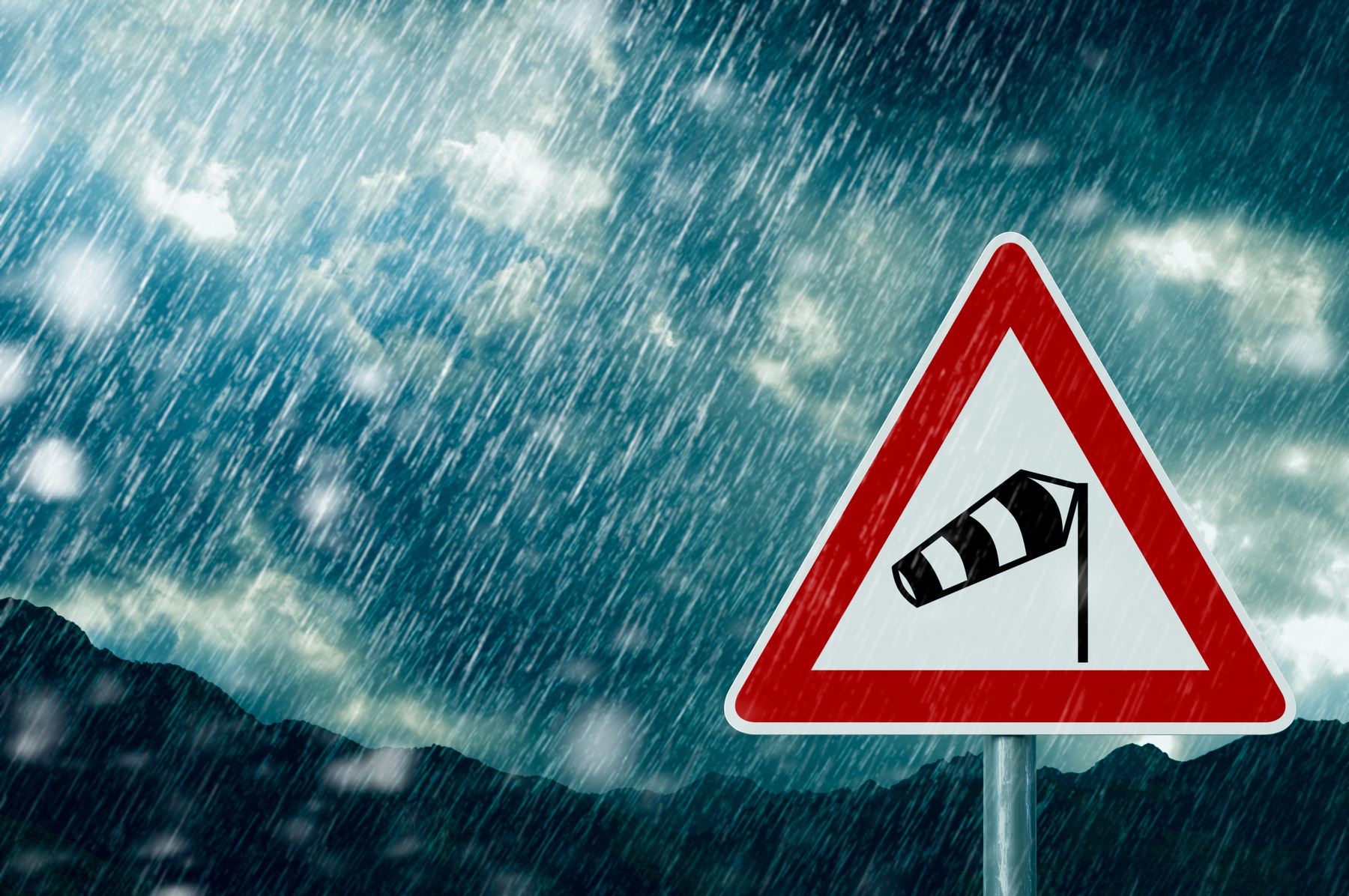 Inspiration
Get inspired by the Design Library base models to build your own solution to this project.