Moving Materials
Key Objectives
In this project, you will:
• Explore different ways material is transported and assembled.
• Create and program a device that will help you carry and/or assemble differently sized objects, considering safety, efficiency, and storage.
• Present and document your device and explain how it is designed to be safe and efficient.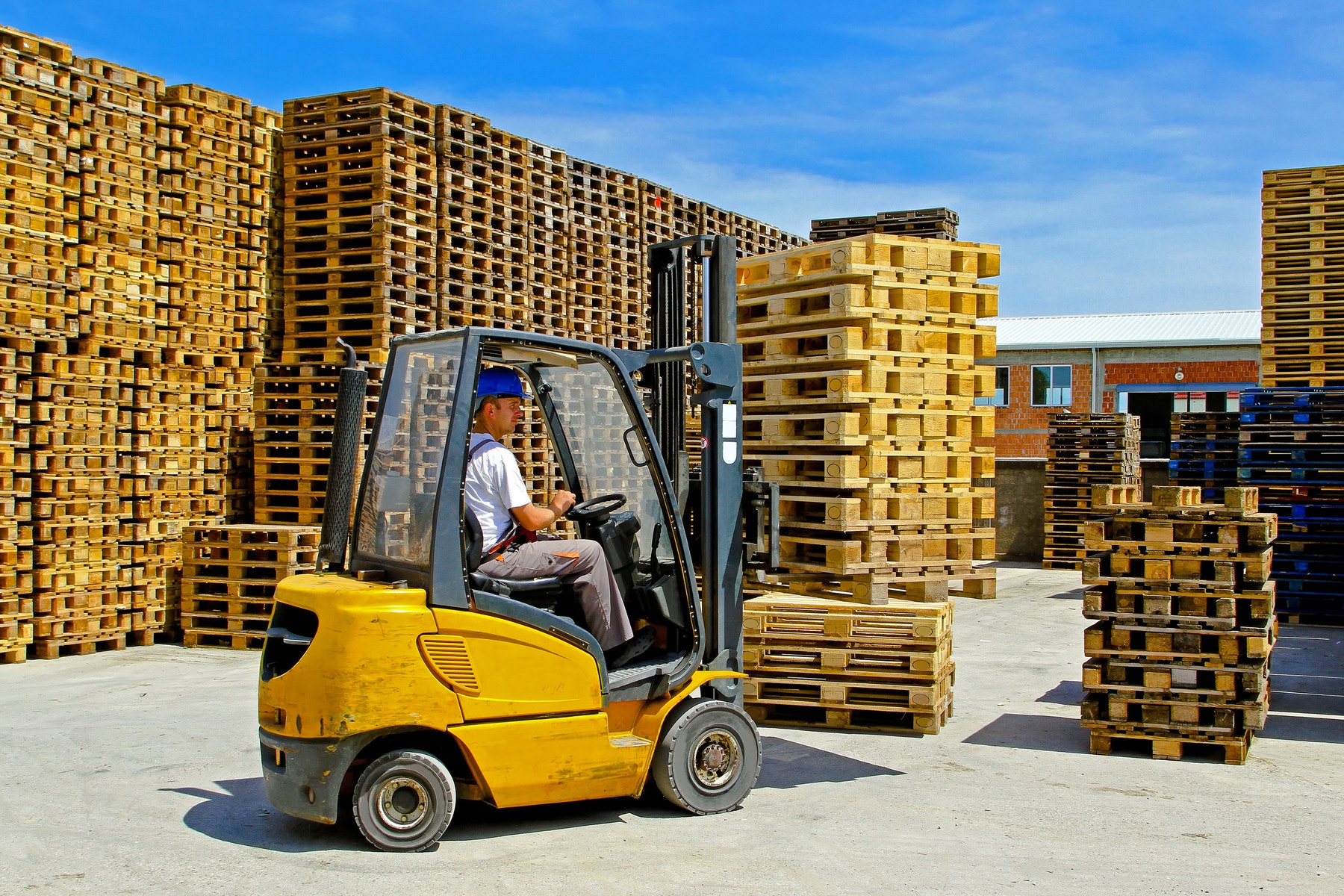 Inspiration
Get inspired by the Design Library base models to build your own solution to this project.