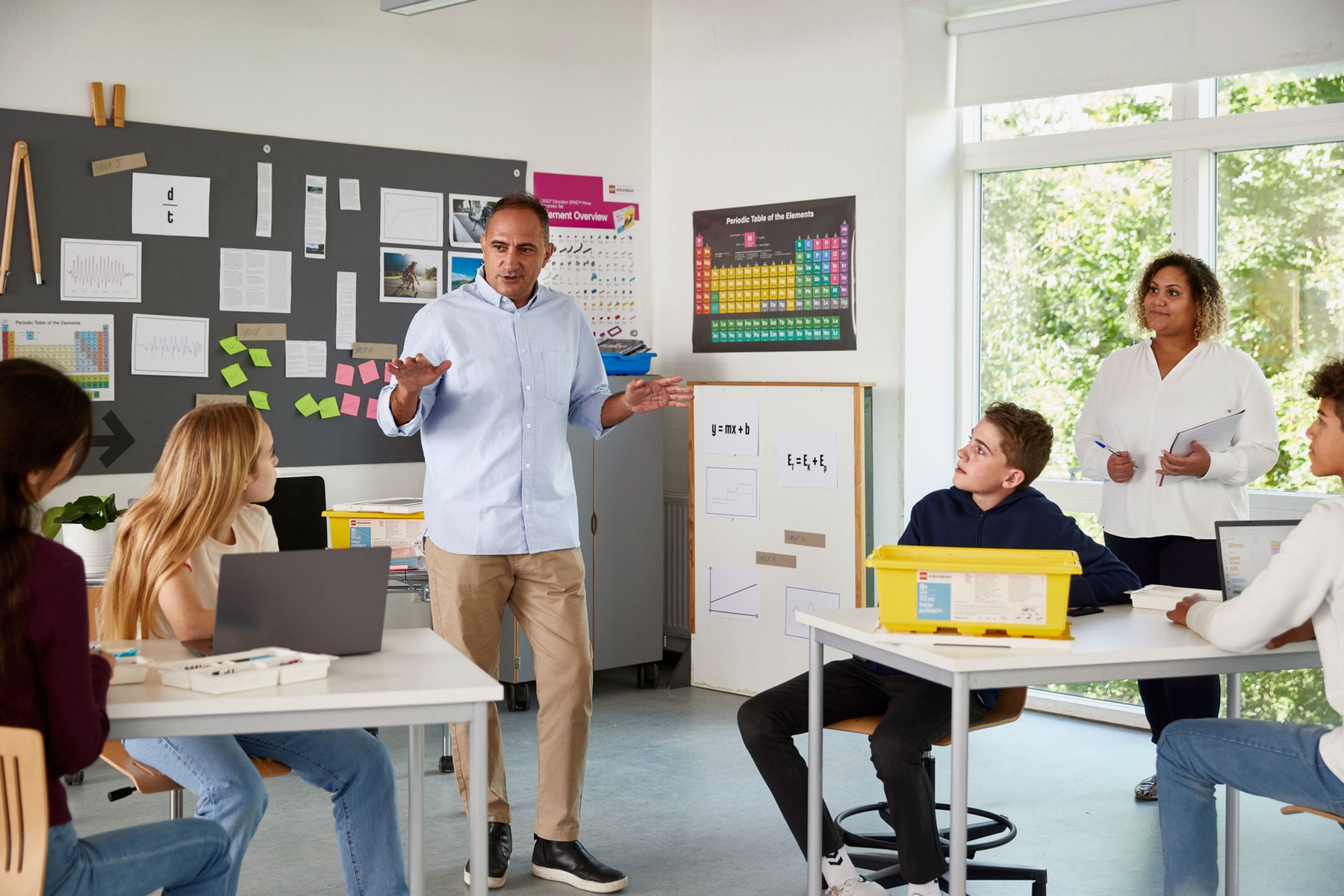 Product Resources & Support
Professional Development
Learn more
FAQ - Credentials and certification related questions (US Only)
What are micro-credentials?
Micro-credentials are mini-qualifications that demonstrate skills, competencies, knowledge, and/or experience in a given subject area or capability.
Each LEGO Education micro-credential reflects mastery of four related competencies within the competency-based framework: Pedagogy , STEAM Concepts, 21st Century Skills, and Classroom Management.
How do I earn micro-credentials?
Teachers can earn micro-credentials as reward and recognition for their personal learning through the self-guided online learning experiences or through facilitated learning experiences.