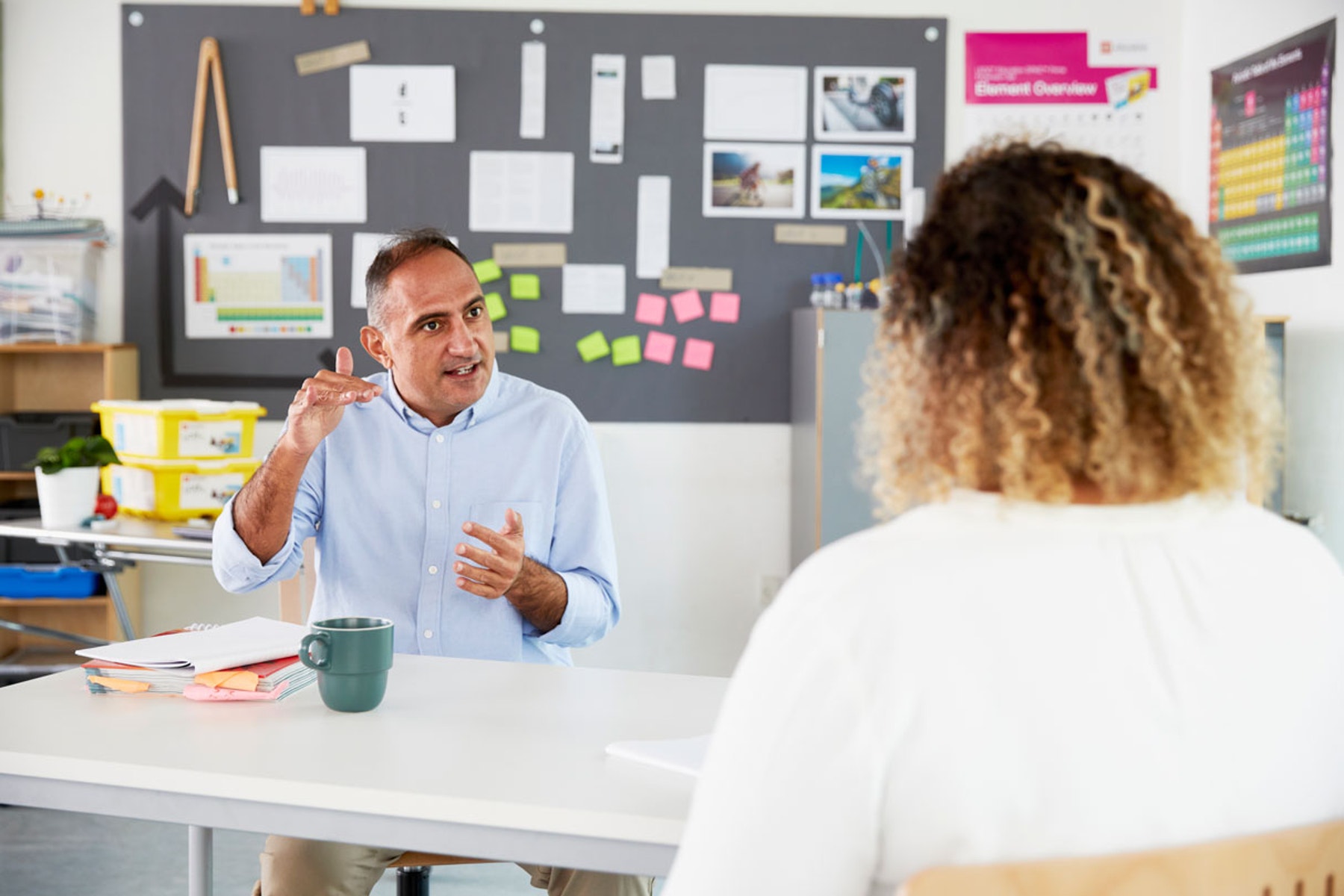 About
Personalized and Responsive Coaching
LEGO Education coaching supports classroom learning experiences that are meaningful, socially interactive, actively engaging, iterative, and joyful. Coaching offers teachers a highly-effective opportunity to transfer professional learning to individual teaching environments.
Lesson Delivery
Lesson Delivery Coaching
LEGO® Education lesson-delivery coaching builds the STEAM skills and teaching habits teachers need to deliver impactful learning experiences. 
Key features:
A collaborative, highly-responsive, individualized, one-to-one cycle (max. 4 teachers per day).
Interactive, in-class coaching with activities such as coach-led model teaching, co-teaching, real-time coaching, or observation and post-lesson feedback.
Occurs during class with students.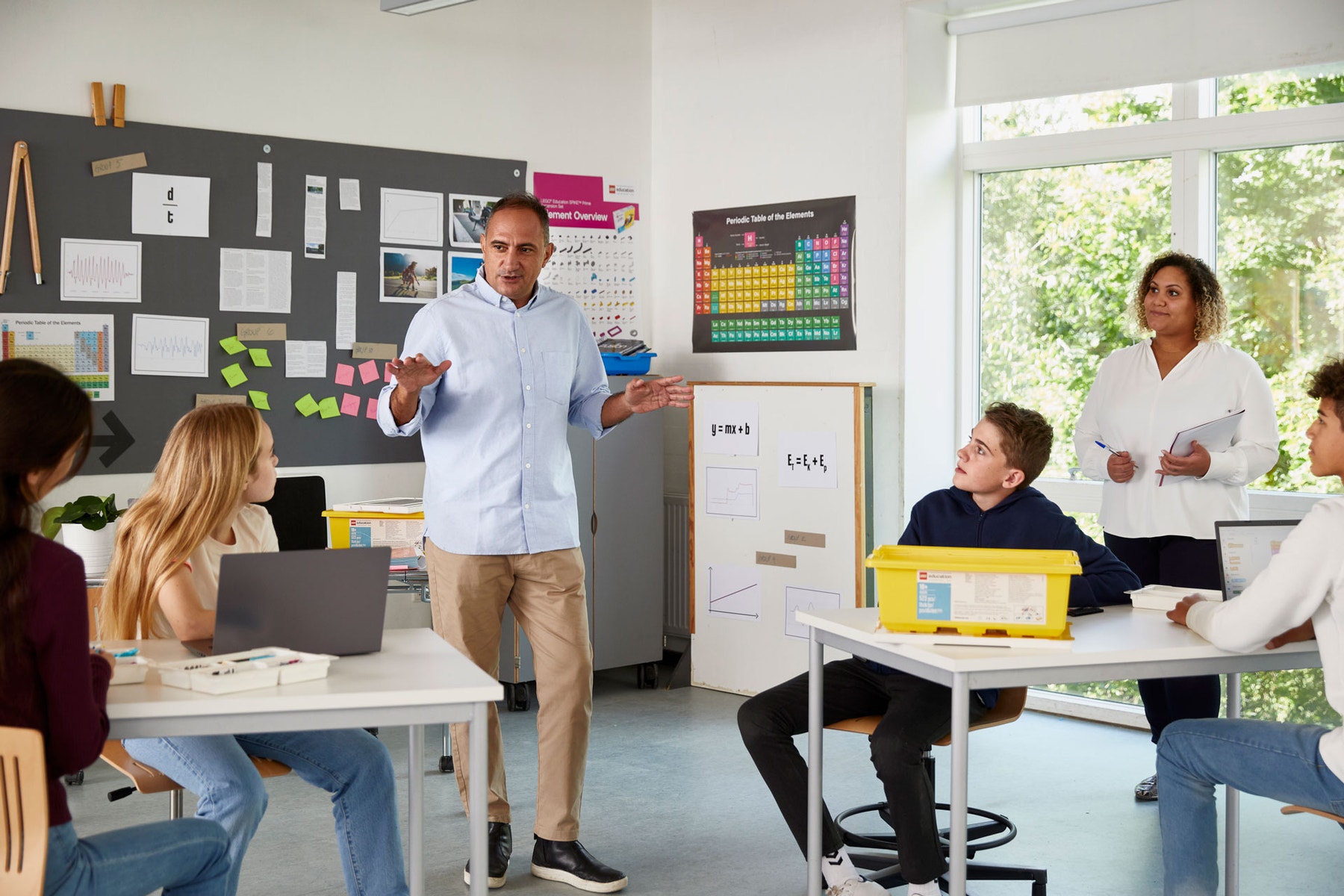 Lesson Preparation and Reflection
Lesson Preparation and Reflection Coaching
LEGO® Education lesson-preparation and reflection coaching enables teachers to create and refine learning experiences. 
Key features:
A group-based, tailored coaching cycle (up to 10 teachers).
Teachers set and achieve goals that match their shared interests and needs.
Remote or on-site delivery.
Group learning that motivates and builds momentum, while promoting accountability, idea sharing, and peer feedback.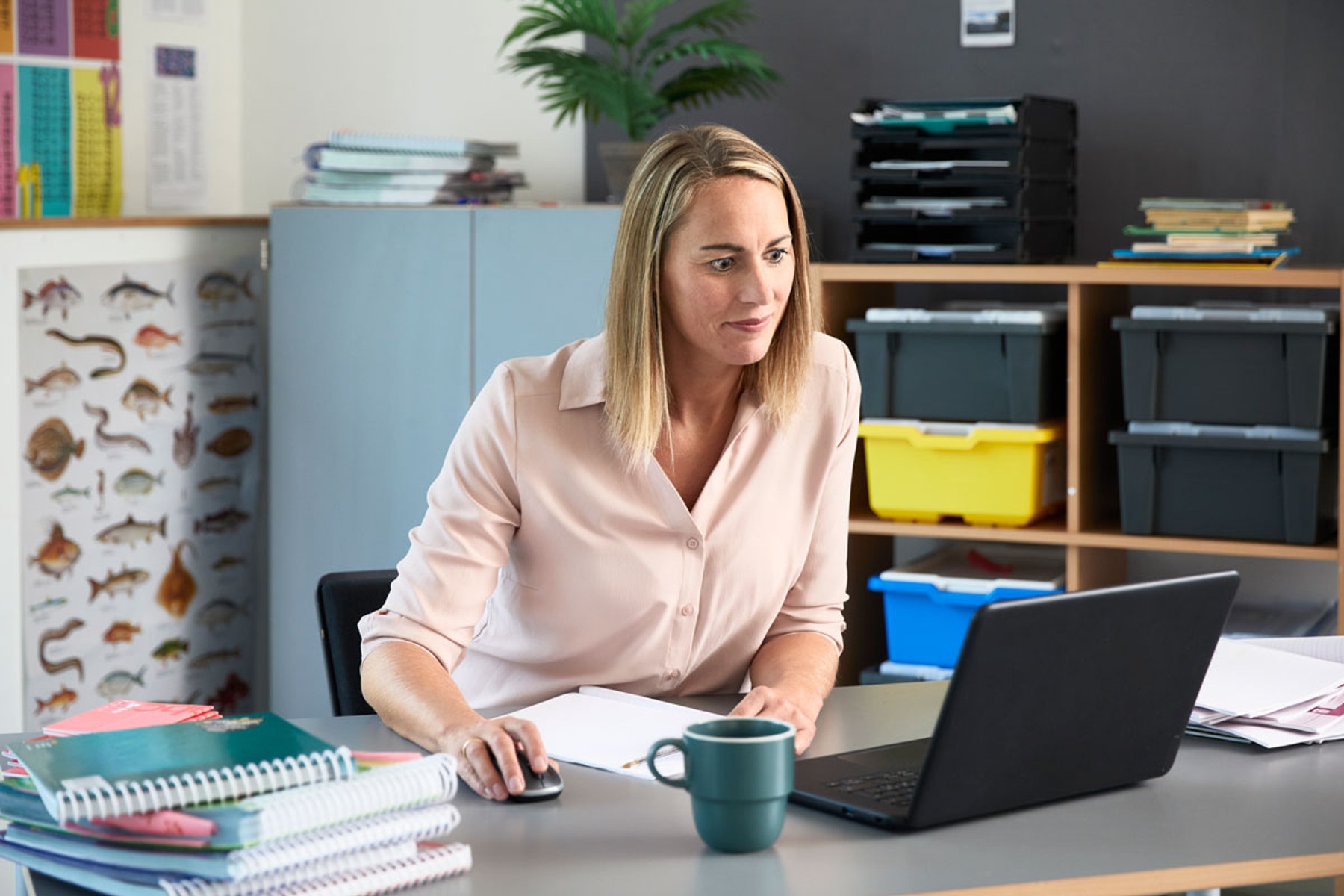 LEGO® Education is not an accredited institution. Those who wish to learn more about professional development credits or professional learning credits should contact their school or district for more information.

By purchasing this service you agree to LEGO Education U.S. Professional Development Terms of Service.