Early Learning
Prepare children for school and life with creative intuitive solutions.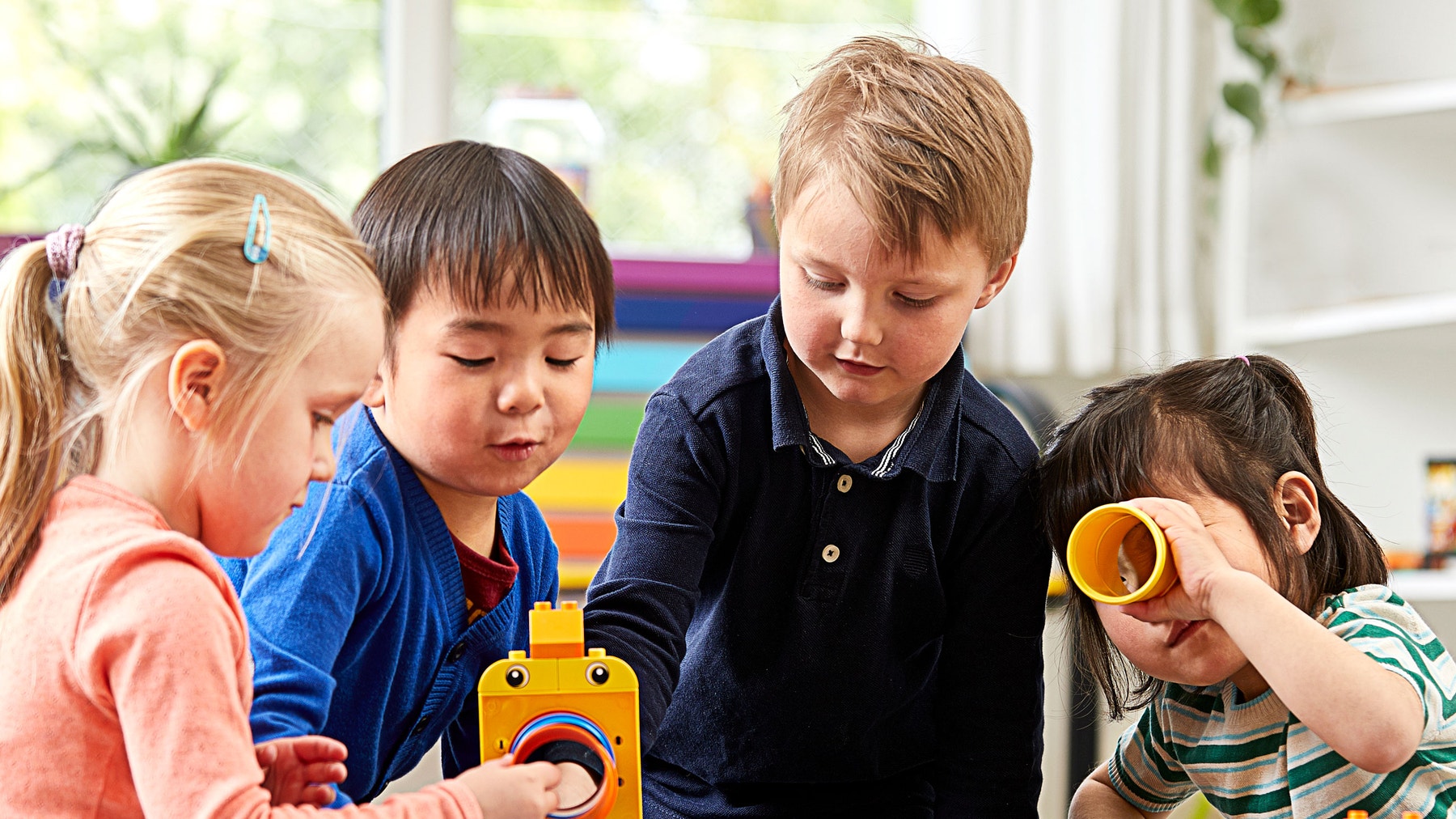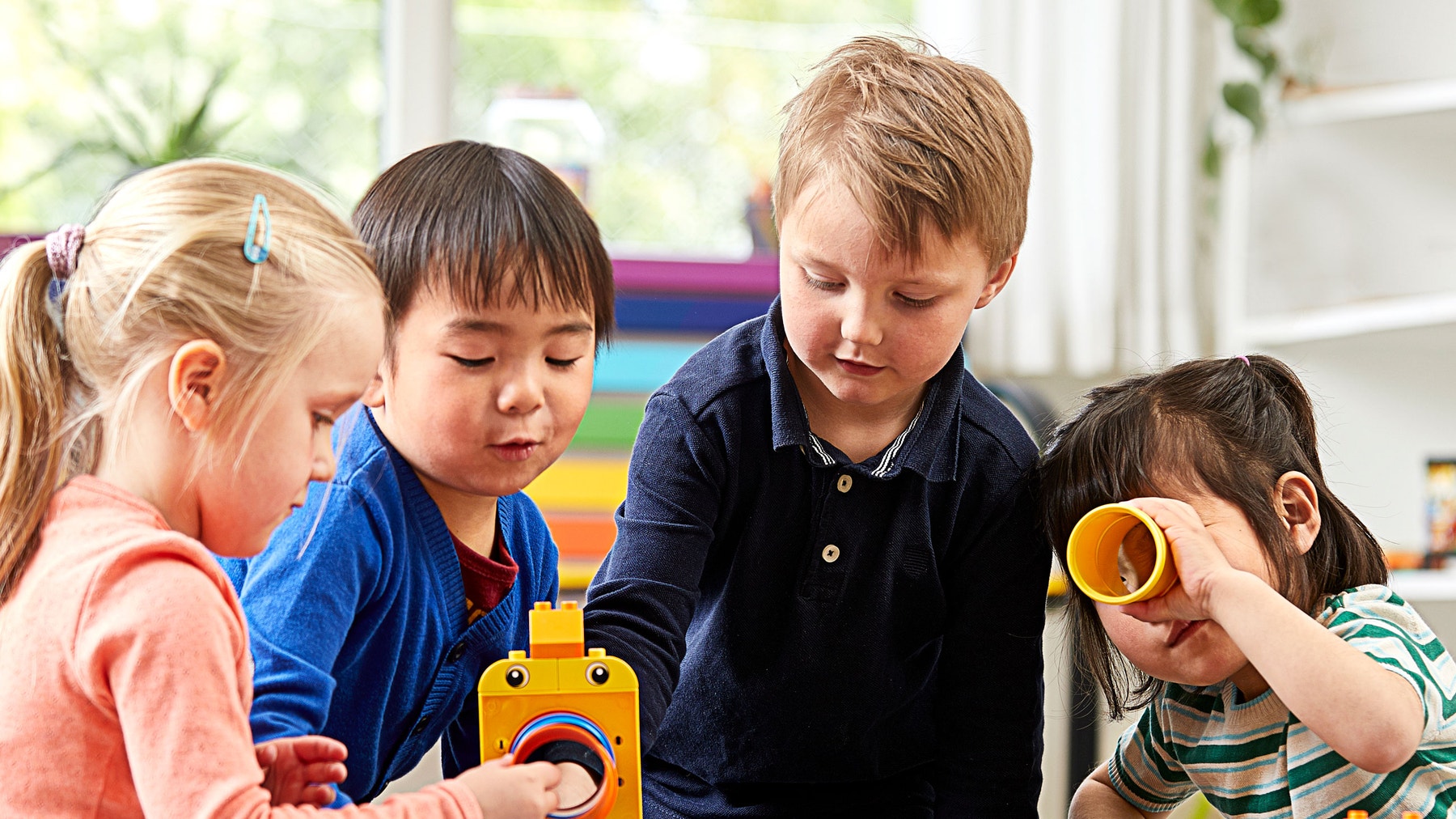 Early Learning
Prepare children for school and life with creative intuitive solutions.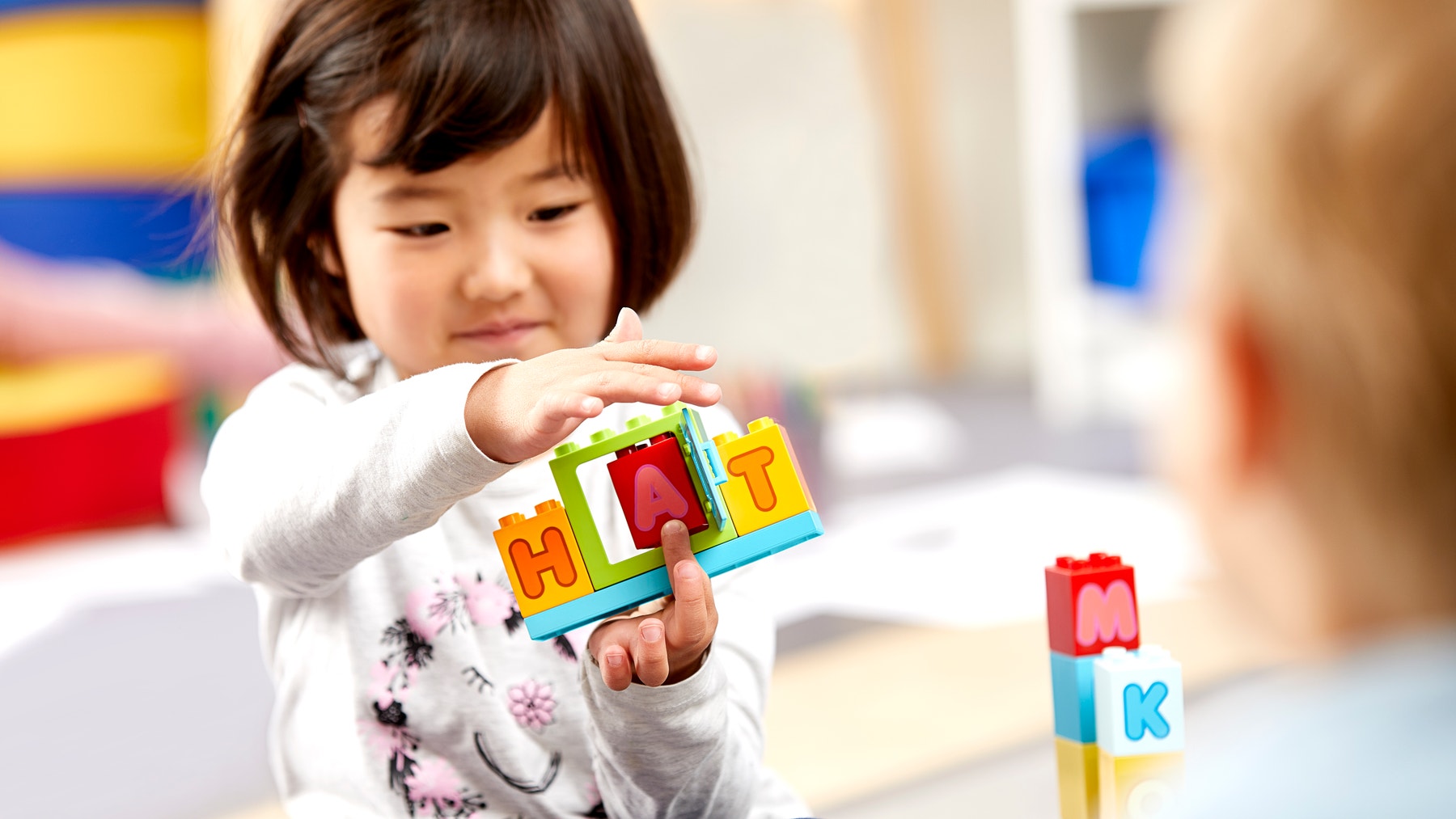 Build Confidence
Build Confidence from Early On​
Children are born curious and eager to learn. Our Early Learning solutions stimulate children's natural curiosity while encouraging young children to learn through play.
Start
Early Learning Is Where It Starts​
Our mission is to help prepare young children for school and life by building their social skills and for them to begin their STEAM journey early on.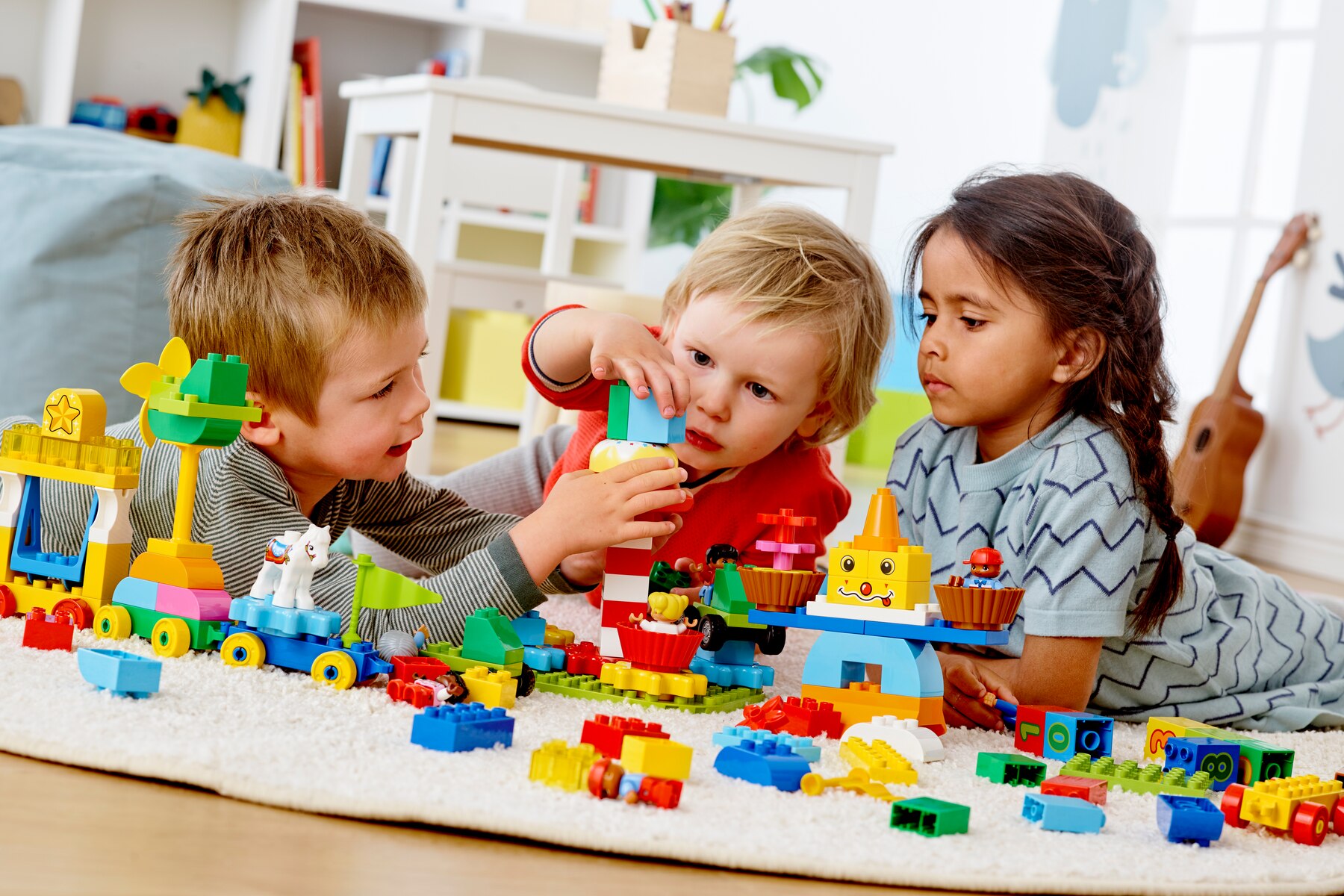 Build
Build Their Early Skills​
Focus on building your students' skills with solutions designed to stimulate their curiosity.
Boost
Boost Their Passion for Learning​
Add to the fun with special booster sets which give endless opportunities to explore, play and learn.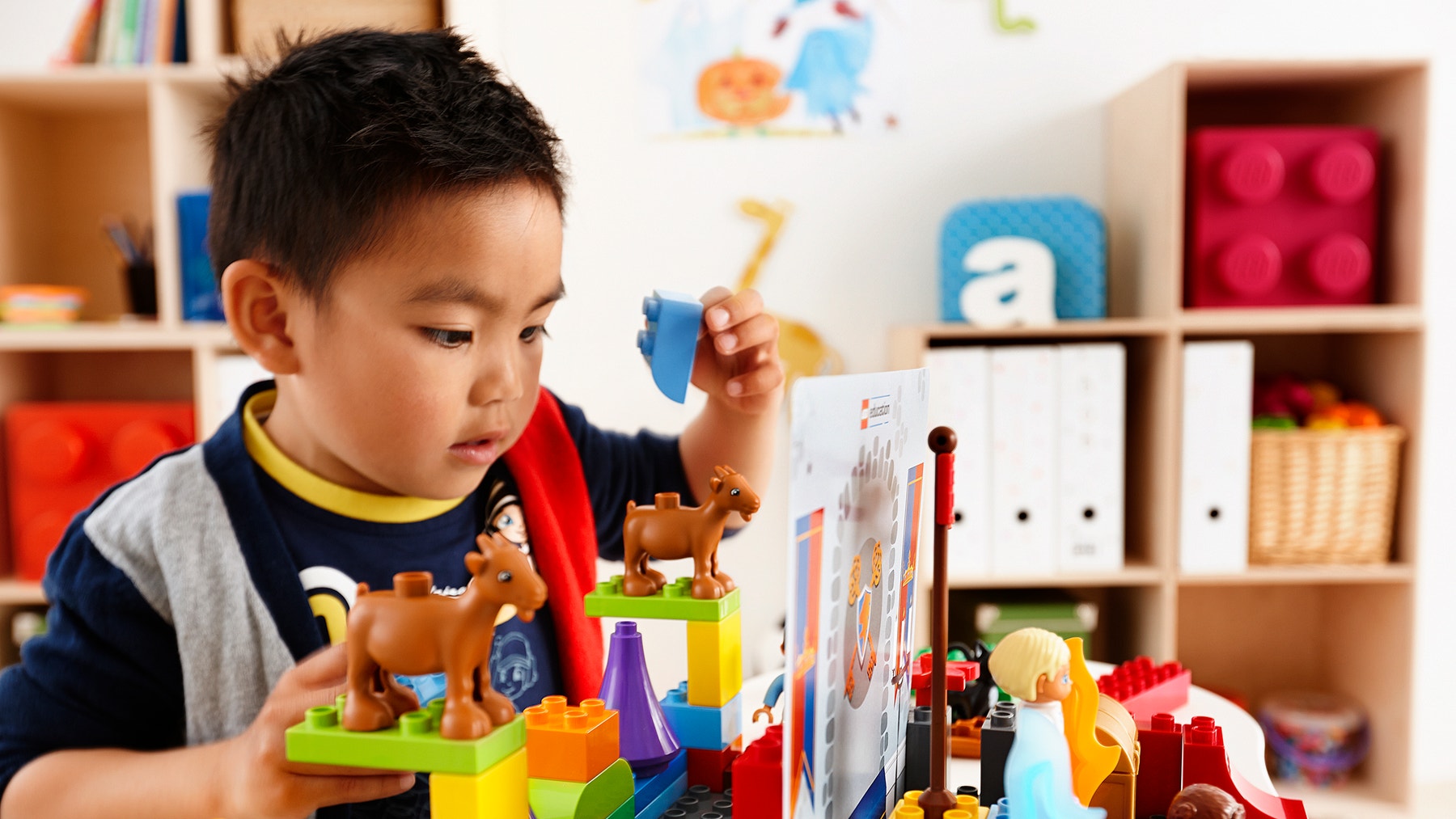 "I love the moments when I catch the children using Early Learning sets from LEGO® Education to teach each other. It shows how empowered the LEGO Education solutions help them to feel. I absolutely love that."​
KATE LATHAM
Early Learning teacher, USA
Read more teacher stories
Confidence Poll​
Confidence in STEAM Across the Globe​
A recent global confidence poll reveals a gap in STEAM learning, and finds that hands-on learning is critical to boosting confidence.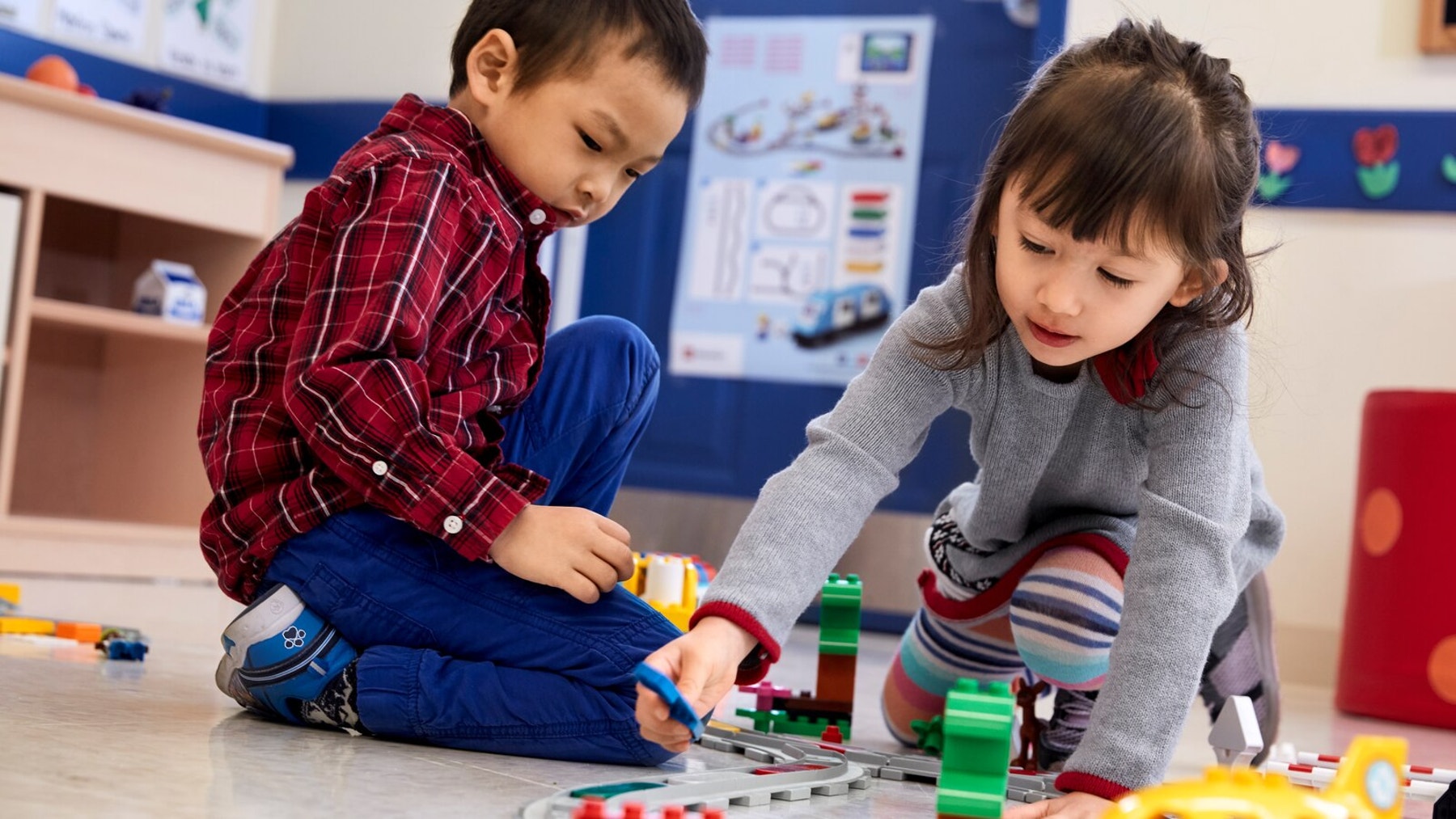 Lesson Plans
Deliver Fun and Engaging Lessons​
Use our lesson plans to easily integrate play into your classroom.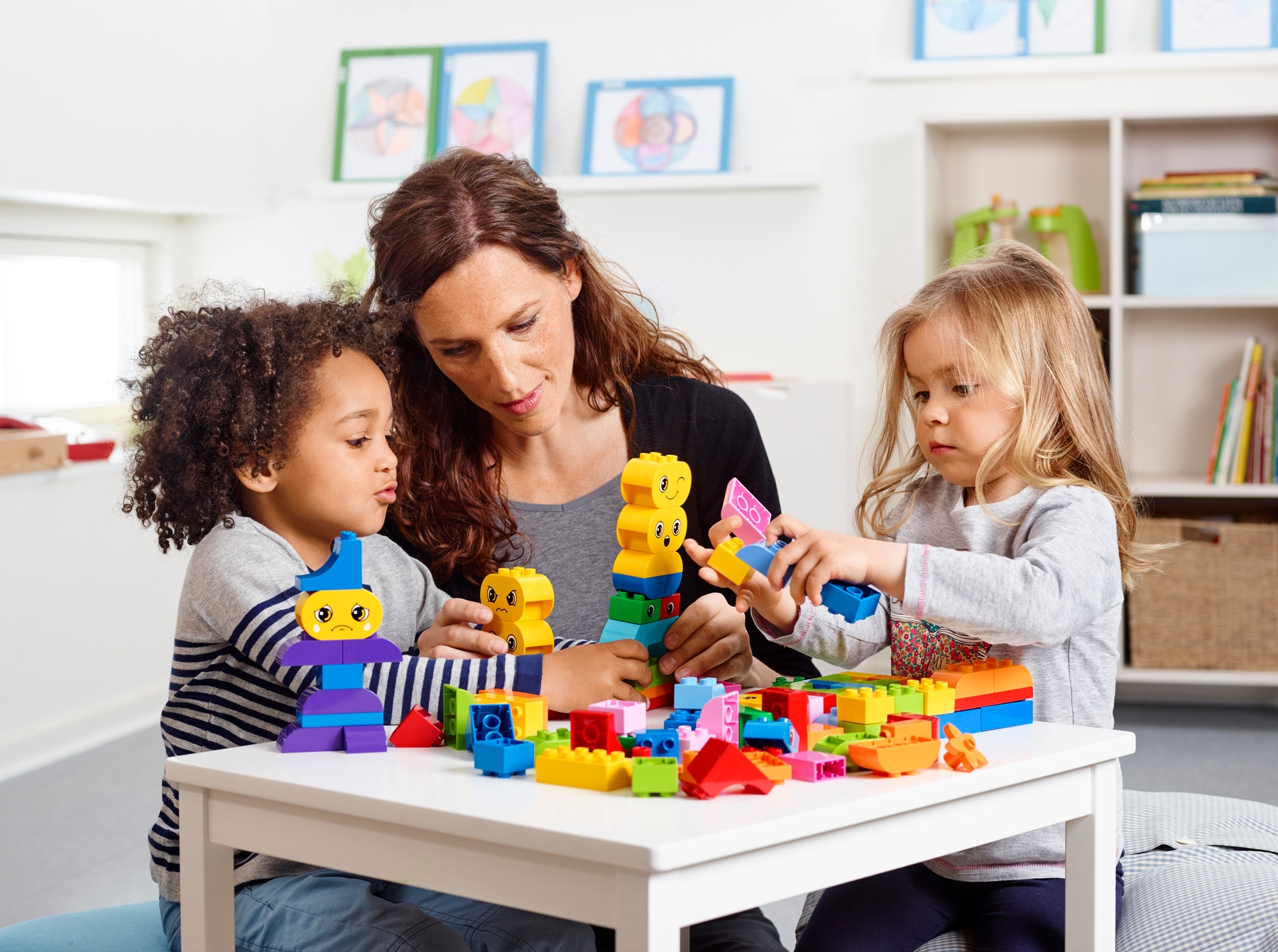 Supporting Teachers
Supporting Teachers in the Classroom​
Shop
The LEGO® Education Continuum​
The Early Learning portfolio is part of the LEGO® Education Continuum of Learning, offering hands-on STEAM learning solutions for students of all ages.