Contact your Local Distributor
Contact your local distributor today to purchase a LEGO® Education solution.
At LEGO® Education we are proud to work with key distribution partners who are experienced in advising and equipping educational establishments.
Our distribution partners are able to support you through:
Delivering LEGO Education resources in your local market;
Providing workshops, demonstrations and teacher training.
Modern Teaching Aids Pty Ltd
Level 1 122-126 Old Pittwater Road 
NSW 2100  Brookvale 
Australia 
sales@teaching.com.au 
+61 1800 251 497  / +61 1800 151 492 

Moore Educational Pty Ltd
30B King Street 
Victoria 3042  Airport West 
Australia 
sales@mooreed.com.au
+61 1 800 68 40 68 / +61 03 9334 5544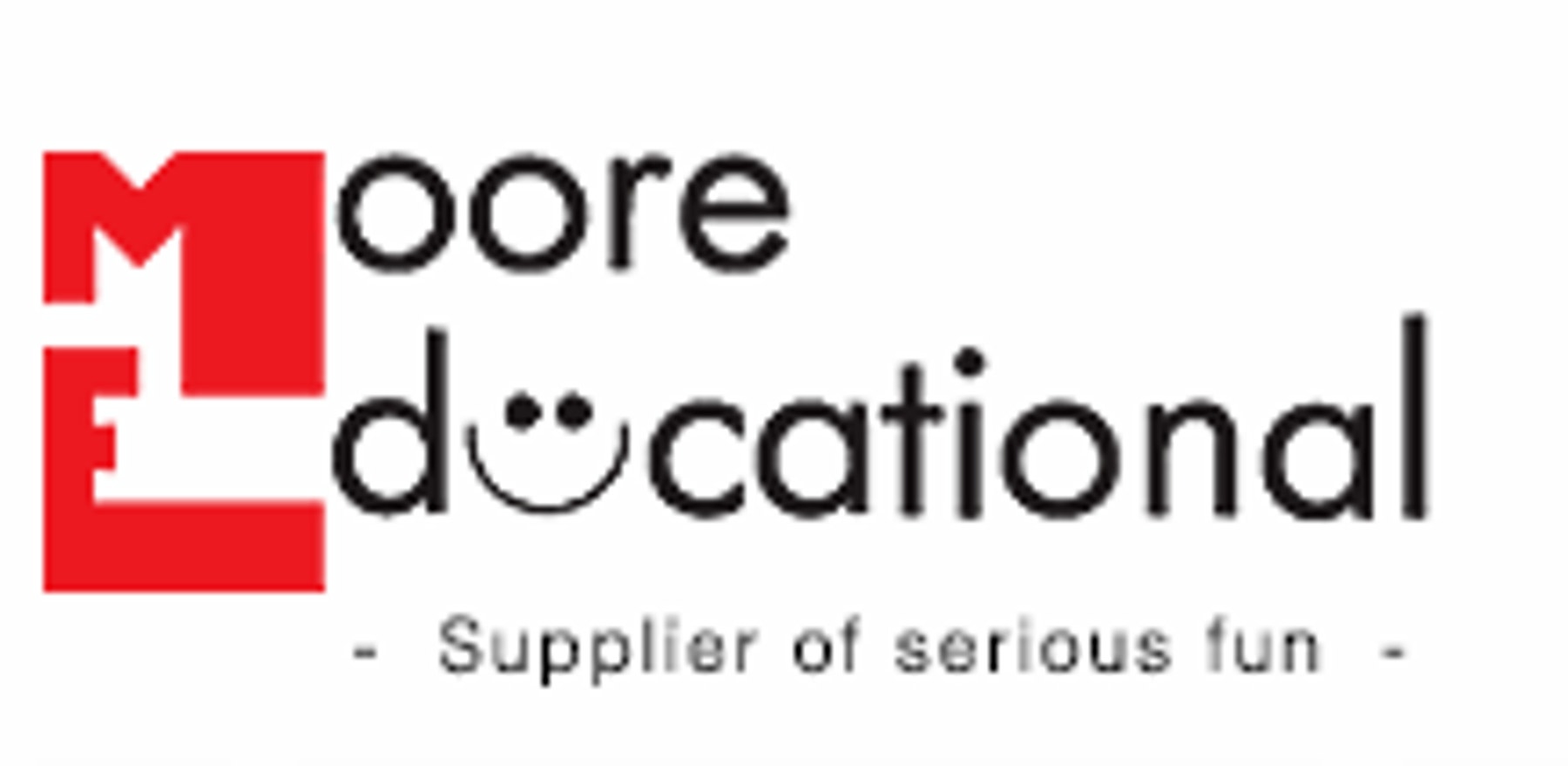 CD-Soft
71 Sydney Street
WA 6330 Yakamia
Australia
sales@cdsoft.com.au
+61 1800 634 050