LEGO® Education Resources + Support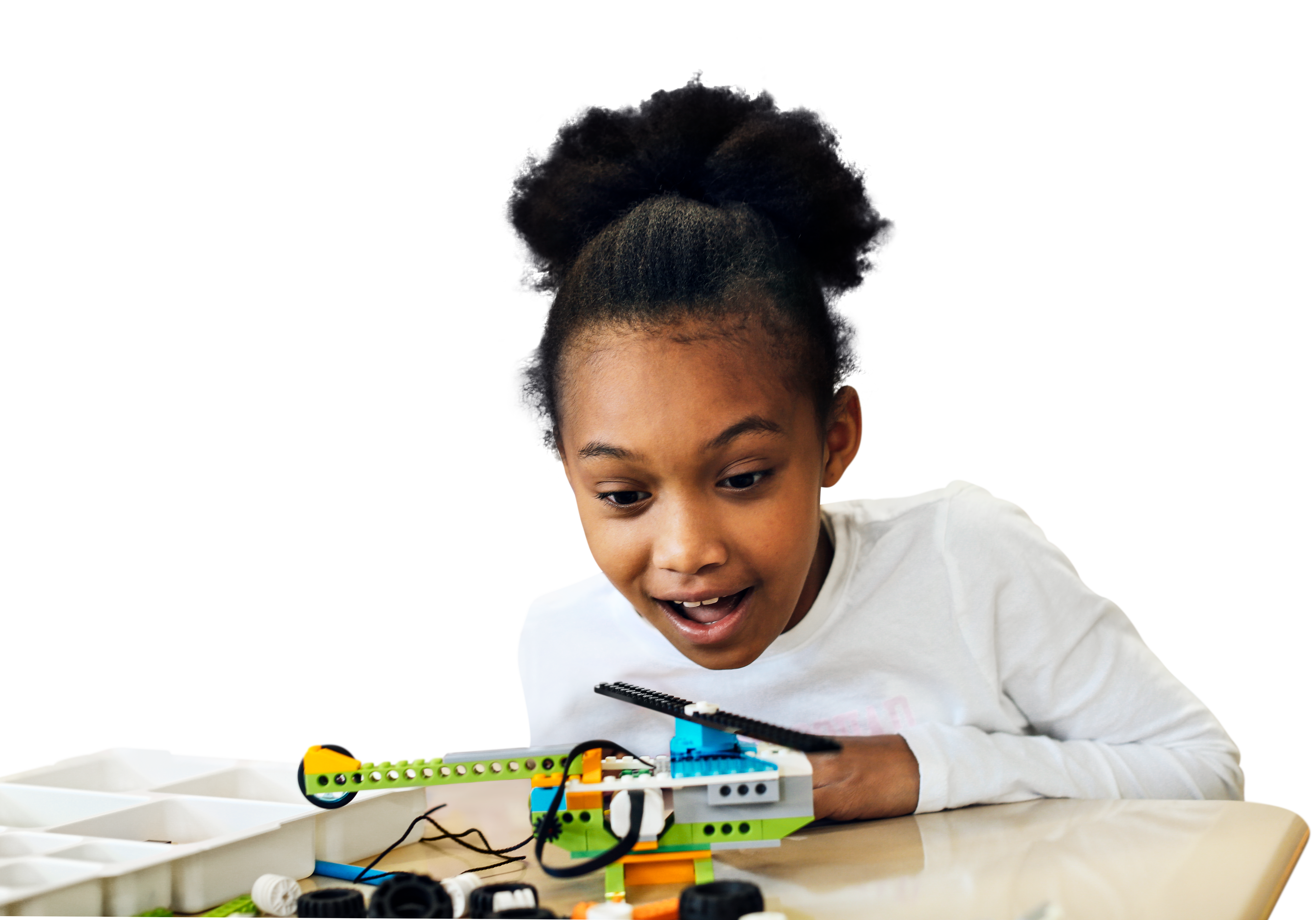 Solution Support
Get the most out of your LEGO Education solutions with product-specific quick-start guides, troubleshooting tips, and downloadable lesson plans to meet all your classroom needs.
Software Downloads
Our intuitive, drag-and-drop programming works across multiple platforms and languages to make using LEGO Education solutions in your classroom simple. Download your software here.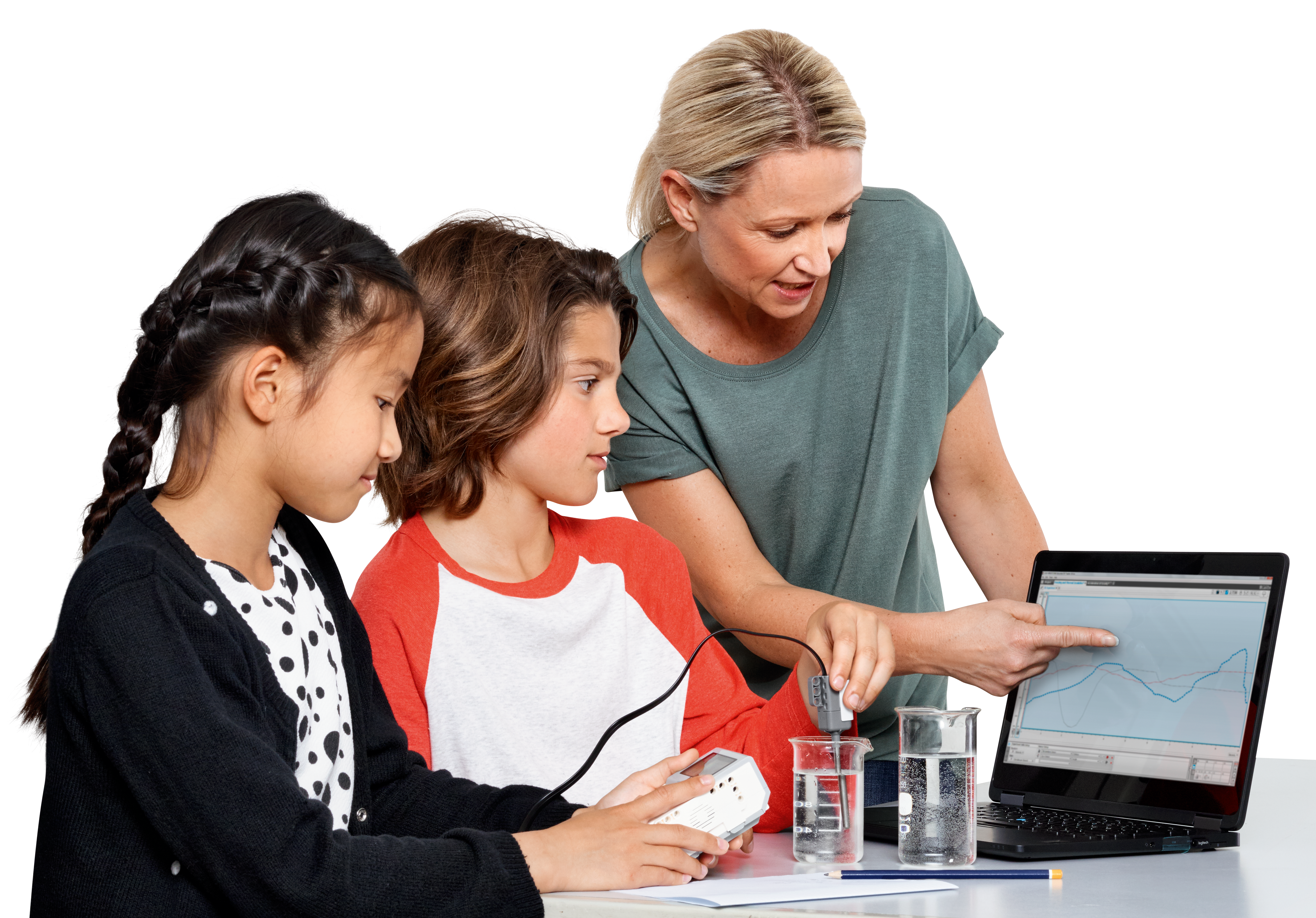 Lesson Plans
Our hands-on, comprehensive lesson plans come in a range of lengths and challenge levels. Browse our free STEM, coding, emotional development, maker — and more! — plans here.
Technical Support
For any technical or usage issues with your LEGO Education solution you can contact our teams supporting Australia:
Phone free on: 1800 823 757
We're open 24 hours from Monday to Friday
Languages: English

If you prefer to email, please contact us through LEGO.com/service. This ensures that all emails go directly to LEGO® Education trained advisers who can help and advise you. For all sales support questions please contact your local distributor.
If you need further help and advice, visit: LEGO Customer Service.
Sandra Googan
Senior Regional Manager
Australia | New Zealand | Hong Kong | Taiwan
LEGO Education
Level 2, 1 Innovation Road
Macquarie Park NSW 2113
Email: sandra.googan@LEGO.com
Mobile: +61 408 281 236
Rob Torok
Web Site Content Editor
Rob Torok is a teacher in Tasmania, Australia and has been using LEGO MINDSTORMS with his students since 2001. Rob works for LEGO Education Australia part-time as a workshop presenter and Content Editor for this site.
Email: rob.torok@LEGO.com