STEM Competitions​
Building confidence one brick at a time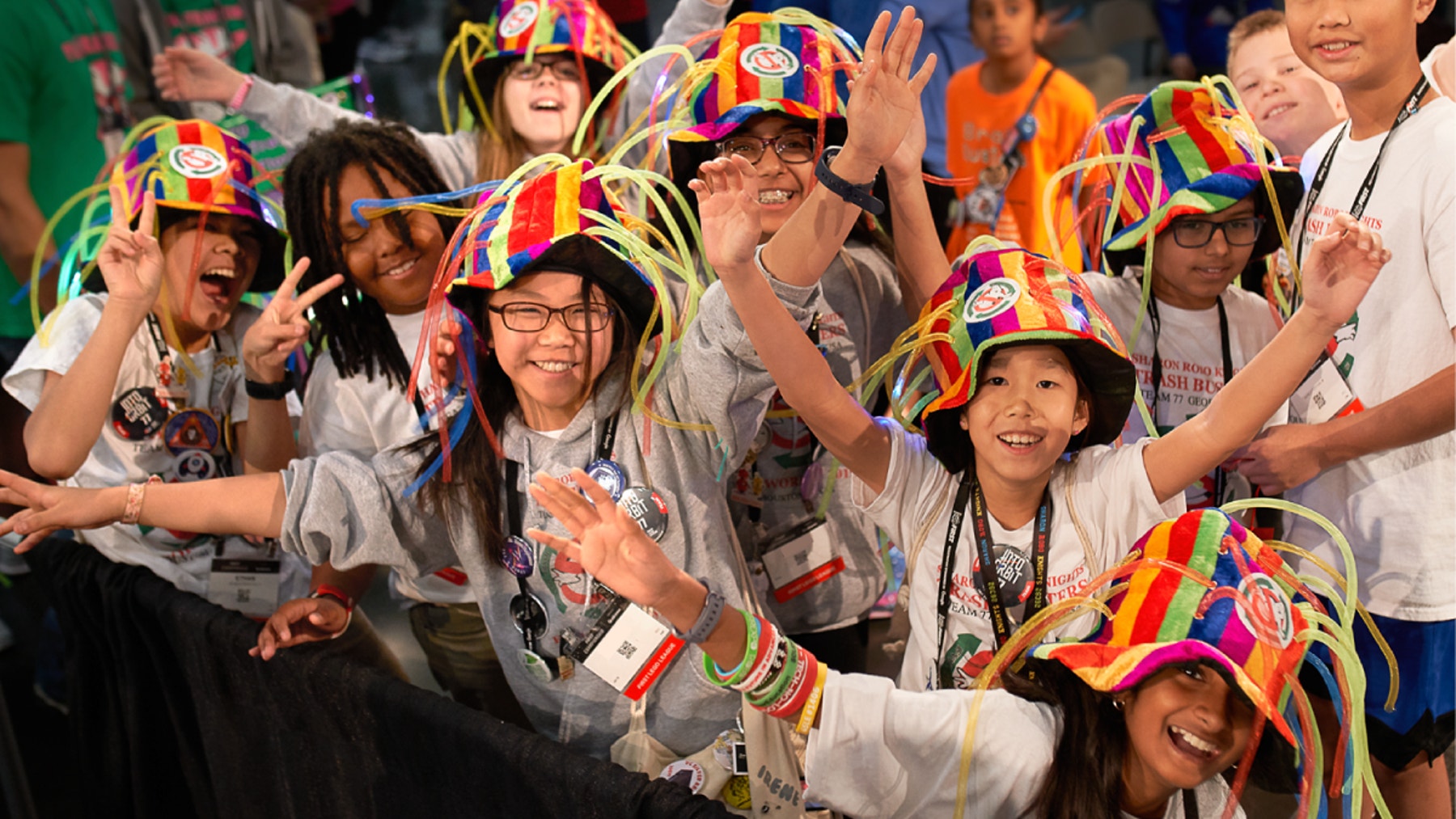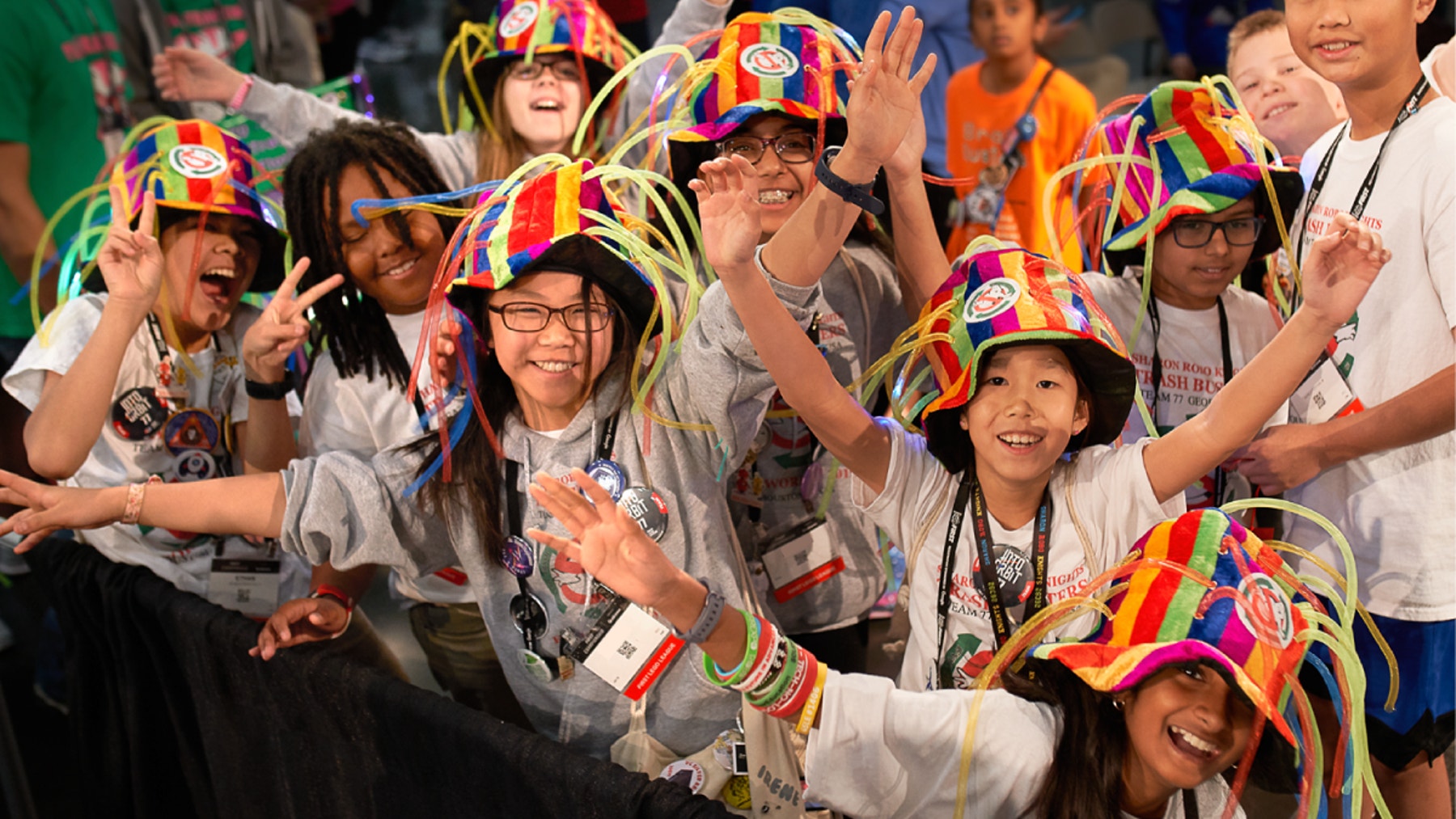 STEM Competitions​
Building confidence one brick at a time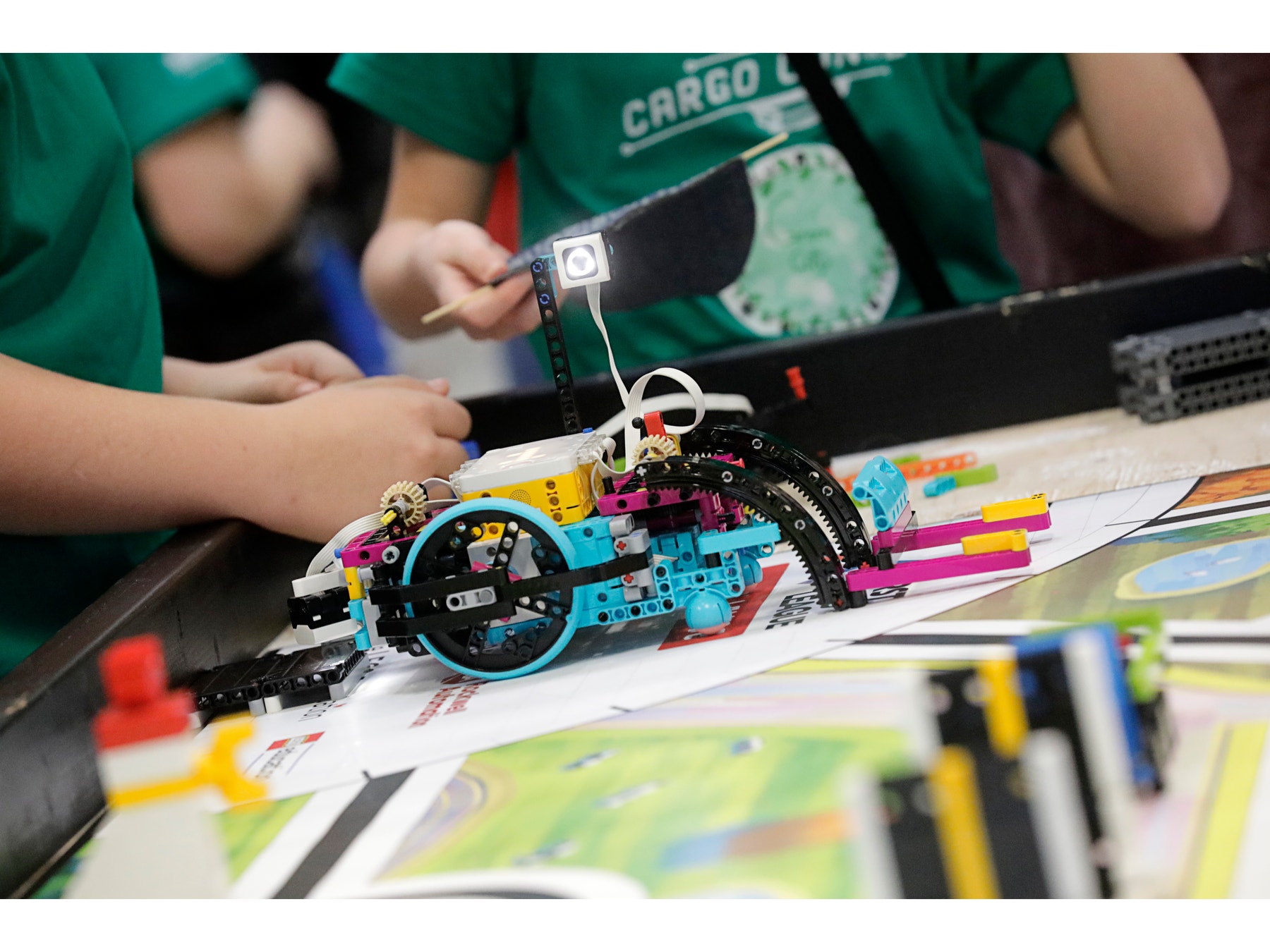 Introduction
Inspiring Students to Engage
Competitions and showcases are a highly motivating and engaging way for students of all age groups to build their STEM skills. Working towards local, regional or even global events as a team is an exciting learning experience that sparks students' interests and builds lasting memories and friendships. During competitions, students can build on their existing collaboration skills and build the essential teamwork abilities needed for success across all career paths.
FIRST® LEGO® League
About FIRST® LEGO® League
FIRST® LEGO® League introduces science, technology, engineering, and math (STEM) to children ages 4-16 (ages vary by country) through fun, exciting hands-on learning. FIRST LEGO League participants gain real-world problem-solving experiences through a guided, global robotics program, helping today's students and teachers build a better future together. In FIRST LEGO League, students engage in hands-on STEM experiences, building confidence, growing their knowledge, and developing habits of learning. FIRST LEGO League's three divisions inspire young children to experiment and grow their critical thinking, coding, and design skills through hands-on STEM learning and robotics.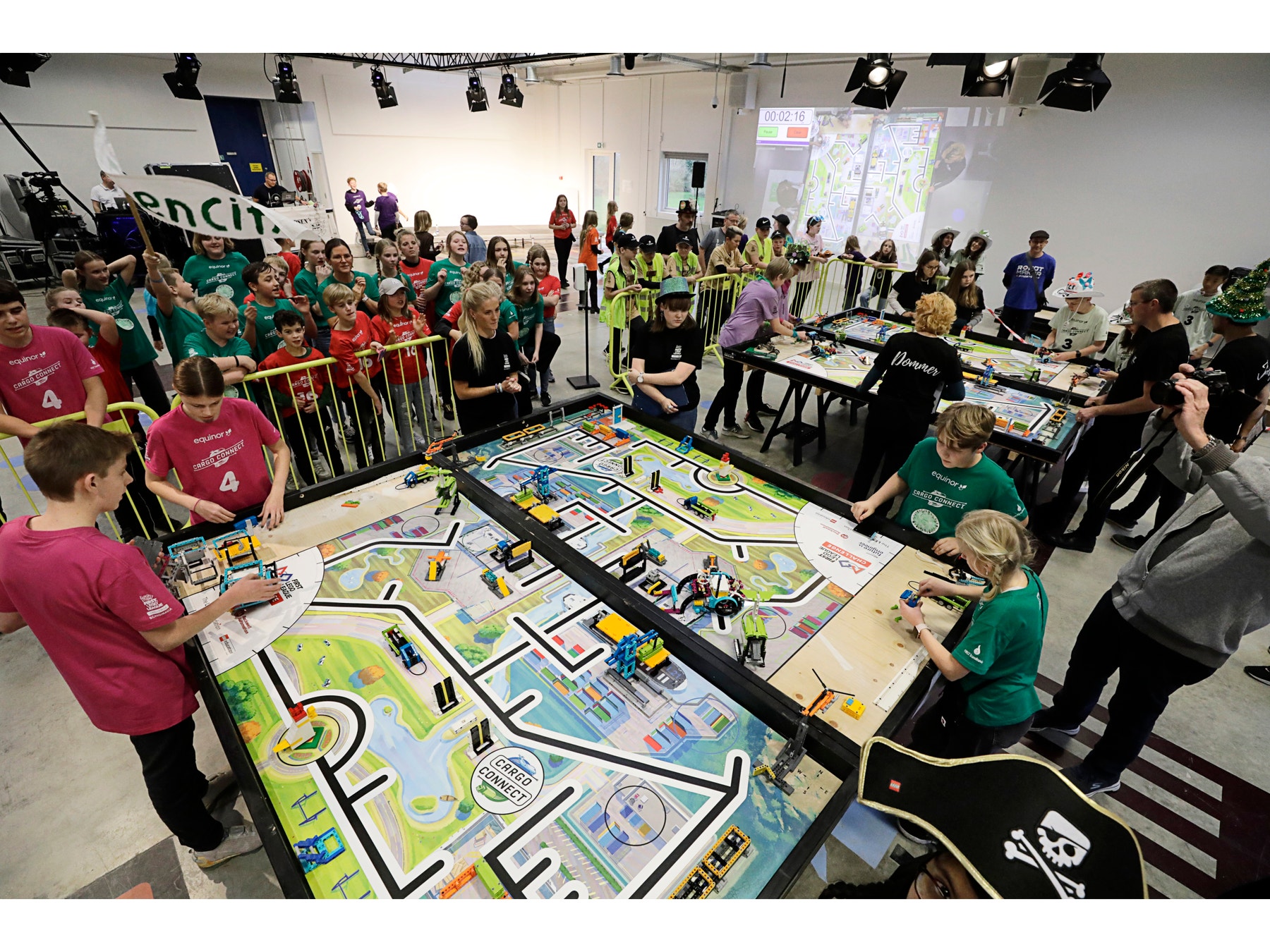 World Robot Olympiad
About World Robot Olympiad
Students from more than 60 countries participate in four categories to solve specific challenges, construct solutions to thematic problems, and create game-playing robots using LEGO® Education SPIKE™ Essential, LEGO® Education SPIKE™ Prime, or LEGO® MINDSTORMS®. During competitions, students develop their teamwork, math, science, and presentation skills. The WRO competition is open to students ages 6-25, with options for elementary-age teams and advanced robotics.
World Robot Olympiad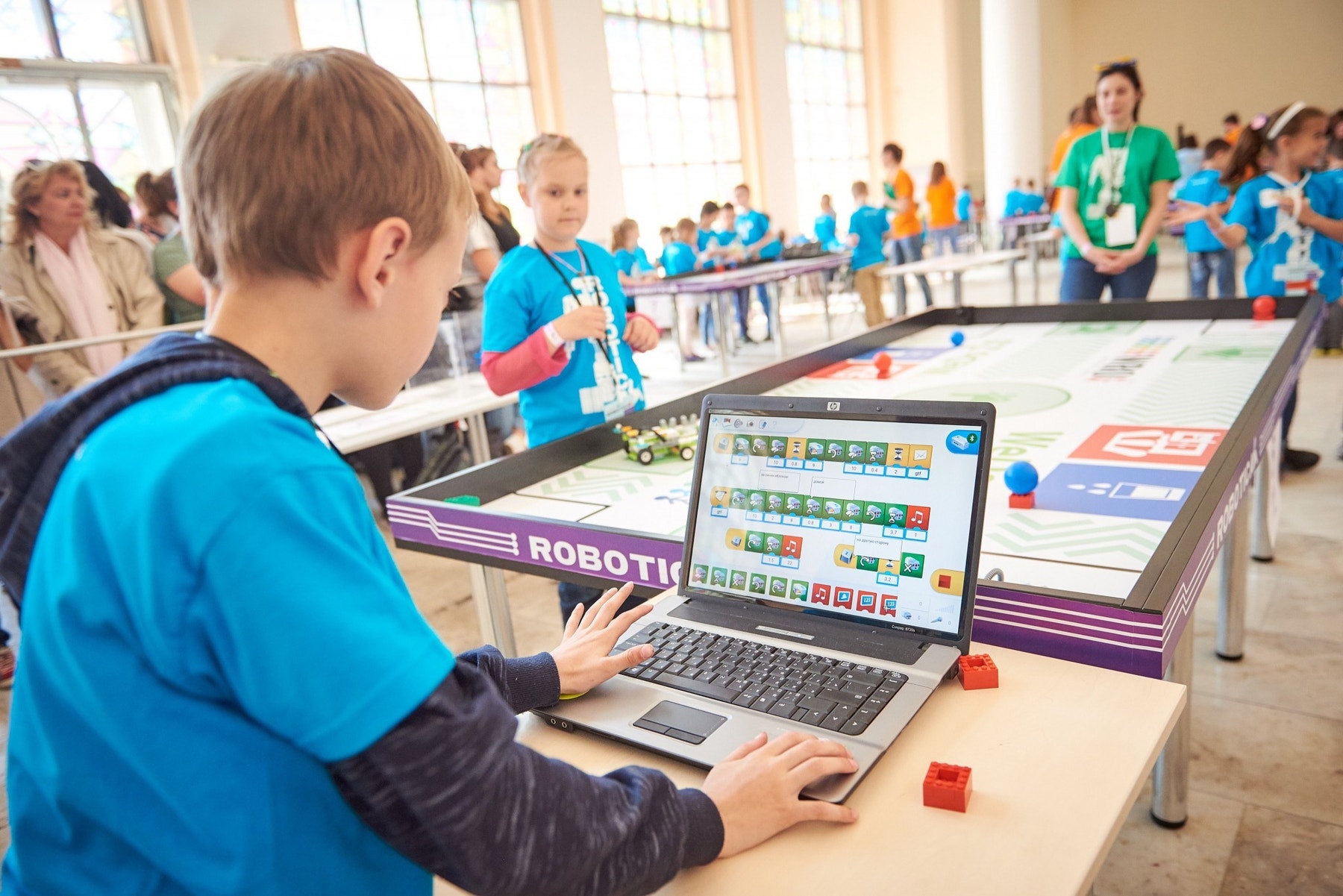 Solutions
Competitor's Confidence Starts Here