Download the LEGO® Education SPIKE™ App
You are not able to download this software to your device.
If you have LEGO® Education SPIKE™ Prime then you need to download and install this app. Includes lessons, getting started tutorials, building instructions and help section.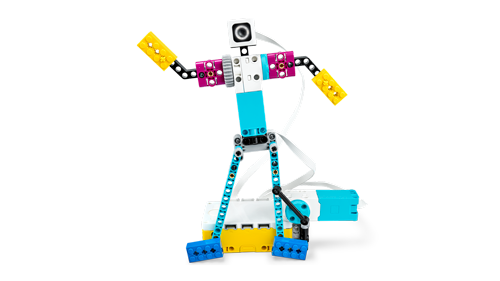 LEGO® Education SPIKE Prime
The downloads and resources available on this page are related to the LEGO Education SPIKE™ Prime teaching solution.
Shop now