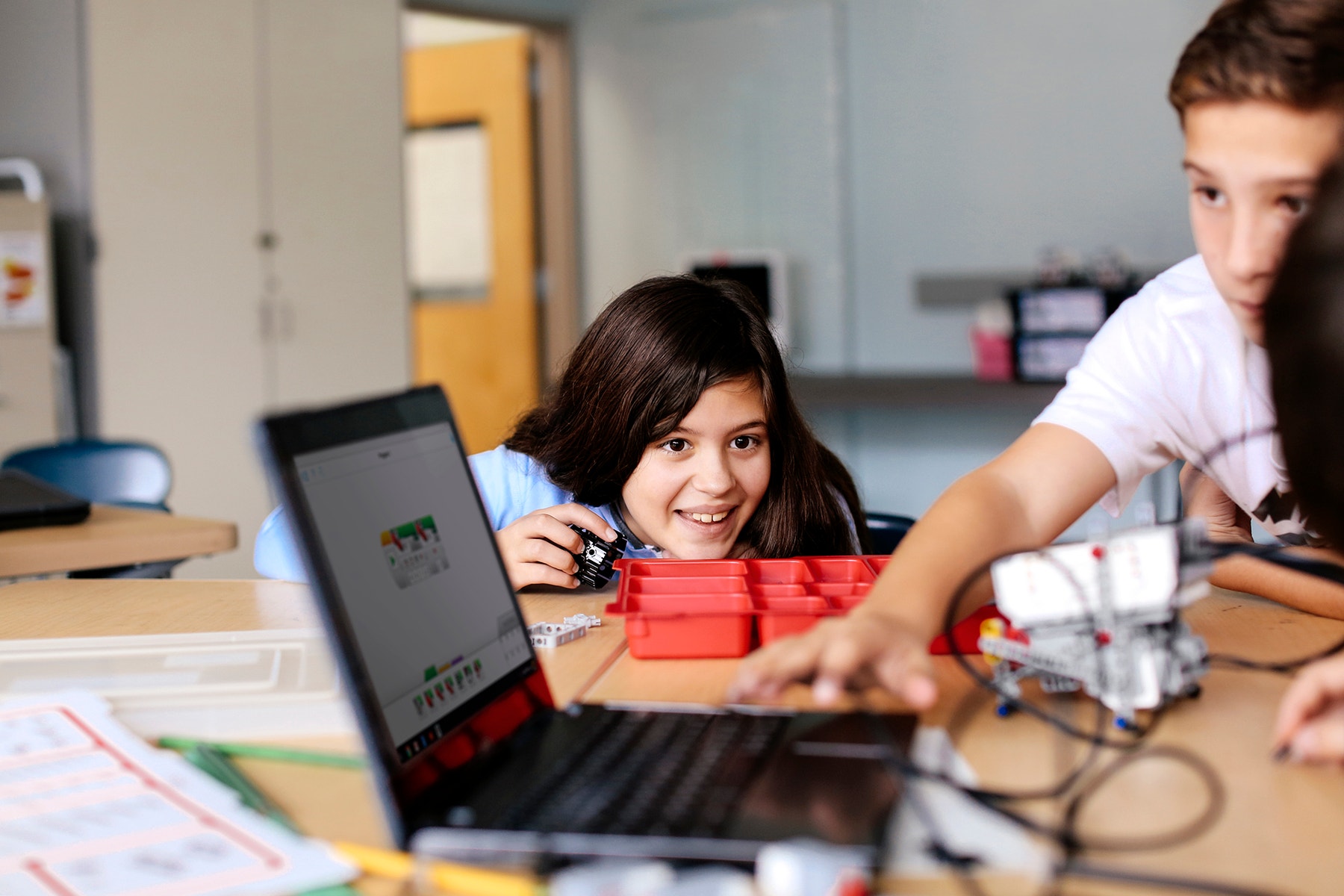 Build Students' Skills for Any Challenge
Hands-on LEGO® Learning is a universal language and LEGO® Education solutions for secondary school grow with students as they engage at every level, providing hands-on experiences that stimulate communication, creativity, collaboration, and critical thinking skills. When students learn with LEGO® bricks, coding tools, and supporting lesson plans for teachers, they ignite their natural curiosity and sharpen their scientific inquiry, engineering design, and data analysis skills — so they can succeed in their STEM classes today and realize their full potential as digital citizens and leaders tomorrow.
LEGO Education also brings this creative spirit to robotics clubs, coding programs, and maker spaces. With fun new Maker activities, LEGO Education makes the joy of discovery even more accessible.
We see the world with our eyes; we change it with our hands.
Hands-on LEGO® Learning is for life.
21st Century Lessons
LEGO Learning Solutions are designed to be flexible, cross-curriculum tools that ignite curiosity and integrate easily into your classroom. Our standards-aligned lesson plans provide a variety of learning experiences, including guided learning and problem-solving lessons, that relate directly back to students' real-life questions and observations. Assessment options built in to the lessons help make sure that assessment happens during learning, not after.
Developed in collaboration with university leaders and educators in the classroom — and tested by teachers! — LEGO Education's lesson plans are aligned to NGSS and Common Core State Standards in Language, Literacy, and Math and provide more than 100 lessons and activities across multiple STEM/STEAM subjects and learning levels.
With LEGO Education's curriculum tools and sets, secondary students:
Use different reasoning approaches to evaluate evidence and develop theories
Create and work with data to solve problems and draw conclusions
Learn to identify problems and use appropriate tools to find and communicate solutions
Refine their use of science and engineering practices to solve problems, hone ideas, and evaluate solutions
Getting started with our solutions is quick and easy. Preview our getting started guides and lesson plans.
Students get to use and see the concepts outside of a controlled experiment or a piece of paper.
Ascent Enrichment and Robotics Teacher - Aspen Middle School
READ MORE FROM CAROLINE HANSON
Professional Development
LEGO Education Academy wants every teacher to succeed using our solutions in the classroom by providing confidence-building, engaging, and playful training.
In sessions targeted to specific LEGO Education solutions, certified trainers coach educators on how to integrate LEGO solutions into their existing STEM curriculum, offer the opportunity to experience lessons from a student perspective, and give teachers the tools they need to apply the LEGO Education hands-on learning philosophy to their lesson plans.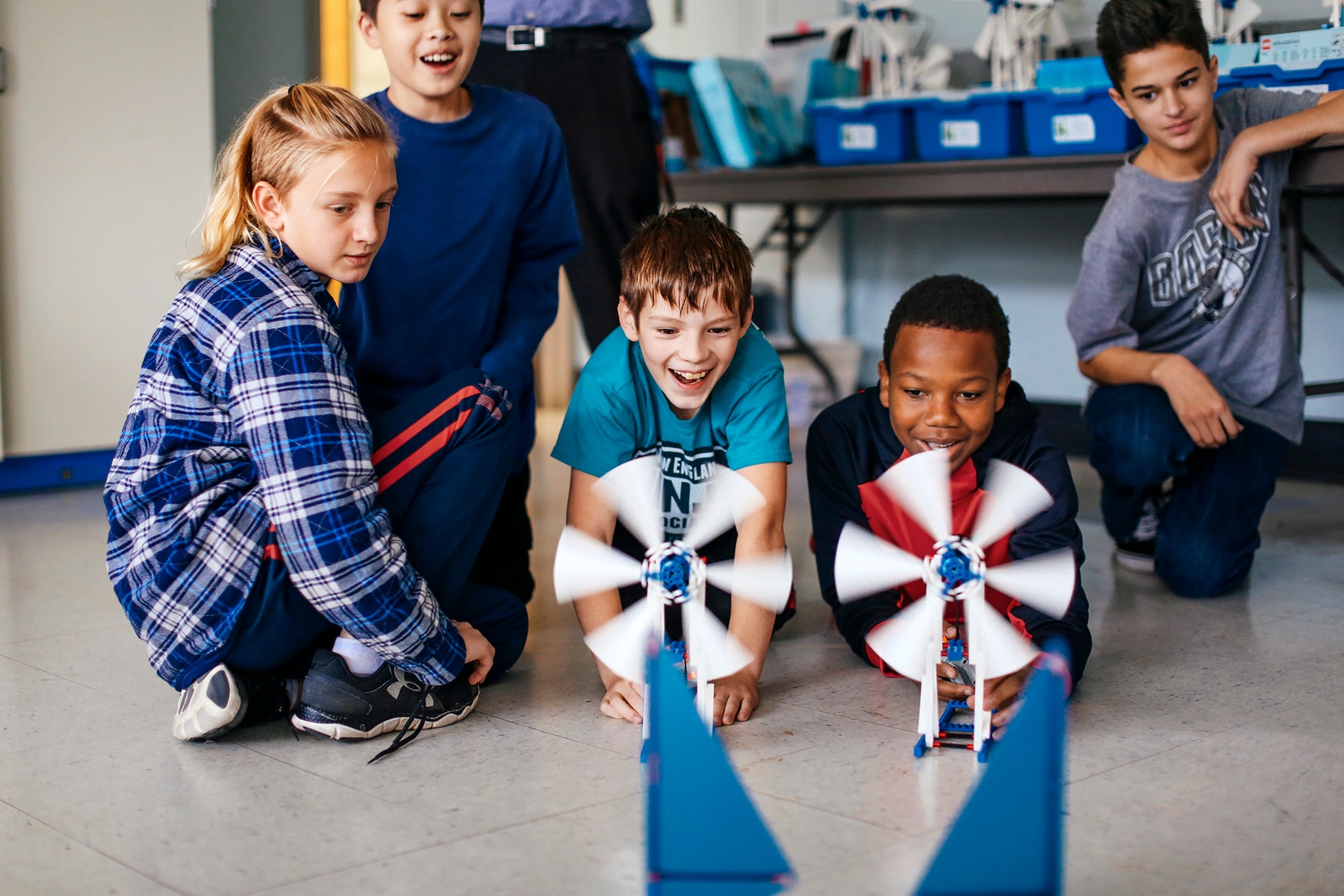 Secondary School Solutions
Simple & Powered Machines
Simple & Powered Machines is designed for students in Years 7-9 and covers a broad range of concepts, such as force, motion, and energy, using 396 LEGO Technic bricks and a motor to model physical behaviors and promote collaborative work.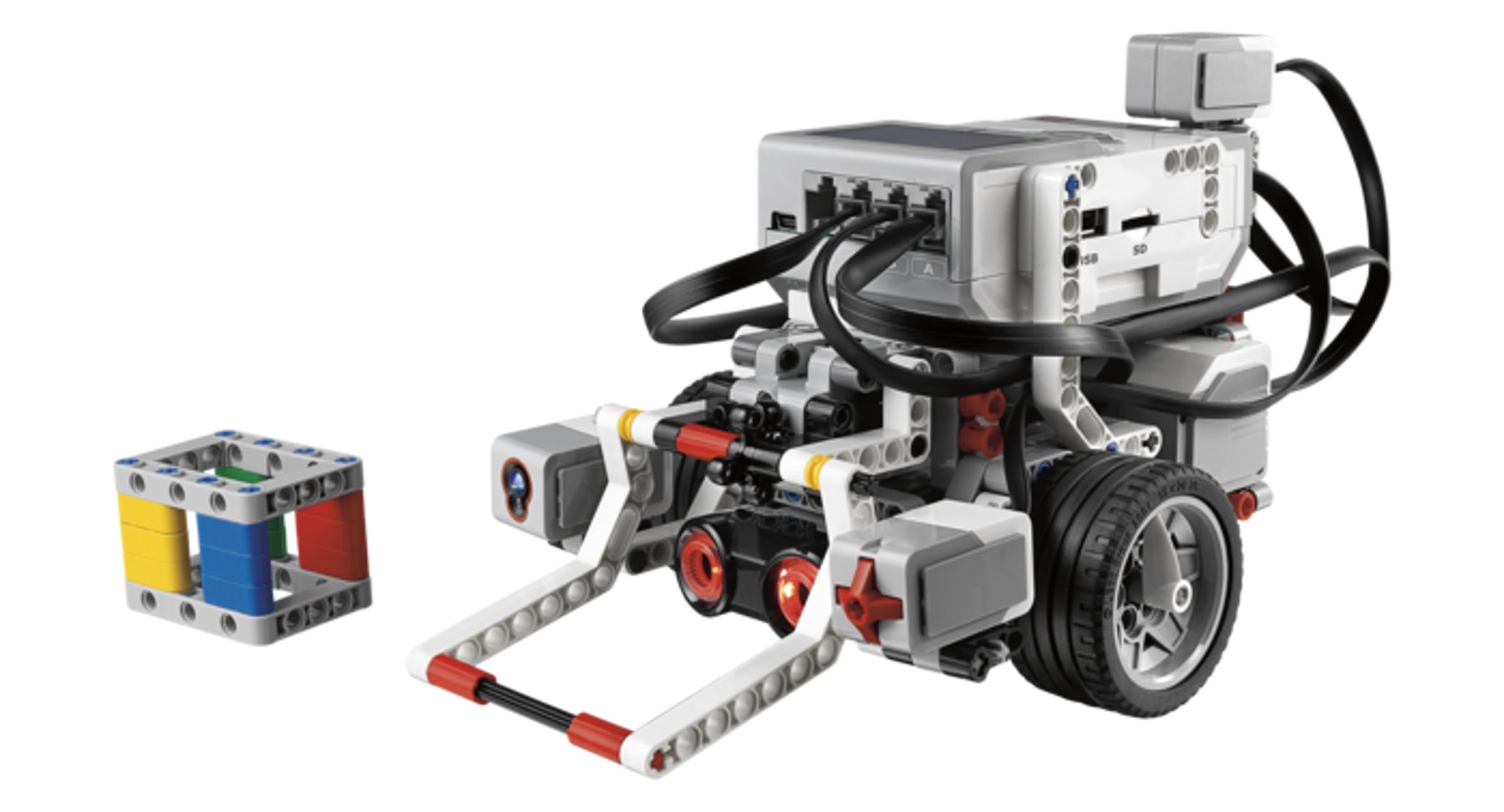 LEGO® MINDSTORMS® Education EV3
LEGO MINDSTORMS Education EV3 is a cross-curricular STEM solution which engages students by providing the resources to design, build and program their creations while helping them develop essential 21st-century skills.