Join the LEGO® Education Ambassador Program
Join the LEGO® Education Ambassador Program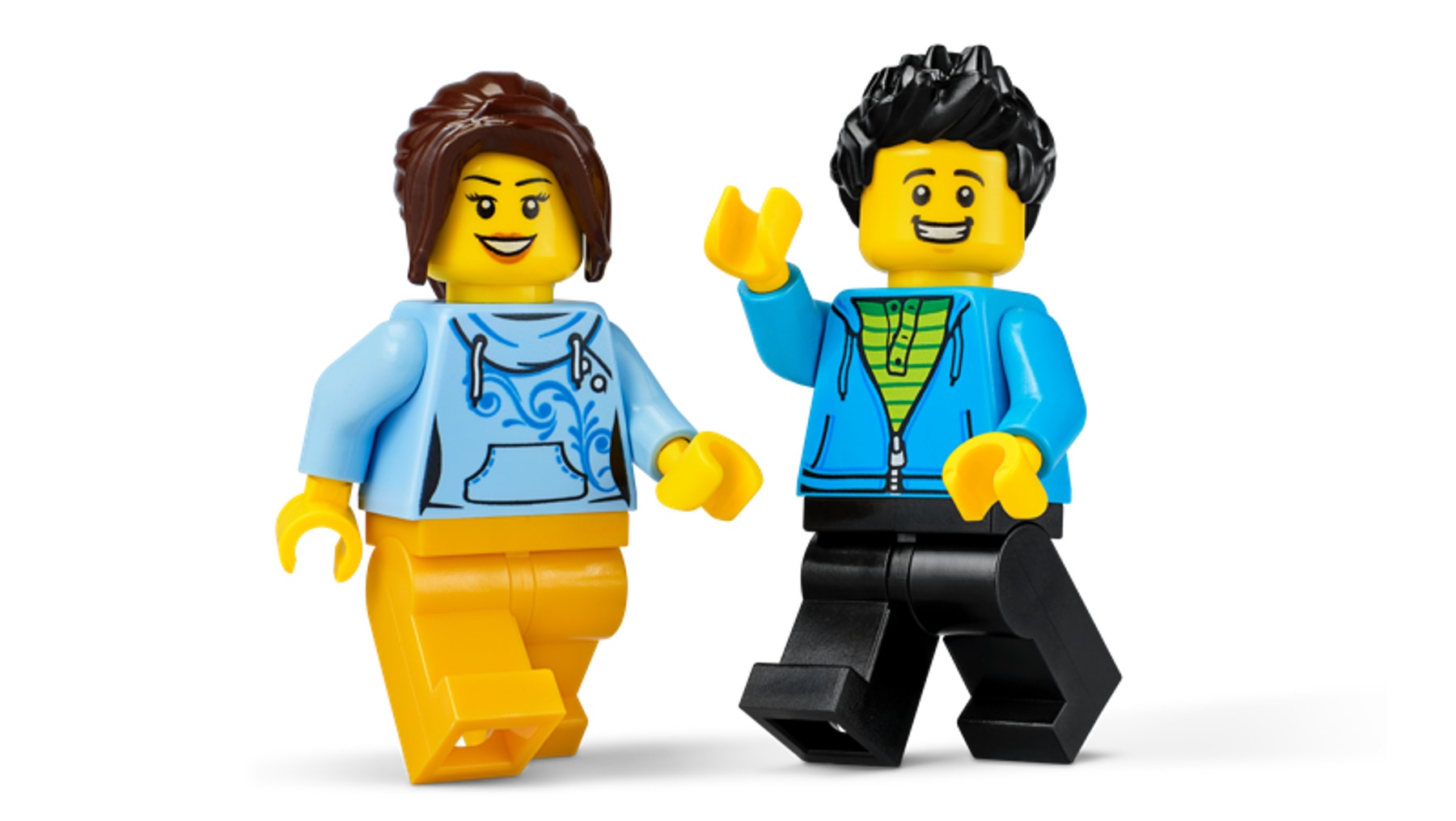 About
LEGO® Education Ambassadors
LEGO Education Ambassadors embody the mission of LEGO Education to inspire and develop the builders of tomorrow by enabling every student to succeed. They are classroom educators who want to share their hands-on LEGO® learning experiences with others and be a part of a community to learn from one another.
Program
LEGO® Education Ambassador Program
The LEGO Education Ambassador Program is a volunteer ambassador program. It is a community of early learning through middle school educators who use the LEGO® Learning System in their classrooms to inspire future generations.
Ambassadors are given opportunities to provide valuable feedback to LEGO Education with the intent to advance hands-on learning, participate in LEGO Education or industry events with the team, join discussions where they are invited to share best practices, and more!