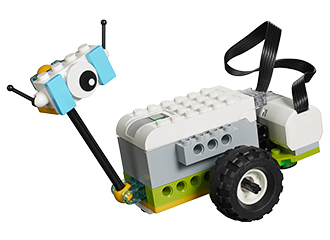 WeDo 2.0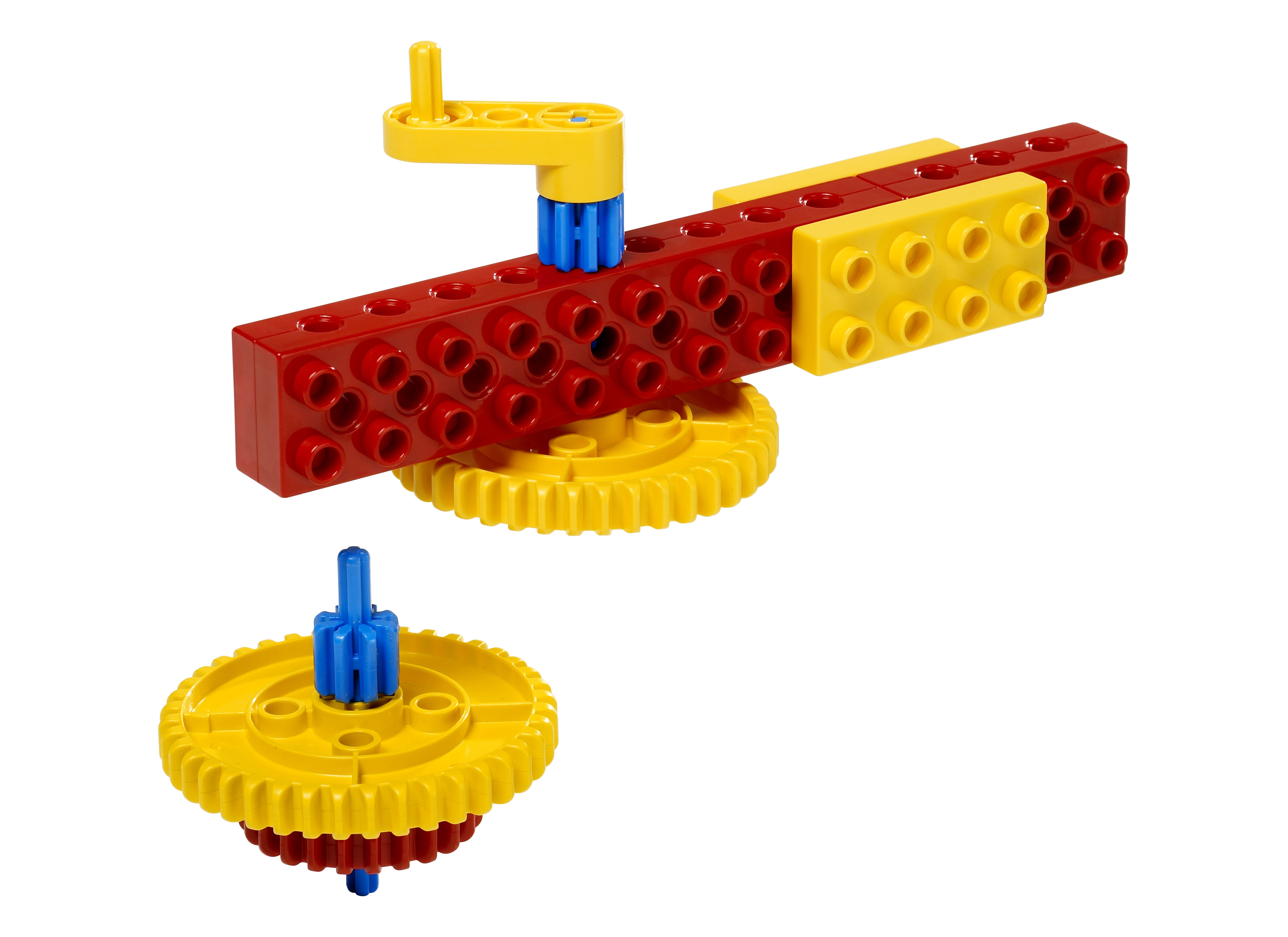 Early Simple Machines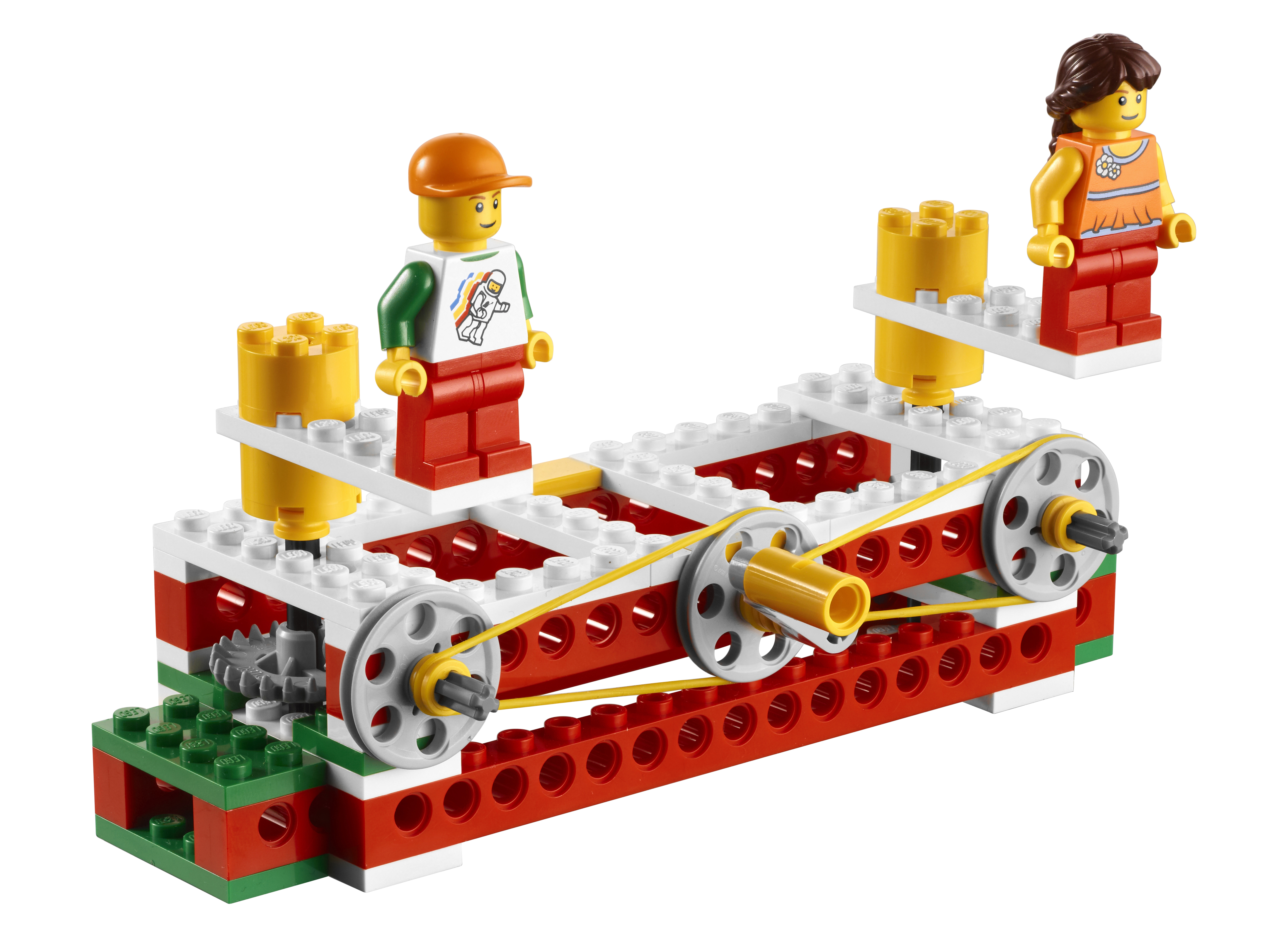 Simple Machines

21st Century Lessons
LEGO Learning Solutions are designed to be flexible, cross-curriculum tools that ignite curiosity and integrate easily into your classroom. Our standards-aligned lesson plans provide a variety of learning experiences, including guided learning and problem-solving lessons, that relate directly back to students' real-life questions and observations. Assessment options built in to the lessons help make sure that assessment happens during learning, not after.
Developed in collaboration with university leaders and educators in the classroom — and tested by teachers! — LEGO Education's lesson plans are aligned to NGSS and Common Core State Standards in ELA and Math and provide more than 60 options across multiple STEM/STEAM subjects and learning levels.
With LEGO Education's curriculum tools and sets, primary students:
Learn to investigate problems and find possible solutions
Build collaboration and communication skills as they share their learning processes with their peers
Learn to see failure as a form of information gathering
Develop an understanding of how parts work together to create a whole
Getting started with our solutions is quick and easy. Preview our getting started guides and lesson plans.
Building STEM skills in Competitions
Competitions and showcases are a highly motivating and engaging way for students of all age groups to develop and display their skills in Science & Technology. Working as a team, students cooperate, collaborate and build the teamwork skills needed for success in a changing workforce.
Through the strategic partnership with FIRST®, and as a premium partner of the World Robot Olympiad Association, LEGO Education proudly develops and supports programs and events that bring these learning opportunities to students all over the World.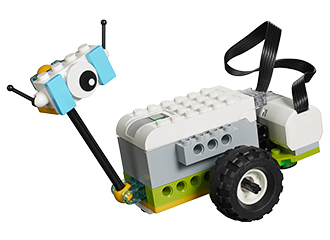 WeDo 2.0



LEGO Education WeDo 2.0 offers endless possibilities for making abstract concepts concrete by using playful, tangible elements to introduce students to science, computational thinking, and engineering principles.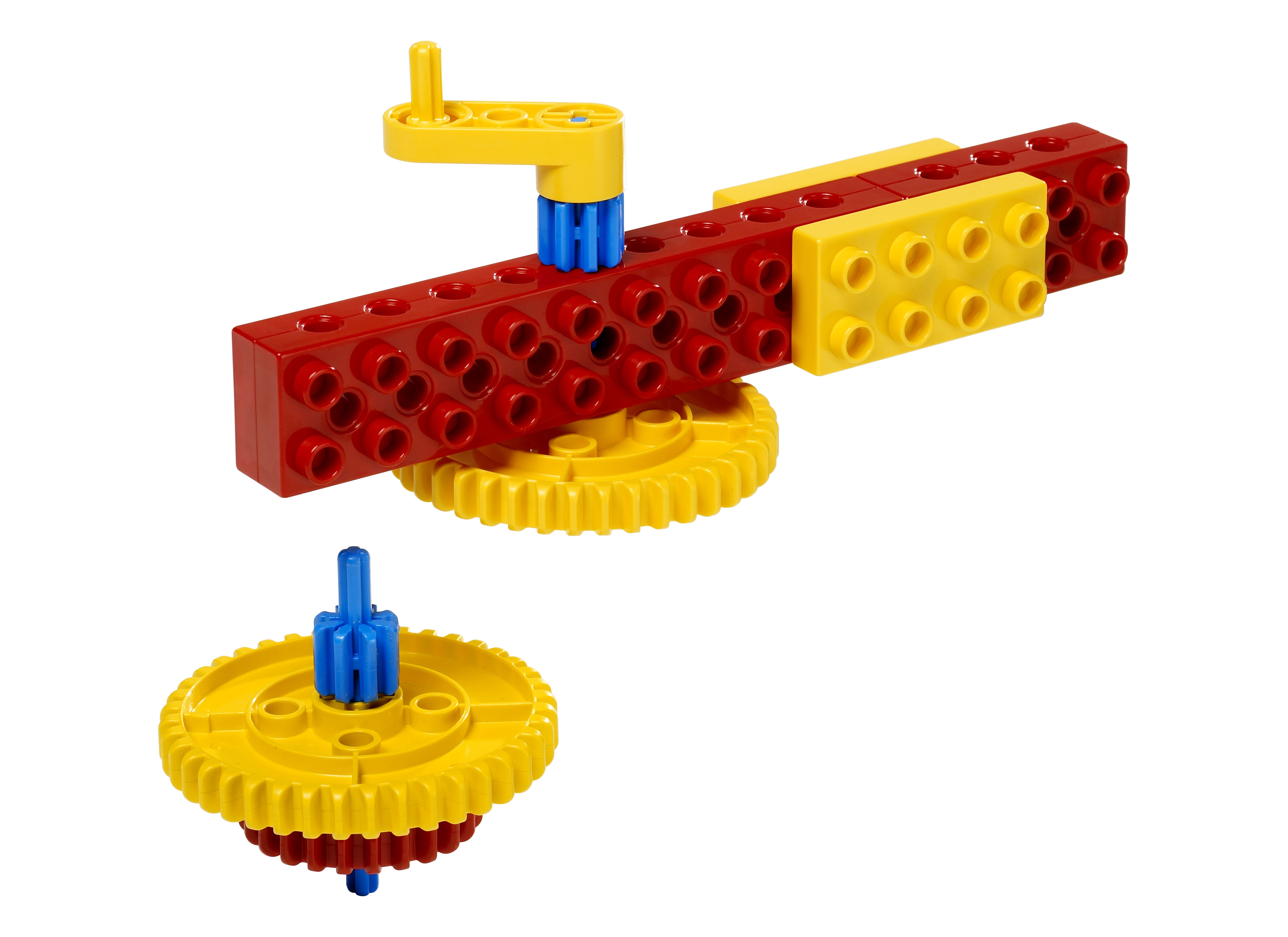 Early Simple Machines
Early Simple Machines is designed for students in grades K–2 to help start students understand basic real-world science concepts and the world around them with the use of DUPLO® bricks and elements.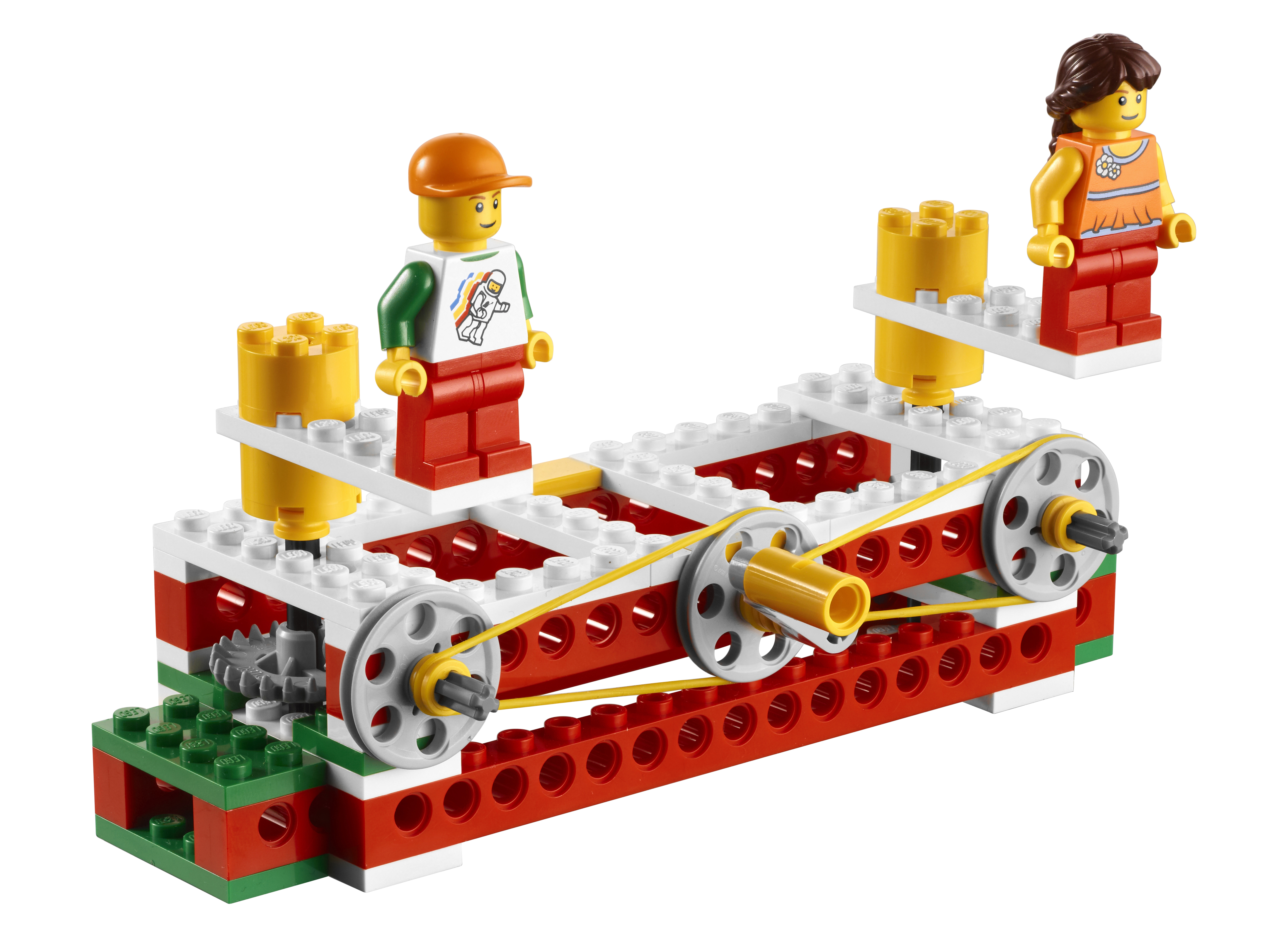 Simple Machines



Simple Machines provides students in grades 3–5 with a deeper understanding of science and engineering through exploring real-world tasks with a hands-on approach in the concepts of energy, balance, and mechanics.