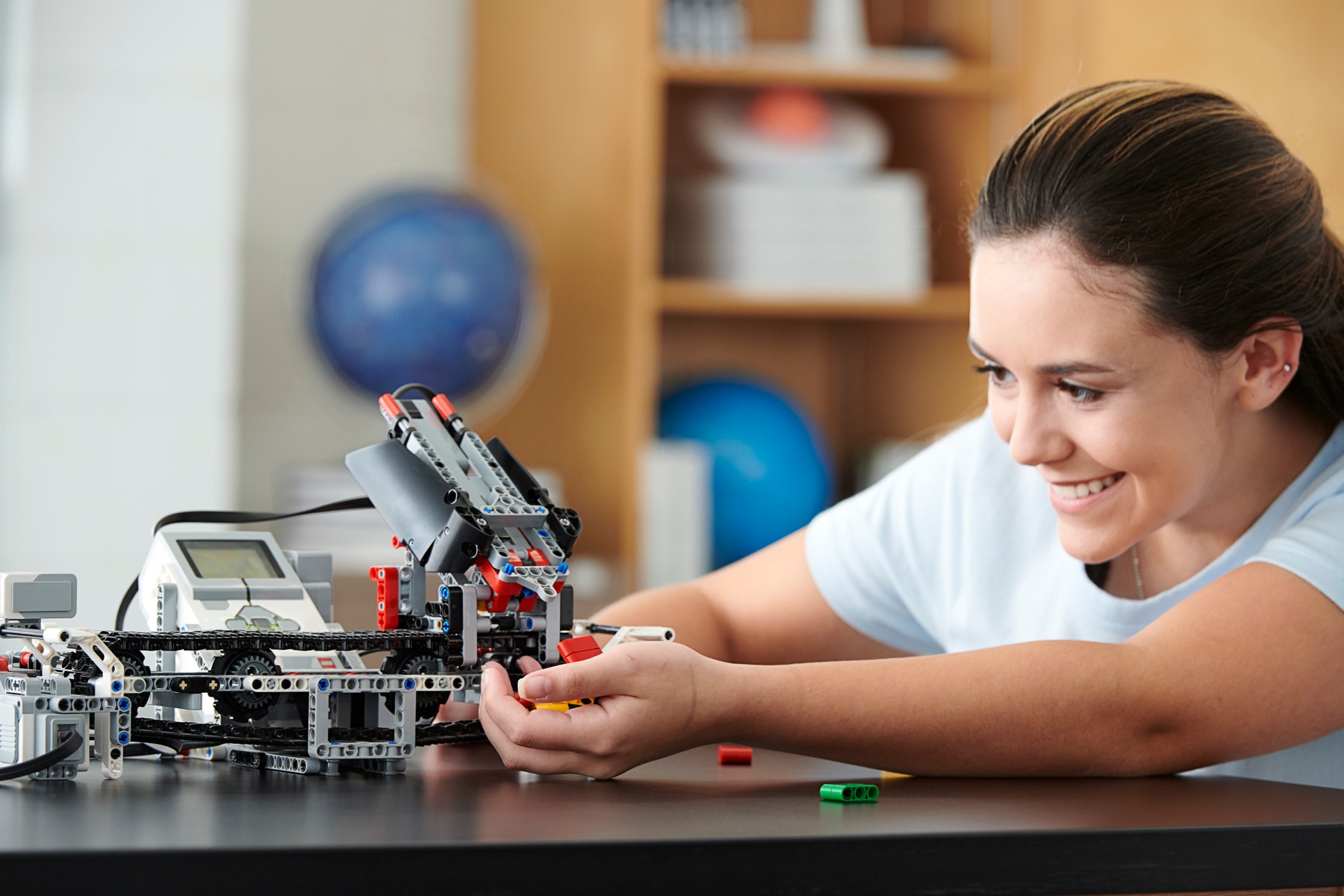 How to Update Your EV3 Brick
From time to time, we release firmware updates for the EV3 Brick. You can update your EV3 Brick using the Online EV3 Device Manager by following the steps below.
The browser-based EV3 Device Manager is compatible with all desktop platforms and is the easiest way to update your EV3 Brick.
Go to the EV3 Device Manager web page.
Download and Install the EV3 Device Manager.
Connect your EV3 Brick via a USB cable.
Check your EV3 Brick firmware version and update if necessary.
If your EV3 Brick does not start updating, please repeat the steps above or contact Consumer Service.